Free Homeschool Chat
July 22, 2013
Let's try something new shall we?
I love connecting with people, blog readers included. FIMBY readers have enriched my life so much. And the people I've managed to meet in person, because of this blog, (two more this summer!) have been the icing on the cake.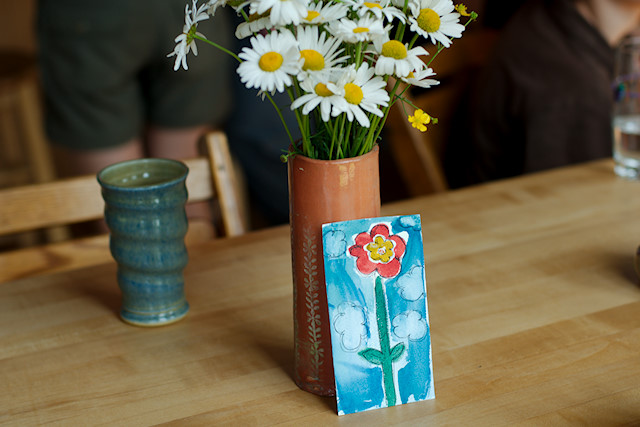 After a difficult season of feeling inept in my inability to create, market and support any new products, I've been doing some soul searching about the work I love doing and the work I don't love doing. I've been thinking about my strengths and weaknesses when it comes to online work and income earning avenues - product sales, services, advertising, and affiliates.
I'm tired of thinking "how can I monetize this and how can increase this and how can I market this", when what I really want is to just live true to who I am and what I value.
For many reasons, which I will explain in a different post, I am totally tapped out in the online entrepreneurial scene and I'm going through a personal revolt and rebellion against always trying to work against my natural inclinations.
I lost my confidence for a season and I'm finding it again by doing what comes naturally to me.
I would like to put aside the nagging question, "am I doing this right" and simply "do" what I love, without campaigns, launches, and "likes".
What do I love? Connecting with people, sharing beauty, encouraging and teaching, living and writing a good life story.
So that's the work I'm going to do right now. And that work might not earn us any money, and we're ok with that. (Again, more on that later).
Lucky you (smile) because I want to play around with some free stuff.
Truly free. Not free if you like, tweet, subscribe or whatever. I hate jumping through hoops and yet it's become the most commonplace thing on the web - free if you subscribe, free if you share, free if... (soul sucking free if you ask me). What happened to "free"?
Not free so you will spread my name far and wide, but free because I want to do something for you, no strings attached.
I love connecting with blog readers. FIMBY is my home on the internet, it's personal to me. And I get questions and comments about the stuff I write that I would love to spend more time responding to but I just can't. It's too time consuming to write all that. But talking... now that I have time for. Heck! I love to talk.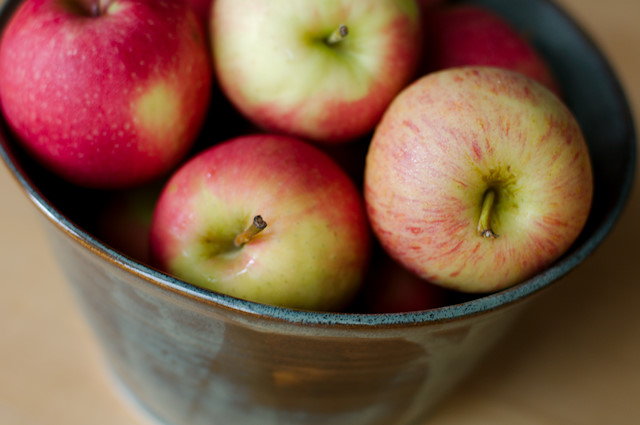 Let's get together for a chat.
You can ask me questions about stuff and I will try to come up with thoughtful, intelligent, and kind responses. But I might also just speak off the cuff, in which case I will try to run it through the kind filter but I can't promise intelligence! But because it's free I don't have to worry about that. I'm bringing myself, just as I am. Will you bring yourself?
I have an idea in mind to try these internet chats once a month or so, depending on how this one works out. I have a few topics in mind:
Family plant-based eating that doesn't leave you chained to the kitchen. Or this talk could go in whatever direction you want to take it.
Be your own family - having the courage to live your values (and maybe you need some help unearthing those values first).
Family outdoors. If you want to get outdoors more with your family I have tons of experience to share.
Personal growth stuff. Let's see... I've left behind security (hugely important to me) to take a leap into the unknown with my husband, I'm an attached homeschool mom raising three hurtling-towards-independence children, I'm trying to figure out my path as a writer, etc. There has been personal growth, in spades, in the past couple years of my life. Where are you growing personally? How can I support and encourage you there? Let's talk about it!
Moving and adventure. These two don't have to go together but often people move to start a new adventure in their lives. We've moved four times in the past two years, we're becoming adventure junkies. Got questions about starting over, finding friends, connecting, etc? Or maybe you're just lonely in this place and want to chat. I'd love to connect with you.
Homemaking in general. My career for the past seventeen years (with a couple years practice before that) has been to make and manage our home. I have a few tricks up my sleeve and I love to help people get organized especially.
Basically, if I've written about it and you've thought "hum, I'd like to pick Renee's brain about that", it's an idea on the table. And yes, I can even answer your questions about soapmaking.
But, let's get started with something I'm used to talking with you about - homeschooling.
A Free Homeschool Chat
This chat will be about homeschooling concerns and questions in general but I'd like to target it towards late elementary, middle school, and transition to high school years since I haven't offered anything for those ages yet.
However, the chat will really take on the flavor the group who registers and if the group wants to talk about early elementary then that's where I'll be.
Date: Wednesday, August 7th
Time: 4pm EST
Here's how this will work
I am offering this talk via Skype audio. You are responsible for figuring out how Skype works, I can't offer technical support. Once your Skype account is in place (and tested, which is your responsibility) I will tell you how to proceed. And if you have hang-ups about using Skype this is the perfect time to get over them!
I will come with my brain engaged, my heart ready to talk and connect with you, just like if we were to meet at the local cafe for a chat. I'm not going to be prepare a bunch in advance (the freedom of free) but you will have my undivided time and attention for the duration of our call in which I can (try to) answer any questions you might have about the subject at hand.
The chat is based on your questions. I'm not preparing a talk, because that would take me a lot of time which I don't have since I'm offering this for free. Come prepared with a few questions about the topic and we'll go from there. I'm a talker so don't worry if you're shy, I can definitely carry the conversation (smile).
This chat is limited to 5 people.  It's like a group coaching call. However, I don't care if there is only one of you, in which case we can take the call in any direction the two of us want! Wouldn't that be fun. Because I'm committed to showing up it doesn't matter if I "sell out" or not. Oh, I love free. Ok, so that was funny. So many of you want to join this call, even just to listen, so I've opened it up for 10 and may have to run an overflow chat later in the month. I can't even remember why I picked 5, something to do with group dynamics... Anymore than 10 people though I think I will start to stress about the technology end and also feel less like I can connect with each of you, which is important to me. I am tempted, mighty tempted I should add, to try and find some other online means of meeting with you all. But then I start to stress and worry and feel the "must-do's" and "technology fears" sitting heavy on my shoulders so I'm not going there right now.
I will record this chat and I may, or may not, release it in the future as an audio teaching. Because of the extra work involved in that process those TBD recordings will probably not be free.
These calls are different than my homeschool coaching in that I am not preparing in advance. When I coach someone I prepare and plan materials specifically for that family's needs. If you want intensive one-on-one help, my coaching service is more suited to that.
If you are interested in joining this first call please contact me. I will put your name on a list, in the order I hear from people. Then the week of the talk I will contact everyone and see who can attend and who can't (things come up) and the top five on the updated list will participate in the talk.
Clear as mud?
If you have questions about this chat or have any topics you think would be fun to talk about in a future chat please leave a comment.
Just to be clear: if you want to join the chat you need to contact me here.
The space is now full but I can put you on the overflow list in case people can't show up.
And the best part, you don't have to tweet, share or subscribe because I'm offering this to FIMBY readers, and you're already here!
I am so looking forward to connecting with you!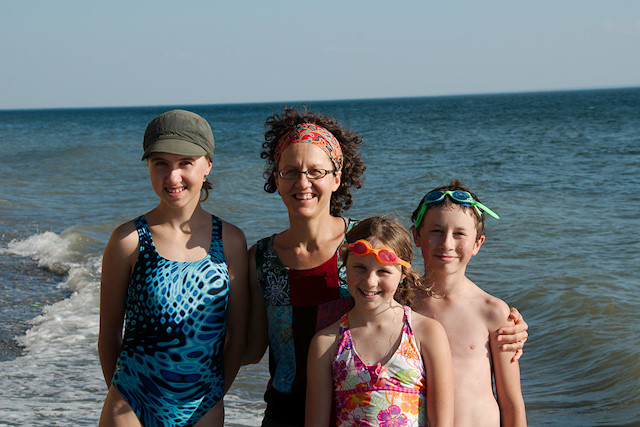 And now, I'm off to pack our picnic lunch because we're going berry picking and then to the beach for the afternoon.
Renee Tougas participates in affiliate marketing, including the Amazon Services LLC Associates Program. Whenever you buy something on Amazon from a link you clicked here, I get a (very) small percentage of that sale. See disclosure for further explanation.
You can subscribe to comments on this article using this form.
If you have already commented on this article, you do not need to do this, as you were automatically subscribed.