First things first
September 25, 2014
Sunday was our last day on the trail. We summited Katahdin. We did it. Our joy, our sense of accomplishment, is something I want to bottle and sip from all the live long day of our family life. The taste of "we did this in spite of so many obstacles, and with the help of so many friends and strangers" flavoring the rest of our family story and journeys together.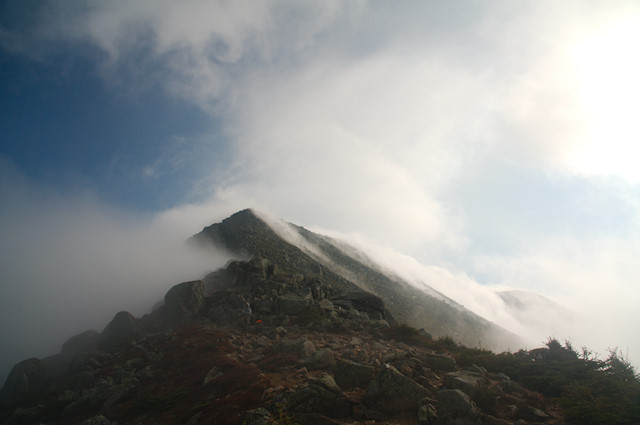 It is sweet. Delicious really.
There are photos, hundreds from Sunday alone, thousands from our entire journey. There are words. Some I've started writing and others that will be spill out in time.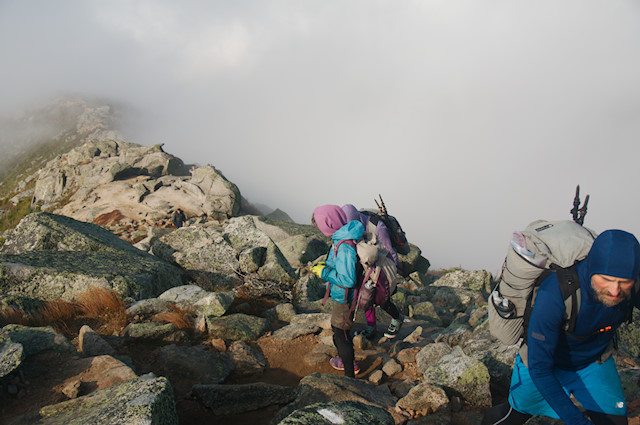 But first there is this. We arrived to a new home this week. A home our friends are sharing with us while they have their own family adventure. Our first family housesitting gig, which will last approximately ten months, give or take a bit depending on when our friends want to return.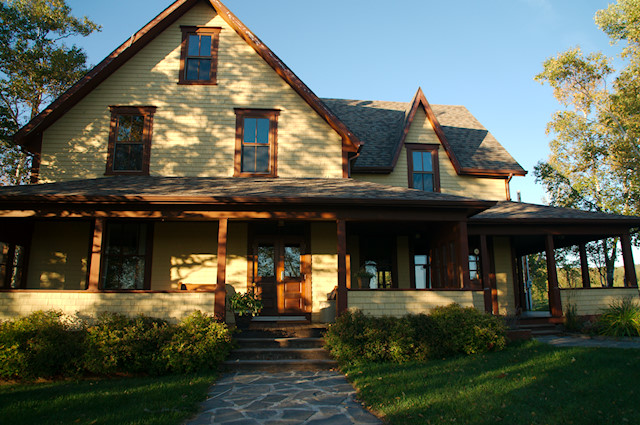 Earlier on the trail, in the days, weeks and months that we longed for a vacation from our hike, we decided to take a staycation upon our arrival back home. A time to rest physically and unwind from the unrelenting pace of thru-hiking.
Damien's computer didn't get the memo about our staycation plans because when we arrived home we discovered the battery had exploded, cracking the trackpad and bending the frame in what appeared to be a forceful exuberance to end its useful life.
Thankfully, the hard drive was not damaged, or anything else important. And though this was not a pleasant surprise, after a bit of stress, research, and an order of parts from ifixit we should be back in business, literally, some time next week. Until then, Damien will use my computer.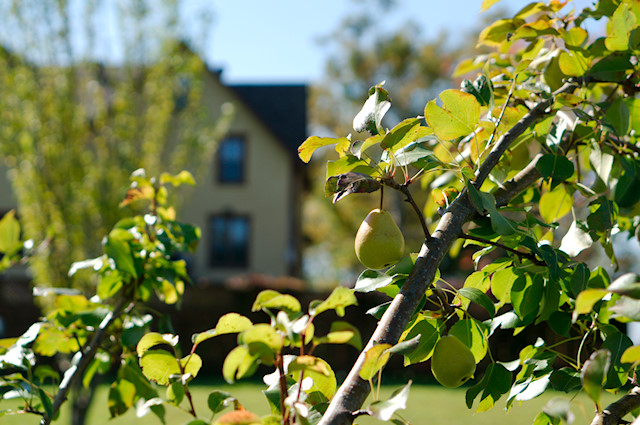 Even on a staycation you have to eat but because I haven't done any serious cooking for six months making meals is not a hardship. The crisp fall days call for soup, potatoes, lentils, beans, and casseroles.
The kids each have their own room, Celine a private loft. We're not sure what to do with all this space but there is an air of discovery as the kids roam the yard and peek in closets finding treasures and claiming space for their own.
Having hiked for six months, many twenty miles days up and down mountains the kids are ready to completely veg and do pretty much whatever they feel like doing. Video games, movies, maybe some outdoor time, but it's not required. This break was part of the deal.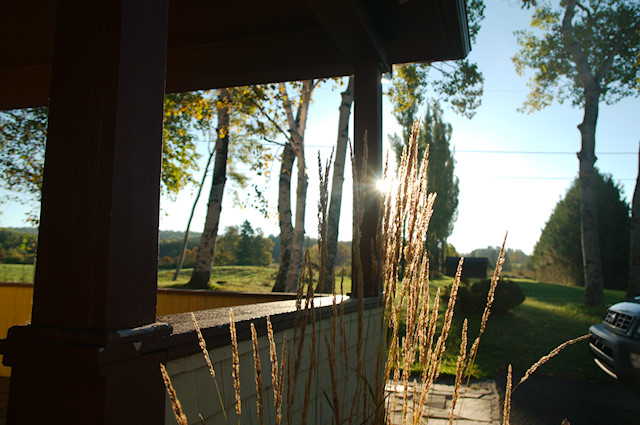 I'm not thinking yet about all the things I have to do now that we're home. School, paperwork (six months of mail!), business accounting, re-establishing household routines in a much larger space (who will clean three bathrooms?), editing thousands of AT photos, and sorting through all of our belongings in the basement.
First, I am soaking in our safe return to the peninsula and our good fortune to live in this home right now. I am reveling in everyone under one roof again.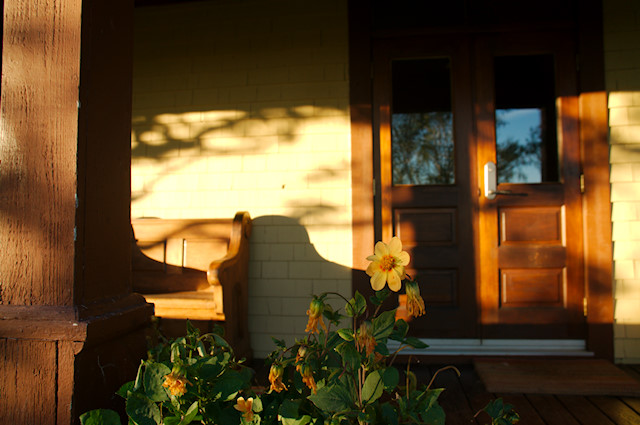 For my staycation I plan to read and hopefully publish a few posts. And in between cooking our fall favorites, organize the kitchen to my liking. First things first.
Renee Tougas participates in affiliate marketing, including the Amazon Services LLC Associates Program. Whenever you buy something on Amazon from a link you clicked here, I get a (very) small percentage of that sale. See disclosure for further explanation.
You can subscribe to comments on this article using this form.
If you have already commented on this article, you do not need to do this, as you were automatically subscribed.