December Blues ~ All The Moments
December 8, 2011
Yesterday was just one of those days. A day of difficult moments.
At a time of year you don't want difficult (when do you want difficult moments?) because it's Christmas, and there's holiday music and pretty lights everywhere and candles burning, and shouldn't that make you feel happy?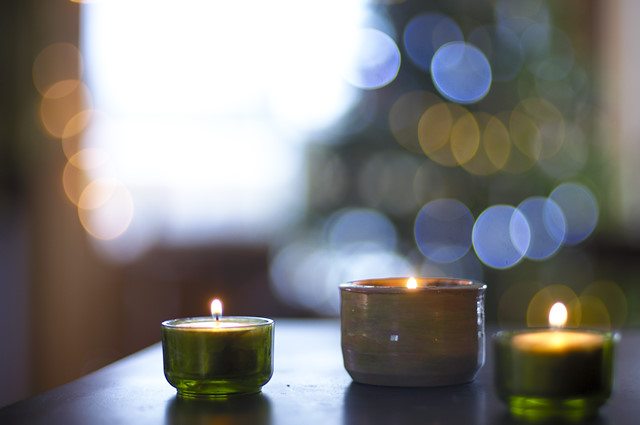 I was moody, irritable, and feeling frazzled. I got to the end of the day, crying while doing the supper prep dishes, and realized there was just too much on my to-do list for the day. Unrealistic expecations, they get me everytime. 
This is a common December occurance for many of us. But I marveled that "pulling off" even a simple Christmas has the potential to send my day's plans into a spiral of stressful to-dos.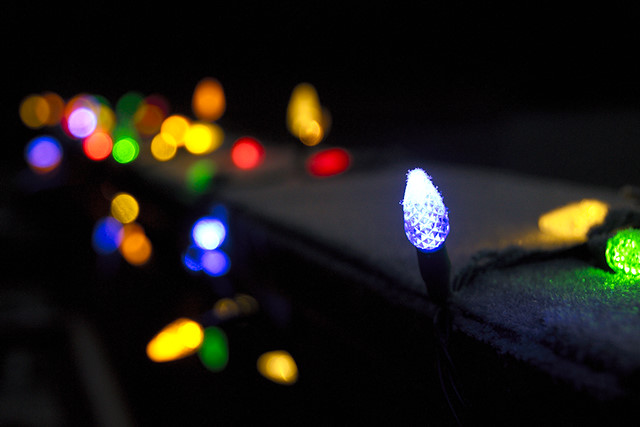 My Christmas list is totally manageable, quite simple, and even enjoyable, but fresh on the heals of our November move it (in spite of careful planning) edges awfully close to too much.
Being brand new to this area I am still familiarizing myself with everything. Like the fact that foods we are used to eating aren't available (kale!?) and I can't, for the life of me, find Dr. Bronner's castille soap, or any alternative for that matter. And recycled toilet paper, natural lemon and lime juice (just to name a few) - can't source those either.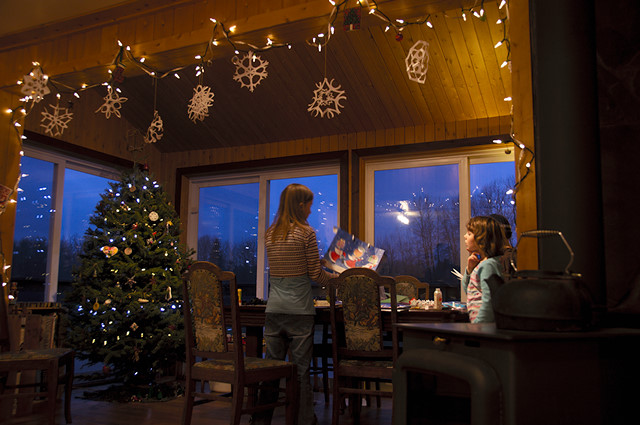 Yesterday was my weekly shopping trip and it threw me for a loop. I came home discouraged, a common post-shopping trip feeling.
I am frustrated by the extra time it takes and the inefficiencies in being brand new to a place. I love being efficient with my shopping time, my least favorite homemaking task.
On our daily trip to the post office I found an attempted delivery notice in our box, kindly put there by the post master. One of my Christmas shopping packages that couldn't be delivered by the courier to our PO Box. Never mind the fact I've used that address for all our Christmas gift ordering.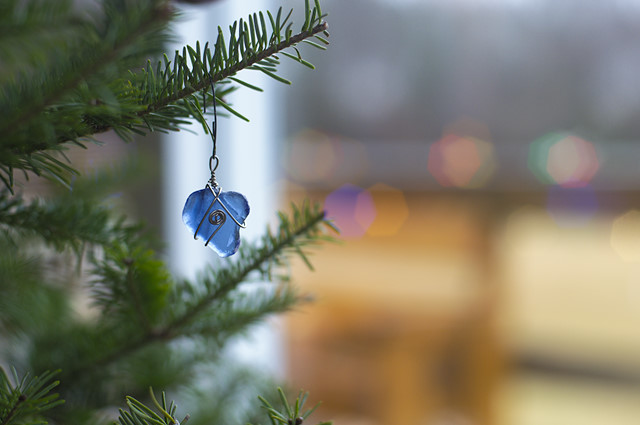 So we walked home empty handed. Late afternoon I spent precious time on hold, listening to terrible elevator music, trying to connect with a live person to change shipping addresses for our children's Christmas gifts. 
And as the icing on the cake while I was on the phone I totally forgetting the almonds I put in the oven to toast for making almond butter, a planned treat for the day. A perfect waste of our carefully budgeted food dollars. Almonds for the compost was not what I had in mind.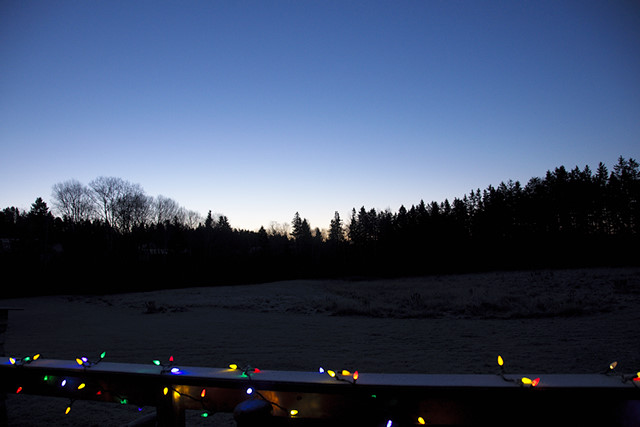 Life takes time. Time to drive, time to cook, time to help the kids craft presents, time to spend on the phone with customer "service". Time for mess-ups and misunderstandings.
Time for all these moments.
Sometimes I just don't have the patience for it. I forget that living mindfully and in the moment, includes these moments also.
There have been many such "moments" in this move. As we transition and adjust to a new place and new routines.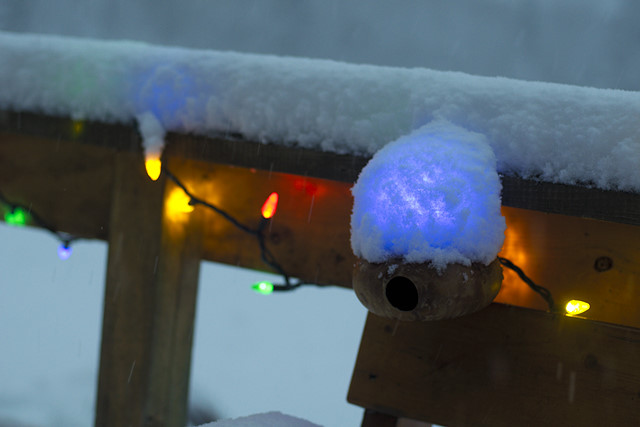 But then there are also all the moments you see captured in these photos.
In the end, we said goodnight to yesterday with grace, hugs, bedtime reading, "I love you Mommy", and a romantic comedy on the coach with my best friend.
There are also these moments.
This morning was a fresh new start with inches of snow and more coming. Daddy will be getting the cross country skis ready for the kids today. Skis we all saved for and have anticipated using, all year, on days such as these. They'll be able to ski right from our front door.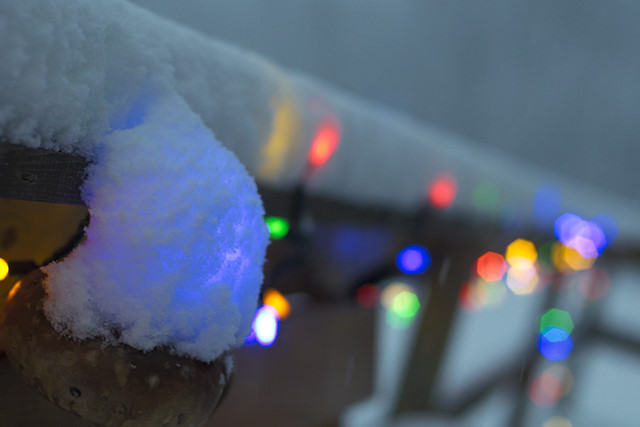 And I am reminded, in spite of the shopping and shipping frustrations of non-urban living, this is what we want for our lives. Why we wanted the freedom to be (working hard at) home together. To live in this little chalet, near the mountains, along the river.
For these very moments.
Renee Tougas participates in affiliate marketing, including the Amazon Services LLC Associates Program. Whenever you buy something on Amazon from a link you clicked here, I get a (very) small percentage of that sale. See disclosure for further explanation.
You can subscribe to comments on this article using this form.
If you have already commented on this article, you do not need to do this, as you were automatically subscribed.