Beauty of The Woods
January 10, 2012
Beauty is a key piece to who I am and what makes me tick. It fills my well.
Beautiful words, beautiful photos, simple bits of beauty in my home and my day. These all speak to me.
But the beauty in nature fills my well especially. Often to overflow.
I didn't know the full extent of that truth before living here.
In Maine we lived in a smallish (by most standards, large by Maine standards) urban city, on a street named Sylvan Avenue.
In that home, on that street I cultivated beauty by growing flowers and creating an urban oasis. Gardening is a one of my creative outlets and it gave something to do outside with my children as they played. It helped to fill my beauty well.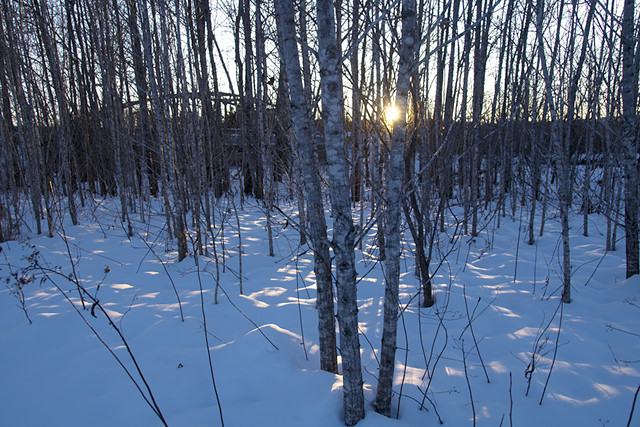 I love flowers and I loved that little yard.
But my heart would really soar during our weekly hikes in the woods. And when I felt most scattered and in need of refreshing during the week I would drop the to-do list, tell the kids to gear up because we were "going for a walk in the woods" at one of the local parks.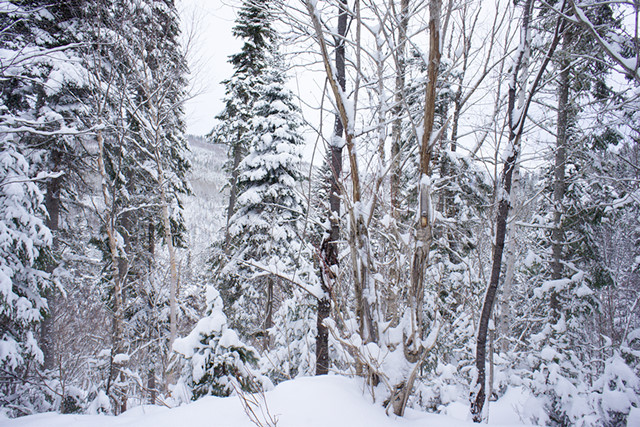 Last winter we found out the meaning of the word Sylvan, the name of street on which we lived.
Relating to or characteristic of woods or forest regions.
Located in or inhabiting a wood or forest.
Abounding in trees; wooded.
n. One that lives in or frequents the woods.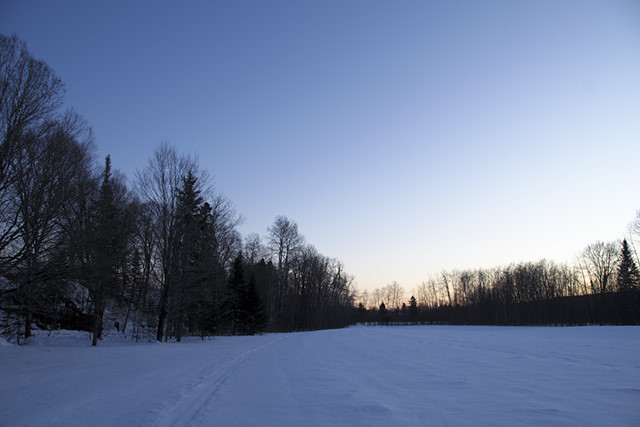 I love the woods. I meet God in the woods. I pray in the woods. I think in the woods. I dream in the woods. I worship in the woods. I play in the woods. I find clarity in the woods.
I understand what Thoreau is saying when he writes,
I went to the woods because I wished to live deliberately, to front only the essential facts of life, and see if I could not learn what it had to teach, and not, when I came to die, discover that I had not lived.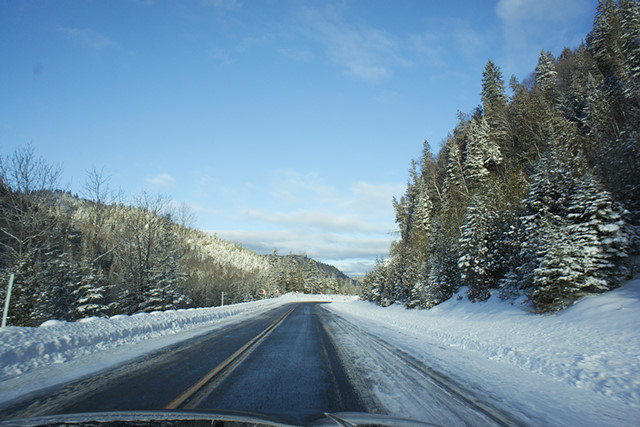 Now that we've moved, I live in the woods. And I love it. I'm not sure where we will live after our time in the chalet, but I'm praying it will be close to here. And close to the woods.
The beauty of the woods around our house speaks to me every day. This beauty fills my well.
I don't want to make sweeping generalizations for other people but I believe we are wired for beauty.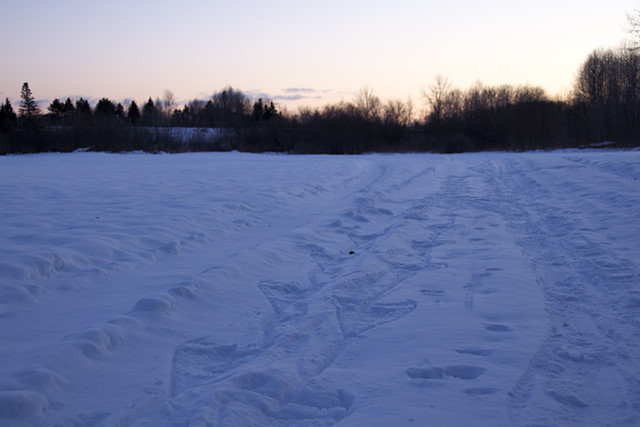 Beauty looks different for each of us, but if you look at the created world we live in (not the world we've messed up with our waste, greed and selfishness) I think we get a hint beauty's importance to our spirit. The natural world, our bodies included, is beautiful.
There is truth in that telling. The story nature writes - that beauty matters.
I agree with theologian N.T. Wright, the delight of beauty is "an echo of a voice".
I know that my quest for beauty, the insatiable ache it leaves in my bones, is not my heart's true longing. I know my spirit seeks the One behind the echo of a voice. My heart does not worship the woods, but the Creator of the woods.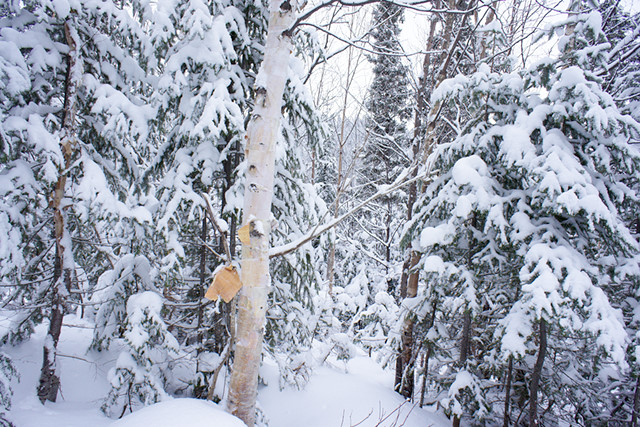 Quoting C.S. Lewis (as quoted by Ann in her book One Thousand Gifts):
We do not want merely to see beauty, though, God knows, even that is bounty enough. We want something else which can hardly be put into words - to be united with the beauty we see, to pass into it, to receive it into ourselves, to bathe in it, to become part of it.
(emphasis mine)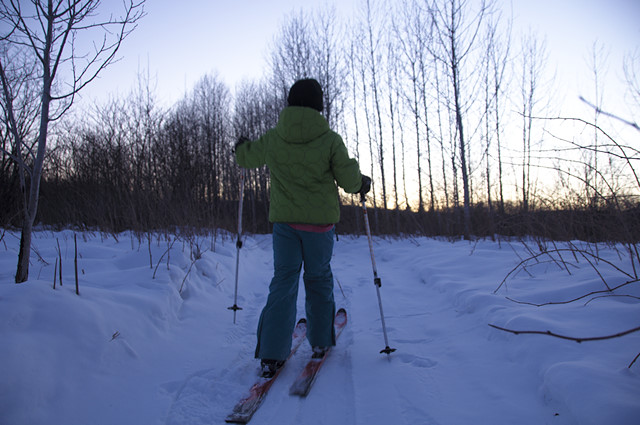 Ann herself, speaks a truth I know, that "Beauty is the voice endlessly calling and so we see, so we reach".
So here I am. Seeing. Reaching. Longing to be united with the beauty I see.
It fills me, this beauty. And leaves me wanting all at the same time.
Living in this, beauty of the woods.
You can subscribe to comments on this article using this form.
If you have already commented on this article, you do not need to do this, as you were automatically subscribed.