23 days ~ I Whine. I Move On.
April 27, 2011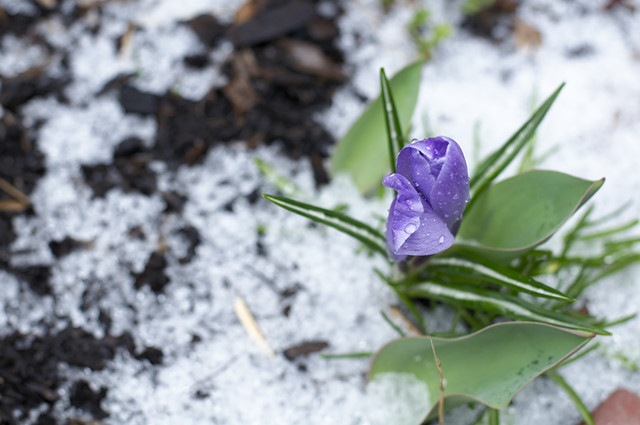 I'm feeling maxed out mentally with this move.
I'm tired of attending to details upon details. Tired of lists and organization. Tired of trips to Goodwill nearly every week. Tired of creative plans on hold, school on hold. 
Tired of compromising certain values. Tired of the sorting, decluttering, packing. Tired of the home renos.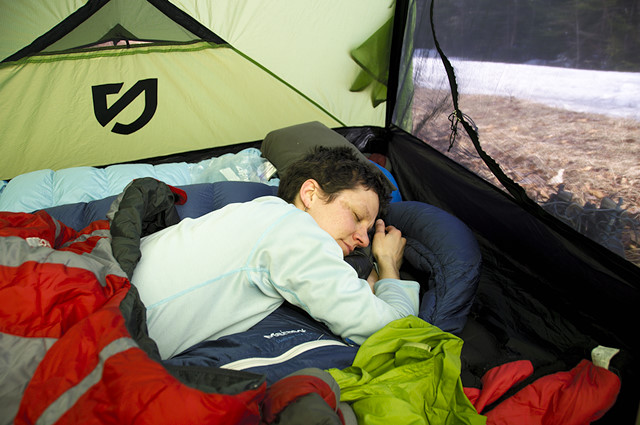 Tired. Period.
I know I signed up for this and I have hope that all this work will be worth it. But because I am an attention-to-detail person these final days are challenging to me. 
So many details to think about, not enough mental energy to go around. Many days I am slogging through tasks that don't bring me much joy in and of themselves. I'm not used to that.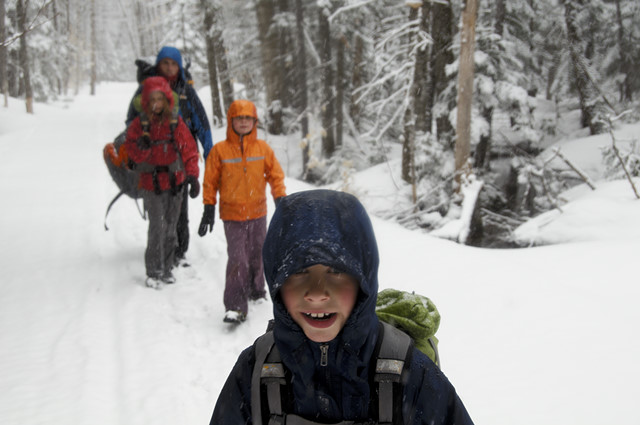 I try to be positive. It doesn't always work.
Home renovations when we're moving in three weeks and won't even live here to enjoy them? Not much fun. Setting everything up so we can rent out our house while living in another country? Nope, not fun either.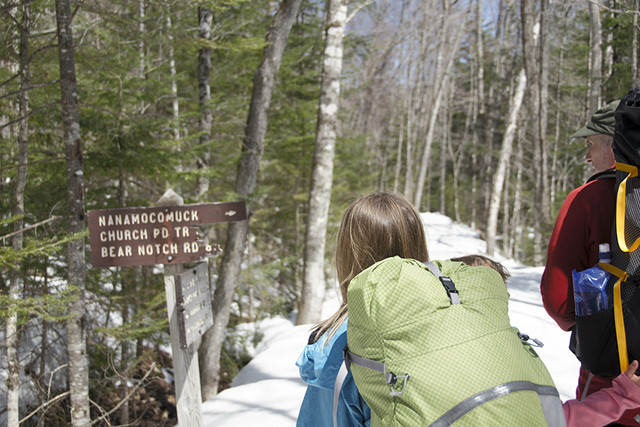 On a daily basis I'm choosing to do the work to reach the goal even when I feel like crawling in a cave and making it go away.
I wish there was moving hibernation where you wake up and find you've slept through the worst of it. There isn't. So I'm eating chocolate and drinking red wine instead. 
Don't get me wrong. I want the prize. I want the life we're moving to create. I just don't want all this unrelenting work.
Poor me.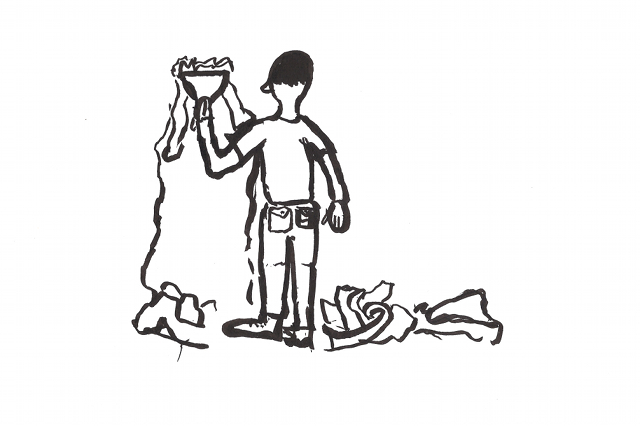 Physically I'm fine. But mentally I'm very tired (or exhausted depending on when you ask).
There is not enough margin or white space (different from white stuff, we've experienced plenty of that on this weekend's short backpack trip) in my everyday life to fill up my creative well and this affects my writing.
I still have the actual time to write. I'm fairly religious in scheduling that into my day but increasingly I'm sitting down at this keyboard mentally empty. I can't pull it together to write what I had planned to publish during these weeks - a well crafted post on homeschool writing for example.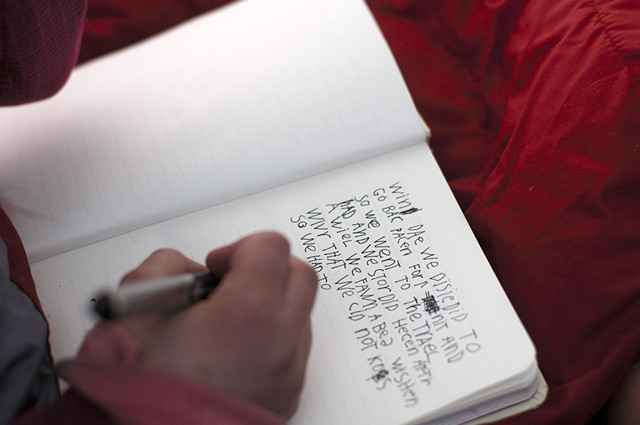 Not accomplishing what I set out to do, even if it's a personal writing schedule is terribly frustrating. But this intense life phase is temporary (right?).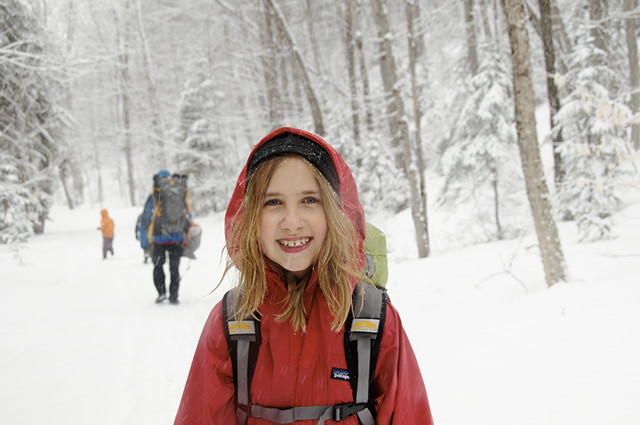 And so I surrender. Again. To the moment. To this move. To the vision that is pulling us forward, in spite of the difficult terrain right now. 
I'm not sure how things will look here for the weeks coming up. Life is starting to get highly irregular and we are shifting into survival mode the closer we get to this move. Survival mode isn't exactly a wellspring of creative output and energy.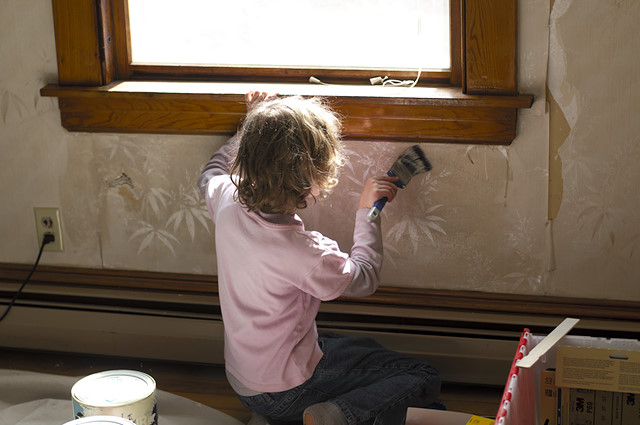 Twenty three days till we move. But hey, who's counting.
Renee Tougas participates in affiliate marketing, including the Amazon Services LLC Associates Program. Whenever you buy something on Amazon from a link you clicked here, I get a (very) small percentage of that sale. See disclosure for further explanation.
You can subscribe to comments on this article using this form.
If you have already commented on this article, you do not need to do this, as you were automatically subscribed.