Words I Need to Read
September 17, 2010
Right now I'm reading the book Chosen Faith, Chosen Land The Untold Story of American's 21st-Century Shakers.
I took it with me to the farm today. While the kids were playing I sat down for a few stolen moments to read a bit. Not for a long time mind you, this was the middle of a Thursday afternoon. But in reality most of my reading comes in snitches and snatches like this.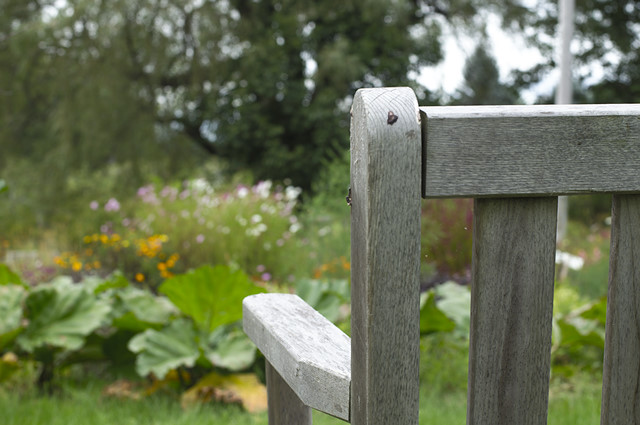 It's such a beautiful book, small coffee table sized with gorgeous photography. I'm so interested to read the story of these unique and set apart people with a faith expression that in many ways resonates with my own. Ironically, the only Shaker community left in the United States is a mere 20 minutes from my home. Thinking I might need to visit one of these days.
While reading this afternoon I came across a page of quotes from the Shaker's founder, Mother Ann Lee (1736-1784) that really struck me. Poignantly so because she spoke to the weaknesses and human frailities I am wrestling with this very day. Funny how that happens.
Do not speak harshly, but let your words be few and seasoned with grace.
Ouch. Reminds me of course of this other admonition from the apostle Paul to the first century Philippians to "let your gentleness be evident to all". Double ouch.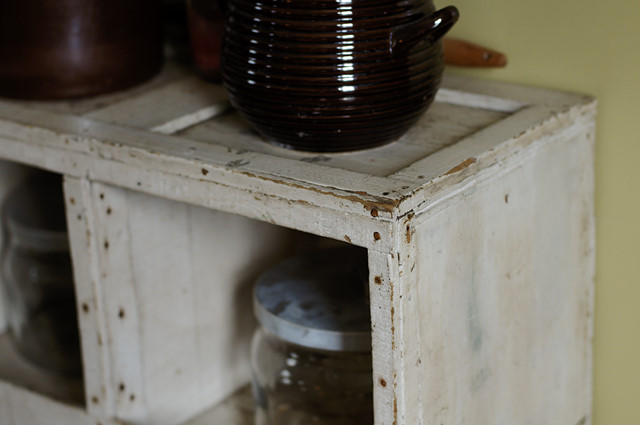 There were other words of wisdom on the page that struck me about stewardship:
Be faithful with your hands, that you may have something to give to the poor.
Forgiveness:
Never have hard feeling towards each other, but live together every day as though it was the last you had to live in this world.
Excellence:
If you improve in one talent, God will give you more.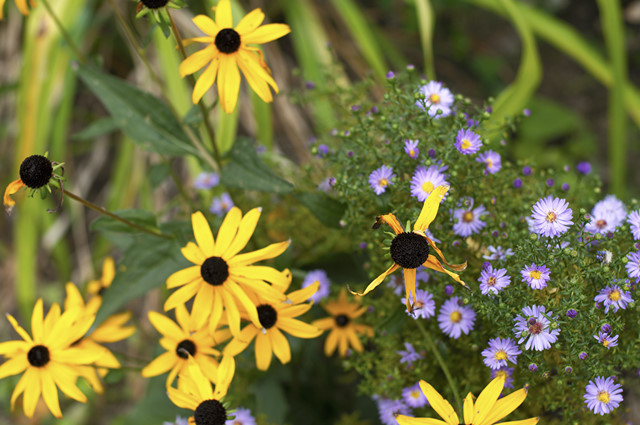 But mostly what I needed to read (and take to heart, as I have done so, so many times in the past) is the reminder to be gentle in my speech. When will I ever learn?
Renee Tougas participates in affiliate marketing, including the Amazon Services LLC Associates Program. Whenever you buy something on Amazon from a link you clicked here, I get a (very) small percentage of that sale. See disclosure for further explanation.
You can subscribe to comments on this article using this form.
If you have already commented on this article, you do not need to do this, as you were automatically subscribed.