Women's work is never done (especially during the holidays)
December 3, 2021
Hey Mama,
Are you starting to feel the stress of the season yet? Are you feeling all the things that you need to do (organize, plan, cook, etc.) to make this a good holiday season for your family?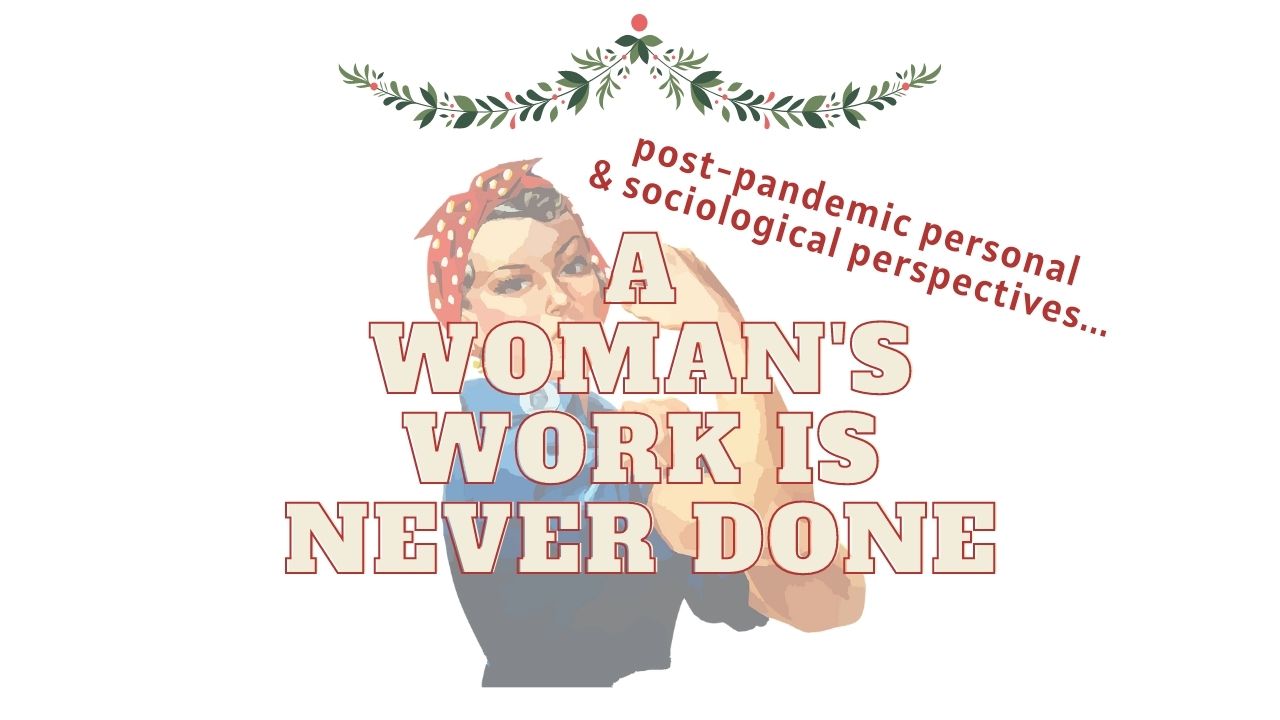 I don't have a pithy response for you or a "do less" meme that can shared and re-shared on Instagram. Darn.
(I'm still trying to figure out how to get my ideas into one sentence snippets.)
Instead I have a 48 minute video for you on why we feel such a heavy burden this time of year and all year round! Why some of us (many of us) moms carry a larger emotional, mental and relational burden, or backpack in our families.
I recorded this video in the summer of 2021 and I shared it originally to my IGTV. But I've been meaning ever since to share it on my blog also. I finally finished all the prep for that earlier this week, uploaded it to YouTube, so now I can publish it to my blog. Yay!
Although I recorded the video this summer, the message is even more timely at the holiday season when women seem to overfunction on so many levels.
Watch the video below or if you're reading this in email you'll have to click through to the blog to watch it.
ps. You'll hear my husband's guitar playing (like a muted background track) throughout the video and especially near the end, a reality of small space living and poor scheduling :)
Tip: You can treat this like a podcast and simply listen. No need to sit down and watch me talk!
---
Background & Video Notes
I've been thinking about the subject of "women's work" for a long time because I've been doing "women's work" for a long time.
Women's work is contextual and culturally defined. In the North American context, and in the role models I grew up with, women assume more of the relational, emotional, mental, and physical labor of caretaking and caregiving in familial and community relationships.
This is the "women's work" I'm talking about in this video. I'm reflecting on my personal experiences with women's work and making observations and critiques of North American culture.
This is my story and I'm not making value judgements on the work women should or shouldn't do. They should do whatever work they want to do! However, what must be acknowledged is that so many North American women are run ragged - mentally, emotionally, physically - with the unpaid labor of home and families on top of workplace obligations.
And to add insult to injury, the work of caregiving and caretaking of children, families and communities, most often done by women, is either uncompensated or poorly compensated, in a culture that equates financial remuneration with value. It's a double-whammy in the devaluation of "women's work".
Why do women & especially mothers continue to do this work? How did we arrive at this difficult position? What are possible solutions?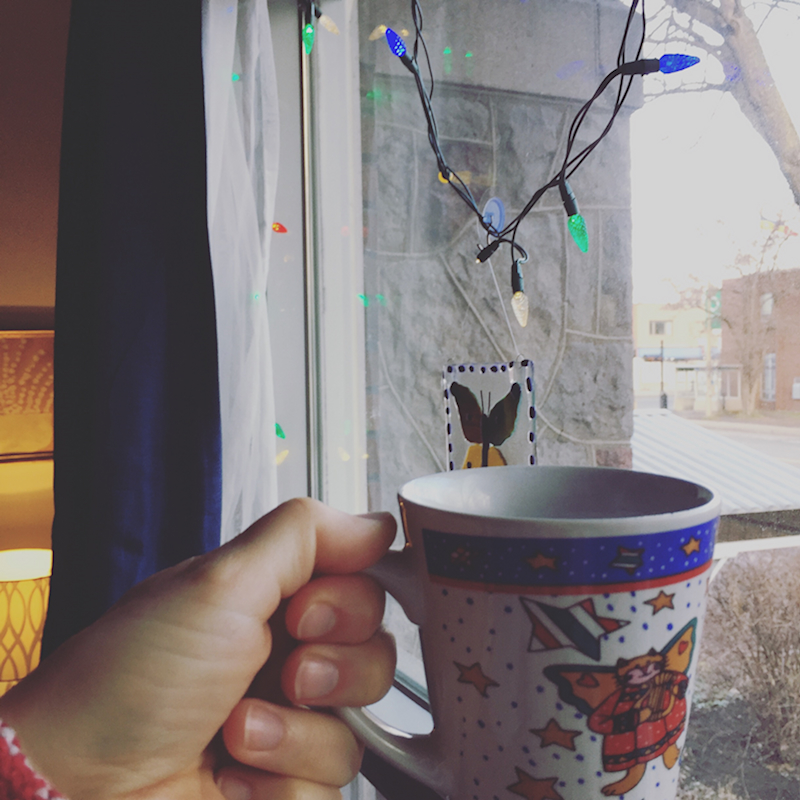 This is not an academic presentation, I'm not analyzing or summarizing the findings of peer-reviewed articles (though plenty exist). But if you're a mother in North America you know what I'm taking about. And you don't need a peer-reviewed article to tell you that the work of mothering in the early 21st century is helluva a lot of work. (Though those articles might help identify why that is.)
Here are the links for the resources I mention in the video:
Also, since originally recording this video I've come across the work of Marilyn Waring (thanks grad school!). As I continue my studies I definitely plan to explore her writing more.
You can subscribe to comments on this article using this form.
If you have already commented on this article, you do not need to do this, as you were automatically subscribed.