with apologies to Spring
January 25, 2010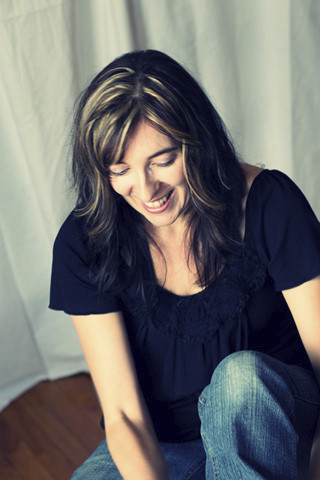 If you subscribe to my blog's RSS feed you might know what I'm talking about. If you don't, I'll explain.
You see when I do a photo shoot for someone I have them download the photos from our server, via a page here on my blog. The general public does not see these pages. Unless I accidently click the "Promoted to the front page" button, as I did yesterday on Spring's page. As soon as I became aware of my error, about 10 minutes later, I (er... Damien) fixed the problem. But the damage was already done and if you subscribe to my blog with google reader (don't know if other readers picked it up) you got a FIMBY post, intended to be a personal page for a client, delivered to your reader. Ack!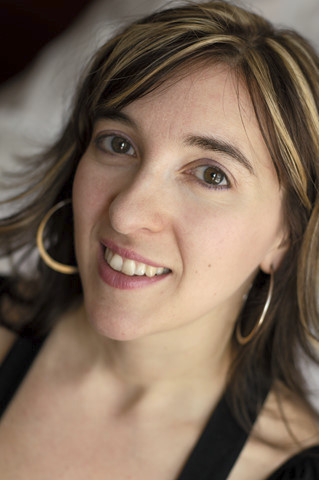 I feel so foolish about this mistake. There was nothing personal in that post, just some copyright instructions regarding the photos. But still... how unprofessional of me. It's been on our list for months to install password protected pages for clients. In the aftermath of that little snafu, it became a top priority and it's now done.
If you got this private post in your reader please disregard it, I'd appreciate that. If you didn't, well then please just disregard this whole issue and know I too make mistakes.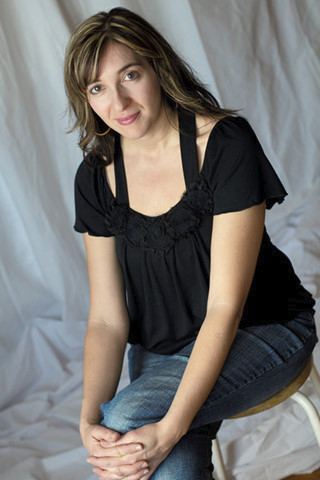 But now let me tell you about my friend Spring and the reason we did a photo shoot. Spring is a talented musician who just released her second CD this month. You can listen to samples of her music here. She's not only a musician but she's also a homeschooling mom with 3 kiddos roughly the same age as mine. She's an amazing person and mother and I'm privileged to call her my friend.
Congratulations Spring on your CD! If you live locally you might be interested in attending her CD release concert this weekend. FMI see her performance schedule here.
Renee Tougas participates in affiliate marketing, including the Amazon Services LLC Associates Program. Whenever you buy something on Amazon from a link you clicked here, I get a (very) small percentage of that sale. See disclosure for further explanation.
You can subscribe to comments on this article using this form.
If you have already commented on this article, you do not need to do this, as you were automatically subscribed.