What's next? Aiming for a career.
February 14, 2019
Final post in the Path to Employment series.
I currently have a great part-time job working for my brother and the B-RAD Podcast. And between the draft and publish stages of this blog series (about 2 months for six posts) I conceived, built the framework for, and launched Freedom Education on Patreon. A short term project, another part-time job. (Talk about a lot of balls in the air right now.)
Moving forward I want to chart a career path for myself into this next stage of life; to define my goals, make plans, and pursue those. I don't want just jobs, or projects, but a strong sense of vocation. My work with Brad and Patreon is part of the process, helping me learn things about myself (and the work I really want to do), gain experience, and build skills. While meeting a very real financial need.
It's a learn-as-you-go process like everything else in life but I'm also being very intentional (and courageous) as I self-assess, define my goals, and invest energy in actual career planning.
I don't have a theme or word-of-the-year for 2019 but I think this career focus is where a lot of energy exchange will happen. I don't want to say "spending my energy" because it's not about giving out with no return. The discovery process, planning, and doing is both an investment of energy in my future (in which there will be a theoretical return) but also an exchange of energy in the present since I receive a lot of positive self-affirming energy (mostly as increased confidence) as I do the work, take risks, and see the impact of my work in other people's lives. I gain as much as I give, probably more.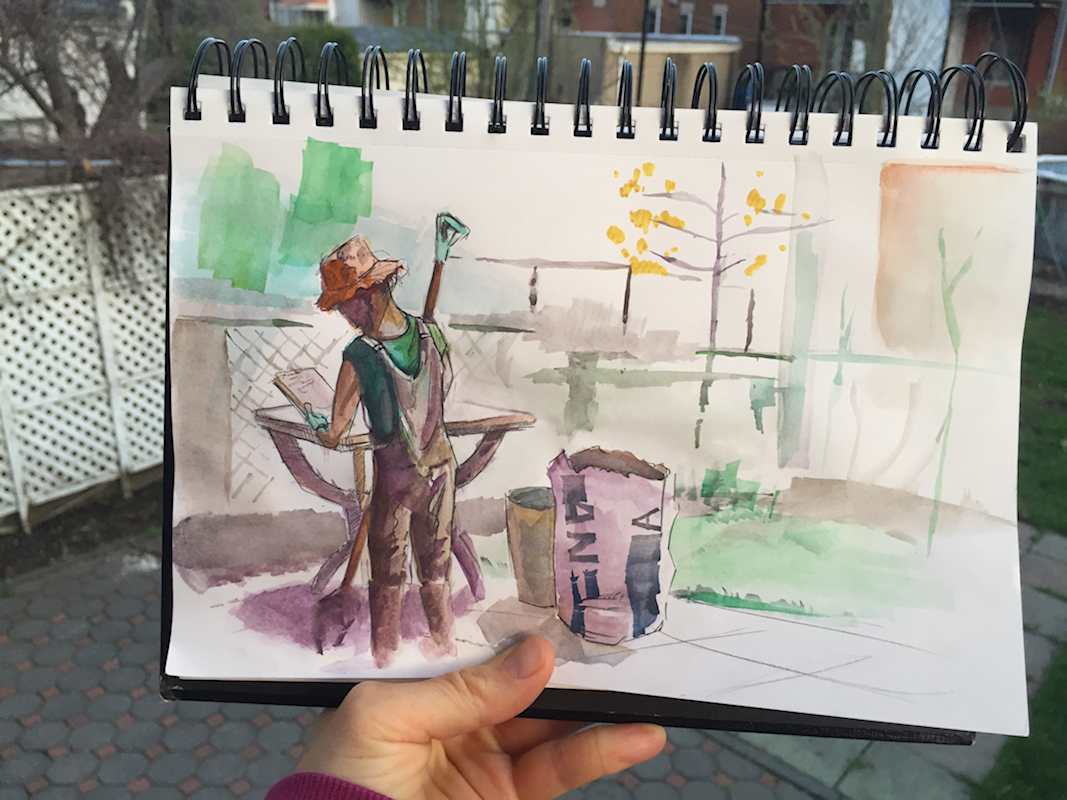 After a personal breakdown and re-building, a faith deconstruction and re-imagining, a marriage crisis and renewal, and the growing of our kids into late teens and young adults - the last five years of my life - I'm now at a place where I want an actual plan for moving forward, and not just to follow the breadcrumb trail as I was willing to do for the last couple years.
In January 2017 I was writing about my goals for growth in community and hospitality and I said this:
I don't know how this will work itself out in our lives, in our year. But like with calling and vocation, I'm not trying to figure out the big, grand picture I'm following the breadcrumb trail of curiosity, step by step by step.
Following the trail of curiosity was good for the past season. It was all I could give. But now I'm ready to actively chart this process. I am thinking about where I want to be in ten years, twenty years, and how I'm going to get there.

Give the girl a map, I LOVE maps!
I did that with homeschooling and raising kids. The goal was to create a home that supported a loving family culture and nurtured each person's development. We wanted to provide for our kids' growth and education through to high school and to raise kids who had the tools for adulthood.
And look, we're here! Nearing the end of this phase. I see the end on the horizon.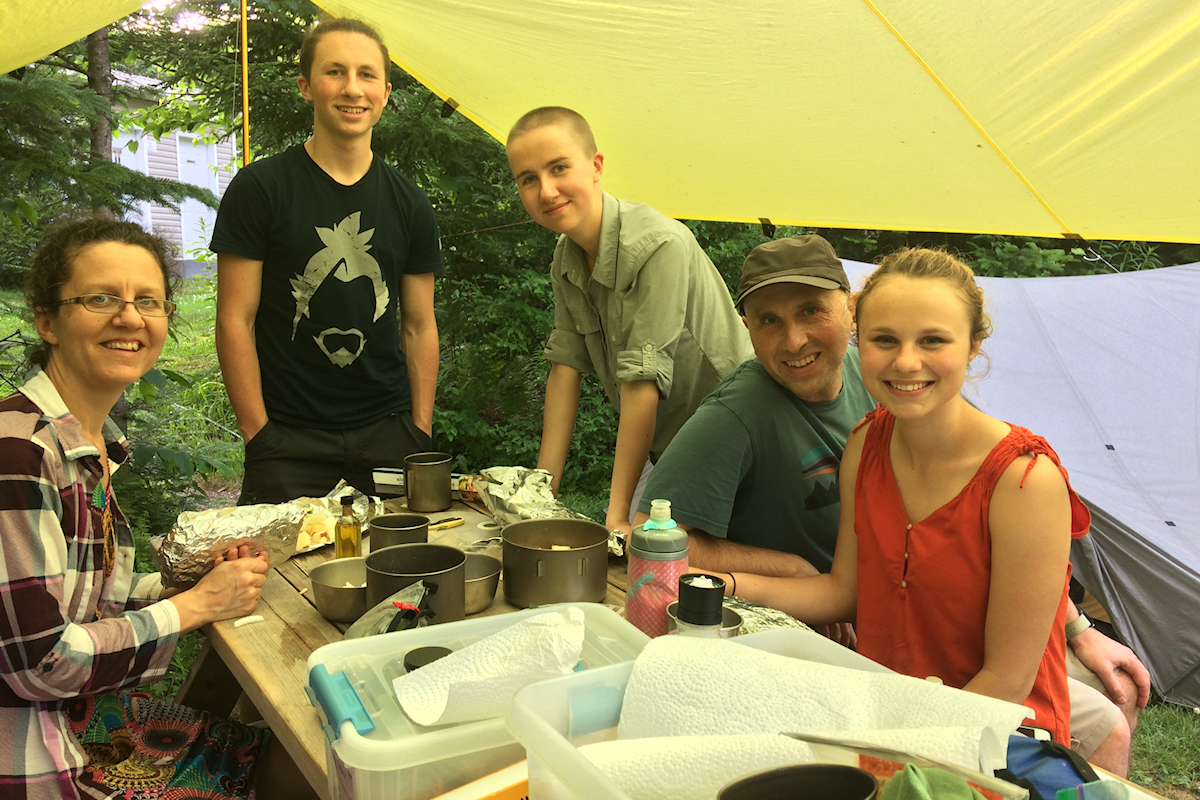 We've raised some good humans who feel loved and supported and have the tools for adulthood. Check. (Yes, they will probably remain at home for a while but we won't have the influence, nor the responsibility, as we did in their childhood years.)
Time to get moving on the next goal.
I ended my previous work series in November 2016 with this:
These days, Damien and I are actively discussing, after a year and a half hiatus on the subject, our vision for the next stage of life. We are listening to each other's hearts and asking ourselves, how do I support my spouse to be everything she/he feels called to be? What was once a wound and a broken place is slowly healing.
That wound is now healed and no longer tender. Hiking the Long Trail last September was the confirmation of this for me.
We've been listening to each other for the last couple years and doing the busy and resource-intense work of homeschooling teens and mentoring young adults, which is also a lot of listening. But we've also been actively dreaming about our future, talking about possibilities, and opening doors into rooms we had closed in the painful aftermath of our hike.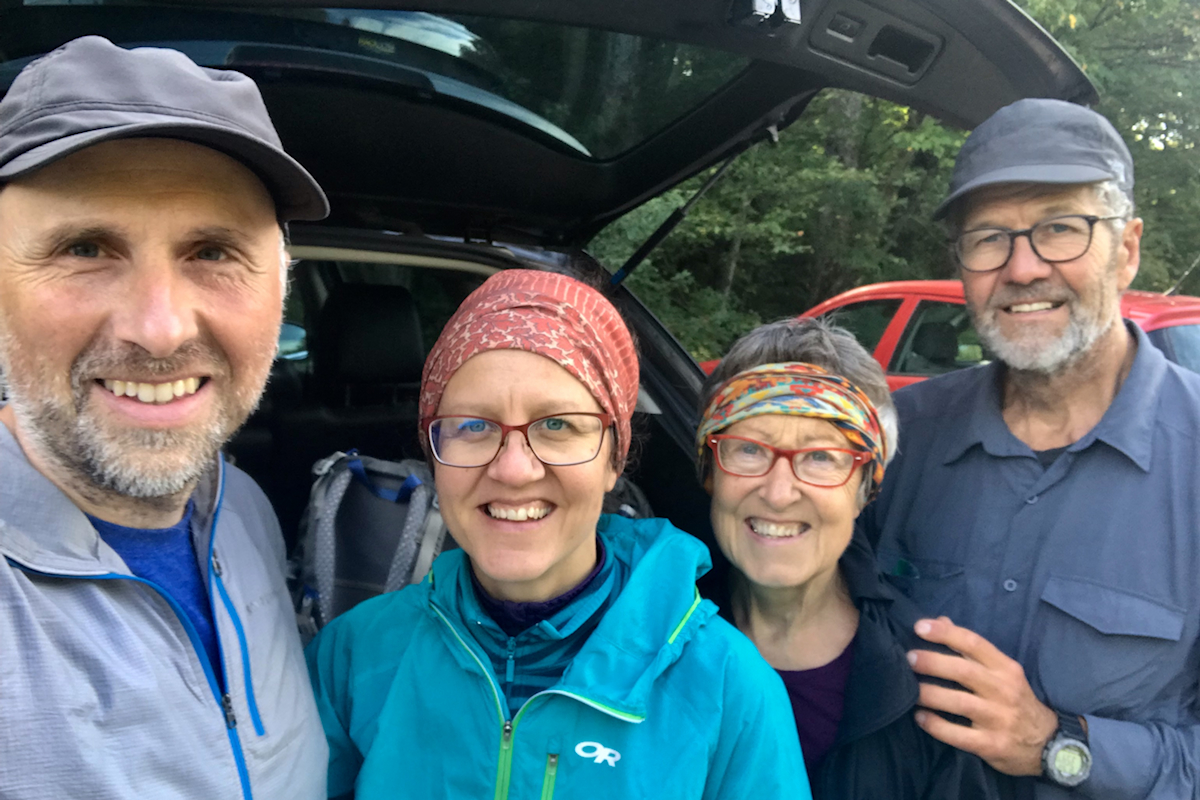 We're at the beginning stages of setting financial priorities for our post-child raising years (right now everything goes to that endeavor). We're considering where we might live and how to accomplish that, and looking at careers and jobs through the lens of middle age. And my income earning work, in the present and looking forward, features heavily into these discussions. It's going to be a combined effort financially, to meet these goals.
This figuring-out time is not a fast process. I'm not going to pop back on the blog in a month with a career plan. But probably in the next year or 18 months I'll write a third work and career series which tells the story of a path, a pursuit, and a plan.
Will the plan involve a master's degree? I don't know. Other training of some sort? Maybe. Building a business? Possibly. Zeroing in on a segment of society in which I want to work? Hopefully. A re-vamped bio and LinkedIn profile? Definitely.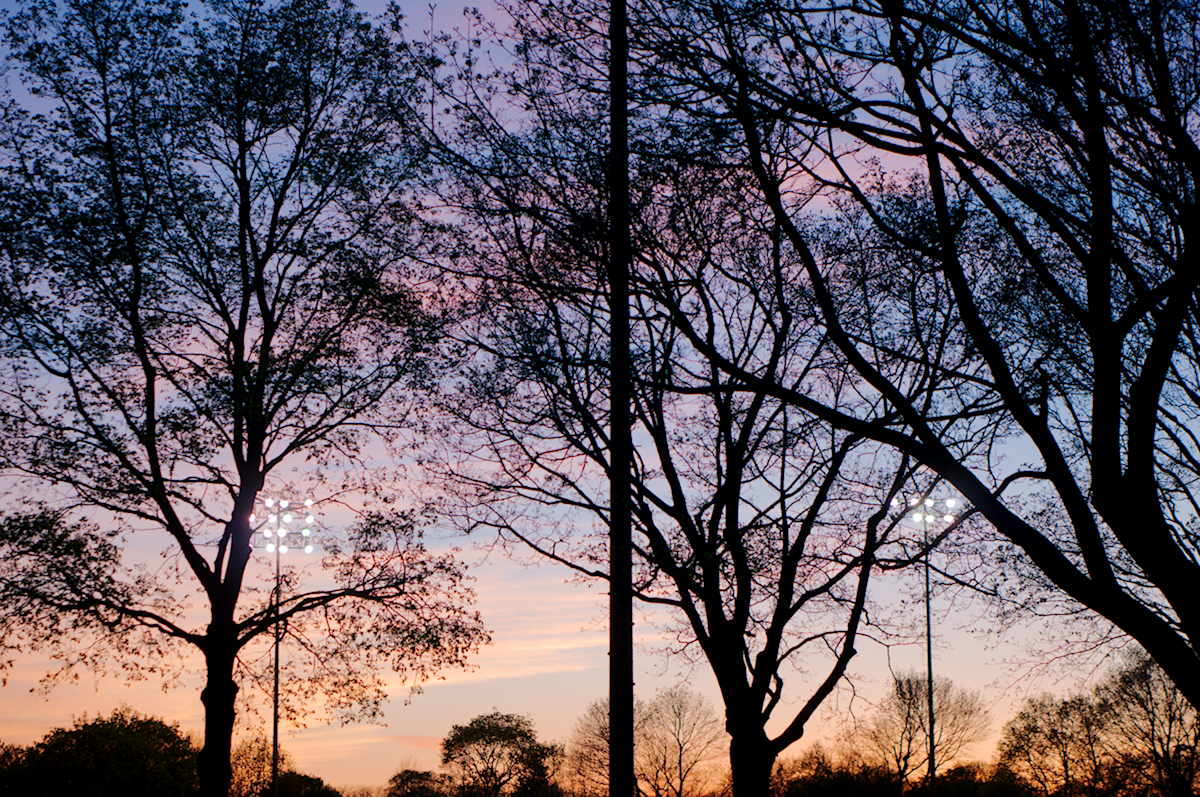 What's your story?
Do you have story of a midlife career change? Did you move from one career track to another. Or from homemaking/homeschooling/caregiving into the working world, or maybe the reverse? Or did you stay in the homemaking/caregiving realm but shift focus somehow?
How did you do it? What did you learn about yourself along the way? What do you love about your new roles, your new work? I'd love to hear your experiences.
You can subscribe to comments on this article using this form.
If you have already commented on this article, you do not need to do this, as you were automatically subscribed.