What the whole year's all about
July 27, 2016
I didn't know it would be so good.
This spring, the months leading up to this trip, my life in the city, with teenagers, and homeschool co-op and church, and marriage... had become... intense.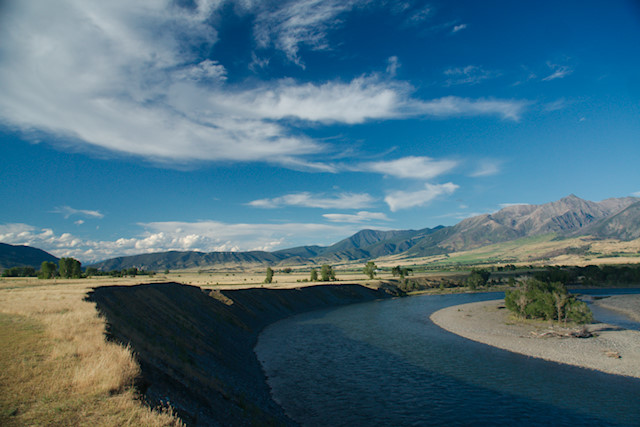 And sometimes there is nothing you can do about the intensity except to show-up and shoulder through. And so I did. And now I'm here on the other side of the continent remembering things I had forgotten: the sky, and the moon, and the mountains and sleeping in the tent.
What else have I forgotten?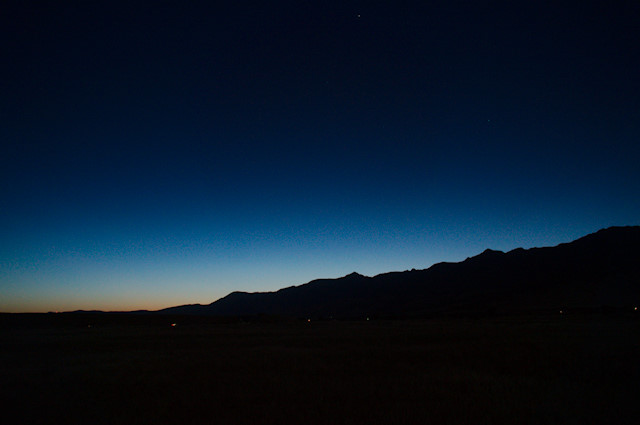 Sunrise
We were crazy fortunate to have this come together. Our trip to Montana feels like once-in-a-lifetime, though we're scheming how to do it again.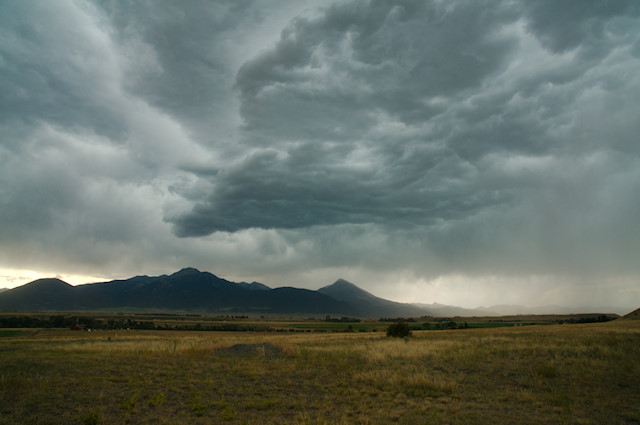 In early April I wrote, "As winter comes to an end I am hungering for big beauty again in my life. We all are, so we are making plans for a summer of hiking, camping, backpacking, and traveling to places of natural grandeur."
Livingston, MT, Paradise Valley, Yellowstone filled my well with natural grandeur. But also filled my soul with friendship and connection with kindred spirits, and provided the opportunity to meet interesting people (you meet interesting people in Airbnbs), and learn about new places.
John Mayer has an album called Paradise Valley, named after the place we spent most of July.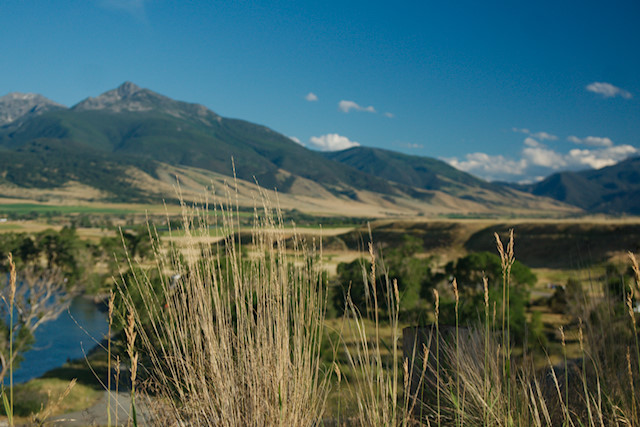 A couple days after we arrived in Livingston, in early July, I looked on Spotify for some summer tunes to listen to while cooking supper. I did a search for Montana music, or maybe even Paradise Valley, I found this album.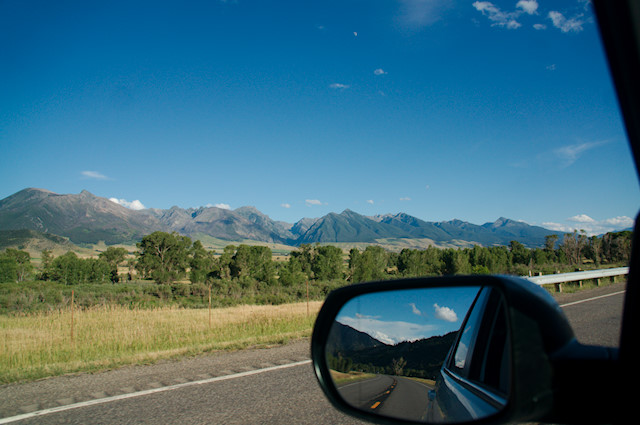 driving south on 89, the Absaroka range
On that album is a song called Wildfire
River's strong you can't swim inside it
We could string some lights up the hill beside it
Tonight the moon's so bright
You could drive with your headlights out
'Cause a little bit of summer's what the whole year's all about
The music of that album became the soundtrack for our trip.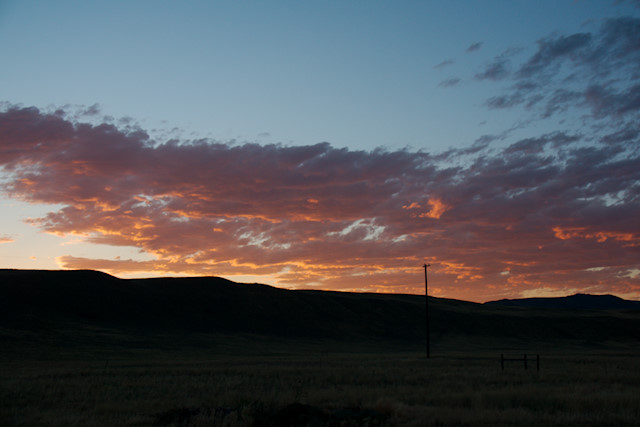 We left Paradise Valley on Sunday with tentative plans to return next summer. It was the only way to leave without feeling heartbroken, strategizing how we might make the magic happen again.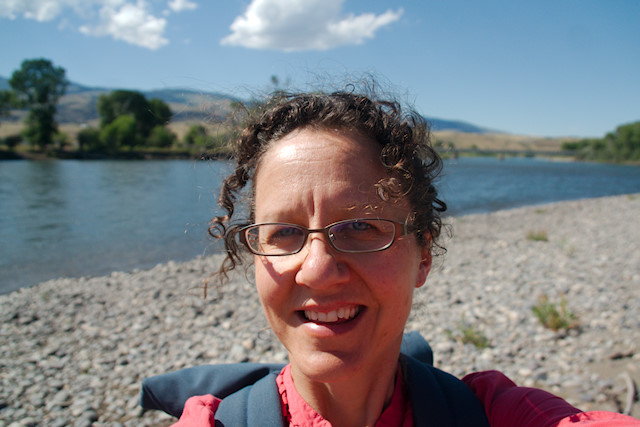 Our time in Montana filled me with summer. I am a summer person, it's my happy season of the year.
My body, spirit and mind thrive on long days with lots of sunshine and swimming. Those, in combination with being in a naturally spectacular place with good friends and my family, oh my, it's a bit of paradise. 'Cause a little bit of summer's what the whole year's all about.
You can subscribe to comments on this article using this form.
If you have already commented on this article, you do not need to do this, as you were automatically subscribed.