We'll figure it out when we get there
August 2, 2013
I apologize in advance for two long-winded posts this week. There are a few ideas, ok more than a few, that persist in rattling around my noggin and keep showing up, half written in computer files, Evernote pages, and journals; ideas that insist on being shared in spite of all the other bright shiny writing objects vying for my attention.
These ideas take more than a few hundred words to fully express and fleshing them out is time consuming and mentally taxing. Which explains why they languish so long in my writing folders.
We'll figure it out when we get there is one of these ideas.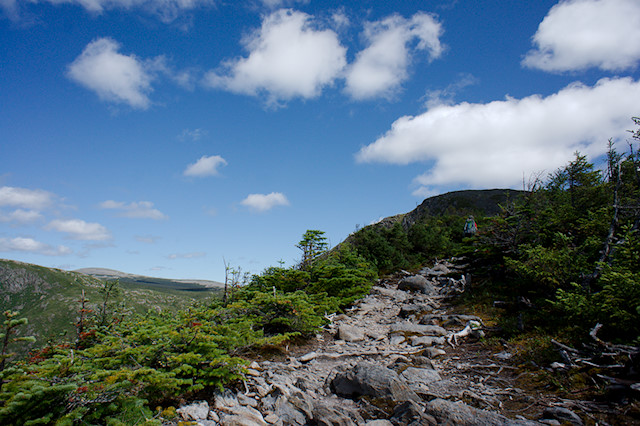 We'll figure it out when we get there is an idea that transcends subject.
I'm writing about it from a homeschooling and family adventuring perspective. Two things I'm rather invested in at the moment. But it really doesn't matter where you want to apply this idea in your life, it still works.
If you're of a certain personality type, I know what you're thinking. "I can't figure it out when I get there, I have to figure it out now and map out the journey."
Oh sister, I do know what this feels like, the perceived need to know, plan, and, if at all possible, foresee the future.
Unfortunately, no matter your personality type, your financial means, your organizing prowess, or any other great skill you possess in your strategic arsenal - none of us get to plan the future. We can plan for the future, but the actual future, that great unknown, will unfold a certain way and often surprise us at its utter disregard for our plans.
Don't get me wrong. Our plans can help prepare us for the unknown future and it is only prudent to save and strategize, but things happen. Market crashs, accidents, death, sickness - and those are just the biggies. A whole bunch of smaller realities will befall your planning, whether you want them to or not.
I'm not saying you ditch the road map. But a map is just that - a map, not the actual experience of traversing the unknown terrain.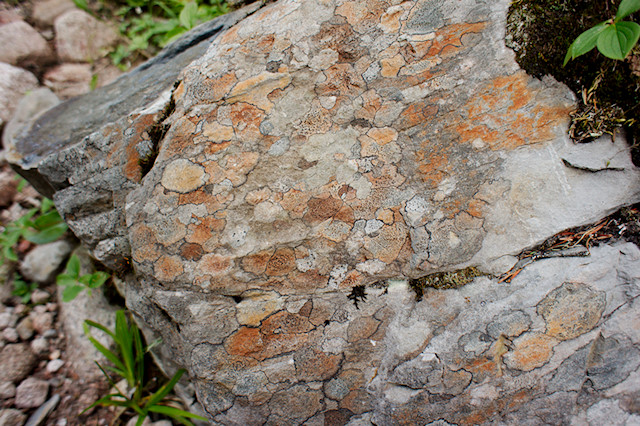 And so as much as you love to plan (or maybe you don't, in which case you'll love this message just as much!) the sooner you adopt a 'we'll figure it out when we get there' philosophy to accompany your plans, the happier you will be.
That is of course, if you actually want to do cool stuff. If you want to sit on your duff and let awesome life experiences pass you by because you're too afraid to make a move, well then I have no help for you (at least not in this post).
Again, I'm worried you're thinking I'm saying don't plan for the future. We all know the tale of the ant and the grasshopper and I'm one of the last people you'll meet who will suggest imprudence.
What I am suggesting is this: a lot people have ideas they want to live and try - a business, homeschooling, adventuring, missions, homesteading - but they get hung-up or bogged down in all the unknowns.
And I know this because I am the type of person to get bogged down in the unknowns. But people can grow and I have grown significantly in this area (and still am). What I've learned has brought freedom to my life (through a hearty amount of struggle) and I want to share that.
This past June I was listening to Vivienne McNeny's interview with Jennifer Miller of Edventure Project. Click here for that interview.
Jennifer and her family have been traveling around the world for five years now. They live and work all over the place, homeschooling and raising their four kids (3 of them now teenagers) while doing so.
The Millers write a fascinating and inspiring story of family travel and adventurous living on their blog, but they are also honest about the challenges of an adventure lifestyle. And I like that - an inspiring and honest story.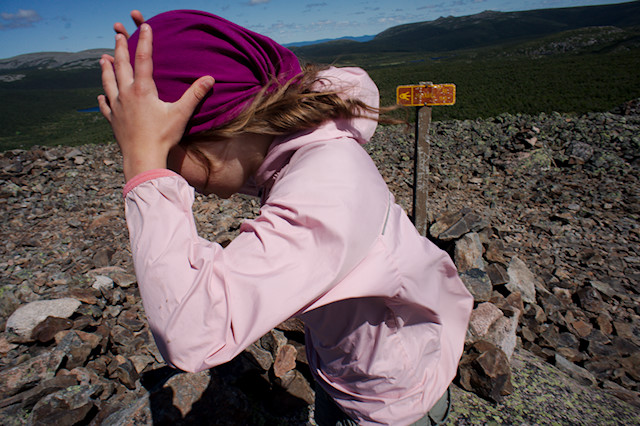 In Jennifer's interview with Vivienne she shared something that I stopped to write down. In reality I had to play, "rewind", play, "rewind" (repeat a couple times) to copy it down correctly. I think I've got it. If not, apologies to Jennifer:
Early on in our travels we tended to plan a lot more because it gave us the confidence to not worry about how things would work out when we arrived in a place. But as we've traveled longer we've just discovered that often the best way to go is to turn up somewhere and then find appropriate lodging and work it out on the ground. Because for one thing, it's far less expensive, anything you find online marketed in terms of holiday home or hotels is going to be 50% at least more than the local prices you'll pay in places. And often the best things, the most interesting, aren't listed at all.
When I heard Jennifer share this it was another confirmation for me of what I know to be true about living well. You set a course of action, you make the best decisions you can with the information you have, and the rest you figure out when you get there.
Let's look at this applied to a couple areas.
Homeschooling
Many people I meet are fascinated with homeschooling (I live in a non-homeschooling area) and have a lot of questions, understandably, about how it works. Chief of these being - socialization and post-secondary studies.
If you've homeschooled for any length of time you will have encountered these two questions I'm sure. Family, friends, and strangers, well meaning or not, want to know just how you plan to deal with these two issues.
I've answered these questions a lot so I have an arsenal of answers.
I tend to give mainstream friendly responses to these two questions, when what I really want to say is "we don't want our kids to be 'socialized' in a secular, age segregated, competition driven, herd mentality, conveyor belt environment". No, I don't say that. I want people to like me. (Not to mention I don't want them to feel I'm looking down on their schooling choices. I'm not. I don't give a lot of thought to how other people educate their kids. I'm too busy taking care of my own.)
So instead I point out the activities our children do with other kids and by the end of our conversation if our kid's happy chatter and engaged manner hasn't quelled their fears at least the well meaning inquirer knows our kids don't live sequestered in our basement.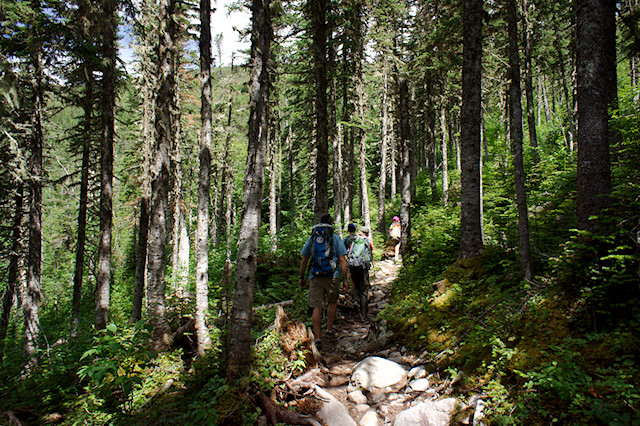 As for college/university - when people first ask how our kids will get in it's not the right time to say "we don't give a rat's behind if our kids go to college or not, we're committed to helping them get wherever they want to go in their lives and that might not include post-secondary studies."
Instead, I explain the process of homeschoolers pursuing post-secondary studies with well kept records of their high school years, online learning and certification programs, early admittance and community college courses, mature student entry, etc.
This totally mystifies people where we live since the conveyor belt model of education is thoroughly established and includes a heavily subsidized two year community college program between high school and university.
Freedom homeschooling runs so contrary to all the hoop jumping of conveyor belt education that many people just don't know what to do with the idea that there is another way to do things.
I digress. (You may notice this is an area of slight agitation for me. Ahem...)
Damien and I have taken a we'll figure it out when we get there approach to homeschooling - the whole shebang. This is how we approach parenting, and homeschooling is simply an extension of our parenting.
Kindergarten (when to start?), reading struggles (what if my kid can't read??!!), academic lessons (do we do them or not?), the need for friends (how will we find them?), high school (ack!), college (how will our kids get in?) - every time we face an future unknown we remind ourselves when the time comes we'll figure it out.
That is exactly what we're raising our kids to do - figure things out. Why would we be any different?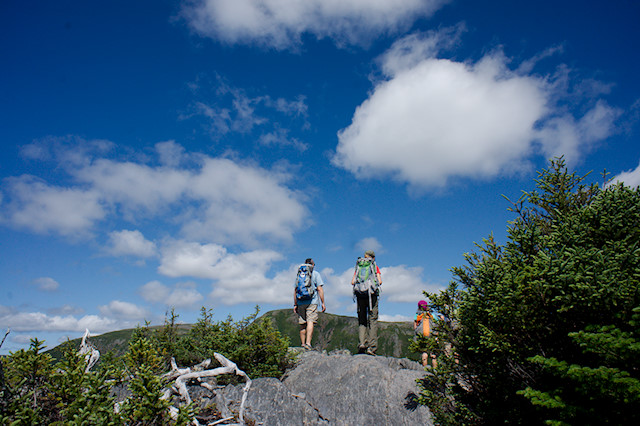 I'm not saying you shouldn't plan ahead or have a long term vision for your homeschool. Nor am I suggesting to be naive or careless in raising your kids. To achieve amazing things, in homeschooling and life, you need a direction and you have to work at it.
But what I am saying is you don't need to know all the answers in advance. You can't. And most of what you will try to secure in advance will probably change by the time you get to the place you need those answers.
Our family is now at the how are we going to homeschool for high school stage.
I've been seeing high school on the horizon for the past few years. But I wasn't stressing about it because I knew we'd figure it out when we got there. And now we're here and we're figuring it out.
Post-secondary studies are the new unknown looming on the horizon. Again, I'm choosing not to stress out. Part of my job in the high school years is to keep good records (and teach Celine to do the same) and be thinking ahead to possible post-secondary. That's the planning and due diligence in the present moment.
But the future moment, that period of time when it's going to all come together to launch Celine into adulthood - I can't foresee that anymore than I can predict next Friday's weather.
How is Celine going to get into college or university? We'll figure it out when we get there.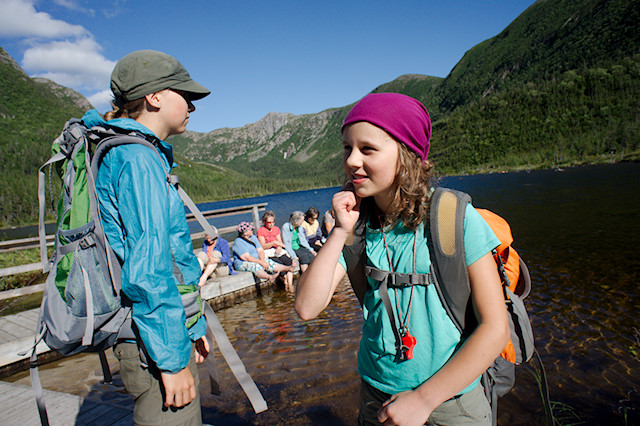 Adventuring
A lot of you know we're attempting to thru-hike the AT next year. I've mentioned it here and we've officially launched those plans at Toe Salad also.
We have a huge amount of planning and preparation to do. But nothing will completely prepare us for that experience.
Some people put a tremendous amount of effort into planning their thru-hike, down to itty bitty details. I've read some of these trail journals and I'm astounded by it.
We are taking a different approach - planning the big picture and major pieces, (knowing full well these might not go according to plan) and leaving the particulars to be solved on the trail. We're approaching this adventure with a 'we'll figure it out when we get there' mindset.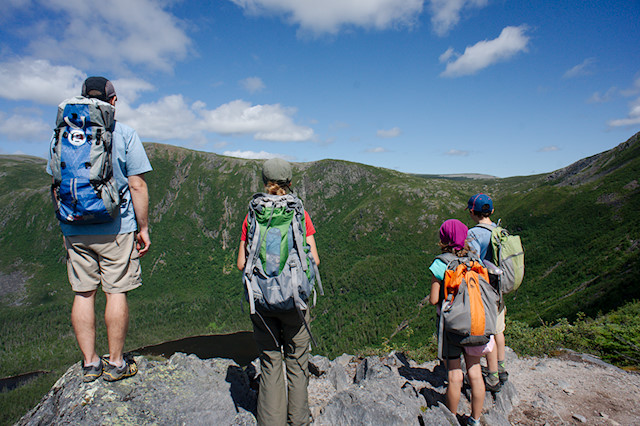 That means we're figuring out right now what we need for this part of the journey (preparing our finances etc.), we're not figuring out yet what day we'll start, the meals we're eating and what not. One step at a time.
We have a goal to have amazing experiences and adventures, with our kids and then as empty nesters, and to support ourselves while doing so. In other words, our adventures aren't occasional vacations but a regular part of our lives.
We have a two pronged strategy to make this goal a reality - simplify our lives (live on less) and build location independent, multiple income stream employment.
Last summer we lived in Montreal for one month. This year we took a long-ish road trip into the Northeastern United States and had some pretty cool experiences with the kids. Having your very own teenager is so much fun!
For months leading up to this last trip so many details were not planned, intentionally. Our route and our accommodations were planned. The rest we decided to figure out when we got there.
How we'd manage for four days at the festival with no internet connection (no phones or anything), what we'd eat (this doesn't bother a lot of people but we're kind of particular in this area), and how and when Damien would work - details we decided to figure out when we got there.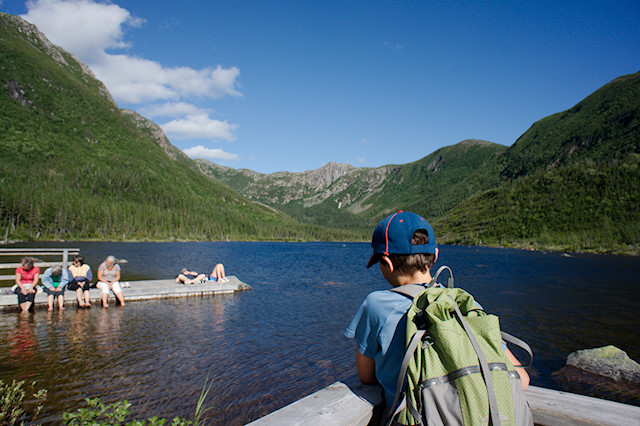 I won't bother re-telling the entire story of our move two years ago, returning to Canada with no job and no prospects; determined to figure it out when we got here. And then moving to the Gaspe peninsula later that year and finding a home to rent by driving around talking to strangers.
I can't even begin to list all the things associated with this move - employment, homeschool connections, a home to live in, friends and community - that we figured out when we got here.
We can prepare, plan, and position ourselves; but the knowing, the figuring out how it actually works, will come in living the experience.
---
The Sociable Homeschooler
Today at 12pm CT I will talking with Vivienne McNeny on her online radio show. To listen you simply visit the site and press the yellow play arrow in the top left corner. If you missed that live, the recording is available on Vivienne's blog as a podcast or click here to download directly to your computer.
I am so honored to have been interviewed by Vivienne (but in truth, more honored simply to be getting to know her). Vivienne is a veteran homeschool mom with four grown and "productive in society" adult children. She did it!
Vivienne's show has featured some really amazing people, speaking on a wide variety of subjects, as related to homeschooling. Homeschool families doing cool stuff (living on boats, traveling the world), people working for social justice (worldwide), authors and curriculum writers, structured homeschooling, unschooling, and talks with her kids (Vivienne has cool kids).
Her show is diverse and interesting and for me, it's a refreshing change from the same mommy bloggers I tend to read and follow.
If you want to discuss we'll figure it out when we get there feel free to leave a comment, because as you can see, this post isn't quite long enough already (smile).
Renee Tougas participates in affiliate marketing, including the Amazon Services LLC Associates Program. Whenever you buy something on Amazon from a link you clicked here, I get a (very) small percentage of that sale. See disclosure for further explanation.
You can subscribe to comments on this article using this form.
If you have already commented on this article, you do not need to do this, as you were automatically subscribed.