Three Days in Nova Scotia
October 4, 2017
We went to Nova Scotia last week. It was a speedy five day trip, we left Saturday, spent three days being together - hiking, working, going to the beach, making and eating food - and then drove back Wednesday. It's not a short car drive. It's a solid 12 hours. And when you add stopping for gas, tea, and pee breaks it makes for 13 1/2 hours in the car.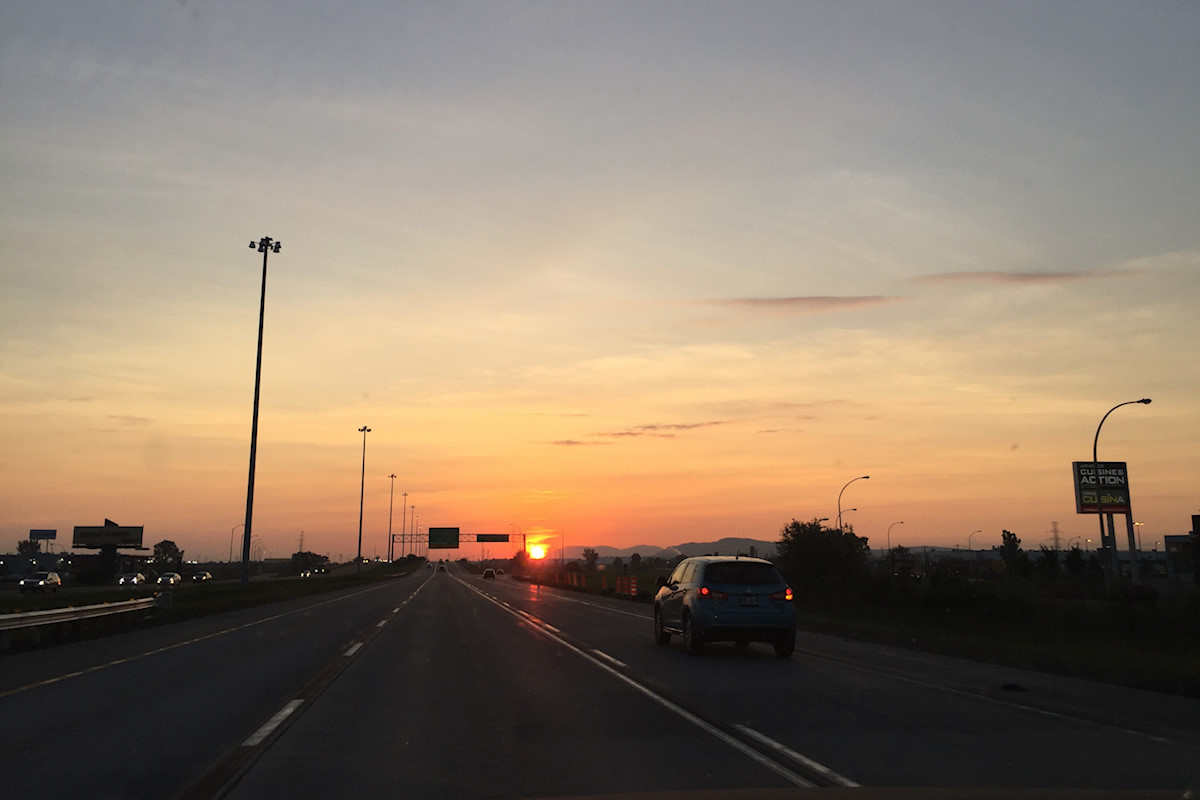 driving early Saturday morning out of Montreal
We've built up our road trip stamina over the years. Now it's just something we do. And after our trip this summer, one whole day in the car is nothing compared to the four we spent driving home from Edmonton to Montreal. Check Google maps if you like, it's a long drive.
We made this particular trip to pick up Laurent who had been staying with my parents for the last month. He flew from Edmonton to Halifax at the end of August, the day before the rest of us left on the long drive home. He went to Nova Scotia for September to work with my dad who is a builder in the Lunenburg area. This is Laurent's third time away from home working with my dad.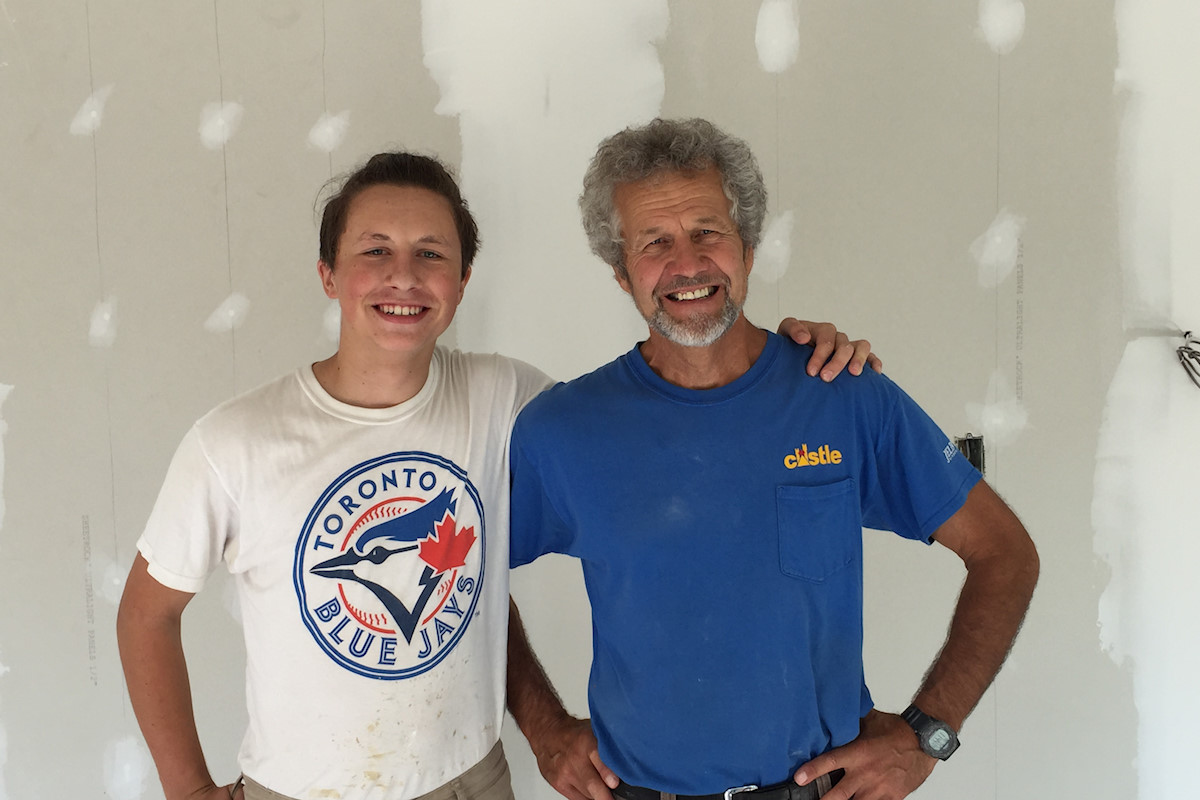 We miss him so much when we's gone but it's a good opportunity for him; building relationship, learning skills, earning money and spending time in beautiful, natural Nova Scotia. And it's training for me in eventually letting go.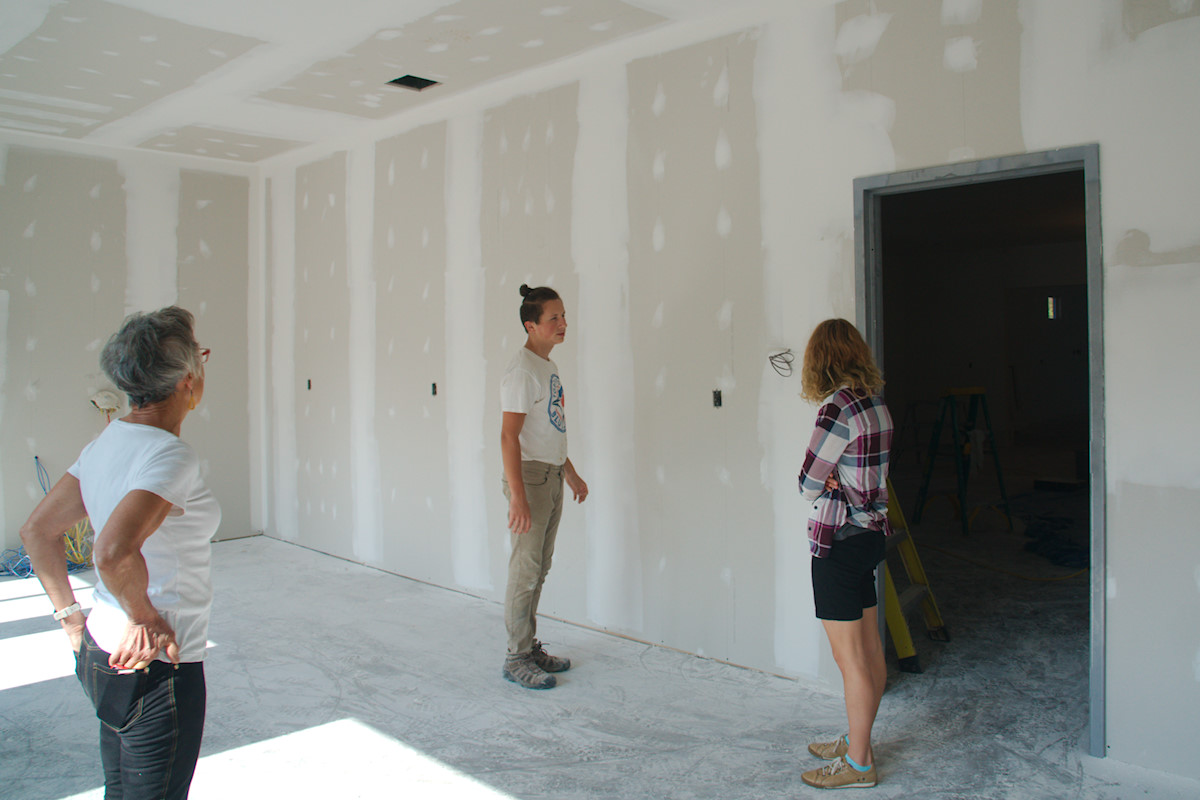 Laurent showing us the drywall he hung
I wrote about going to Nova Scotia, and thoughts on relationship, home, and belonging in my most recent weekending email.
This is something I'm trying out right now. If you're subscribed to receive my blog posts via email, you also receive a Saturday update. These emails are a short story from the week, maybe a recipe, links to books I'm reading and podcasts I'm listening to. I did this about four years ago but stopped when it got unsustainable for me. We'll see how long this lasts.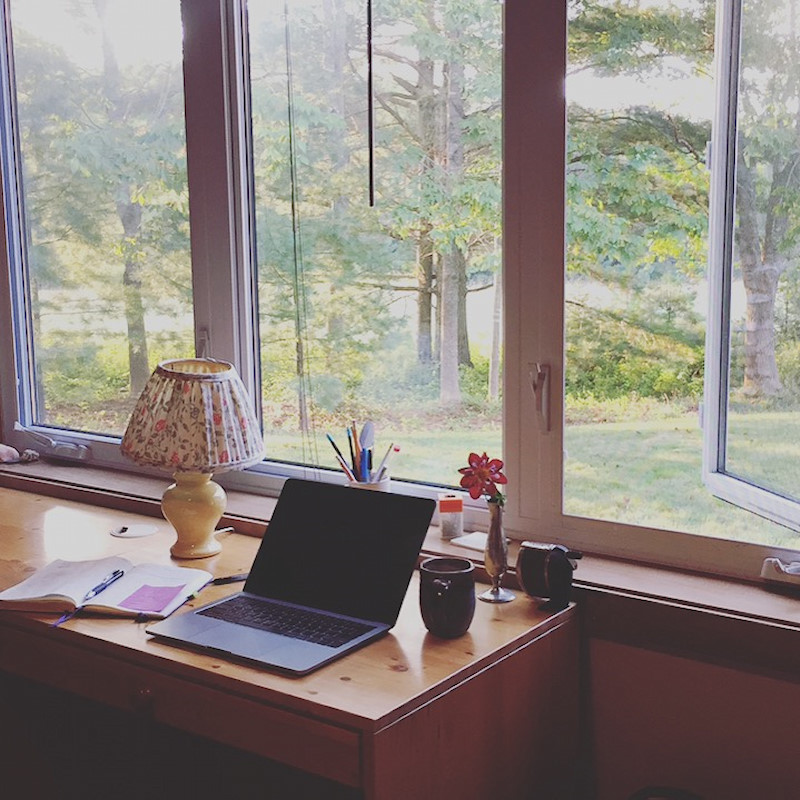 working in my mom's office
Right now it's fun so I'm doing it. If you want to receive these emails you can sign up using the form at the bottom of the page. (Like any sign-up you can always unsubscribe if it's not working for you.)
I wrote a bit about our trip to Nova Scotia in that weekend update but I wanted to share the photos here because my blog is as much a chronicle of my life as it is a place to work through my thoughts.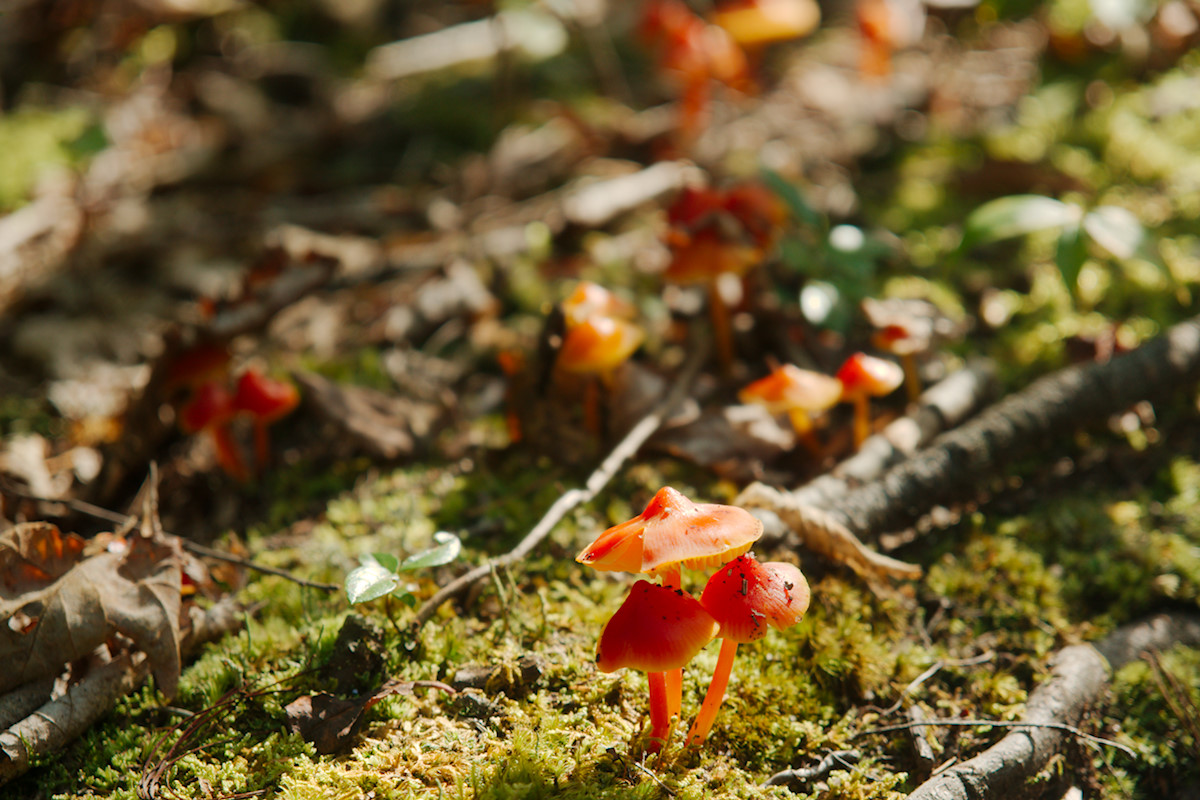 If you go
My parents live outside of Lunenburg, NS - a treasure trove of natural beauty, maritime culture, and history (Old Town Lunenburg is a UNESCO World Heritage Site). My favorite thing to do when I go to NS is to hang out with my parents in the beauty of their home and enjoy the woods and clean air as much as possible. But the area is full of historical touristy things to do.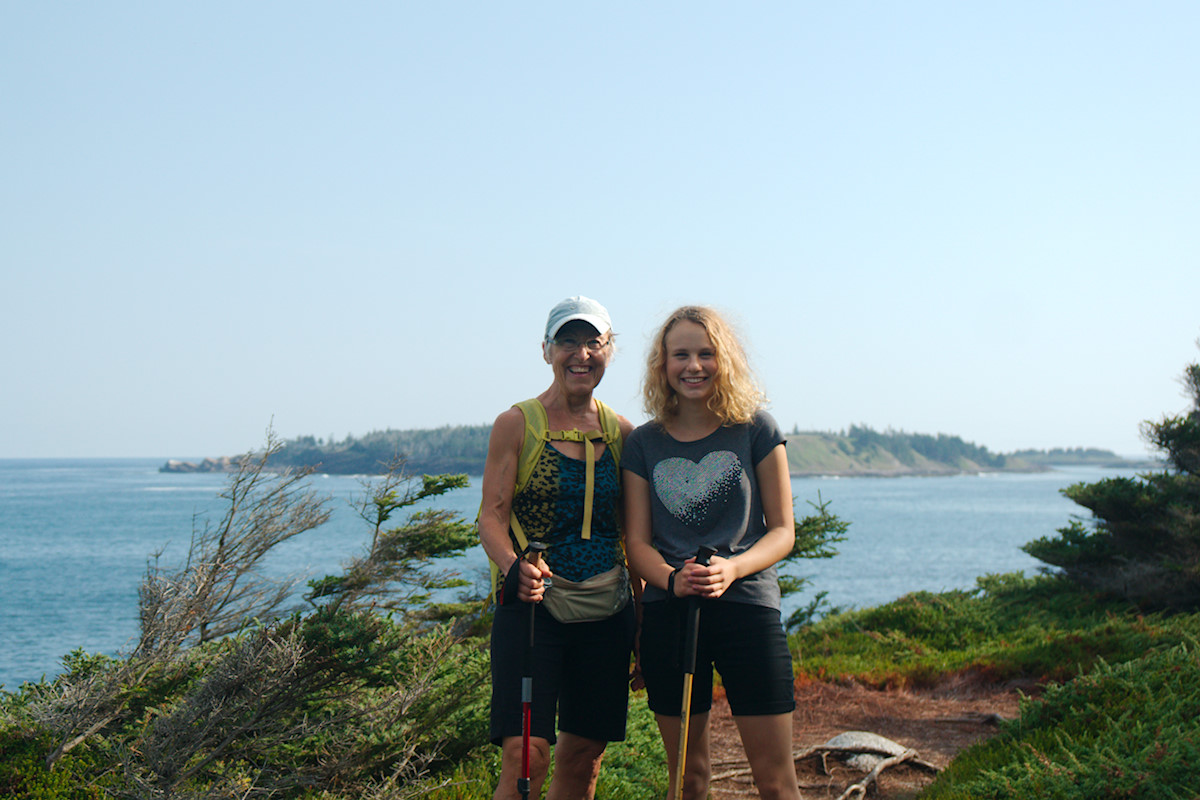 I recommend the following: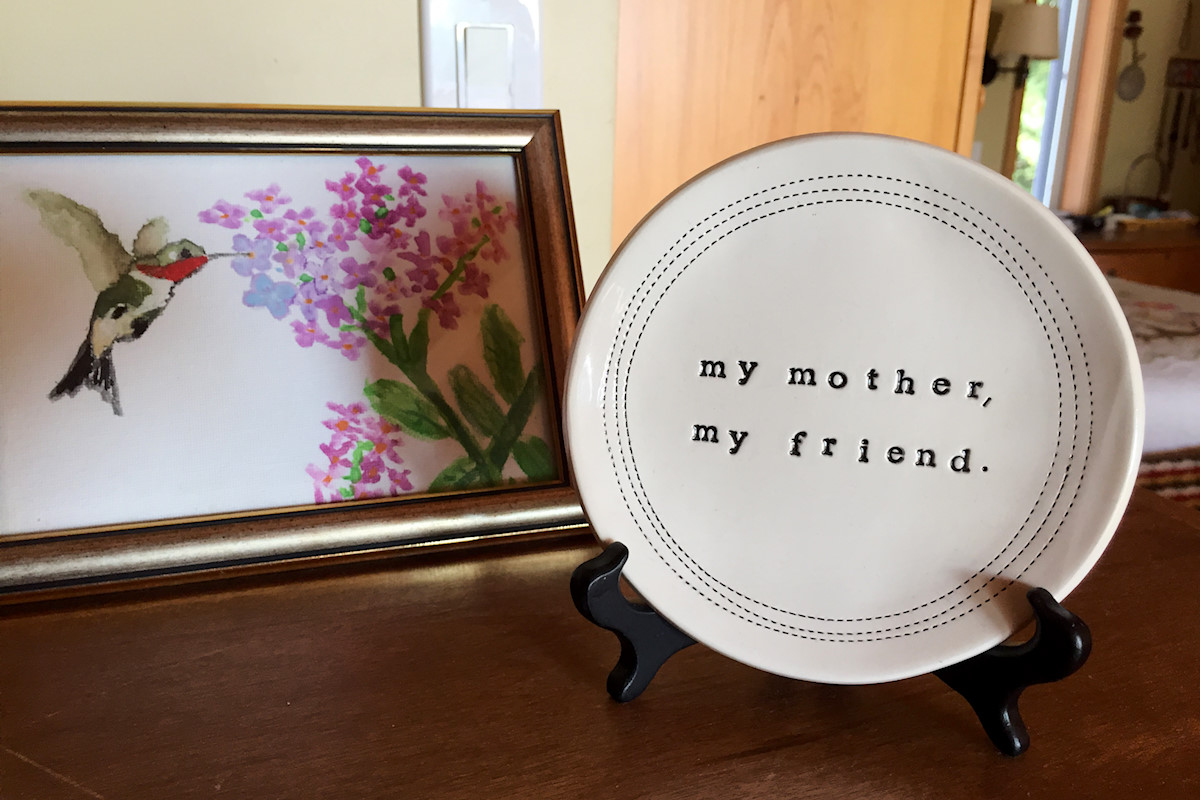 plaque by mb art studios
Blast from the Past
Autumn trips to Nova Scotia are a somewhat regular occurence in our lives, in part because of Canadian Thanksgiving, but also it's just a beautiful time of year to visit. Here are a few posts from the archives: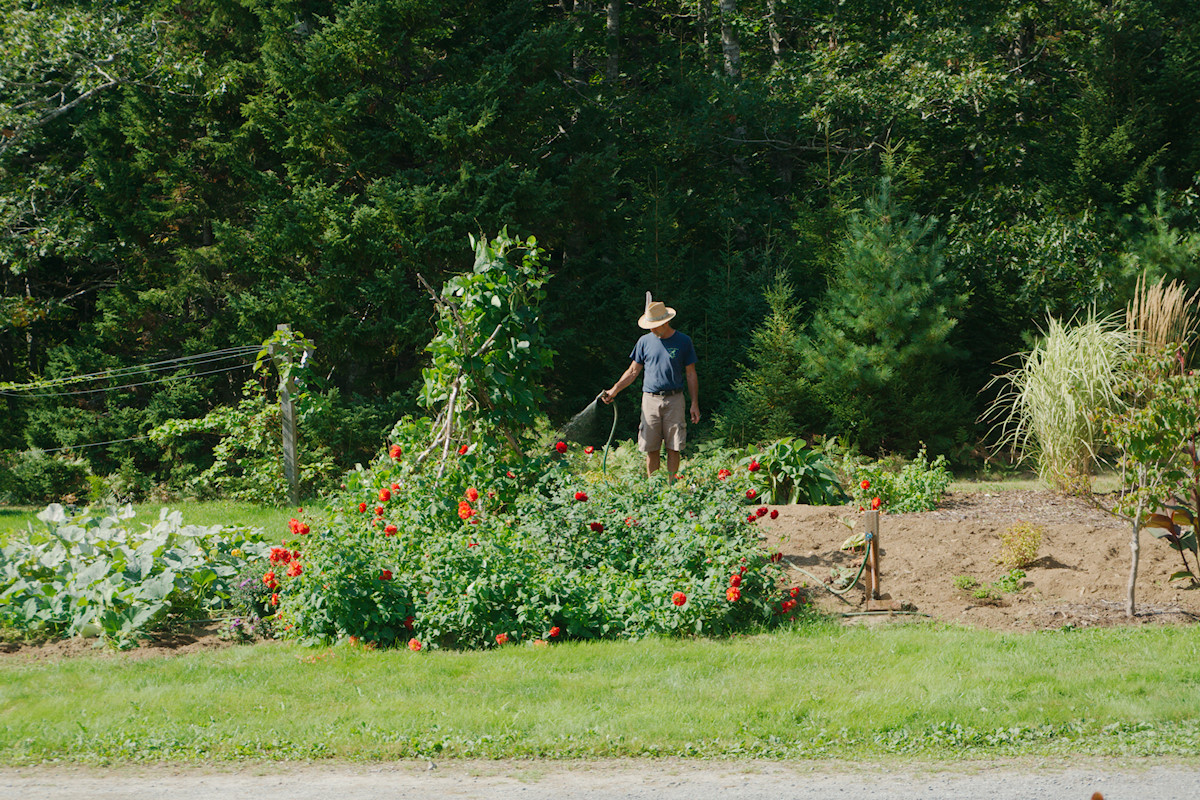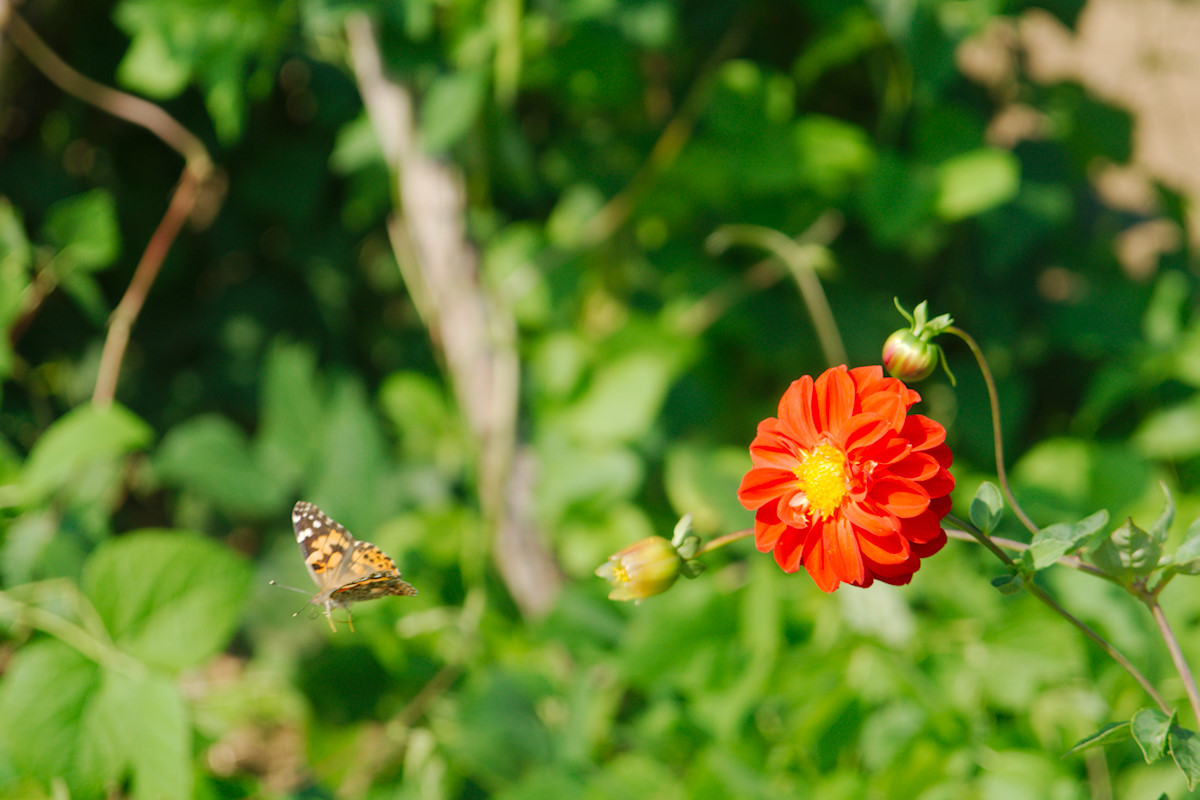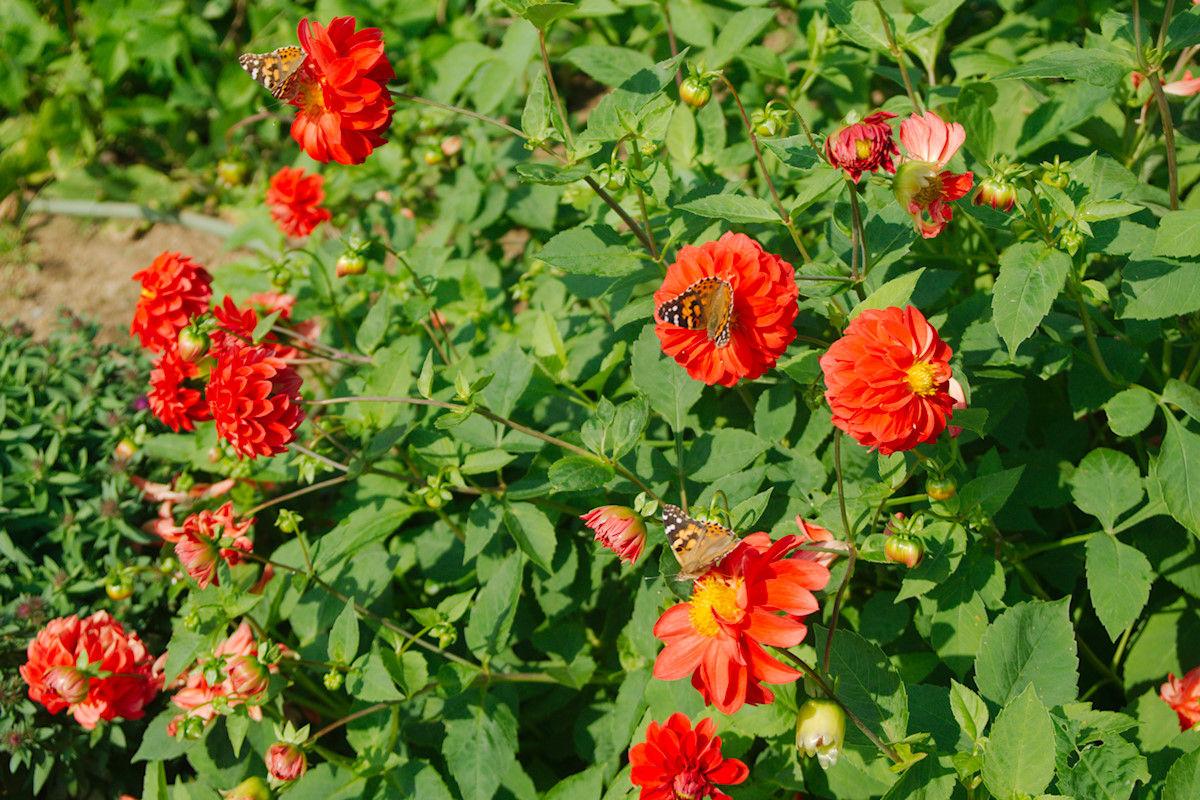 my mom's dahlias were alive with butterflies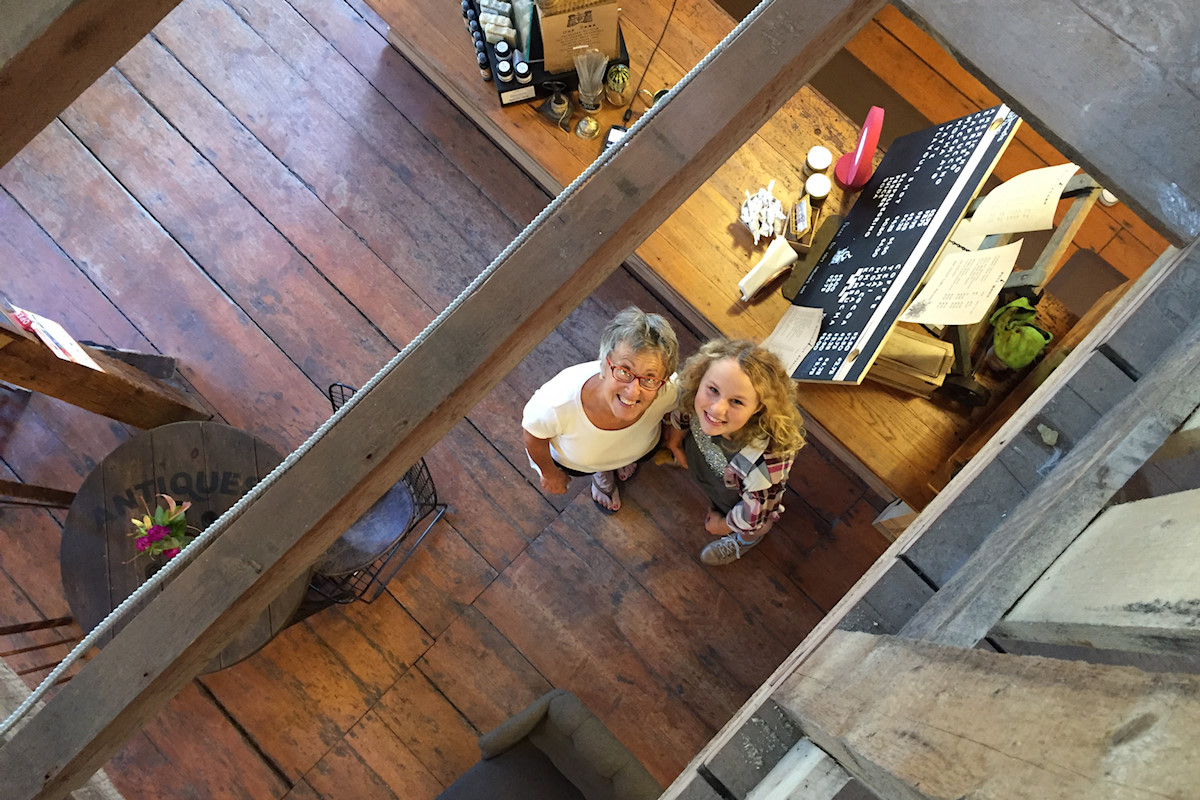 morning coffee and pastry run for the boys at the job site
The Barn Coffee & Social House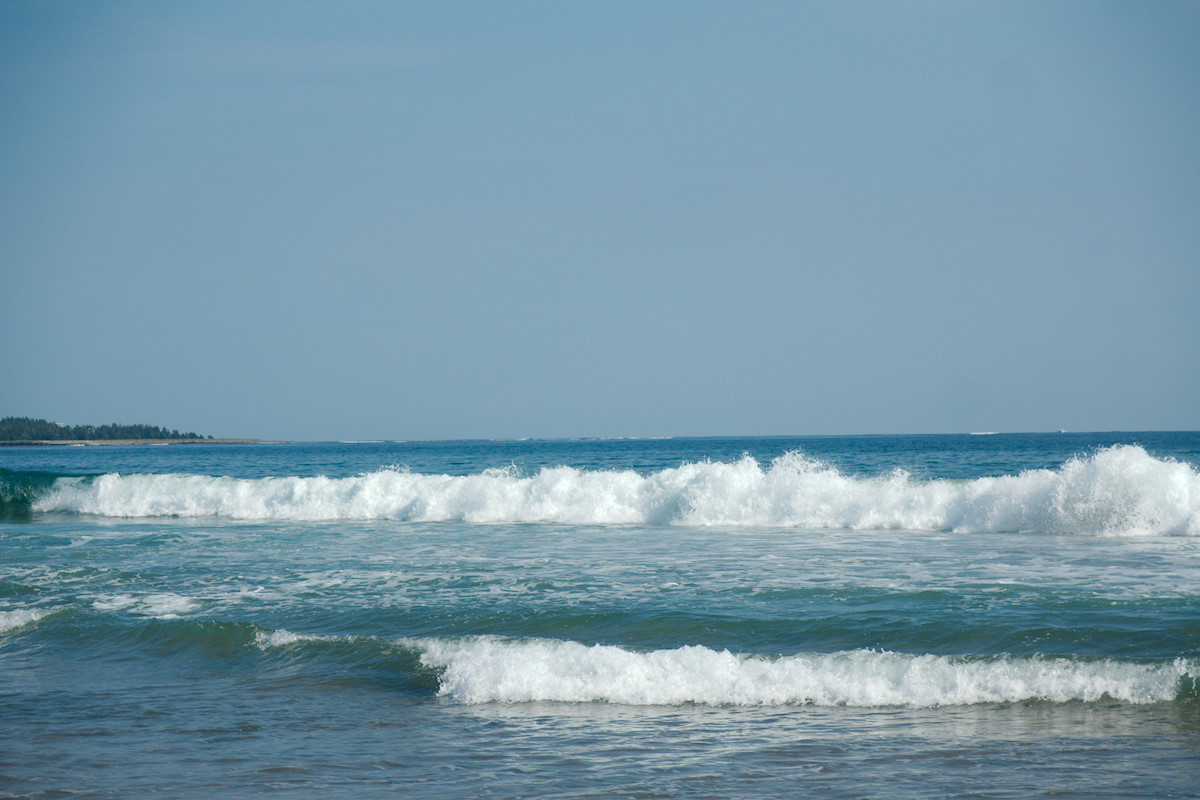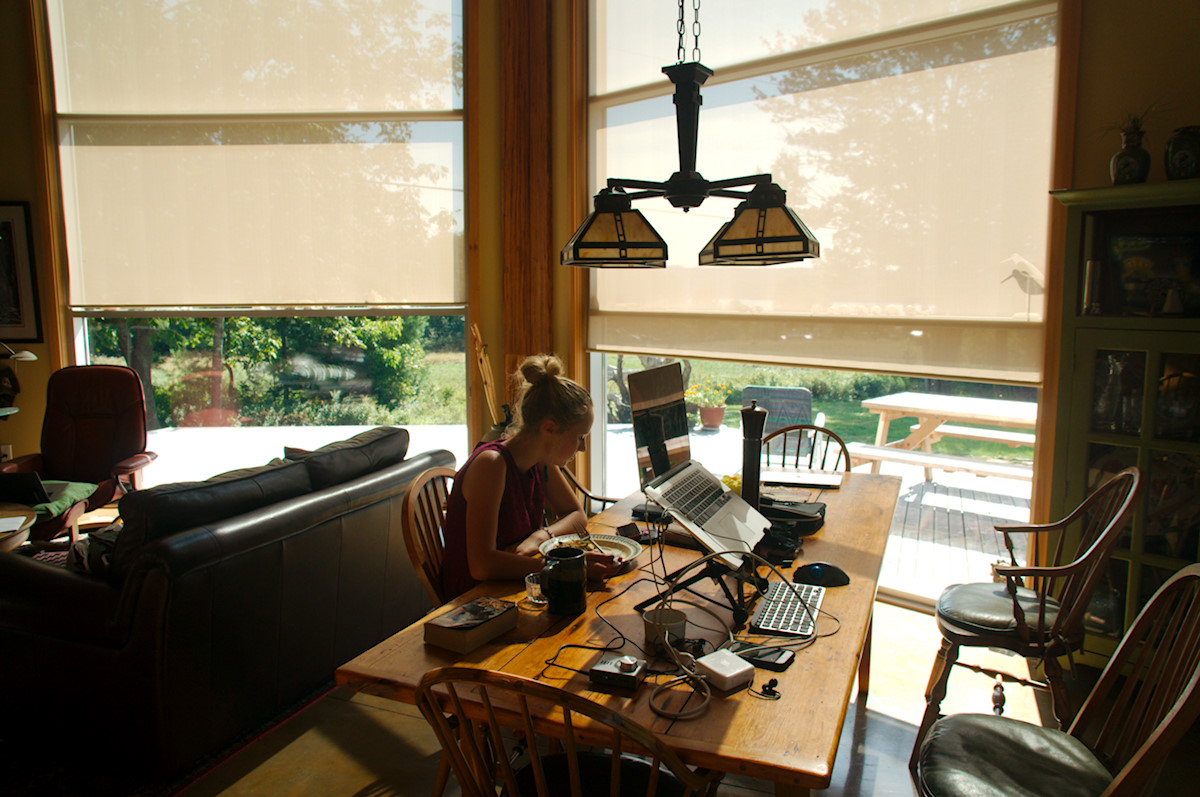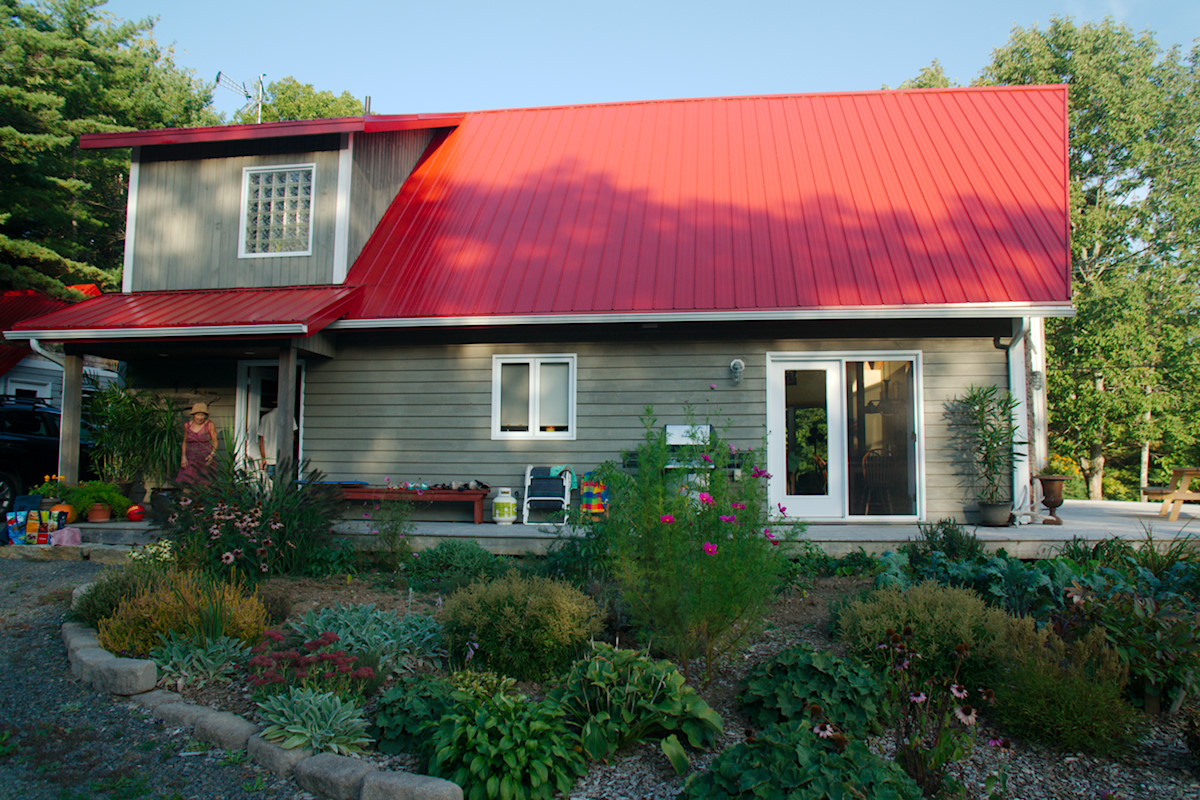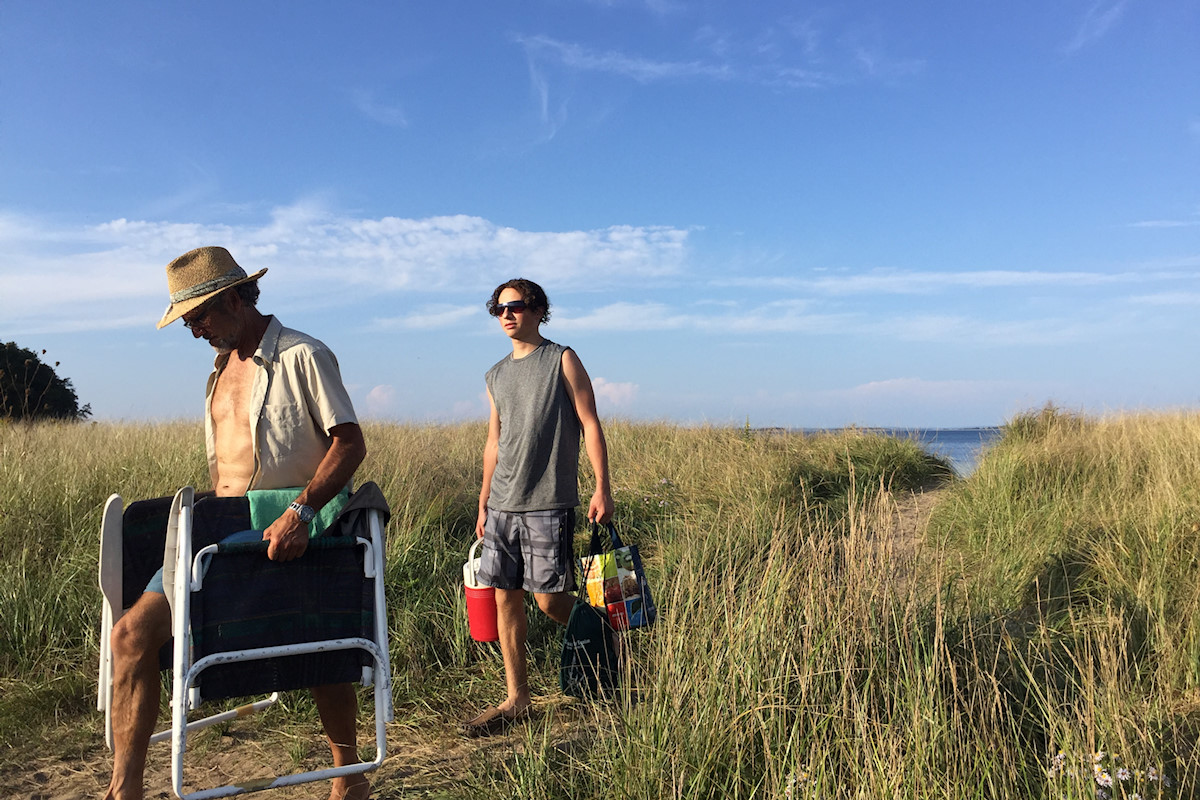 Good bye summer, good bye Nova Scotia
Renee Tougas participates in affiliate marketing, including the Amazon Services LLC Associates Program. Whenever you buy something on Amazon from a link you clicked here, I get a (very) small percentage of that sale. See disclosure for further explanation.
You can subscribe to comments on this article using this form.
If you have already commented on this article, you do not need to do this, as you were automatically subscribed.