Summer day moments
July 11, 2008
It's late, I need to go to bed. Story of my life. But I can't help but taking a few minutes to post my favorite photos of the day. Summer is simply heavenly some days. Even though no day is perfect, summer (at least for my garden, farm, beach, woods, mountains, outdoors happy family) tends to have more perfect "moments". Trying to live more in those moments. These are those moments of my day.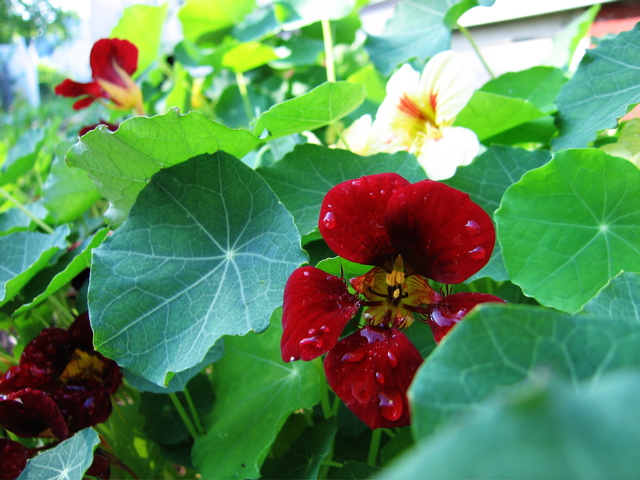 (Check out my garden tutorial on growing nasturtiums. If you haven't yet grown nasturtiums you should, click the link to find out why.)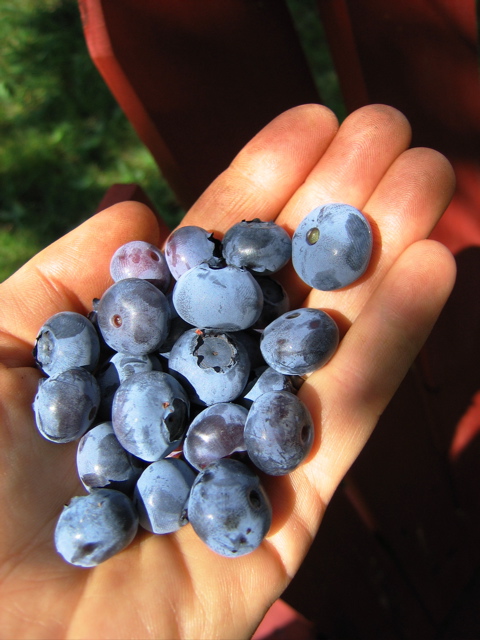 Picked these for snacking at the farm today. Unbelievable to have blueberries already. I was weeding the Pick-Your-Own flower bed earlier so my finger tips are grimy with good ol' fashioned farm dirt - love it.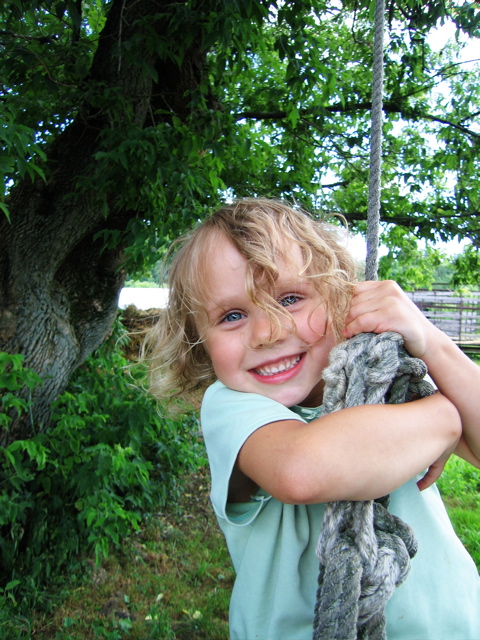 Yes, I know her hair is kind of obscuring her face but this is my wild child and this is simply how she looks - on her better days. She's my ragamuffin and by the looks of it in bad need of a haircut. And I'm in love with her just the way she is.
Renee Tougas participates in affiliate marketing, including the Amazon Services LLC Associates Program. Whenever you buy something on Amazon from a link you clicked here, I get a (very) small percentage of that sale. See disclosure for further explanation.
You can subscribe to comments on this article using this form.
If you have already commented on this article, you do not need to do this, as you were automatically subscribed.