Stocking the Larder Locally is for Everyone
August 7, 2008
Part Three in a Three Part Series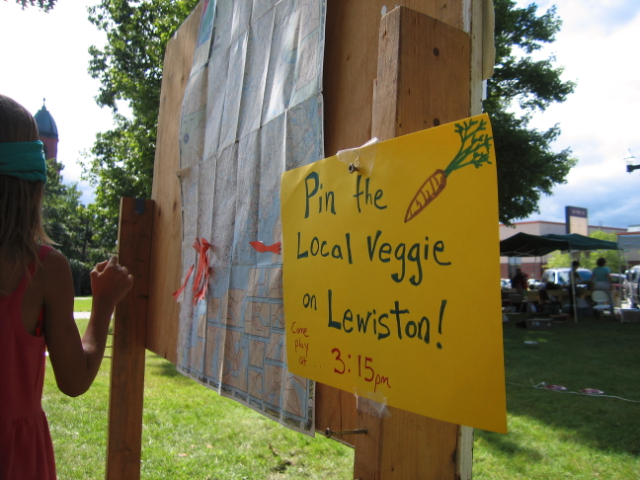 At the time I originally wrote this post, back in the summer of 2008, I was taking a writing break from long philosophical rants and soap-box posts. But I wanted to finish my thoughts on local foods being for everyone, not only those who can afford to shop at Whole Foods (we certainly can't). To honor my self-imposed writing break but still share my heart on this matter I tried to have the following few words and photos speak for me.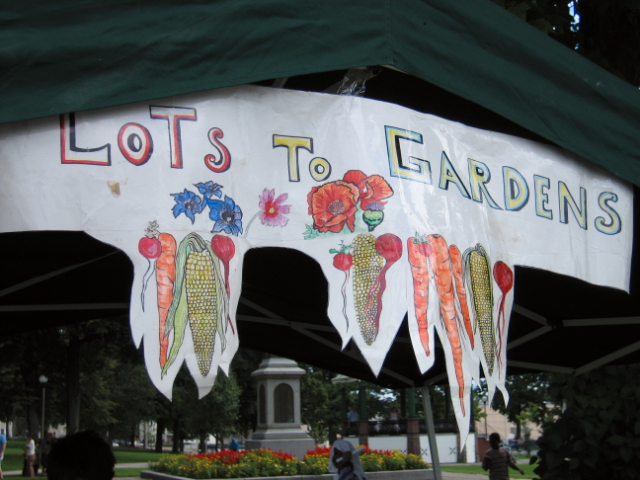 The kids and I attended the Local Foods Festival at our farmer's market this week, organized by our favorite community organization, Lots To Gardens. LtG is described as "a youth and community driven organization that uses sustainable urban agriculture to create access to fresh food, and to nurture healthy youth and a healthy community. We teach people how to grow their own food, provide affordable access to fresh food, and involve youth as leaders. We help families and youth develop skills and build power for lifelong and community-wide change".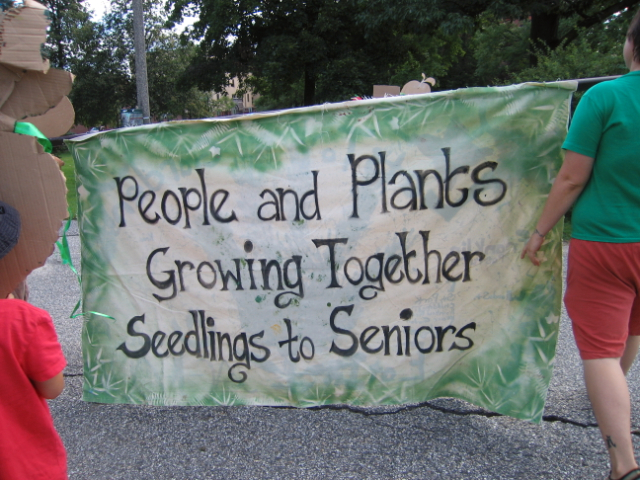 That pretty much says it folks. Oh, and my kids learned their first parade slogan this week "We want local foods. When do we want it? NOW!" My children are community activists and I'm darn proud of it! (click on a photo to see it big and to scroll through like a slideshow)
You can subscribe to comments on this article using this form.
If you have already commented on this article, you do not need to do this, as you were automatically subscribed.