Spa Day
March 28, 2011
Last Friday the boys took a day trip to the New England Aquarium in Boston. It was Laurent's special date with Daddy as last year both girls went to concerts alone with Damien. With our move just seven weeks away it was now or never for this much planned and anticipated trip for Laurent. 
With the boys away it was the perfect timing for a girls only spa day.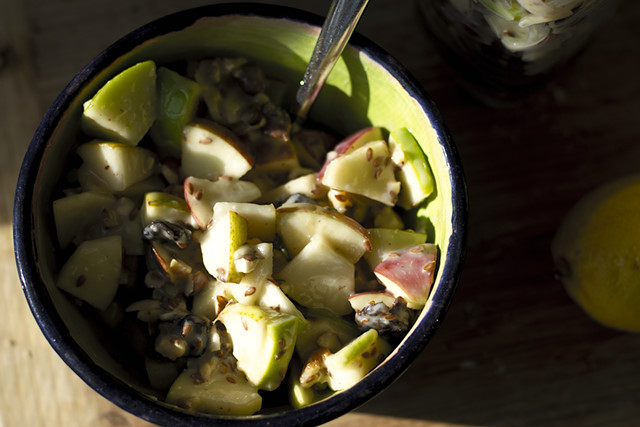 We started the day with a fruit and nut salad inspired by a 30 Day Vegan course recipe. One of my contributions to the day. 
From there Celine took over.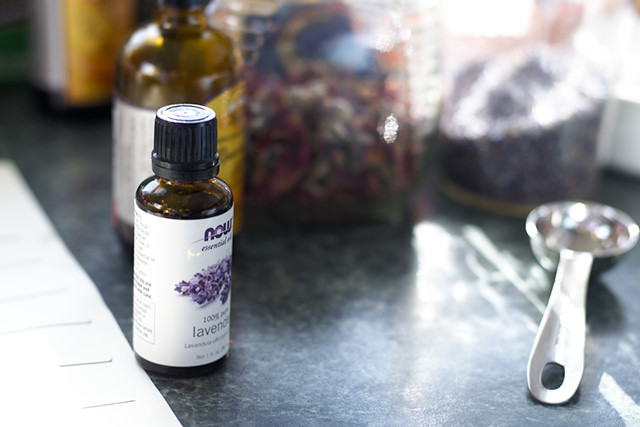 Celine has shown an interest lately in herbal and natural skin care. She's spent the last couple months reading my herbal books and library finds - learning and also further stocking our supply of essential oils, plant and mineral material, and carrier oils. 
She has even shown an entreprenuerial spirit by selling some of her luscious and lovely smelling skin cream to lucky family members. Proud mama grinning from ear to ear.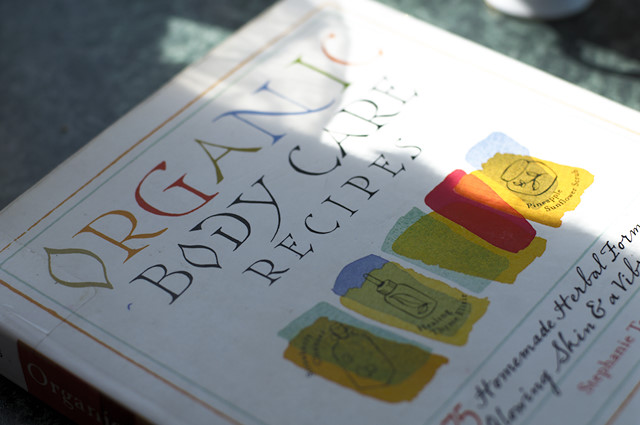 It was Celine's interest in making homemade skin products that inspired spa day. She planned the treatments and directed the activities for the day. I planned and executed most of the food and Brienne was a ready and willing helper.
I think it goes without saying how delighted I was to spend an entire day with my girls pampering ourselves. We did hair conditioning and facial masks. Foot soaks (with rolling marble massage) and nail treatments. We played games of Uno and spent the afternoon watching Sense and Sensibility. 
How did I get so blessed to have two girls who I have the privilege of raising? Girls, whom I sincerely hope, will share many more spa days with their mother.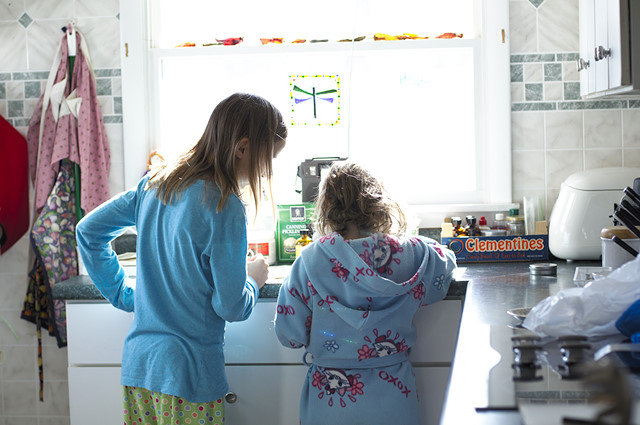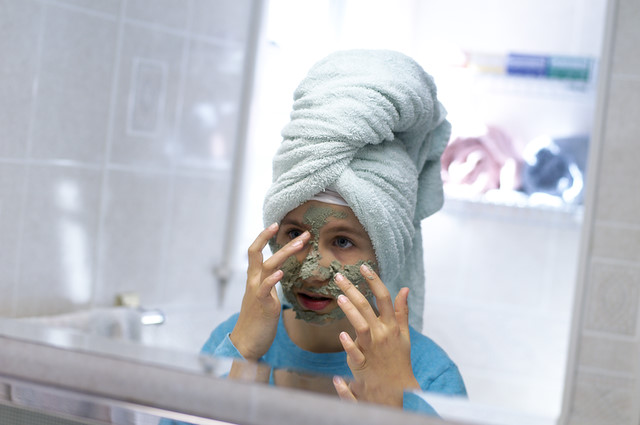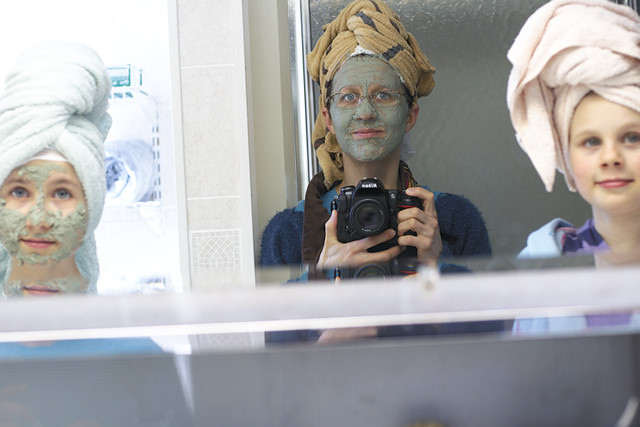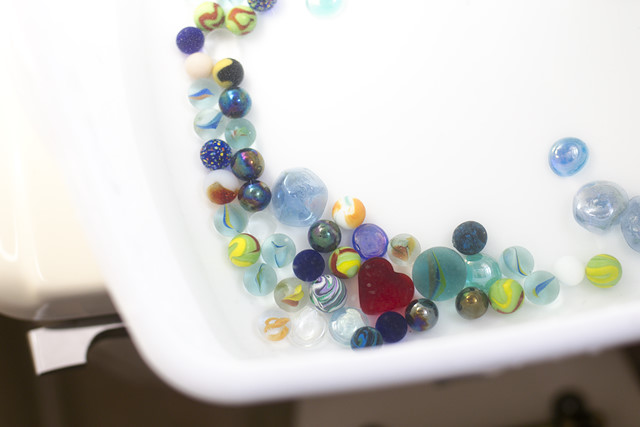 Of course we ate "spa" food. Fresh fruit salad for breakfast and spring rolls for lunch. The wrappers I used weren't all that great so these are the saddest looking spring rolls I think I've ever made but they tasted good regardless.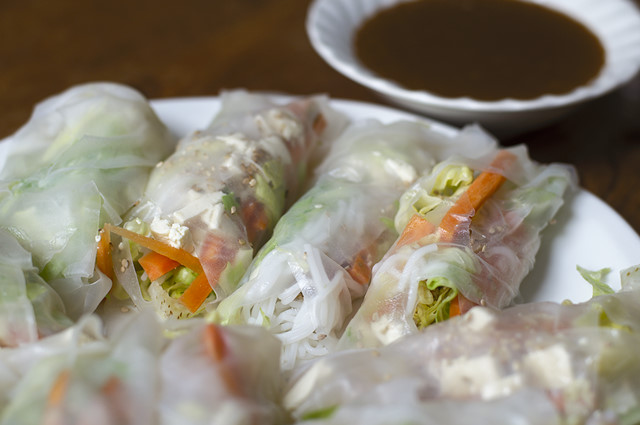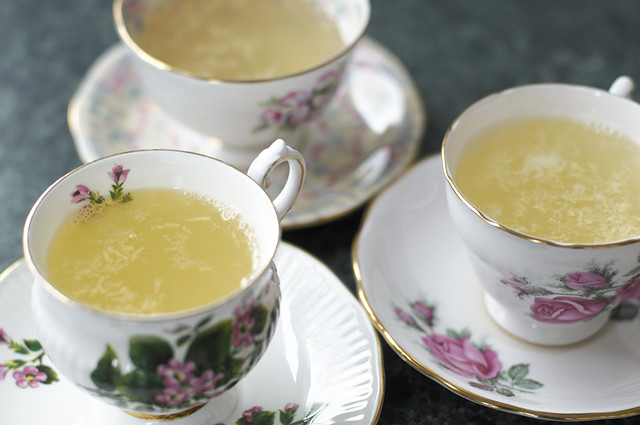 And what's spa day without mid afternoon Lemon/Lime Ginger Aide tea? Also inspired from 30 Day Vegan.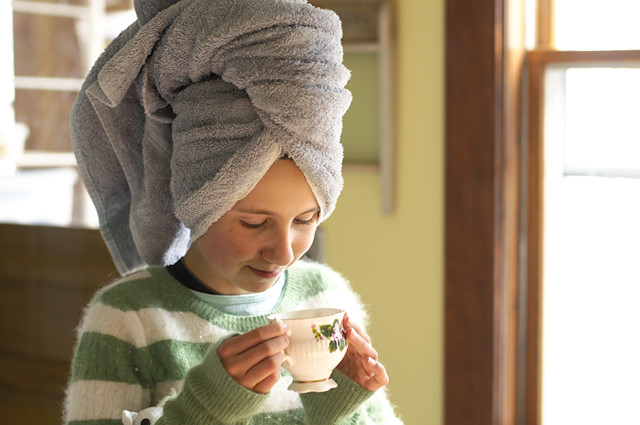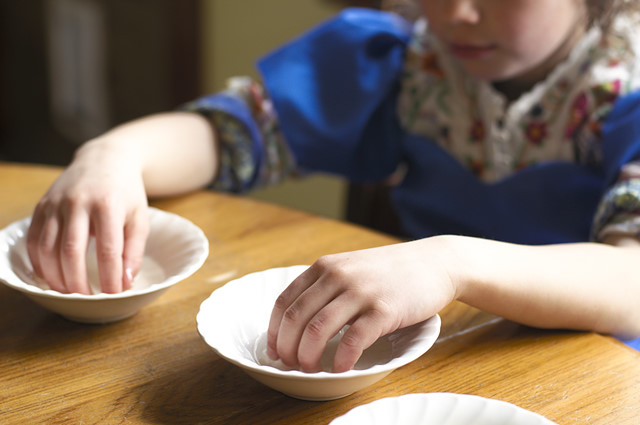 If you are interested in planning your own spa day Celine used recipes from these two books - The Herbal Body Book: A Natural Approach to Healthier Hair, Skin, and Nails
and Organic Body Care Recipes: 175 Homeade Herbal Formulas for Glowing Skin & a Vibrant Self
both by Stephanie Tourles.
These, along with a few others, are the natural skin and body care books we recommend.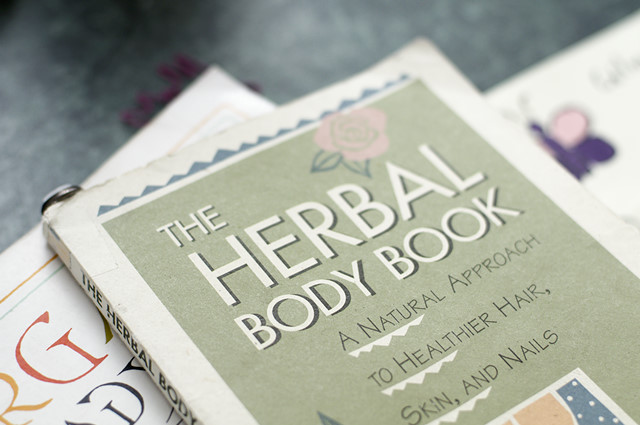 A day of beauty treatment, relaxation and quality time together was just what we girls needed as we near the end of March and approach the final weeks before our move. 
Renee Tougas participates in affiliate marketing, including the Amazon Services LLC Associates Program. Whenever you buy something on Amazon from a link you clicked here, I get a (very) small percentage of that sale. See disclosure for further explanation.
Filed Under
Resource Library
You can subscribe to comments on this article using this form.
If you have already commented on this article, you do not need to do this, as you were automatically subscribed.