Softer, older, rounder (The mountains are calling)
October 9, 2019
Two years ago this fall I started a blog series, as I am wont to do, called The Reckoning.
It's been awhile since I've written for that series so I'm going to remind you of the premise. This is something I wrote in the introduction.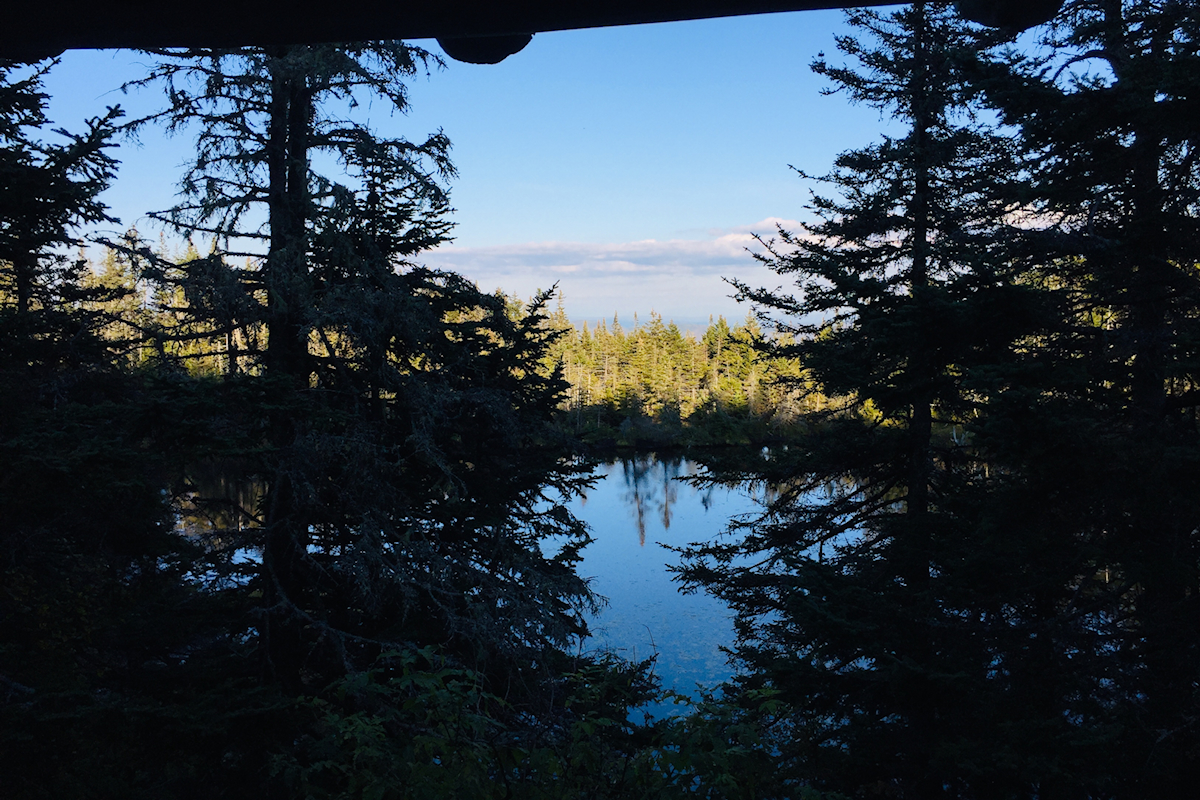 The Reckoning is the fall-out from the midlife breaking and crisis. Maybe you don't need a breaking and crisis to have a reckoning, maybe it just comes with this stage of family life and personal development.
The stage where you've been married a couple decades, the kids are teens and young adults, you're in a transition from one phase to another, and you're somewhat bewildered. You observe (as clearly as you can) who you are and where you are, and you ask yourself "is this what I wanted?"
I suppose this kind of question could bring on the crisis but for me it's the aftermath of the crisis.
It's a different question than those experienced in the crisis itself. Who am I? What am I about? And WTF just happened here?
In reality, all these questions are wrapped up together in a big ball of confusion for the most part. They surface when they do, in the throes of change, at the collision of the tectonic plates of our life, in disturbance and upheaval.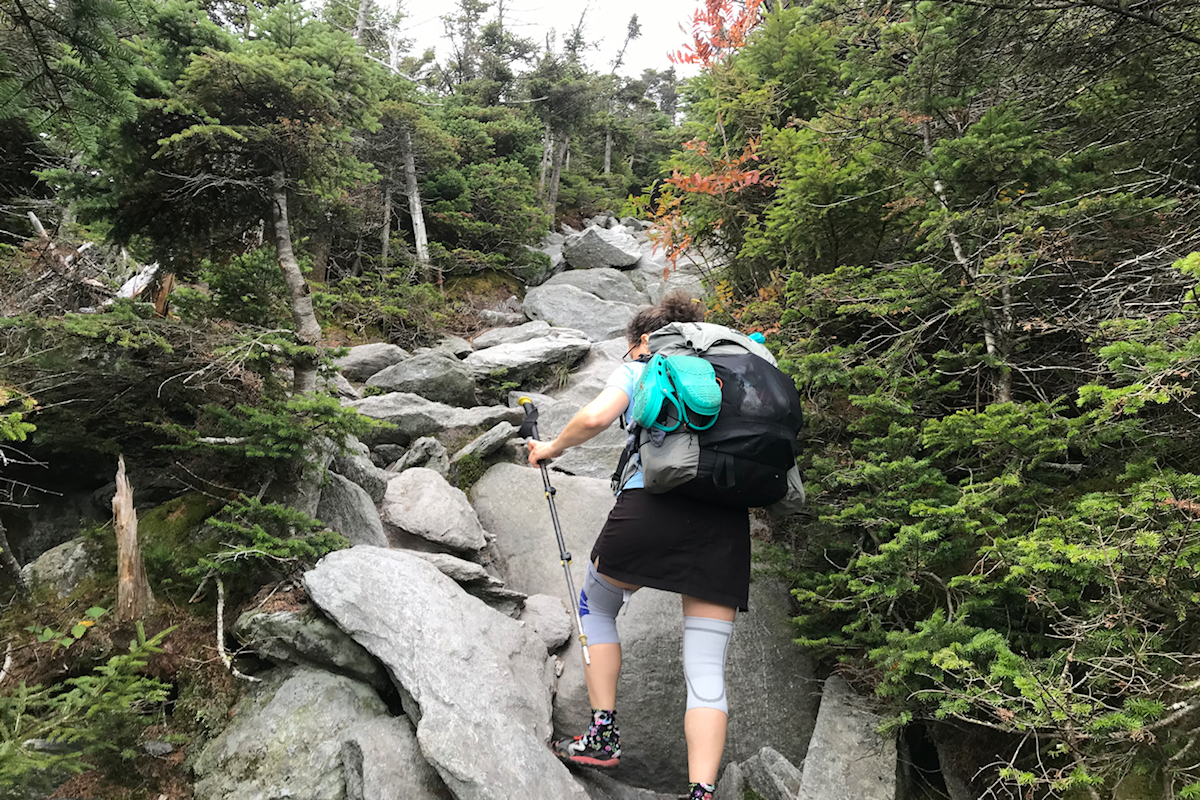 For a time it feels terrible, but it's all good. And necessary.
My Reckoning is a coming to terms, as much as is possible, with the decisions made earlier in my adult life. How those formed me and inform my life now. And how so much of my life is out of my control and that my decisions will not yield what I expect.
It's an honest assessment of what life is because of who I am, and because of all those external relationships and decisions that have helped define who I am.
The reckoning has hit me with a sense of regret, loss, and failure. But, and this is a big but, I'm learning to explore those feelings in the healing contexts of remembering, acceptance, and growth.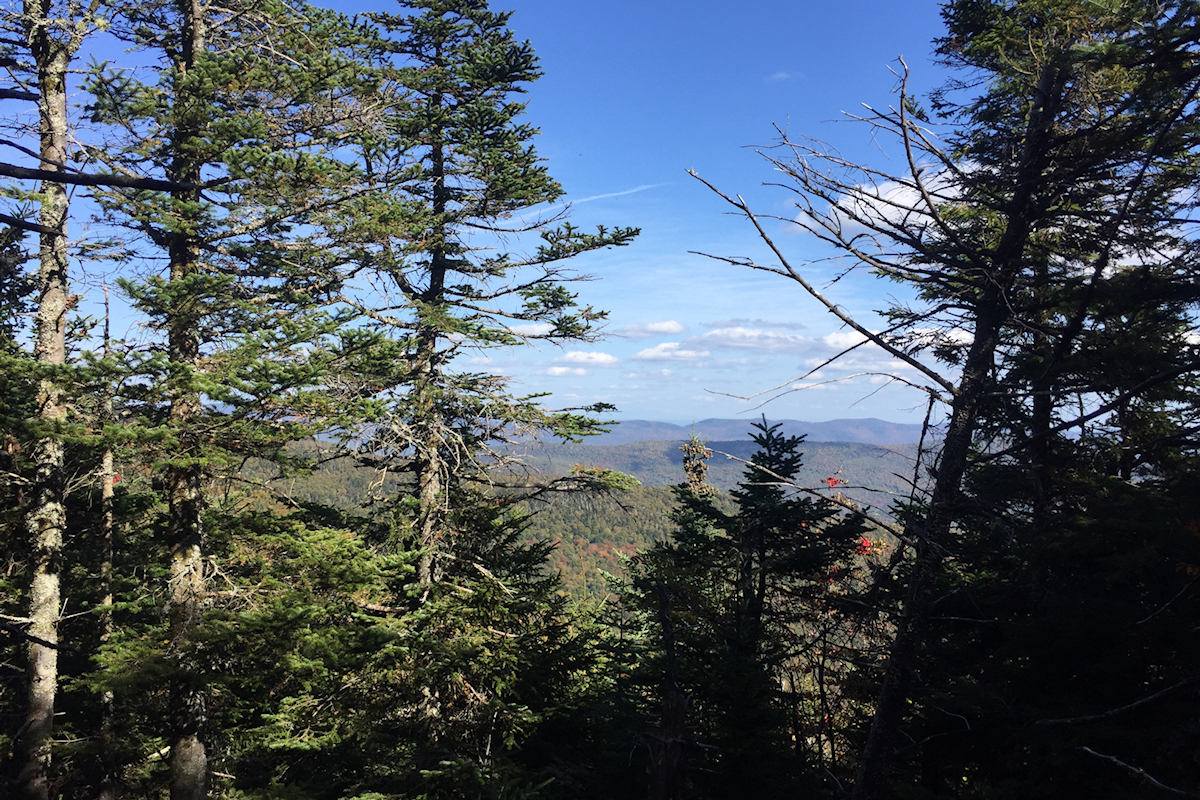 That's how I introduced the series two years ago, and now its time to write about my reckoning experience related to where I live and how I got here.
The next three posts are a series nested within a series.
The mountains are calling
Softer, older, rounder... sounds like I'm talking about myself as I age. And maybe I am. But even though I'm a bit softer around some edges than I was ten or fifteen years ago, I'm not exactly getting "soft". I love my strong muscles and the ability to hike, backpack, ski, garden, bike and walk around the city.
So no, softer, older, rounder isn't about me, necessarily. It's about the mountains I've lived near or in, for most of my adult life.
Eastern mountains.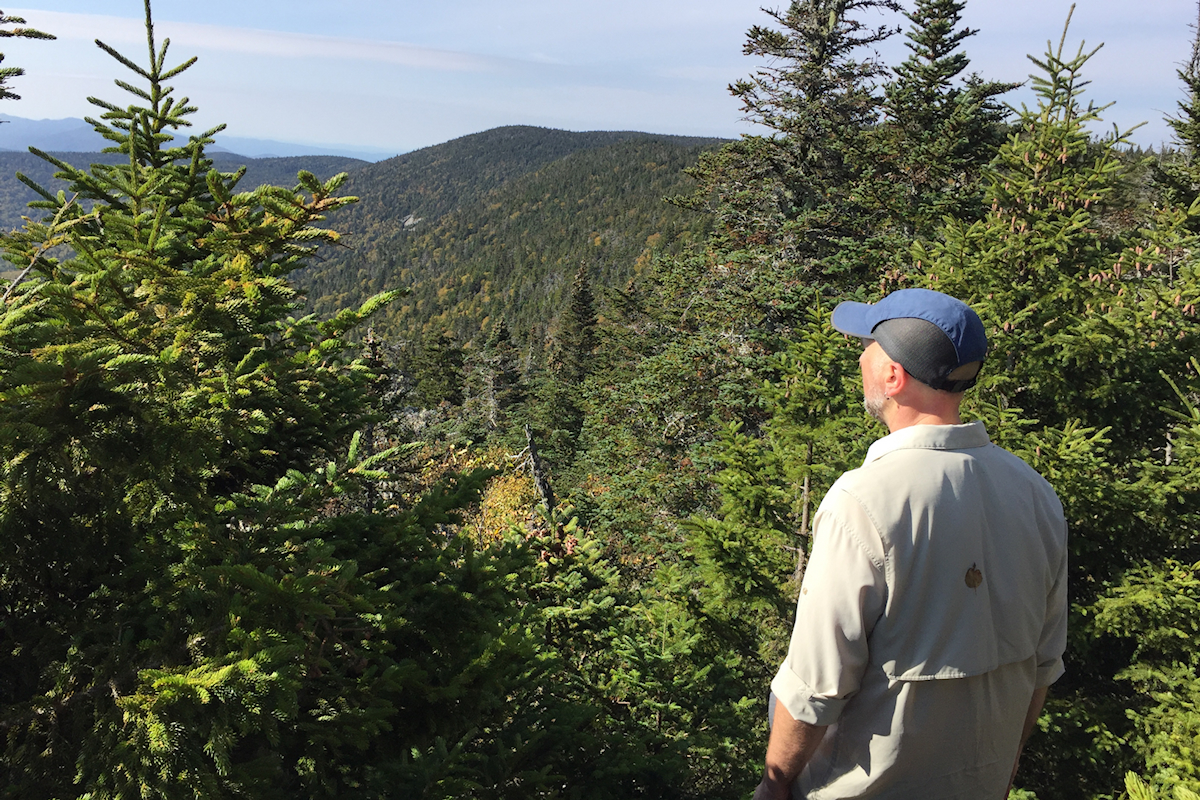 I didn't know I was a mountain person till my early thirties. We were living in Maine and had discovered the joys of mountain activities together as a family; weekend hikes, camping trips, and eventually backpacking in the Appalachian mountains of Maine and New Hampshire.
Being in the mountains became part of our family culture and what we wanted for our life. And when we moved back to Canada in 2011 we chose a place to live based on its mountains.
I grew up just four hours east of some of the most spectacular mountains on the North American continent, the Canadian Rocky Mountains.
But we weren't mountain people. We were prairie people. My parents were small business owners and although we lived in town, our family culture was rooted on the farm where my mom had grown up, and to a larger degree, rooted in our Pentacostal Christian faith, a core aspect of family identity for both my maternal and paternal families of origin.
Everything else rippled out from these anchors. Christian heritage. Farm heritage. Family heritage.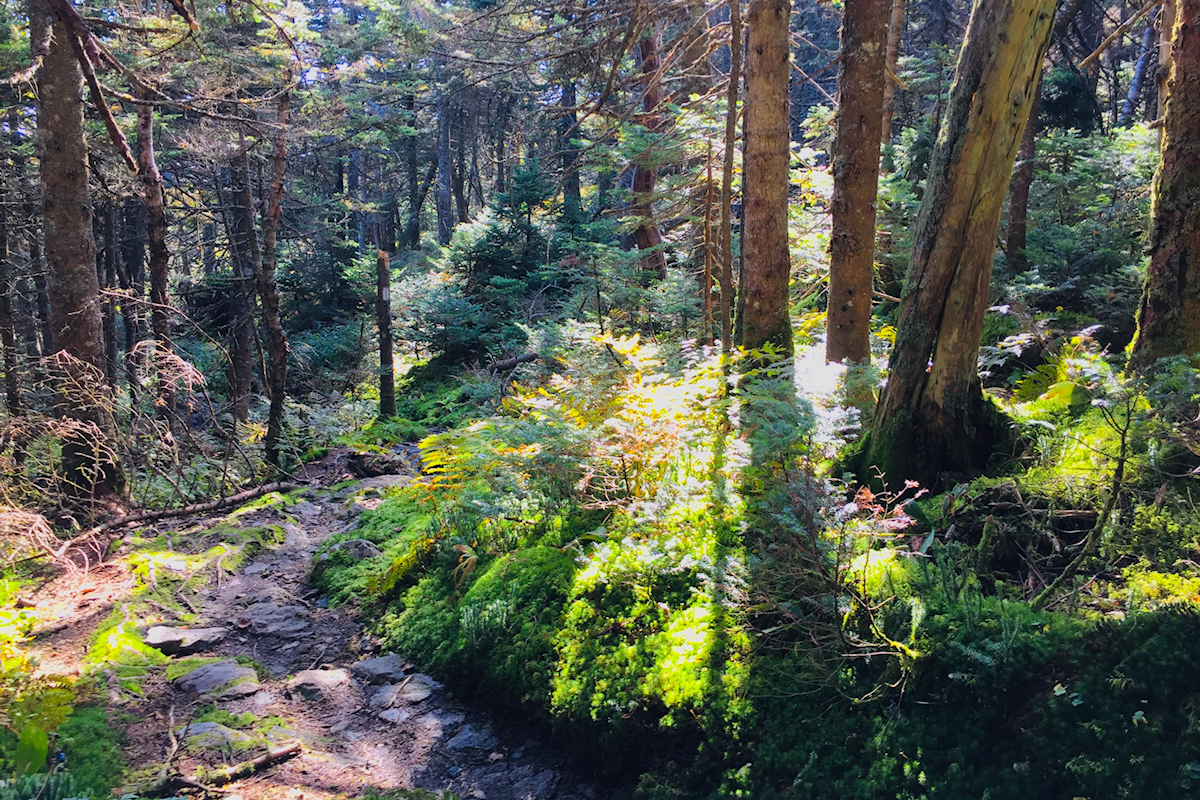 Mountains didn't factor into our lives, or our identity. At all.
The mountains was where we went for vacation every summer, driving through the Rockies and into interior British Columbia, in search of clean and clear lakes and a topography that wasn't defined by fields of wheat and canola.
I can still smell the hot pine tree needles of those evergreen forests, and recall the roadside tourist attractions which we mostly drove by. They fascinated me because we didn't have tourist stops in our prairie town, except for the local museum of old cars and farm machinery. I associated the mountains with summer vacation. It wasn't a place you lived, despite the obvious evidence of locals, it was a place you visited.
We were't the hiking and camping type of family.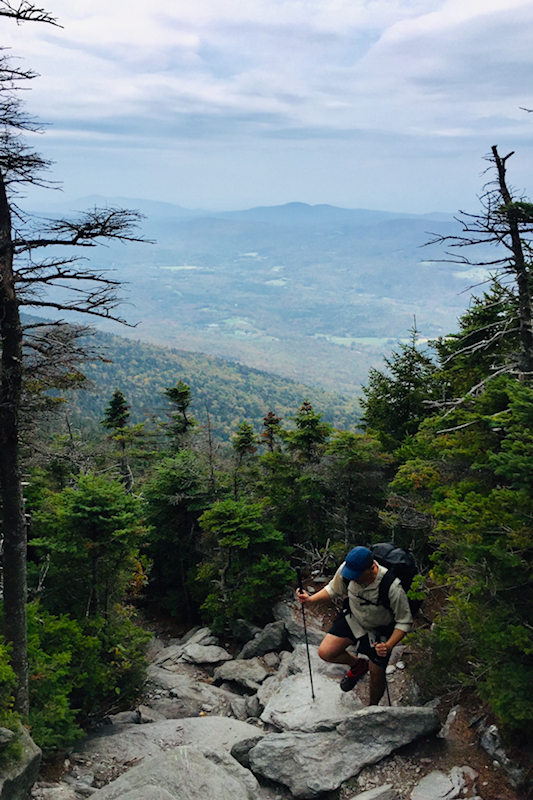 I remember one hike my parents did with us, in my teens, at Kokanee Glacier Provincial Park. A jewel in the Selkirk mountains just north of the Canadian/US border. I was miserable on that hike. You should have heard me complain! My dad still teases me about it.
I wanted to be a beach bum, not a mountain girl.
Damien grew up close to the mountains and regularly skied and hiked as a teenager with his friends and family. His mountain experience was different than mine and would come to shape our own family life, in time.
We met in university. Small-town Alberta kids launching our adult lives in the big city. We married and planned to stay in that city but when a good opportunity presented itself to invest in Damien's career, the work that would financially support our family while I stayed at home with our children, we jumped at the chance.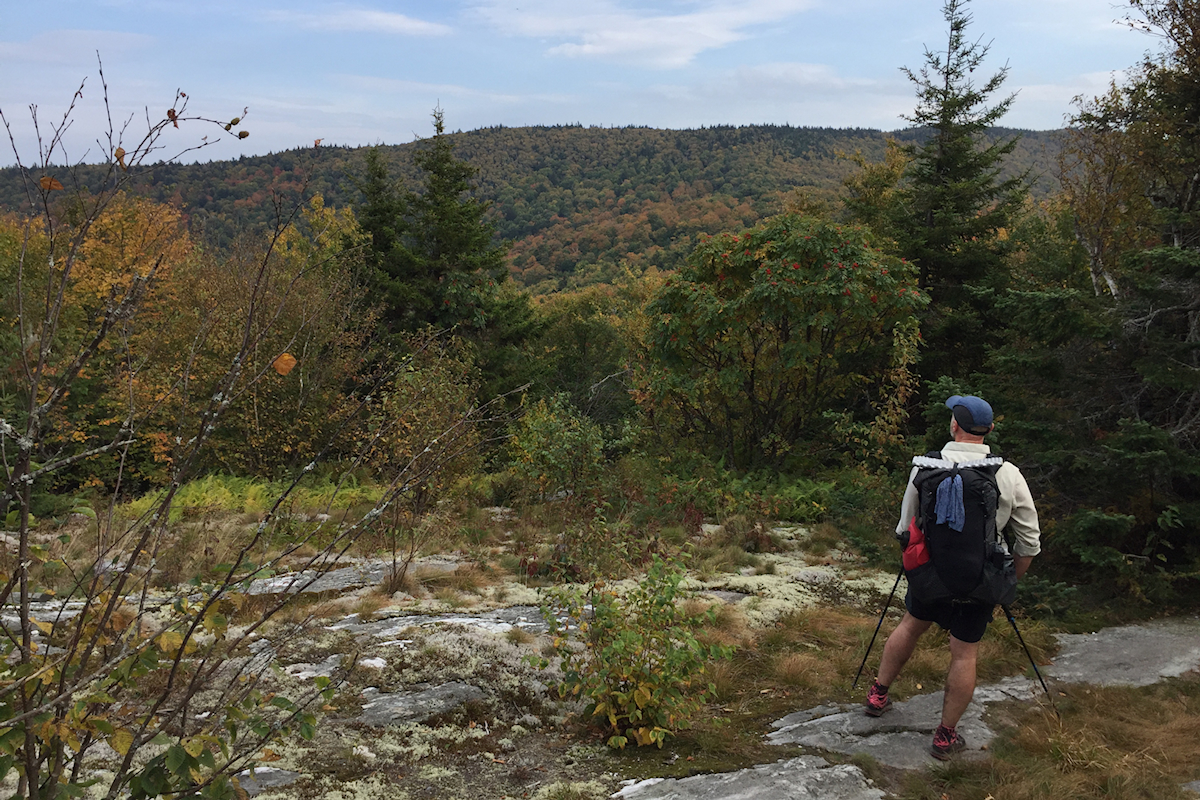 And that jump took us all the way across the continent and down into the northeastern United States.
I was a security-driven, homebody young adult. I didn't travel anywhere or study abroad in university. I had no desire. Home was where I wanted to be and family were the people I wanted to be with.
And then boom, we moved to New Jersey. We didn't know a single soul in that state. It was going to be temporary, an exciting experience in our twenties accompanied by a secure job and steady paycheque, a self-sustaining adventure (probably the only kind I would consider), before moving back to Alberta where we imagined living out the rest of our lives.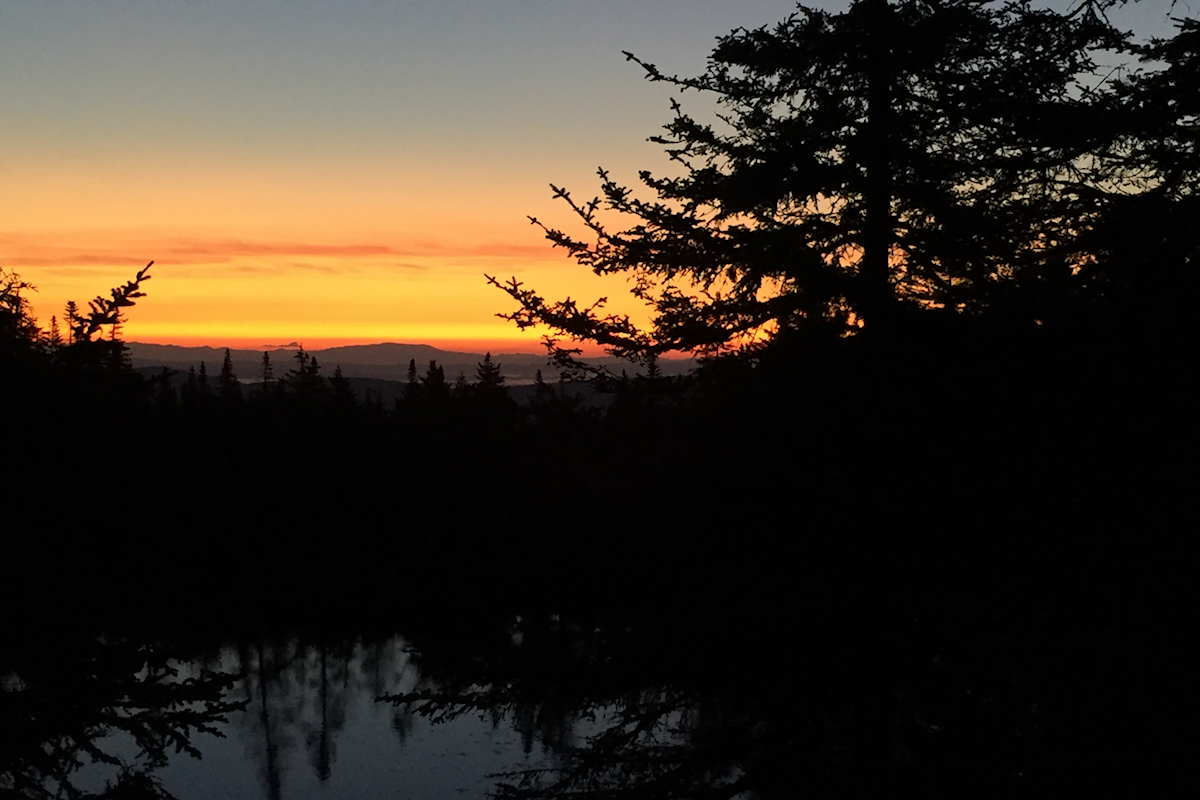 But we never went back to Alberta, instead we went to Maine. We had three young children by this point and Damien felt the tug to return to something from his own childhood and we started trekking to the mountains every weekend.
Next post in this series: The loopy trail that is our lives.
All the images in this post are from my recent 8 day backpacking trip on the Long Trail in Vermont, home of the Green Mountains.
You can subscribe to comments on this article using this form.
If you have already commented on this article, you do not need to do this, as you were automatically subscribed.