Small beauty
April 2, 2016
The Gaspe Peninsula is the most naturally beautiful place I've ever lived. We moved there for that very reason. It was rich in nature and outdoor opportunities.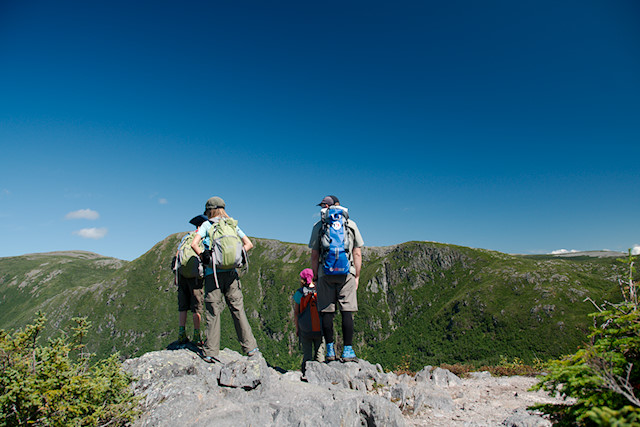 It was a season in our life of big beauty. A season of mountains (albeit small eastern mountains), rushing rivers, and the ocean. We didn't have to make a big effort to get out into nature because we were surrounded by nature. That was why we chose to live there.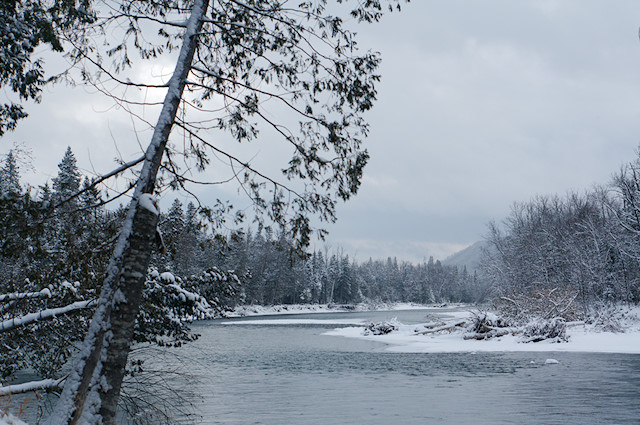 One of the gifts of choosing to move to a place vs. growing up there is that you see it through new eyes. I appreciated the beauty of our surroundings all the time. I was in awe. I didn't take it for granted.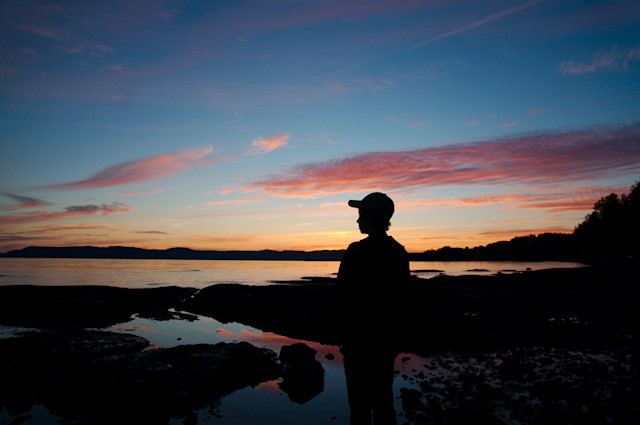 In our everyday life the kids and I went for walks - along the river, through the woods and at the beach - and I experienced a sense of deep gratitude that we could live with all this beauty in our backyard. Many weekend days were spent as a family in the Chic Choc mountains. It was a gift.
I love the woods. I love the mountains. I love the ocean. I love rivers.
I crave big beauty.
I believe this desire to partake in the majesty of creation is a yearning for the Creator. And partaking in big beauty is as much a part of my spirituality as Bible reading, prayer, meditation, and church gatherings.
Now I live in a city.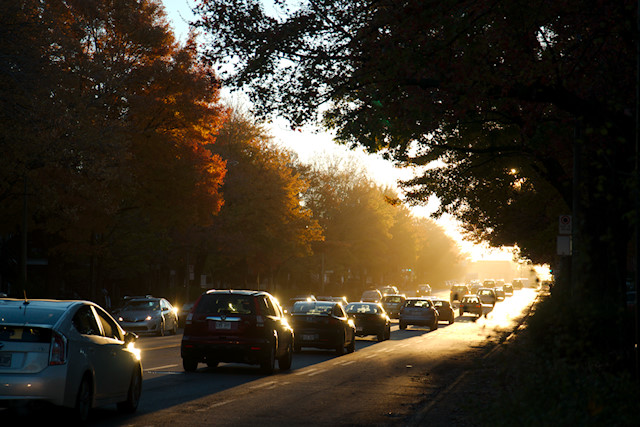 Like many vibrant cities, Montreal has a big beauty quality. Architecture, large parks, cathedrals, old stone churches, the iconic and ubiquitous wrought iron staircases.
When we decided to move to Montreal I was pretty sure I'd like living here. Turns out I don't just like Montreal, I love it.
The vitality of the city inspires and energizes me.
I love so many things about the city: being able to walk to amazing places right from my door, biking in the summer, exploring new places with Damien or the kids, our neighborhood with its great "main street" with most everything you need, shopping at renowned markets, having access to amazing arts and culture, being part of a thriving and expanding multi-cultural, bilingual church and belonging to a homeschool group. I share a kinship with people here, a sense of community around shared core values, that I haven't experienced for a long time.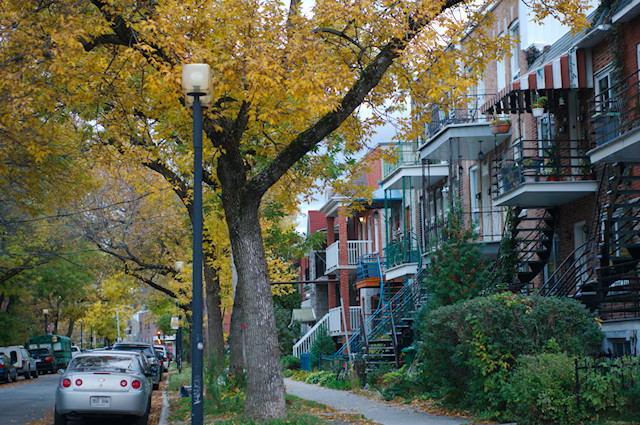 I love living here but my "nature" experiences in the city leave me wanting.
On the peninsula all three of the homes we lived in, from teensy chalet to large house on the hill, featured big windows to let the landscape in. Home was surrounded by nature and so home was a naturally beautiful place. Big beauty was simply part of the normal day.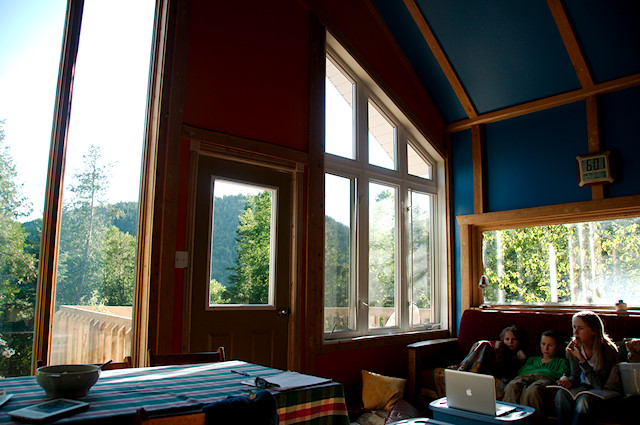 I miss the quiet of unbroken woods, the awe-inspiring beauty of mountains, the purity of a mountain river, the repetitive rumble of surf on a beach. These experiences are a part of me. And I know they are also a part of my children and I am so grateful for that.
However, since living in the city I've been reminded it's not just big beauty that is an integral part of my spiritual wellbeing and self-care practices. It's beauty, period.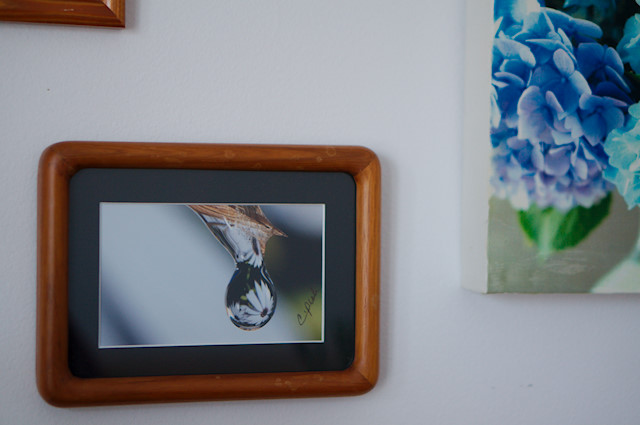 Yes, I need and crave big beauty.
But small beauty matters.
Montreal is a beautiful city, but my backyard is not big beauty. The city in general is gorgeous in the summer and fall, it shines. Finding the beauty in winter proved to be more challenging.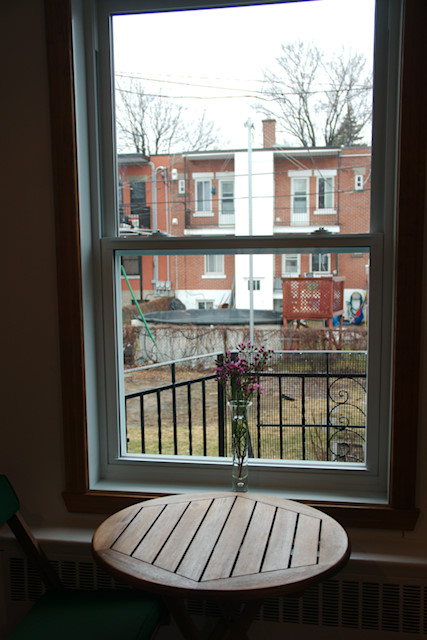 Instead, I turned my energies inward, creating beauty on a small scale. Drawing, knitting a small basket, bringing in flowers, making candles, organizing small spaces for function and beauty. (Thoughtful organization is an expression of beauty for me, a sense of rightness.)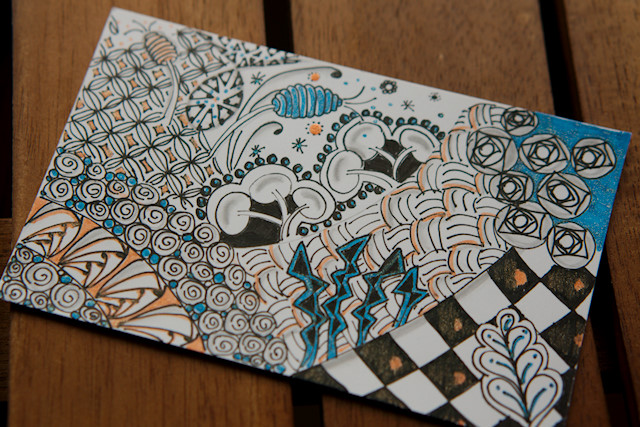 I re-discovered something this winter, something I've always known about myself but can lose sight of when in the presence of big beauty.
Small beauty meets a spiritual need all its own.
It's not the worship experience of big beauty, it's not grandeur, it's not the arms-wide-open mountain top experience.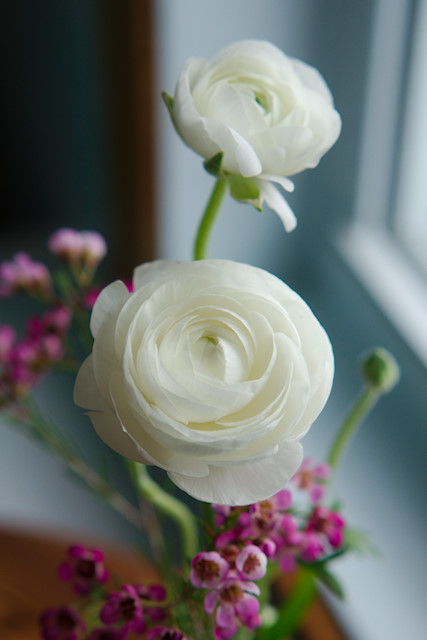 Small beauty is a comfort to my spirit, a quiet sense of co-creating. It's bringing light and life into small spaces and places, filling the nooks and crannies of my heart with gratitude and contentment.
Big beauty is awe-inspring, it is a fall-on-my-knees in worship posture. And sometimes, honestly, it's scary. Nature can be fierce, and I've experienced that.
I need mountain vistas and clear waters. I feel alive in those places.
I need comforts and small beauty. I feel contented in those spaces.
I need both.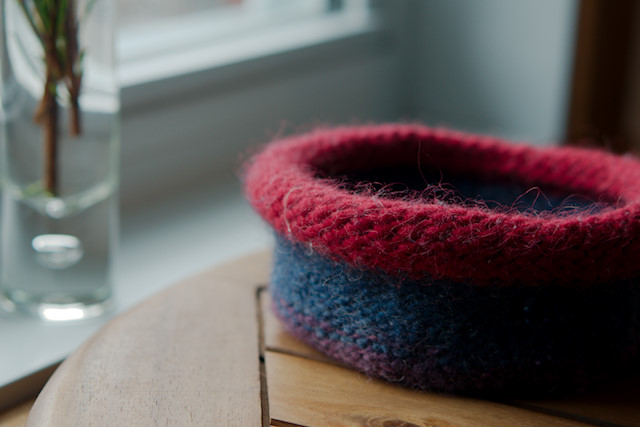 As winter comes to an end I am hungering for big beauty again in my life. We all are, so we are making plans for a summer of hiking, camping, backpacking, and traveling to places of natural grandeur.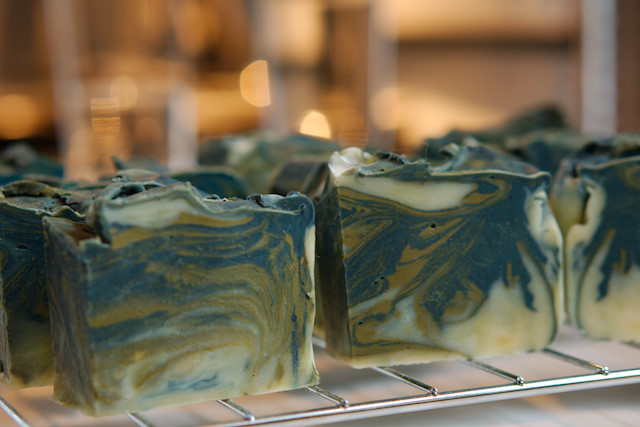 But I am soaking in the small beauty of flower bouquets, art on my walls, my son's watercolor paintings, colored gel pens for my journal, wearing my shawl, making soap, organizing and beautifying the tea and coffee cupboard, washing the kitchen window, drawing Zentangle, burning a homemade beeswax candle at supper.
You can subscribe to comments on this article using this form.
If you have already commented on this article, you do not need to do this, as you were automatically subscribed.