Skiing Together
January 7, 2016
We had our first family ski day of the season yesterday.
In December, we bought mid-week season's passes for a local-ish ski resort at a reduced price from full season's pass rate.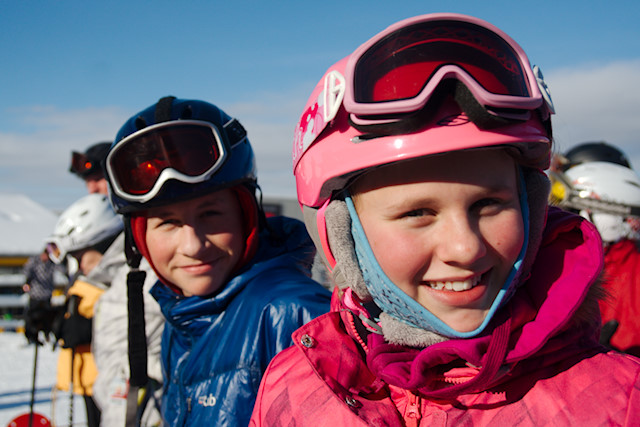 The resort is Bromont, about an hour and fifteen minutes from the city. Mid-week passes give us access from Monday night thru Thursday night and the hill is open from morning till 10pm. Our plan is to ski one day a week, morning to late afternoon or lunchtime through evening. Night skiing here we come.
Returning to what has become our winter habit, we will once again be skiing through the season. And I couldn't be happier.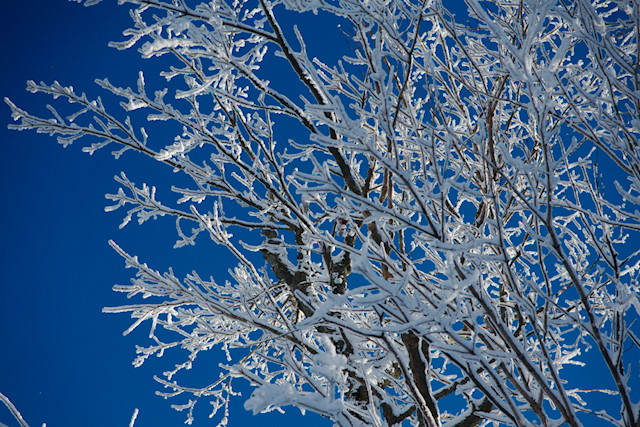 When we moved to Montreal we lost easy access to the outdoors. We moved here for very clear reasons, for everything the city could offer our family at this stage of life - homeschool community and resources, socially engaged and culturally relevant church, post-secondary and other education opportunities. But we left the beautiful Gaspe Peninsula to do so.
It's been months since our family has spent a day together in the outdoors, and a ski resort isn't exactly the nature-focused outdoors experience we are accustomed to.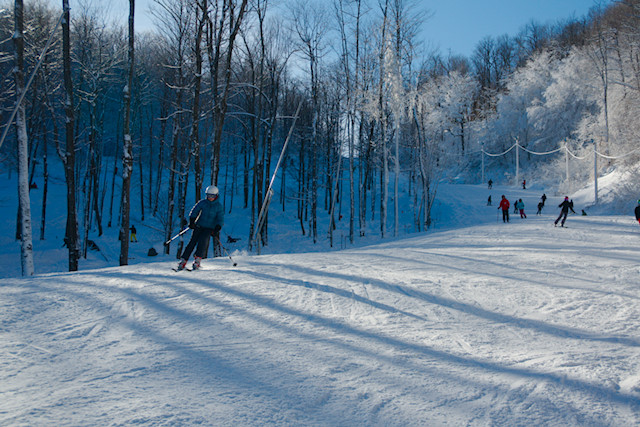 Since coming home from our thru-hike (if you're new here, in 2014 my family hiked the entire Appalachian Trail, hiking was our life for nearly six months), we've gone hiking all together three times and the kids and Damien went hiking once without me. That's four family hikes in fifteen months.
When we came home from hiking the Appalachian Trail, some of us, ok Brienne and I, weren't sure if we'd ever want to hike again. Both of us are prone to hyperbole so that was an exaggeration of our hiking fatigue, but not by much.
These days, as adventure ideas get bantered around the dinner table Brienne remains uncertain, interested in travel and not wanting to be left out but not eager to sign up for privations of any kind, especially as related to personal presentation and hygiene.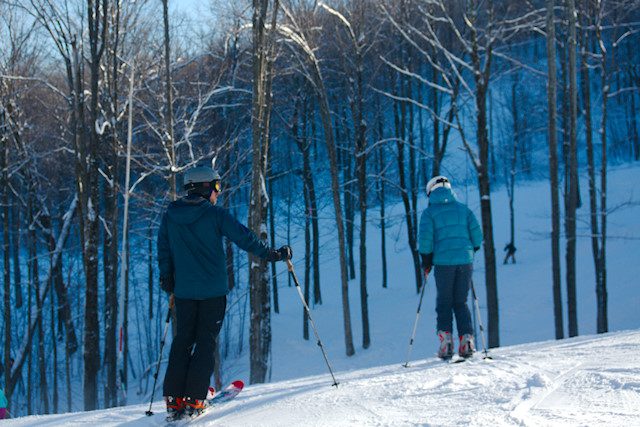 I understand. I'm ok with certain physical privations; sleeping in tents, having one change of clothes, pooping in the woods, these things don't bother me. However, I shudder at the idea of intellectual and creative privations and quite frankly I'm not up for the challenge of pushing myself physically and mentally the way I did while hiking the trail.
Maybe someday when Damien and I figure out how to resolve some of our fundamental differences in how we engage with nature (he seeks challenge, I seek beauty), when I feel secure and confident in who I am, and when I have re-trained my cognitive patterns to respond in healthy ways when beset by challenge I will be ready for another long distance hike, but not yet, not now. (It's not on the radar but it's always in the back of our collective conscious.)
The intensity of our thru-hike, the fall-out after that, a season of physical rest, and moving to the city closed the door, for the time being, on one day a week. Something that was a bedrock of our family life for nine years. The end of an era.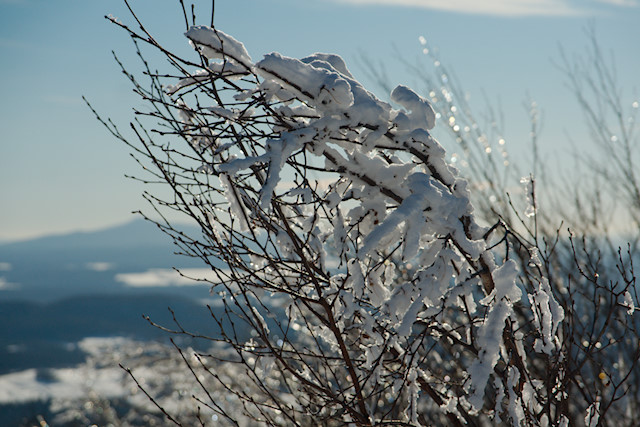 This isn't to say we won't hike or backpack together again as a family but with three teenagers who have diverging interests our years of rallying the troops together around a common interest, recreation or hobby are coming to a close.
But skiing continues to stick because skiing is fun. And I cherish that.
I cherish this thing we do together, in an age when together interests are hard to cultivate. (This is one reason I've become a fan of video console gaming. No, not for myself, I still have no interest, but the other four love it. As they rally around their common quests and campaigns I see the value in supporting that connection. Plus, it gives me time for my evening hobbies and interests.)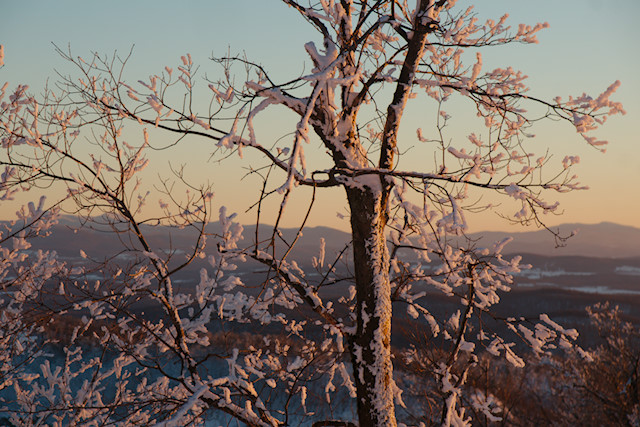 The kids probably think I'm an overly sentimental mom (I am) when I exclaim, while waiting in the chair lift line, "isn't this so great to be together out here?"
They might roll their eyes, they're usually wearing goggles so I can't tell, but I'm still happy to be standing in line with them.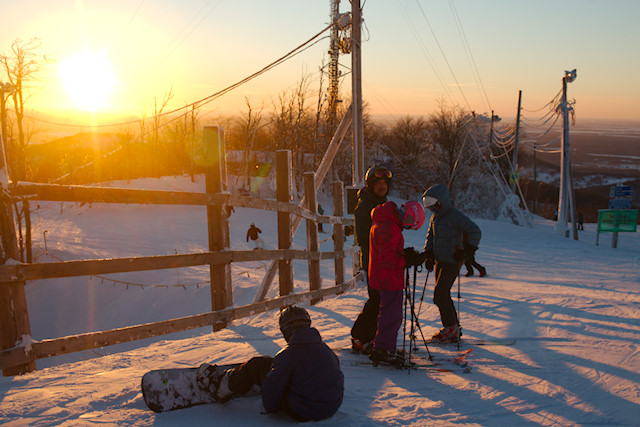 They have no idea how fleeting these years are and I do.
You can subscribe to comments on this article using this form.
If you have already commented on this article, you do not need to do this, as you were automatically subscribed.