The summer we moved to Montreal I experienced a spell of writing anxiety, which was just one expression of the overall anxiety that had bloomed, like an unwelcome stain, in my late thirties.
I didn't write much on the blog during that time but near the end of summer I published a series of posts looking back on the summer, sharing photos and a few words around different themes that were a part of my "first summer in Montreal" experience.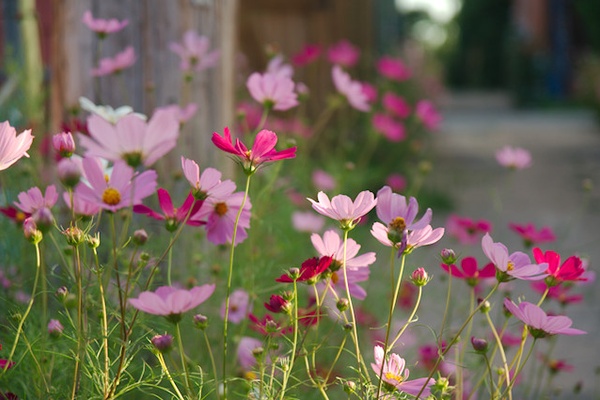 September 11, 2015
These photos tell the story of summer. The story of moving and making home, the story of out and about in the city (so much of that this summer), the story of kids growing up, the story of urban gardens and green spaces, the story even of my summer fashion.