A September review (in short)
September 30, 2019
It's been nearly a month since anything has posted to the blog. It's been quiet here for 2 reasons.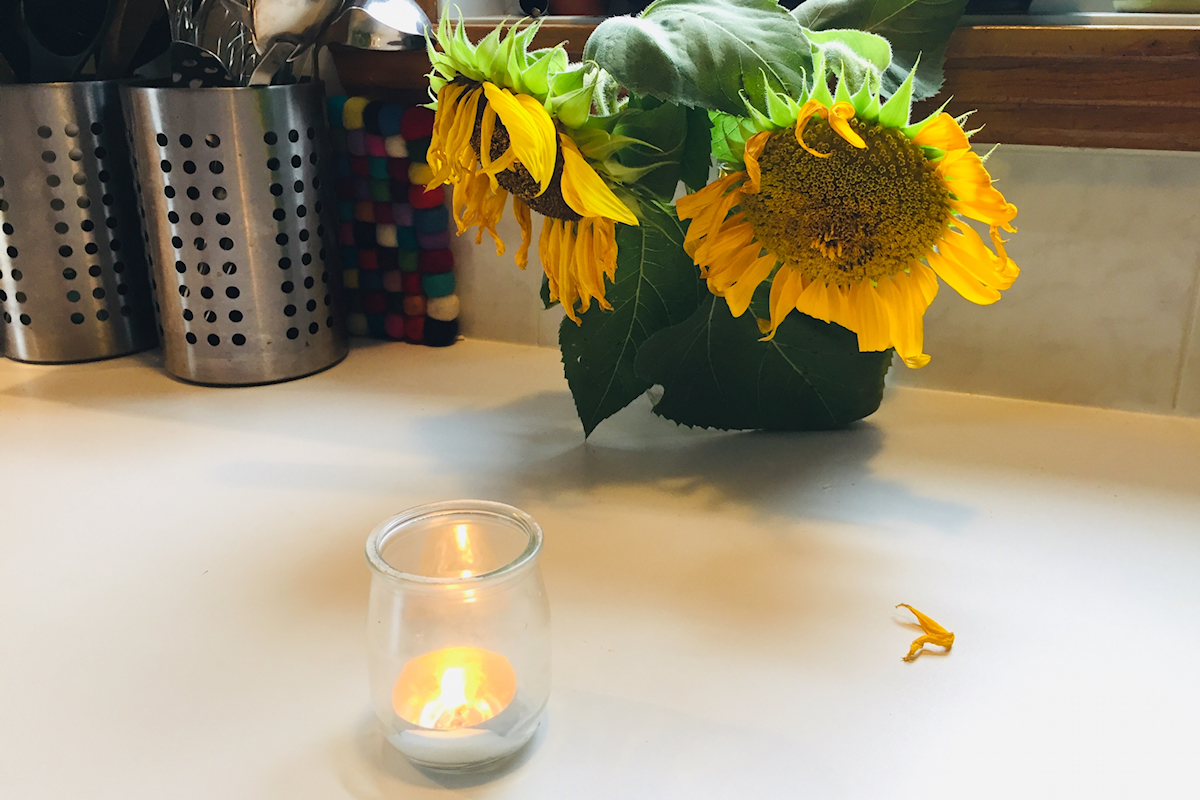 Firstly, for most of my September writing time I was working on a series of posts. Unlike the old days when I would get all gung-ho about an idea, write the first post and promise more to follow, and then lose the will to follow-through on that promise, these days I finish a series almost in its entirety before I hit publish on the first post.
This way I know I will follow through with the idea and not get distracted by all the shiny ideas that present themselves to me.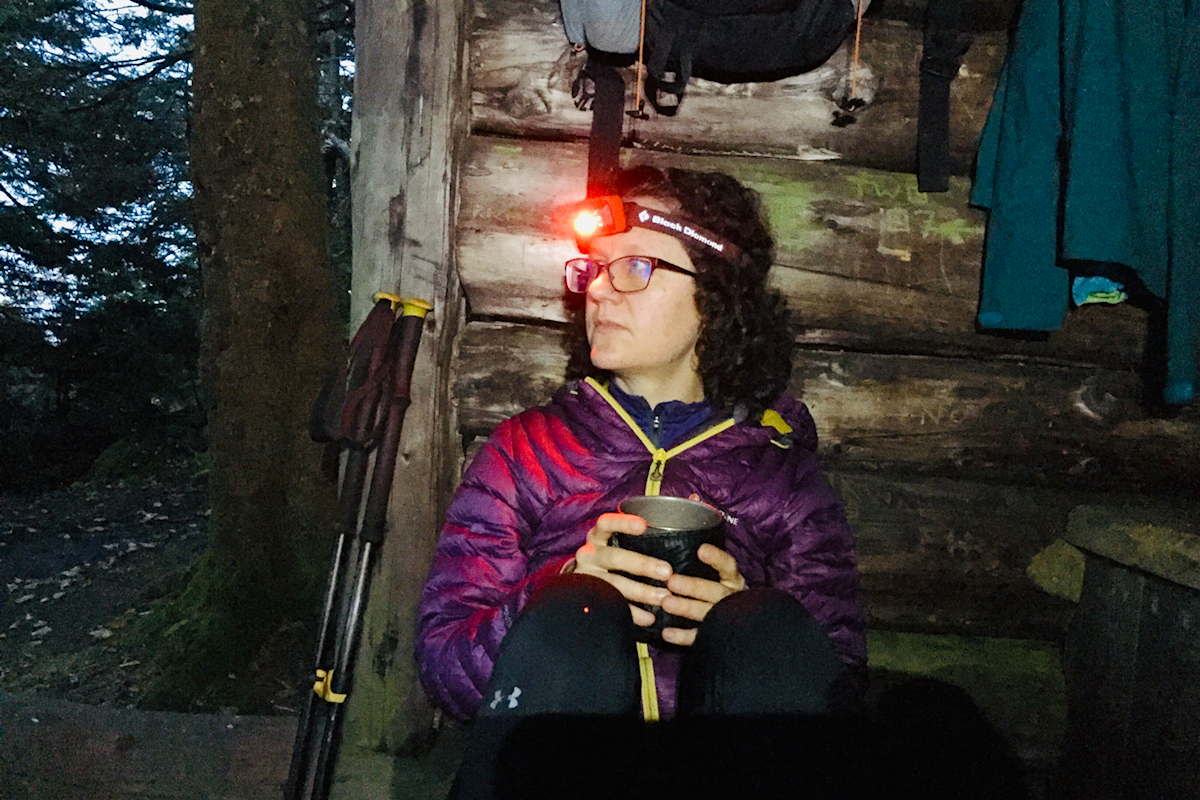 I am in-part satisfied with this method because I write my way through to the end of the idea, and it's not left hanging. But it also bothers me to leave such a long publishing gap on the blog.
I write and publish this blog in the weekday early morning hours. Not too early mind you, but I'm done my blog work by 9:30 am, when I switch gears into homeschooling, homemaking, and my paid work. Publishing a post takes days with this schedule, and a series of posts takes weeks.
So that's the first reason for the quiet. I've been writing, writing, writing and will publish the first post in that series hopefully this week.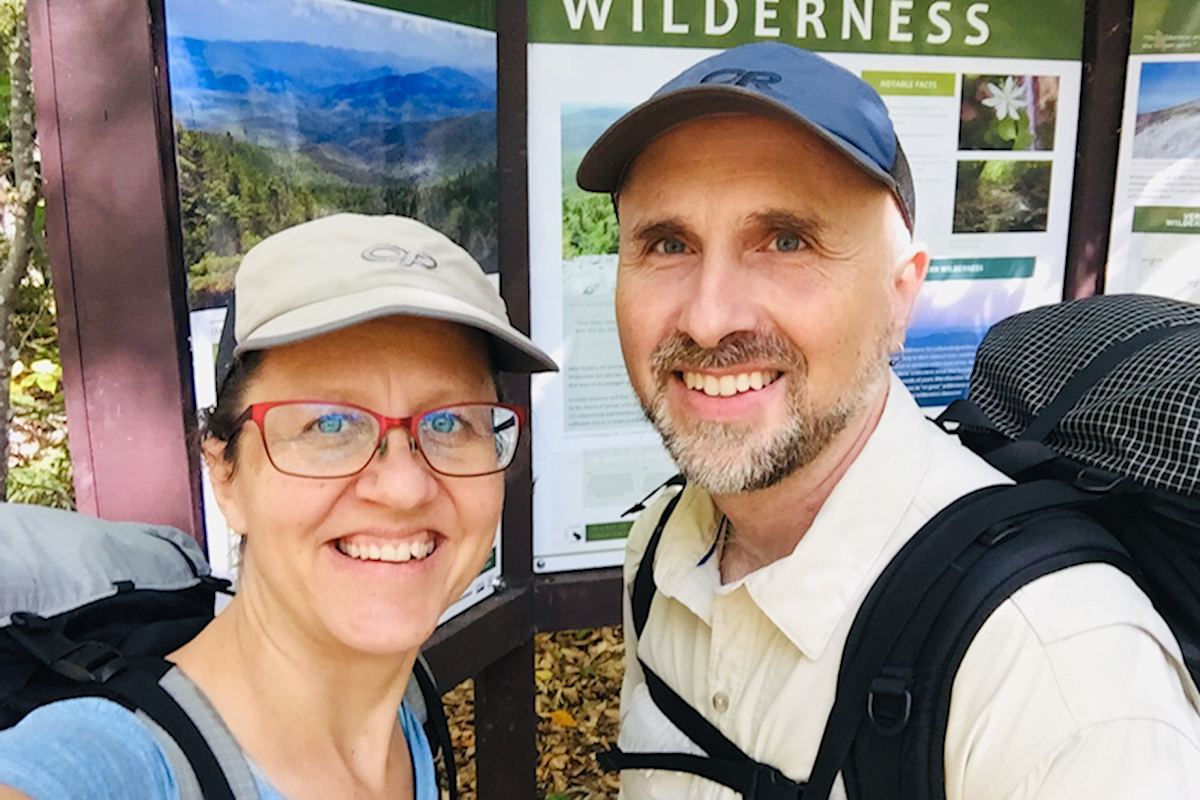 The other reason is that Damien and I just finished an 8 day backpacking trip on Vermont's Long Trail. No writing, no publishing, no regular work of any kind. A total break from my usual responsibilities. In other words, a vacation.
I shared some photos on Instagram of our journey and I also have a full trip journal, with more photos, at Outsideways.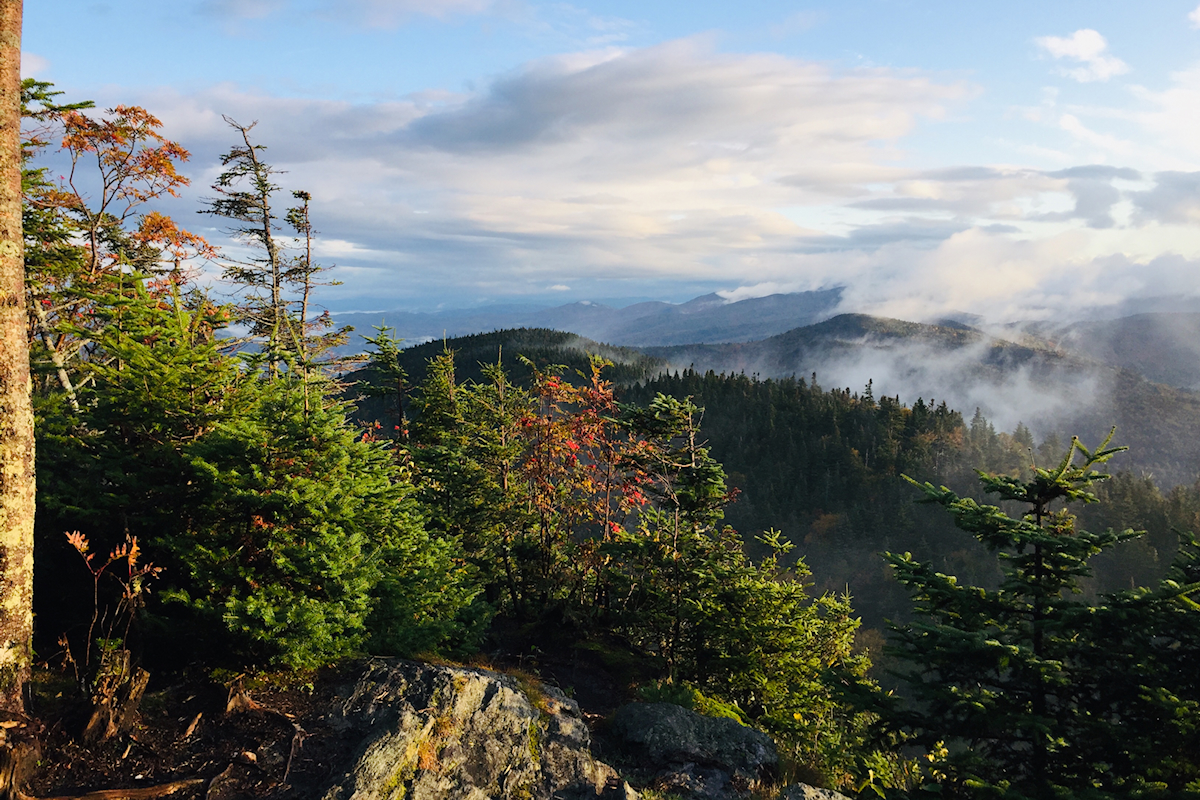 So that's what I've been up to in September, at least in terms of writing for this blog.
In my non-writing hours, which is to say most of my daily life, I was busy working for my brother's podcast (my regular part-time job); managing our home and family life which includes a lot of doctors appointments in this particular life season; preparing Laurent's high school transcript for his university application next winter and attending to homeschool tasks in general; producing my next Patreon project which will be released this week; and volunteering with my local Green Party candidate in the upcoming federal election.
That last little bit about volunteering with my local Green Party candidate was an unexpected addition to my fall schedule. Early in September I decided that the environment was THE voting issue for me, for many reasons but mostly because I want my children and grandchildren to have a home where they can thrive. And with that decision something kind of clicked in me, compelling me to get involved in the campaign, something I have never done before.
I missed out on attending the record-breaking Climate Strike on September 27th in Montreal because I was backpacking. But if I was in town I would have been there for sure.
September was a whirlwind of activity and then for a solid week at the end of the month I stepped out of it all to walk in the woods and climb mountains, in sunshine and rain, with my best friend and life partner.
And when I came back, life was still here, rolling along. My work, all of it - home, paid and volunteer - waiting for my attention once again.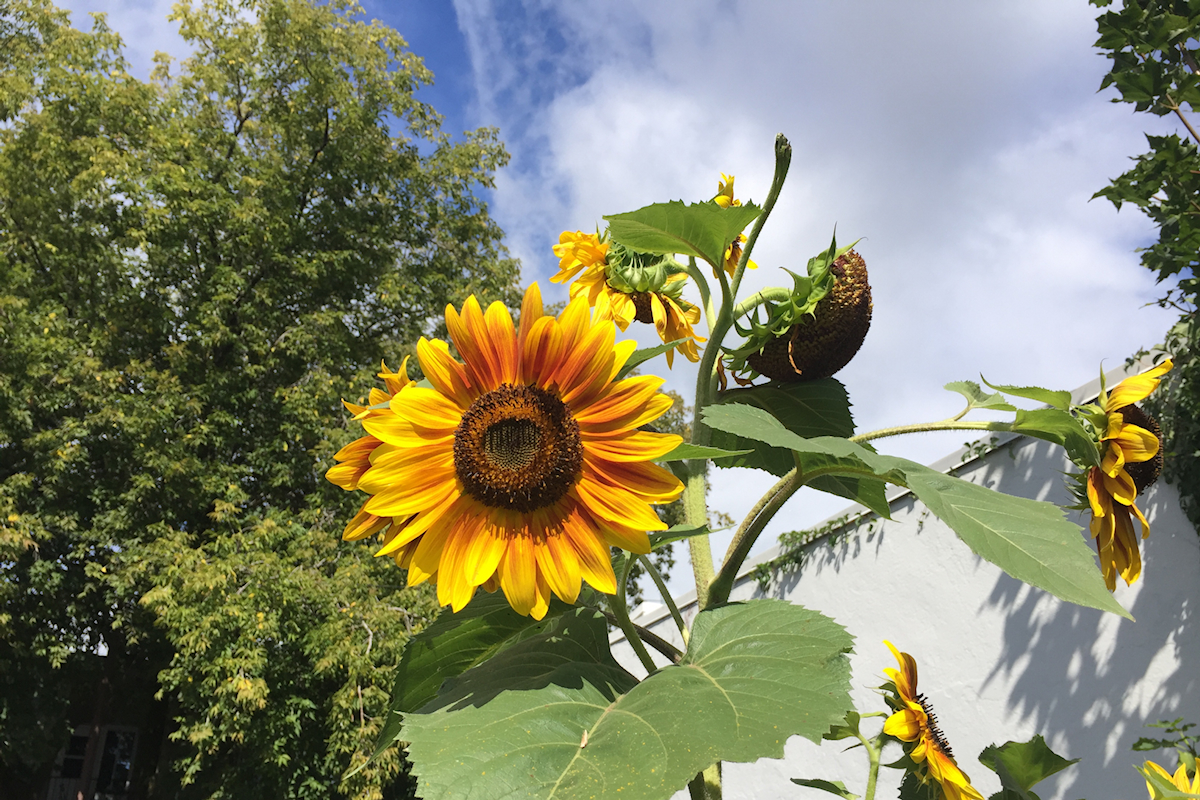 It's time again to show up and dive in. Publish that blog series, launch my new project at Patreon, return to doctors appointments and daily commitments, produce social media content for paid and volunteer work, plan and host Thanksgiving dinner, work on that transcript.
It's going to be a busy month.
You can subscribe to comments on this article using this form.
If you have already commented on this article, you do not need to do this, as you were automatically subscribed.