Second Bloom
Welcome to Second Bloom. This project is a series of interviews with women who have made, or are making, the transition from full-time mothering, caregiving, and homemaking and in many cases homeschooling, to second careers and vocations. Some of these women still have kids at home and actively parenting teens and young adults, others have long launched the birds from the nest.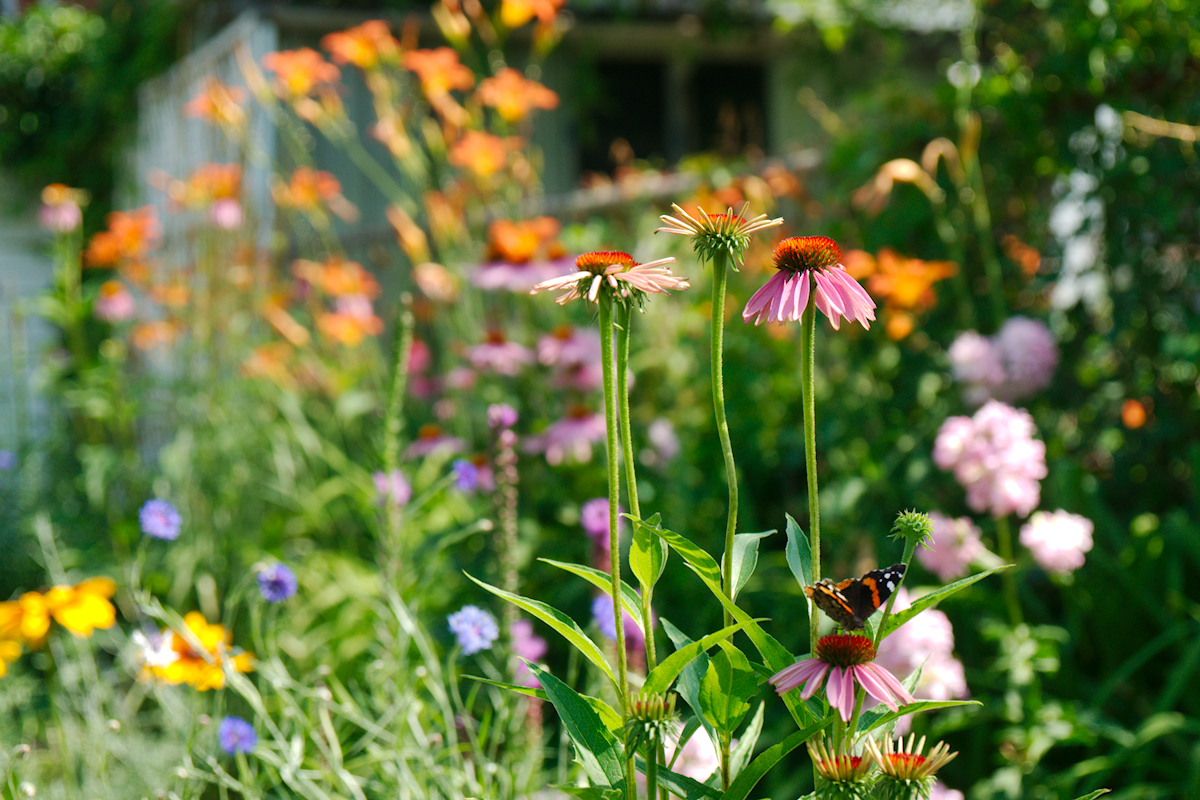 What these women share in common is a strong commitment to that first career of homemaking and child raising. And then the life enriching experience of a second bloom in midlife. Where not only the kids spread their wings and fly, but so do they.
This project will be released fall 2019. If you would like to be notified when it's available please use the form below to subscribe to my blog posts.
By completing the following form you agree to receive email posts from Renee Tougas delivered to your inbox.
You can change your mind at any time by clicking the unsubscribe link in the footer of any email I send, or by contacting me at renee@tougas.net. I do not send spam, only full blog posts and announcements related to my writing.
See my privacy policy for more information. By clicking the Subscribe button below you agree that I may process your information in accordance with the terms of that privacy policy.