Season of Light (and Dark)
December 11, 2010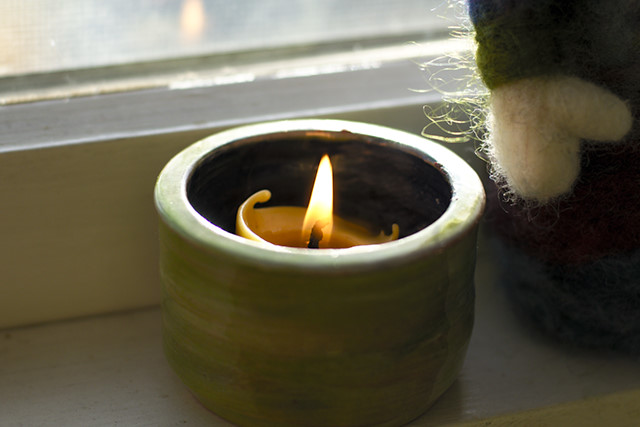 When I sat down to write this I thought, "you know, I think I've written something like this before?". So I did a little search and sure enough here it is, Season of Light from last year. This post is not a repeat of that one, though I continue to hang my hat on these words from the gospel of John.  
The light shines in the darkness, but the darkness has not overcome it.
I wish I could say, like last year, that I am celebrating the light. But right now I am simply trying to manage the dark. It would more poetic to say embrace, but really I do not relish long, dark nights and short, cold days.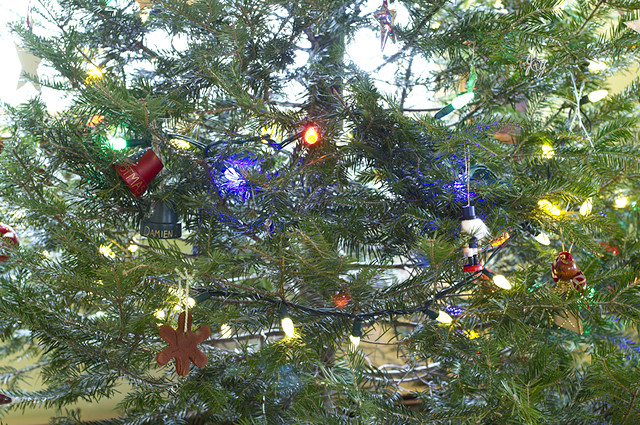 The dark of this month has thrown me for a loop. My body tells me "slow down, be still" (go to bed at 9pm) when my lists say "make presents, be festive". 
I have not perfected balancing these two - the festive and the contemplative, but my body and spirit demand a different pace of me that I can't ignore. And so I try to listen. I shift my routines to make the most of the daylight, we listen to music both mournful and joyful, I go to bed early to read, I take time to write in my Christmas journal.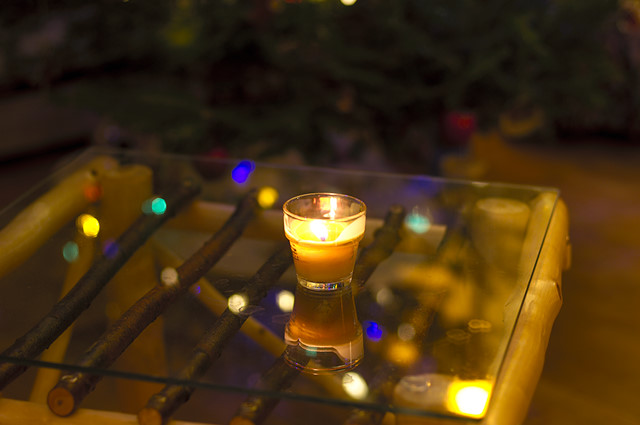 In between that I work to make the darkening of days merry and bright. The Christmas tree and a few decorations, visits with friends, gift making and taking the kids on festive outings. 
There is a tension I live with during this season. The natural world is slowing down, getting ready for sleep and death. Our cultural traditions focus on the light (candles, Christmas trees) to push back that darkness. We make merry because it is difficult, physically and emotionally to be tuned into that natural cycle.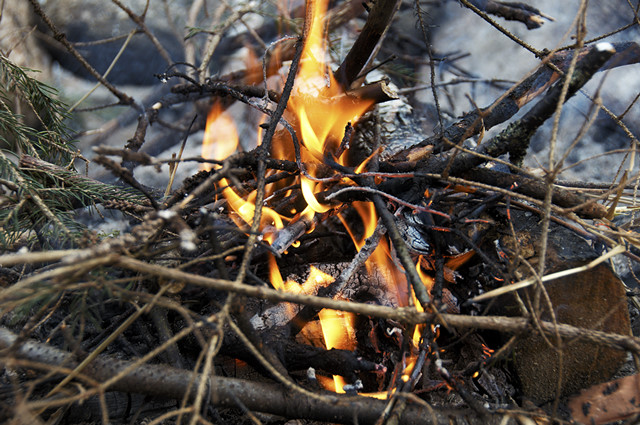 Being comfortable in a place of rest and quiet, in a space of low creative energy and output is hard for me. And in spite of an easy holiday routine and making conscious choices to scale back our expectations and consumption, I feel myself stretched thin.
Maybe it's a spiritual stretching as Ann Voskamp says in Why a True Christmas Might be Painful. Maybe it's just impatience with children who are unmotivated to take their energy outdoors on these cold, snow-less days.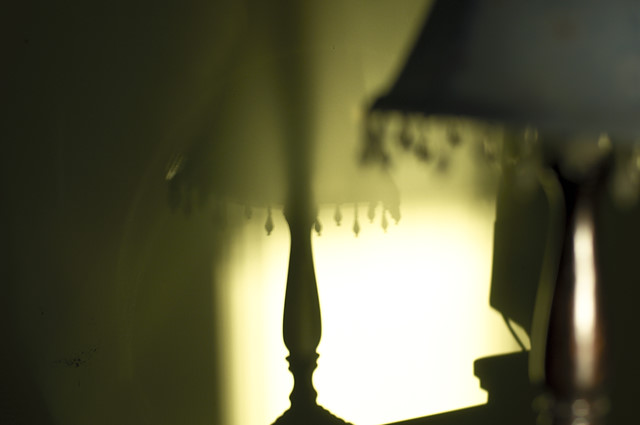 It occurs to me as I'm writing (this is why I love writing, it helps me sort my thoughts) that maybe because we have removed so much of what usually accompanies this season - consumption, stress, and over-commitments - we are more aware of the spiritual and natural world this time of year. Because it seems to me that each year, as we have simplified more, my awareness of the dark grows keener. 
How's that for a simple living advertisement? Live with less, feel the dark. I don't think people would much jump at that opportunity. 
But when you let yourself experience dark* (ie: you don't self medicate the season away with sweets, tv, internet, and spending) you truly appreciate light. The mid afternoon slant of the sun, candles burning in windowsills, a fire on a hike, the Light of the World come down into darkness.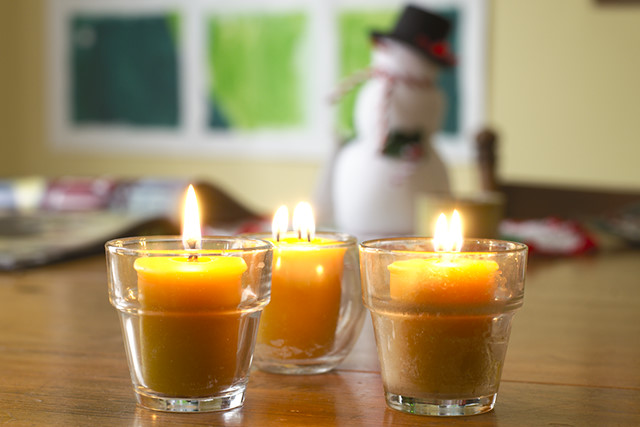 I treasure these gifts and savor their warmth in my life right now, despite my seasonal discomfort and stretching.
...Or maybe because of it. 
(*please know I'm not talking about the dark of depression or SAD but simply an awareness of season)
You can subscribe to comments on this article using this form.
If you have already commented on this article, you do not need to do this, as you were automatically subscribed.