Road Trip ~ Life 3.0 Style
July 6, 2013
We've been on the road for two weeks now, our longest road trip vacation to date. When the kids were younger and air fare was cheaper and we had more disposable income (funny how as they get older there is less of that) we flew on a somewhat regular basis to visit family in Alberta. Visiting family was our vacation.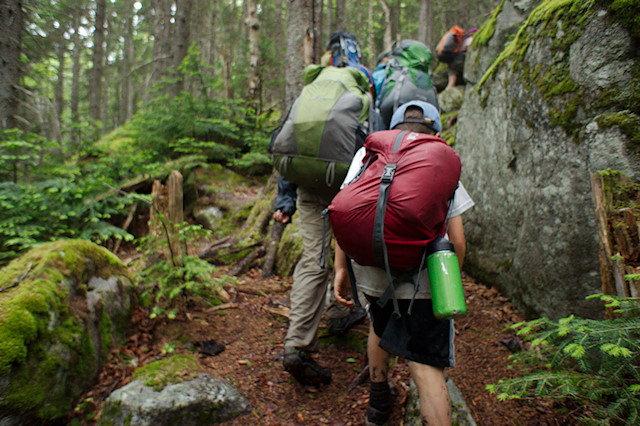 Then my parents moved to Nova Scotia, the kids grew, we started camping and backpacking and our summer travels were local to Maine and the Canadian Maritimes, with brief forays to the Toronto area to visit our siblings and their growing families.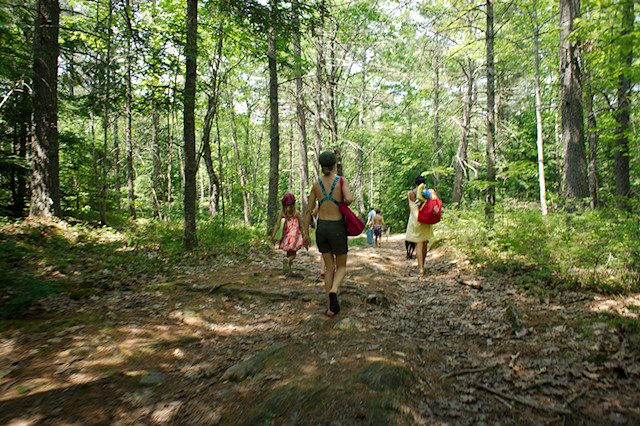 Two years ago we left Maine and for a couple years moving became our means of travel. Nova Scotia, the Gaspé Peninsula, Montreal and back to the peninsula. In the space of 14 months we lived in all those places.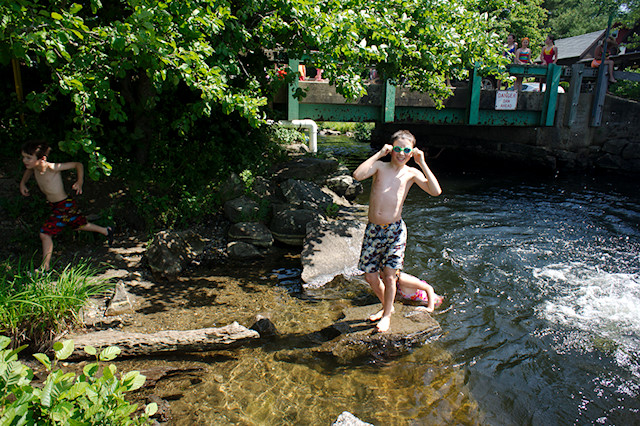 This summer we wanted to take a real trip, do something a wee bit epic with the kids. Take them places they would remember and do activities they would appreciate at the age and stage they are, teen and pre-teen stuff. (I know in the past I've called her a young adult. She still is. But there is a definite teenage vibe going on and it's really quite fun.)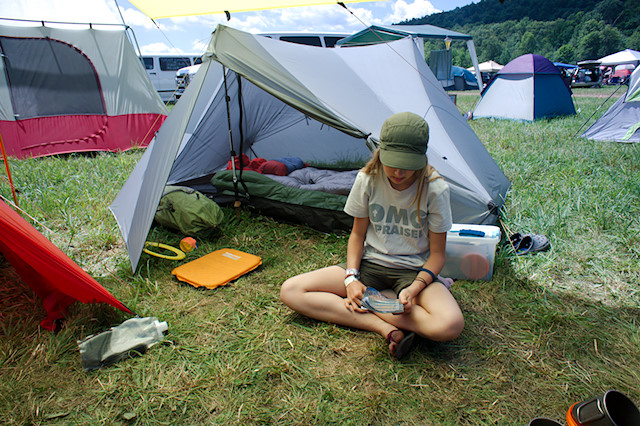 A music festival was in order. Loud rock music is very popular around our house.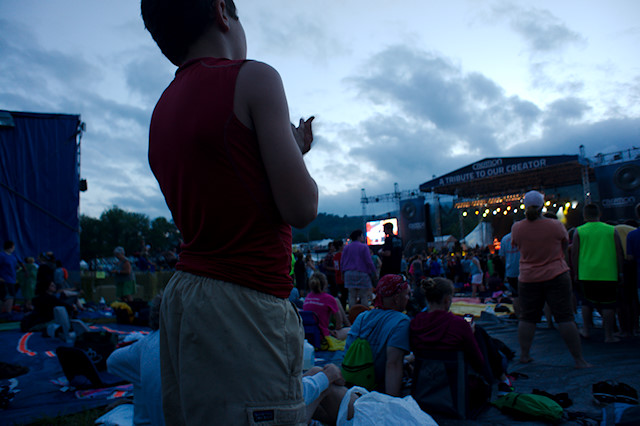 The trip plans started in late winter, partly out of the desperation I felt at that time of year for winter's cold grasp to be over. I wanted to get out of Dodge and have something to look forward to and plan for.
We settled on Creationfest - the largest Christian music festival in the United States. There's an east and west version. We picked east for obvious reasons. We would have liked to attend Soulfest, closer to home in New Hampshire, but the dates didn't work, so a road trip to central Pennsylvania was planned.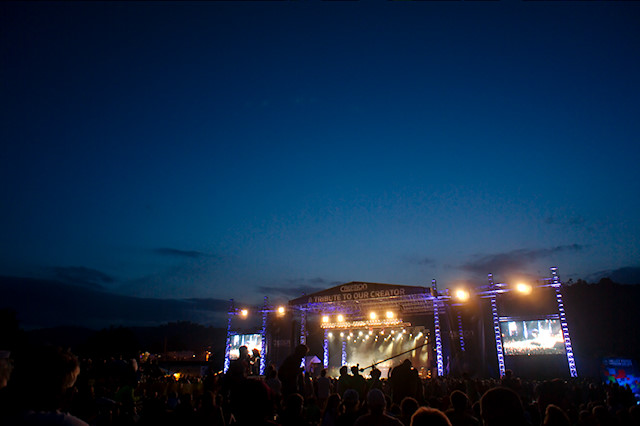 Then we figured, if we're spending the gas money to drive all the way to Pennsylvania why not visit friends in the Northeast along the way. Make a week-long trip into a longer trip.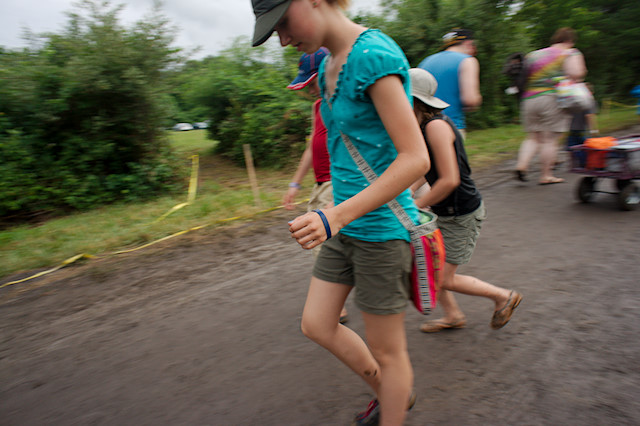 But taking a long vacation isn't an option in our lives right now. As self employed folks we don't have paid vacation days. As self employed folks who are new at this gig and also on the low end of the middle class we don't have a vacation savings fund either.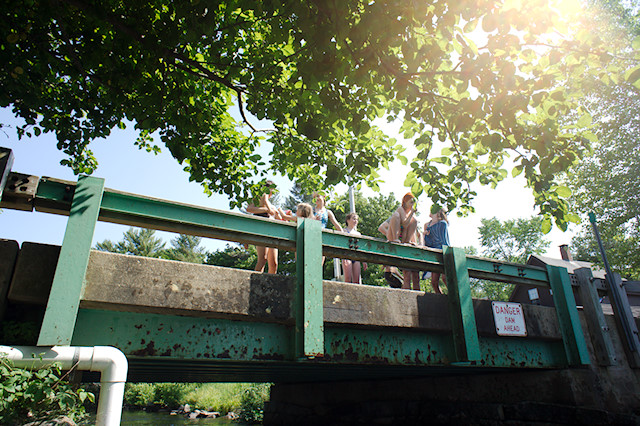 We have a savings account that is regularly pillaged for all manner of expenses. Without a regular paycheck and irregular cash flow (the hardest part for me of self employment) we haven't been able to establish those nice little pockets of cash that you're "supposed to" - one for vehicle, one for health, one for vacations, etc... We just kind of wing it each month with whatever is in there. And sometimes it's not much.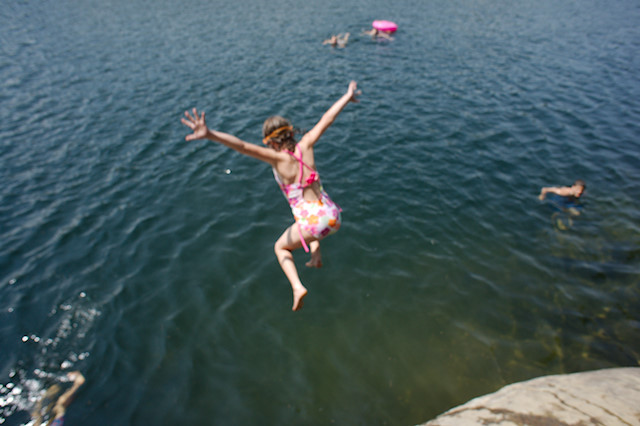 The only way to take a longer trip was to make this road trip an extension of our lives vs. a vacation from our lives; essentially to work while traveling.
(I should clarify it's Damien that is working for money while traveling. I am currently in a working-for-money funk, going through a huge soul searching time of "what am I doing with my life, besides the mother/homeschool gig?" Maybe this is my mid-life crisis. I am doing my usual work of meals and laundry and money management stuff, but all this is simplified while traveling.)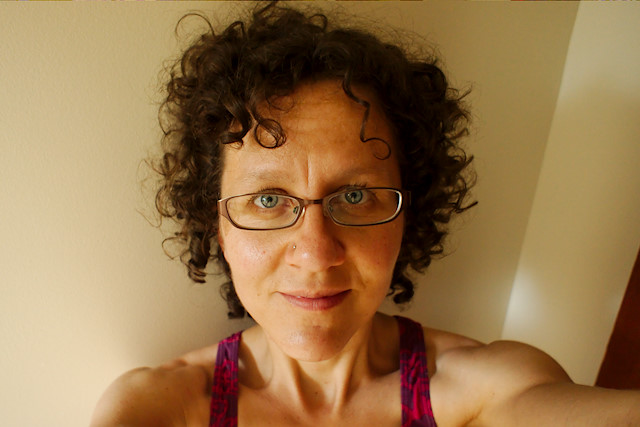 Our trip isn't all work. It's been more vacation than not. There were four completely unplugged days at the music festival. No power, no wifi, no writing, no programming.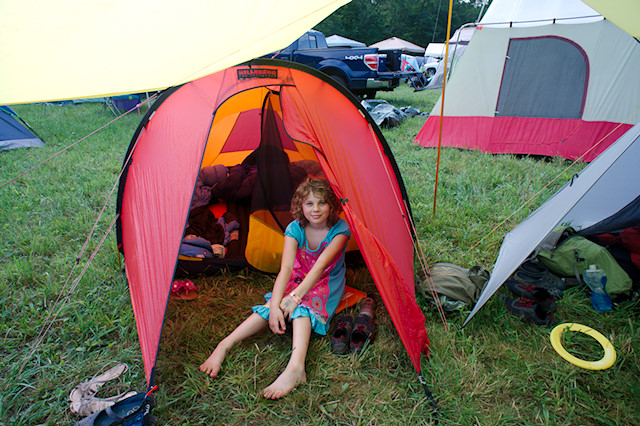 There was a total day off in New York City and there was backpacking in Maine with friends.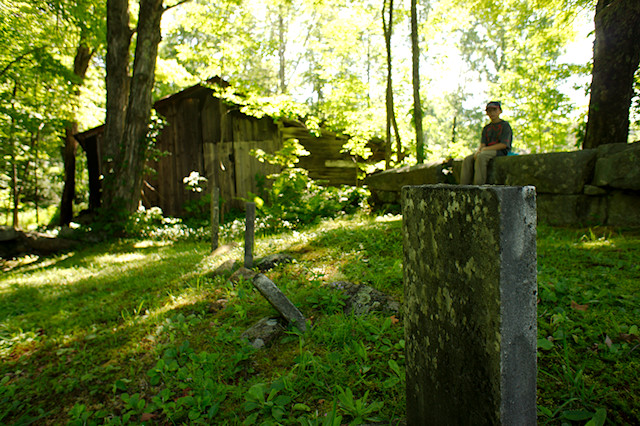 It's been a good mix. We've spaced out the driving every 4 or 5 days. Drive somewhere, hang out. Drive the next place, hang. Drive to the next destination, chill/work/play, etc...
Our itinerary so far:
Maine. Backpacking with friends for the weekend. A couple days of working and swimming. One night out for the parents celebrating Damien's 41st birthday. Our kids were the babysitters.

Creationfest in central PA. A highlight of the trip for our kids. Loud rock music all afternoon and night. Camping in a field. Humid, hot, thundershowers, and mud. Worth it.

A night outside of Philadelphia staying with Jen and her family. A highlight for me meeting this online friend in person. Jen's husband Mark prepared sushi for our family's arrival. Sushi is one of our favorite meals!

Two nights in northern NJ with a day in between in New York City.

Currently in southern New Hampshire for four nights staying with our good friends the Siffermans. Celebrating July 4th together and hopefully a weekend hike in the Whites, TBD.

Last two nights in Maine visiting with more friends (Toe Salad's children's editor Charity Johnson).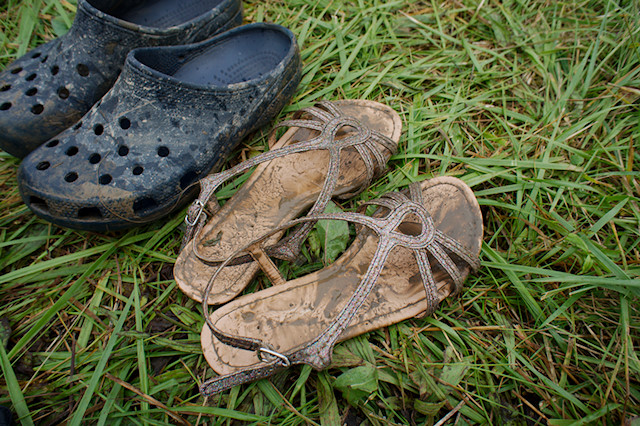 Damien and I have been dreaming and scheming for years to build a life that allows us freedom of mobility to have adventures with our kids, and just awesome experiences in general. Adventures that don't require a big savings account or a bigger car. Our big move that allowed us the freedom to work and travel (location independence) is what we call Life 3.0.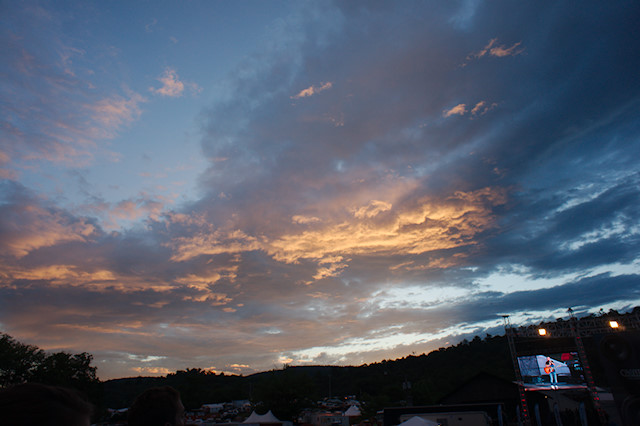 When we started making plans this spring to be on the road for nearly three weeks this summer - working, visiting and doing cool things with the kids - we didn't know how it would all work out. Finances, food, driving (I don't like driving very much); each time I stressed about it Damien would remind me "we'll never know how to do this unless we start doing it."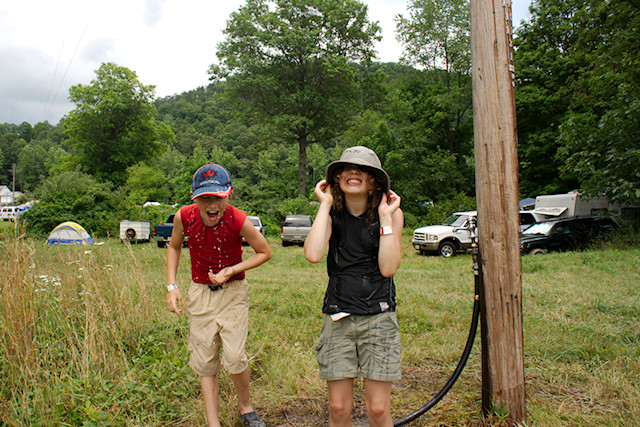 We won't figure out how to eat healthy on the road without being on the road. We won't figure out how to fit in time for writing and programming until we try. We won't figure out how much or how little we need to take with us if we never leave home.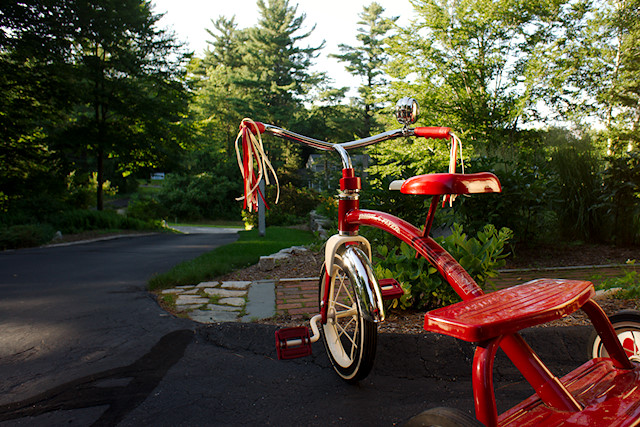 So, like all things in life, we're figuring it out by doing it. Not by armchair travel (reading about it) but by packing the gear and getting on the road.
Filed Under
Resource Library
You can subscribe to comments on this article using this form.
If you have already commented on this article, you do not need to do this, as you were automatically subscribed.