Reflections on August
September 1, 2010
I don't usually look back over a past month and spend much time reflecting. I'm fairly forward thinking and like to look ahead more than over my shoulder. But as we move through the days of late summer, shifting gears to prepare for fall, I feel the need to make sense of August. To process and understand what has been a very intense month. The intensity of which I hadn't anticipated or planned for.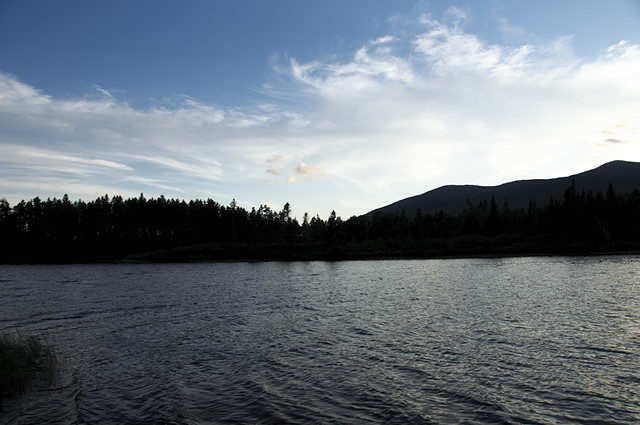 Part of the challenge of doing this in such a public space (I love writing for a public audience by the way) is that as much as I love to be open and honest I need to also respect certain privacies. I am doing my best to walk that line in writing this post.
Looking back, I learned new lessons this month and others were things re-learned and remembered.
Time & Life Management:
Living according to your priorities is hard work. I'm not trying to balance it all. I know what my mission is but that doesn't mean the trust, surrender and daily discipline required to reach those goals is easy.
Taking time each day to write is very important to me.
Going swimming each week (friend's pools, freshwater beaches, mountain streams) is a non-negotiable for a summer as lovely as this. 
I don't like coming face to face with my own inadequacies. I take pride in being competent, organized and in control. When I am not those things my sense of self worth plummets.
When life is crazy it is hardest to eat well, get adequate rest and downtime, exercise in the outdoors, spend quality time together, pray, read and reflect. When life is crazy it is most important to eat well, get adequate rest and downtime, exercise in the outdoors, spend quality time together, pray, read and reflect.
All plans are subject to change.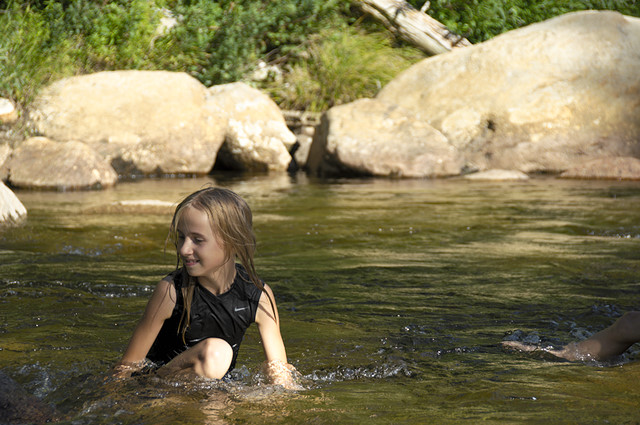 Kitchen:
Making live fermented pickles (or are they called lacto-fermented?) is super easy and tasty. Why didn't I do this sooner??
Amy's Frozen burritos make for a delicious, next-to-nil preparation supper and are a lot cheaper when bought through the buying club. In a pinch they can be heated on a cast iron pan. 
On certain days cleaning the crafting, living, and sleeping spaces are optional. Cleaning the kitchen isn't.
You can make chocolate cake in a mug!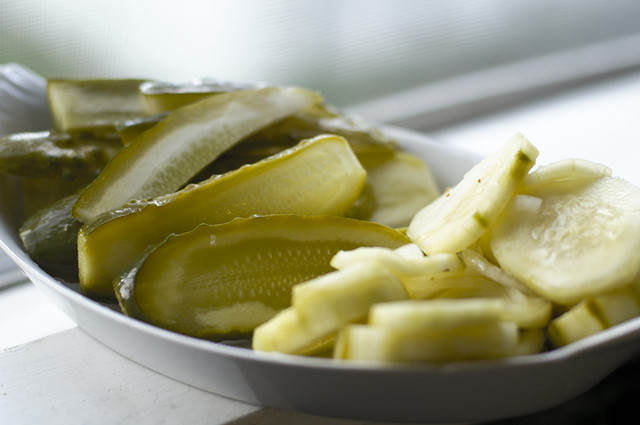 Loving & Relationships:
Friendship, connection and encouragement can reach across the internet and come from people you've never met in person.
Taking the time to give my children long hugs gives us more warm fuzzies and well being than a brief encounter (duh, but really I'm consciously working on this).
The unique joy of being both a daughter to my parents and a wife to my husband is getting sweeter all the time. In years past I sometimes felt (though I know this wasn't true) that I had to choose one or the other. This past month it was especially clear to me that I am resting in both at one time. What a gift.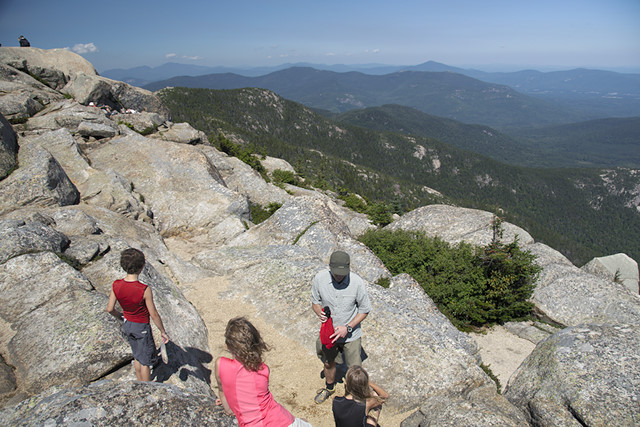 Beauty, Gardening & Soul Care:
A summer's day line dried sheets truly are one of life's simple pleasures.
Our butterfly bush is the best investment we ever made for attracting butterflies to our backyard. That combined with a month of fabulous weather has brought multiple butterfly species, attractive moths and even a hummingbird to our backyard. I have watched this daily show through my kitchen window with deep, deep appreciation and awe.
The Mitford Series has been the perfect summer read. Thank you to the friends who recommended it.
Also recommended is All Creatures Great and Small. I am especially enjoying this audio version which the kids and I are listening to.
Goldfinches like sunflowers.
To quote Guy Clark, "There's only two things that money can't buy and that's true love and homegrown tomatoes".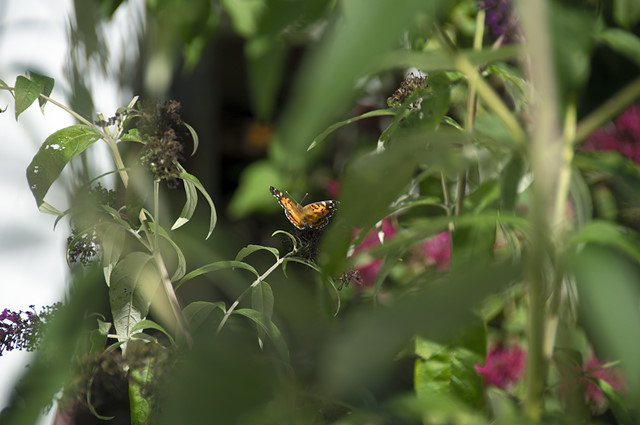 I don't know what September holds. There are plans being made, dreams followed, dates on the calendar and general directions I want to move in but August has taught me to hold lightly to those things. And prepare myself to be flexible.
This past month there have been some hard lessons for a routine loving, plan knowing gal like myself. But there has been a lot of beauty in my life each day and love freely given. And I am so very thankful.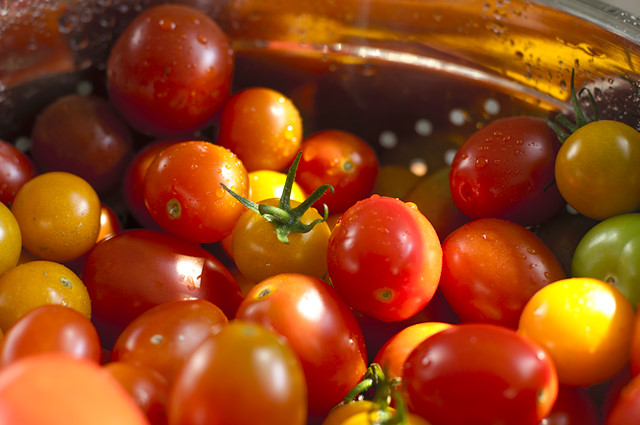 Renee Tougas participates in affiliate marketing, including the Amazon Services LLC Associates Program. Whenever you buy something on Amazon from a link you clicked here, I get a (very) small percentage of that sale. See disclosure for further explanation.
You can subscribe to comments on this article using this form.
If you have already commented on this article, you do not need to do this, as you were automatically subscribed.