Q & A Tuesday (and are you getting my newsletter?)
November 27, 2012
One of my favorite "professional development" blogs is Marie Forleo. A friend introduced me to Marie Forleo's work last spring and I've been hooked ever since.
Sexy and smart, Marie Forleo's mission is to help you create a business and life you love. Can I let you in on a little secret? I'd love to help you create a life you love (which is why I offer homeschool coaching and online teaching and plan to grow this work). Another not-so-secret? I love my life and the work I'm trying to grow is a natural extension of this.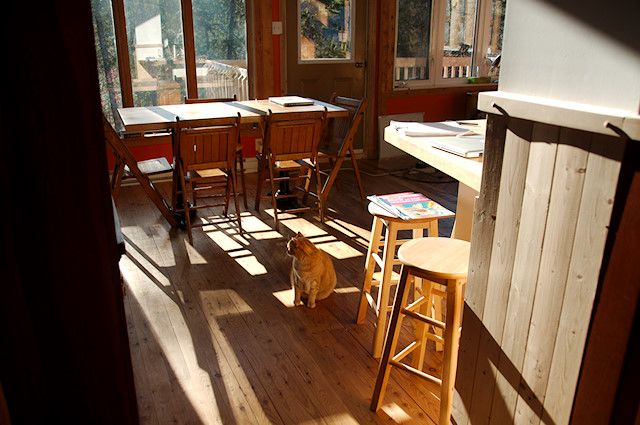 Seeing that I am a newbie creative entrepreneur, I can use all the help I can get from a business savvy woman like Marie.
I don't identify as a business person or a career woman, even though we are self employed entrepreneurs. I identify as a teacher, encourager and beauty seeker. Mom, homemaker, and homeschooler. Photographer, writer, and adventurer. Try fitting that on a business card.
Marie's weekly Q & A Tuesday videos are nearly always inspirational. I don't watch every one of them but I'm always learning something from the ones I do watch. Even if you're not an online entrepreneur you can take something away from Marie's teaching.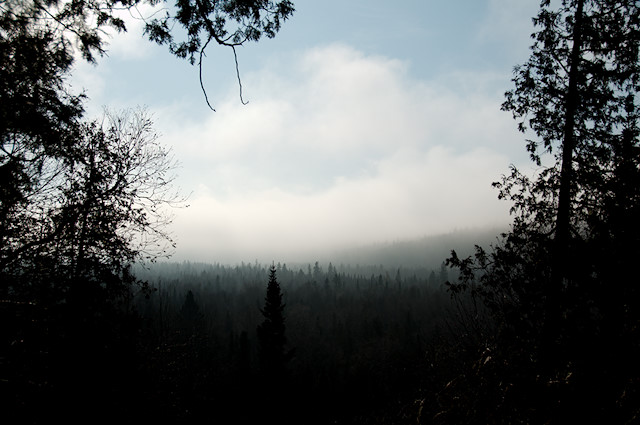 And this video interview with the 12 year old writer, Following Your Dreams at Any Age - good stuff.
I've learned so much from Marie about being more comfortable in my own skin. Her video teaching challenges me all the time how to grow and how to work towards my goals. And she's funny and her enthusiasm is contagious.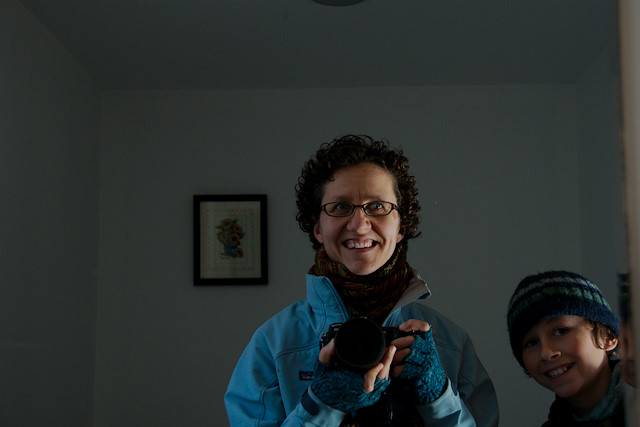 Inspired by MarieTV's weekly Q & A Tuesday I've decided to do a FIMBY Q & A Tuesday. But of course I can't do it every week and it won't be a slick video production like Marie's. Nor will I be wearing a tight, pretty dress and styling long dark tresses.
In reality, FIMBY's Q & A Tuesday will look like me sitting on the basement futon by the fireplace, still in my pj's, writing responses to your questions.
You have questions, I would love to answer them. Some of you have asked questions in comments recently and I'm sure I've missed them.
I'm a busy mom and also our internet sometimes misbehaves and during those times I often lose track of staying on top of comments. I know this has happened a couple times over the past months, I will see a comment and intend to respond and when I go to do so, the internet is not working and I forget.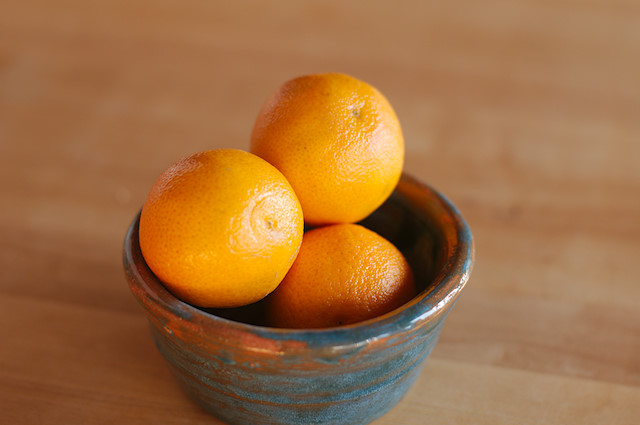 So here's what I'm going to do. I'm opening up this post to your questions. It could be a question about anything I write about here, or even stuff I don't write about.
Next Tuesday during my writing time I will answer your questions and publish them all in one post. In other words, I will not be writing long winded posts in response to your questions. Rather, one or two paragraph responses.
The questions will be answered on a first come first serve basis. I have no idea how many questions you'll ask and I can't spend all week writing responses to those. I will try to answer the questions in a succinct manner so I can get to as many of them as possible.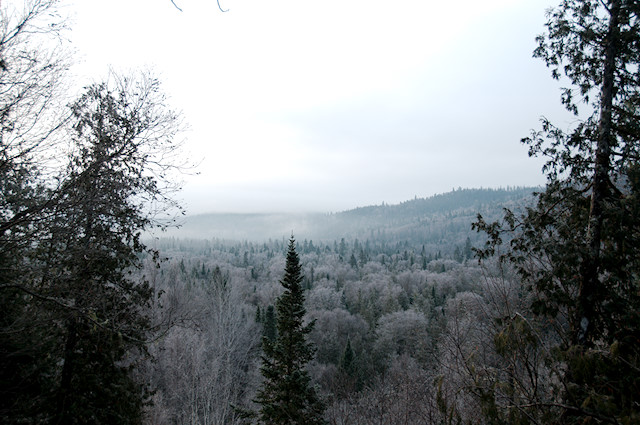 If you've ever wondered something about my life or the things I write about here at FIMBY (oh wait, those are the same things!) now's your time to ask. I'm often curious about life "behind the scenes" of the blogs I read and like to ask questions. I want to give you that opportunity.
A few rules.
You must post your question here in the comments.
Your question will be quoted in the Q & A Tuesday post. 
I reserve the right to not answer any question I choose, either because I don't have time or because I am not comfortable with the subject matter. But I will say, there's not a lot I'm uncomfortable discussing.
As always, I reserve the right to delete any comment I find offensive or inappropriate. See comments policy for more.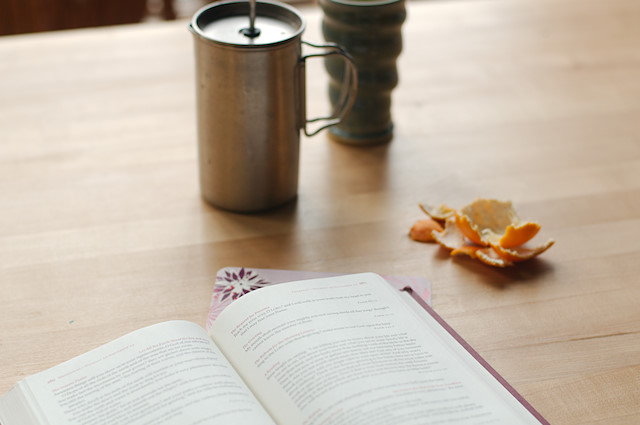 I have no idea how this will work, or not. It's an experiment. I have a few questions cued up in case no one asks anything here at all.
Also, even if your question is long and you think it's better answered in a dedicated post - shoot away. I may be able to give a short response and your question may inform a future post I write.
Problems with my newsletter?
Some of you have commented about having problems with my newsletter, specifically, signing up for but not receiving them. In most cases, I know what the problem is and I know how to fix it, but I need your e-mail address.
If you are not receiving my newsletter but have signed up for it, please send me a contact and include the e-mail address you used to sign up for the newsletter. I will then attempt to remedy the problem.
Next week I have another recipe coming for newsletter subscribers only and I'd hate for you to miss it.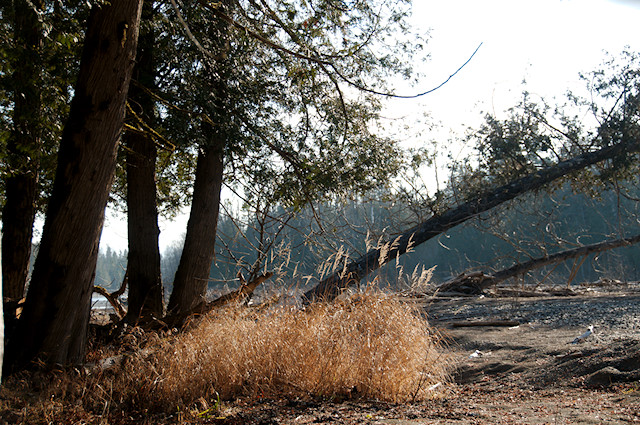 And by the way, I had a fabulous break week. Thanks for all your well wishes and love.
Bring on the questions!
Renee Tougas participates in affiliate marketing, including the Amazon Services LLC Associates Program. Whenever you buy something on Amazon from a link you clicked here, I get a (very) small percentage of that sale. See disclosure for further explanation.
You can subscribe to comments on this article using this form.
If you have already commented on this article, you do not need to do this, as you were automatically subscribed.