Proof Positive
June 9, 2013
It's been raining. For weeks.
There have been a few days of sun. I have photographic evidence, right here in this post. But the view outside my window and the weather forecast from the last four weekends, and many days in between, tells a different story.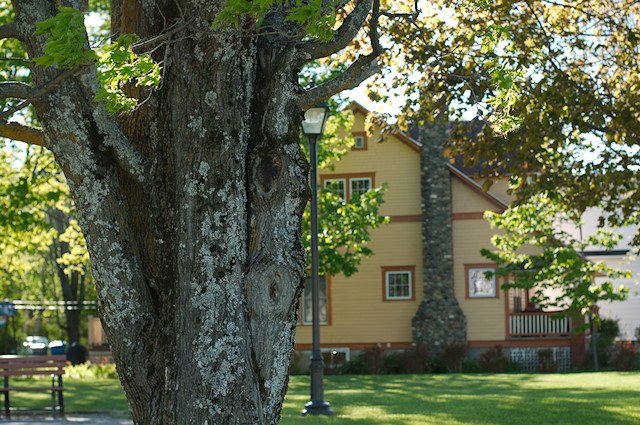 I'm tired of outdoors in the rain. I know what we said, go out anyway. I changed my mind.
We're not hiking today. My rain jacket forgot it was supposed to repel water and I'm just tired of being wet. (A new rain jacket is on the "new gear for the AT" list). Damien is working today and we switched our schedule to go hiking this Tuesday instead. I'm crossing my fingers that the sunny forecast will hold.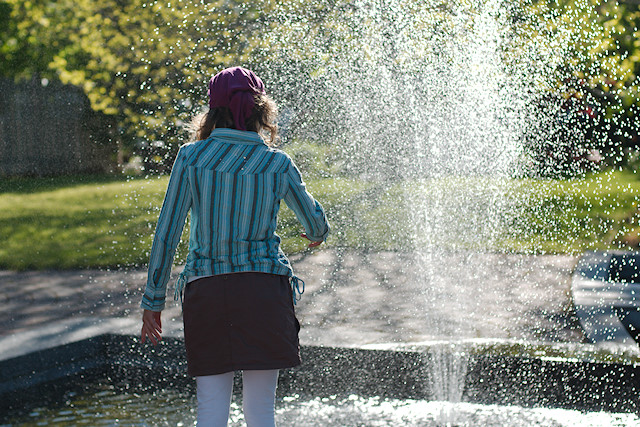 With the AT being a reality on our horizon (vs. the someday-maybe box where the idea was previously stored), every time I wimp out about the weather, I question my sanity in saying yes to hike the AT.
Truthfully, I question that decision every day.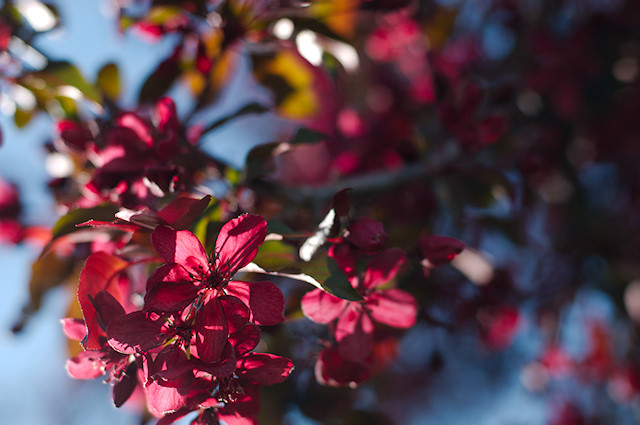 The feedback I've gotten from people about our plan to thru-hike the AT ranges from "I could never do that" to "I'm so jealous" and everything in between.
I can understand almost all of the reactions except, "I'm so jealous". "Really?" I wonder. "You want to thru-hike the AT?" Because I don't!
At least not right now I don't.
Thru-hiking is a huge commitment and a test of physical and mental fortitude, and I'm not always keen for those type of experiences. It sounds like giving birth for six long months.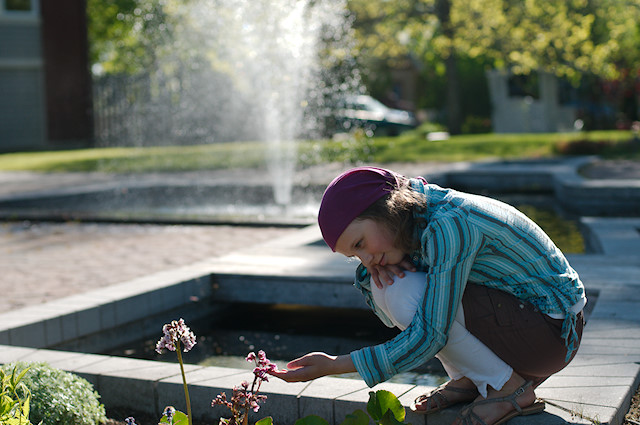 I've been reading hiking stories now for a couple years and meeting and talking to other thru-hikers. It feels like I am going into this adventure more skeptical and wary than the majority of newbie long distance hikers I've read or heard about.
This is not a starry-eyed college dream, an "I don't know what to do with my life" quest, or a hiking "vacation". Snort.
Thru-hiking the AT is not a lifelong dream of mine but it is something I want to do. I will share more of this in the coming months. I've thought long and hard about this decision and I have very clear reasons for wanting to do this, in spite of my internal resistance. Perhaps that is the reason?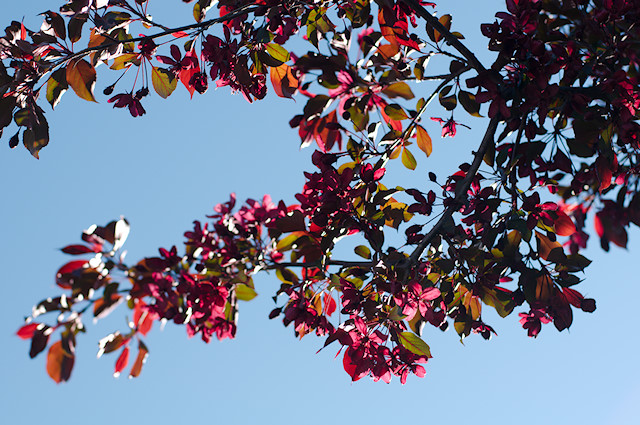 But when it's raining for days on end and I have hard time getting out of bed in the morning just so I can plant my bum on the couch to read and write for a couple hours, I seriously question whether I'm cut out for this.
For the most part I have to put aside these thoughts. They are defeating. I return to my "I am strong, I am resilient..." mantra that I wrote this winter to get through another difficult time.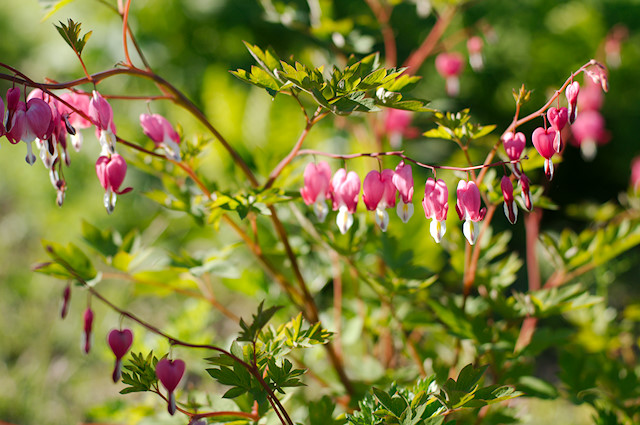 I know that I will only have the courage to thru-hike the AT, even in days of rains, when I am faced with actually doing it.
Of course right now, in my dry house, I can't imagine hiking for days in the rain - wet feet and wet clothes. I can't imagine the mental gymnastics of keeping my spirits up (rainy weather puts me in a funk the best of times) while trying my best to motivate our kids. Maybe, if experience proves true, they will be the ones motivating me.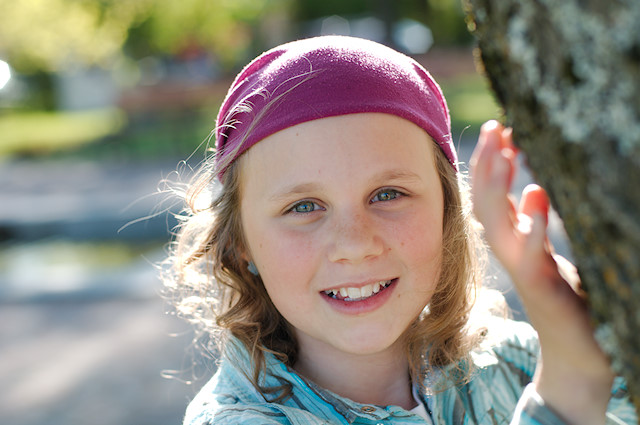 I wish I could know ahead of time that I will face rainy days with grace and humor. Ha! Who are we kidding here? (As I sit on my bum this morning and read someone else's thru-hike story, thankful the rain is on the other side of the window.)
The proof positive that I can thru-hike the AT, in all the conditions we will face, will come only from doing it.
I imagine I will face rainy days and weeks on the trail the same way I face them in my "normal" life; with a heavy dose of shouldering through (putting on my big girl panties, even if they are rain soaked), doing my darndest to focus on beauty and light, sometimes changing plans and schedules, and of course drinking as much hot tea as possible.
(No rain photos in this post. I'm not photographically inspired by rainy weather.)
Renee Tougas participates in affiliate marketing, including the Amazon Services LLC Associates Program. Whenever you buy something on Amazon from a link you clicked here, I get a (very) small percentage of that sale. See disclosure for further explanation.
Filed Under
Resource Library
You can subscribe to comments on this article using this form.
If you have already commented on this article, you do not need to do this, as you were automatically subscribed.