Peace on Earth (Starts with Peace at Home)
December 16, 2011
Do you feel it? The slowing of days.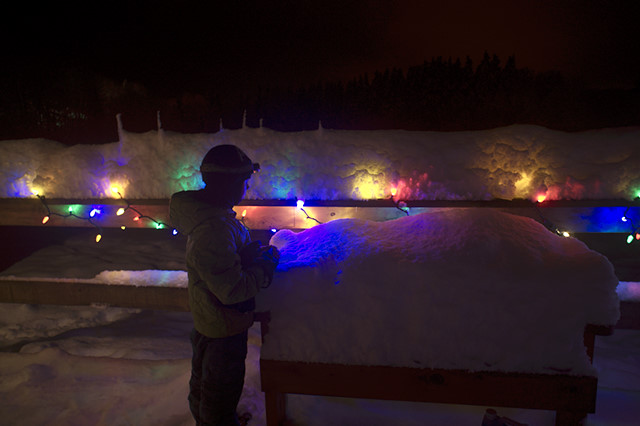 Last year was a wonderful December. The year before that was pretty relaxed also, having determined early on that I would let go of perfection - in handmades, in decorating, in pulling "it all" off.
But this year takes the cake. If my December's keep going like this I just may reach holiday Valhalla, Nirvana, Zen (pick your peace zenith) here on earth.
Peace on earth.
I maybe can't make peace on earth. Ok, I know I can't. But I can make peace at home. And that's a start.
I set my intention early, the end of November, that this year was going to be simple, it had to be.
But who knew that this month would be full of both joy and peace? Perhaps they do go hand in hand, just like the holiday greeting card messages. Maybe that's part of the key to joy - making peace.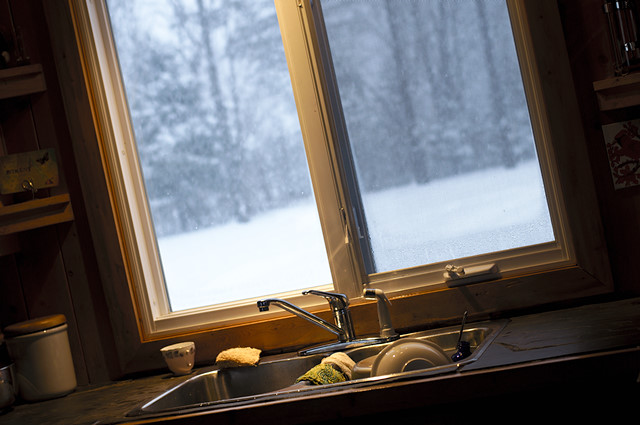 I came into this season open armed and open hearted. Receiving these blessings is the Christmas gift. No need for anything wrapped under the tree for me. I've been savoring the simple, unwrapping the gift of peace every day all month long.
It seems this theme of truly slowing down the frenzy of the holiday season is gaining momentum. Perhaps an ironic use of words. Slowing down... gaining momemtum.
In my internet world I've come across a few such posts. My regular side bar block Inspiring Internet is down right now (working on our server in preparation for a very exciting project to be released in the new year!) so I'm linking to them below. You've probably seen some of them but they are worth a peek.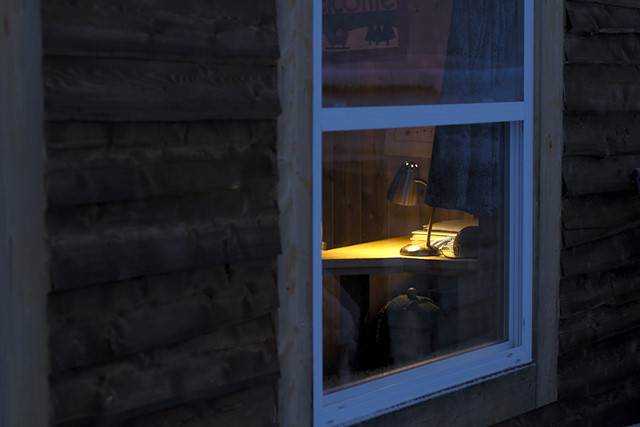 I know there's probably more where these came from but part of my peace is that I don't spend a lot of time reading blogs.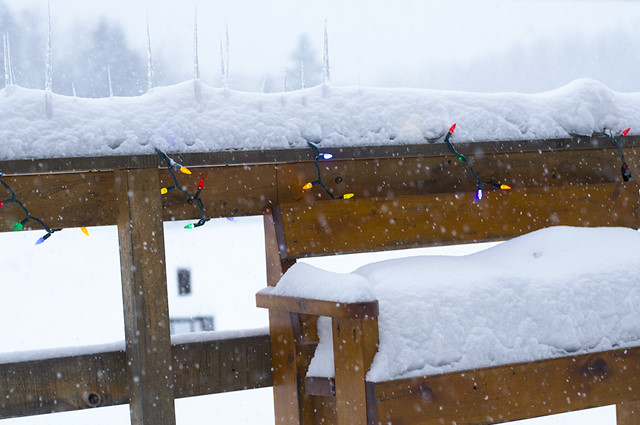 This is where I'm at right now. Savoring time with my family (lots of skiing, packages being sent for New Years instead of Christmas Eve). Experiencing peace in my home. Taking the slow path into the darkest night of the year.
Where are you at with this season? If you've written your own peaceful season post, leave a link in the comments.
You can subscribe to comments on this article using this form.
If you have already commented on this article, you do not need to do this, as you were automatically subscribed.