Paradise Valley ~ Big Sky Country
July 8, 2016
It's hard for me to give language to how I feel here in big sky country. I have to be in place for a while before I am able to draw the words out of my body and spirit to express the landscape. Thankfully, I don't need to, because the photos can say it for me.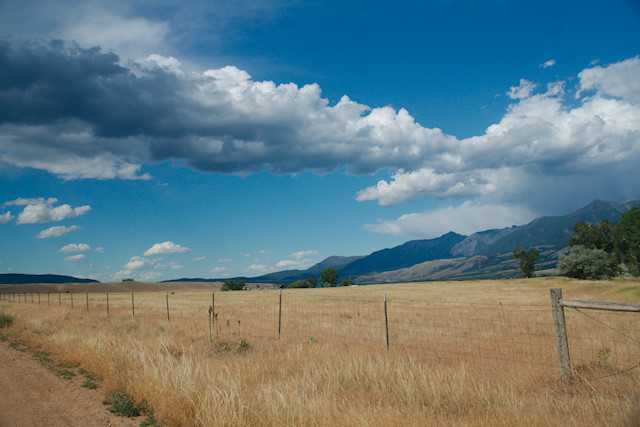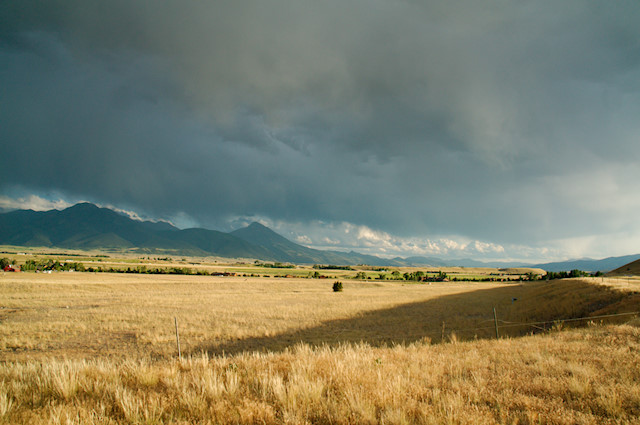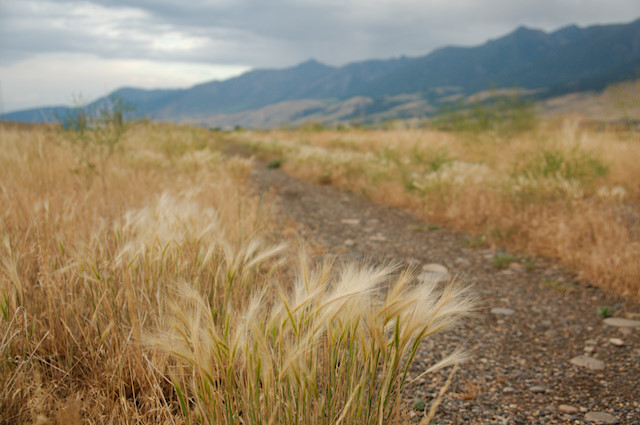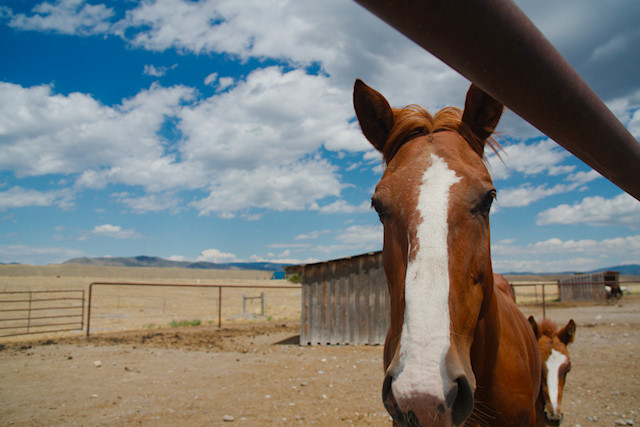 Seasonal craziness aside (and the normal challenges of raising kids and paying the bills), I like my life and I love the city; but I needed this so badly and I had no idea how much I needed this, till I was right here. Three straight days of driving are so very, very worth it.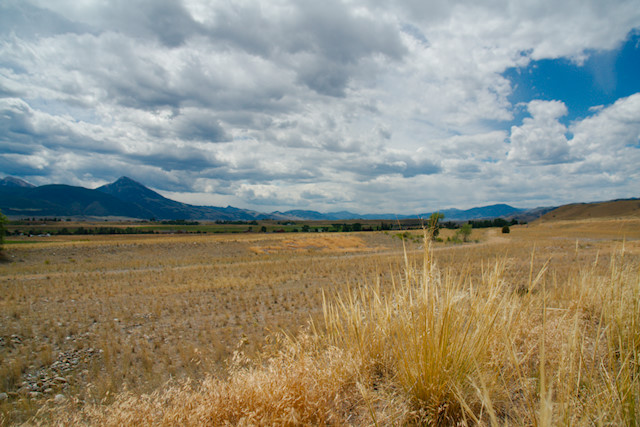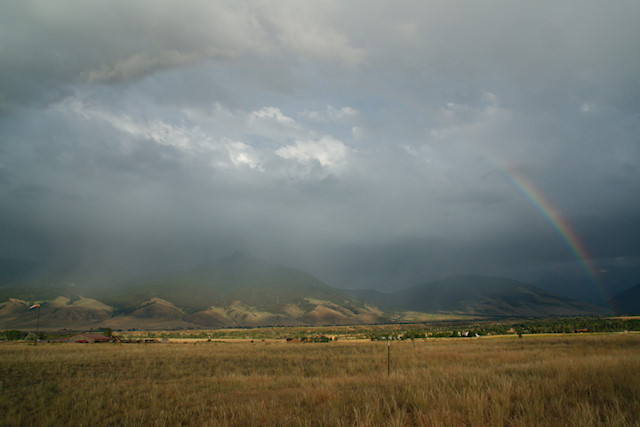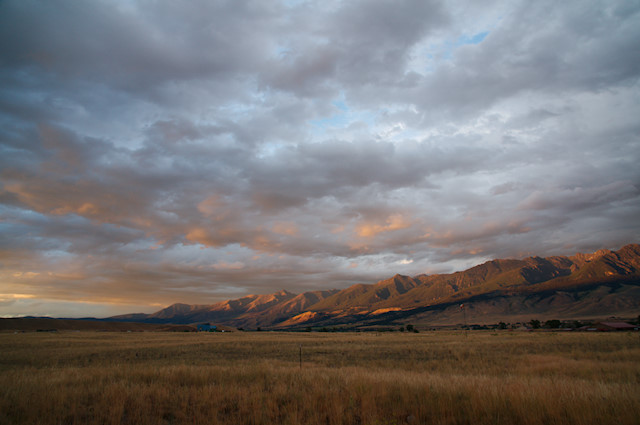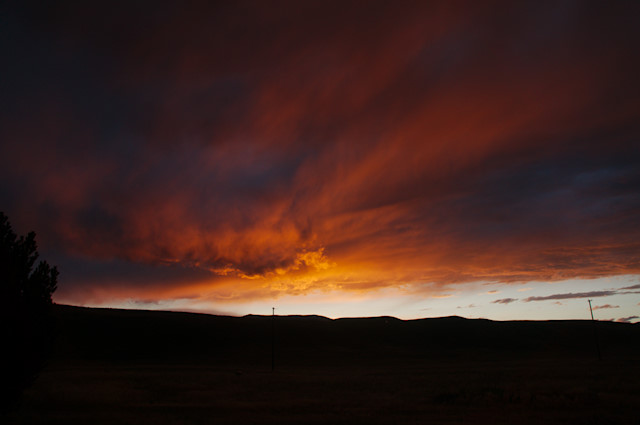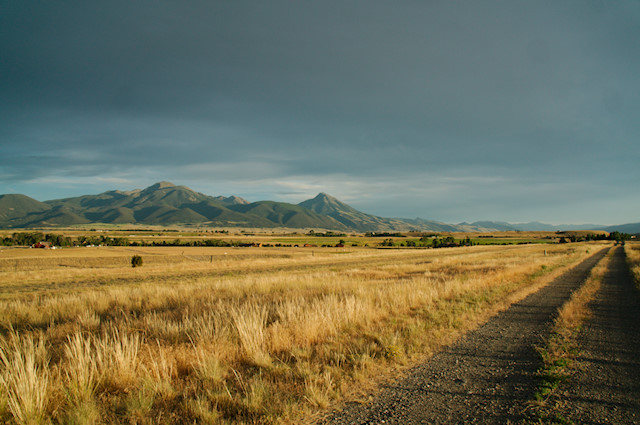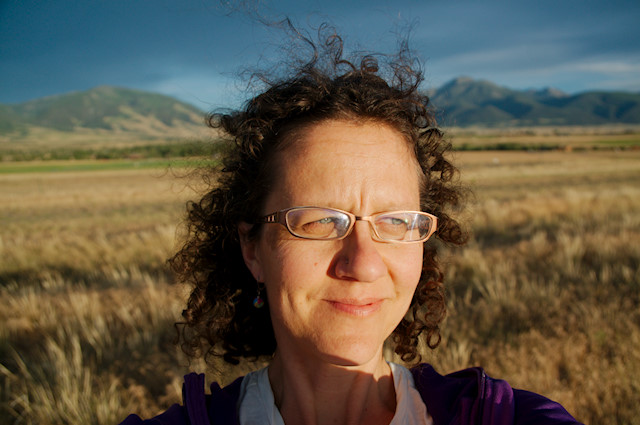 Warm, open and relaxed, the sense that came over me when we arrived in Montana earlier this week, does not begin to describe how summer feels this week in the Paradise Valley.
You can subscribe to comments on this article using this form.
If you have already commented on this article, you do not need to do this, as you were automatically subscribed.