The October homeschool update (with a wee bit of parenting melancholy, philosophy, and practice), part 1
November 8, 2018
A parenting and homeschool post, in three parts. (As the title suggests.)
These are hard posts to publish. Partly because I share some parenting philosophy and practice that feels a little vulnerable to talk about. But also because, as I've worked on these posts every morning for the last week, I've been holding the tension of contradictory emotions I feel about the transition in our lives from relaxed homeschoolers in our early days to home"schooling" high schoolers. Which is really just the tension and sense of loss I experience about the kids growing up, in general.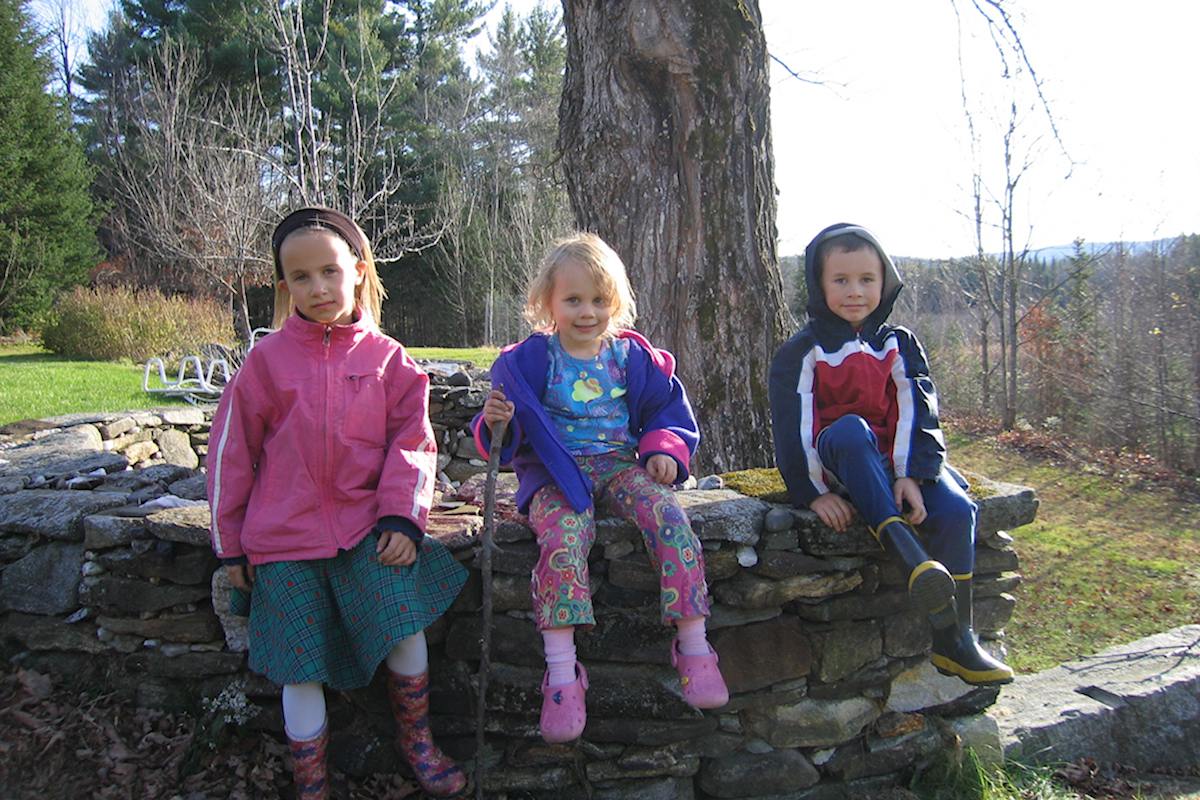 I am so excited about the stage my kids are at, there is high energy in our home as they work their way through high school and figure out the next steps. It's not easy for them, or us, this growing up process. We all feel stretched, but it's what we wanted - self-motivated, self-directed, and self-disciplined teenagers.
Yay. Success.
But life looks nothing like the meandering, nature-based, messy dining/craft table (ok, so maybe that part is the same) path we took to get here. And I miss that so very much. I feel grief at its passing. And in the next moment my assistance is needed to help the kids double down on whatever task, goal, or deadline they are working towards. (To be clear, this is not mom doubling down on kids, it's kids wanting the help. I discuss more of this parenting philosophy in the posts coming up.)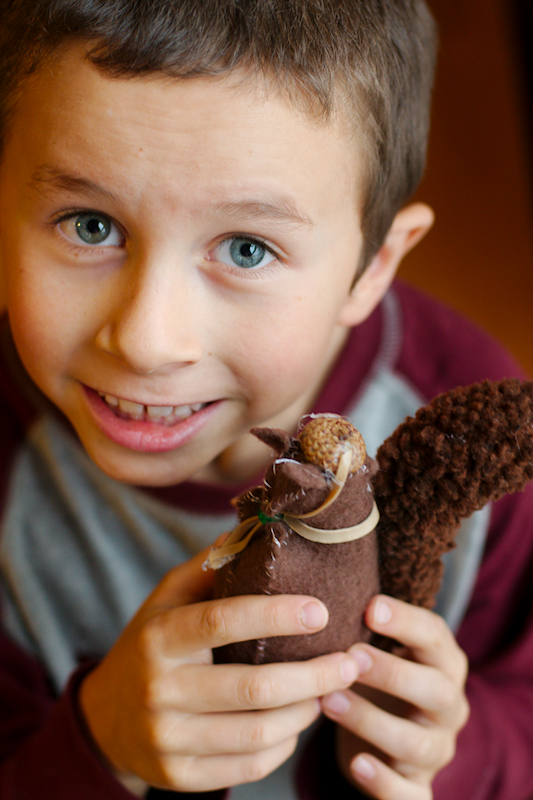 I miss their early childhood while living the natural outcome of that trajectory.
It's emotionally tumultuous during a calendar season with a natural nostalgia. A double whammy of melancholy.
In preparing to publish this post I went through my photo archives, seeking "proof" of my memories. I was also looking for images for my posts since I take so much fewer photos these days, and the ones I do are all on my phone and are not the same quality at all.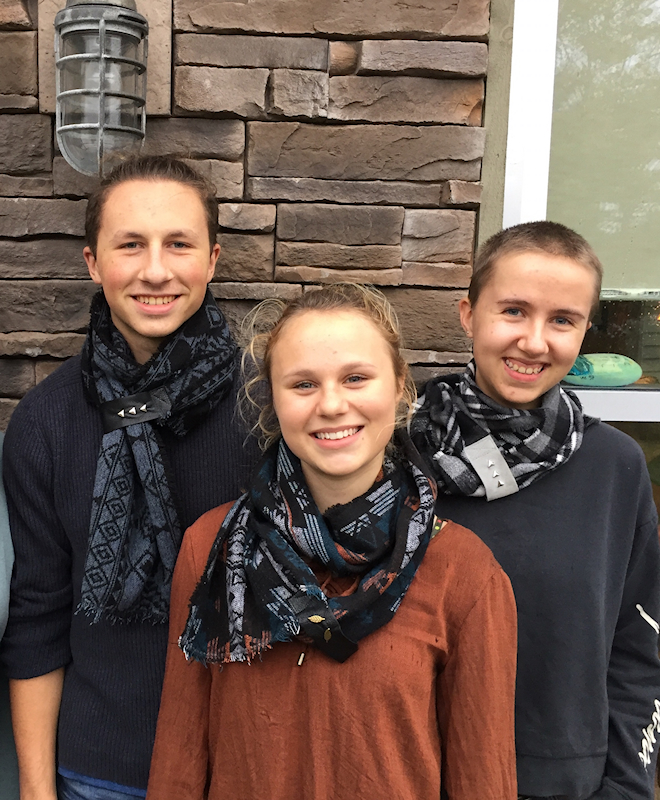 I found the photos. Years of Octobers with gap-toothed kids apple picking, visiting the farm, going to harvest parties with hayrides, making a helluva lot of mess doing crafts and creating art, hiking and going on field trips. Oh, those were good days.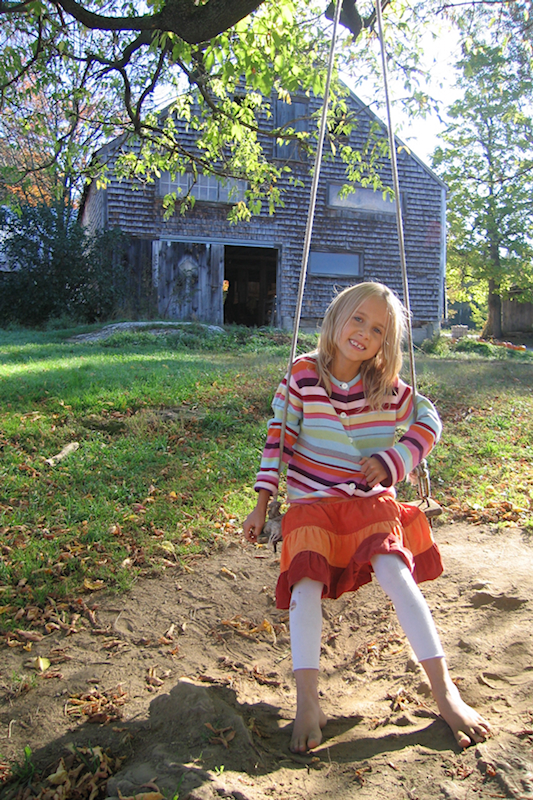 And I know, I just know, I will look back on these teenaged years the same way. So I try to be present to the moment, to soak in all the goodness that is three amazing teenagers living in one small-ish apartment in the city of Montreal. And I remember, I need to take more photos. Because someday I'll come back to the photo archives of these years, looking for the proof and finding it, these are the good days.
With those conflicting emotions out in the open, here's the actual post(s) I've been writing.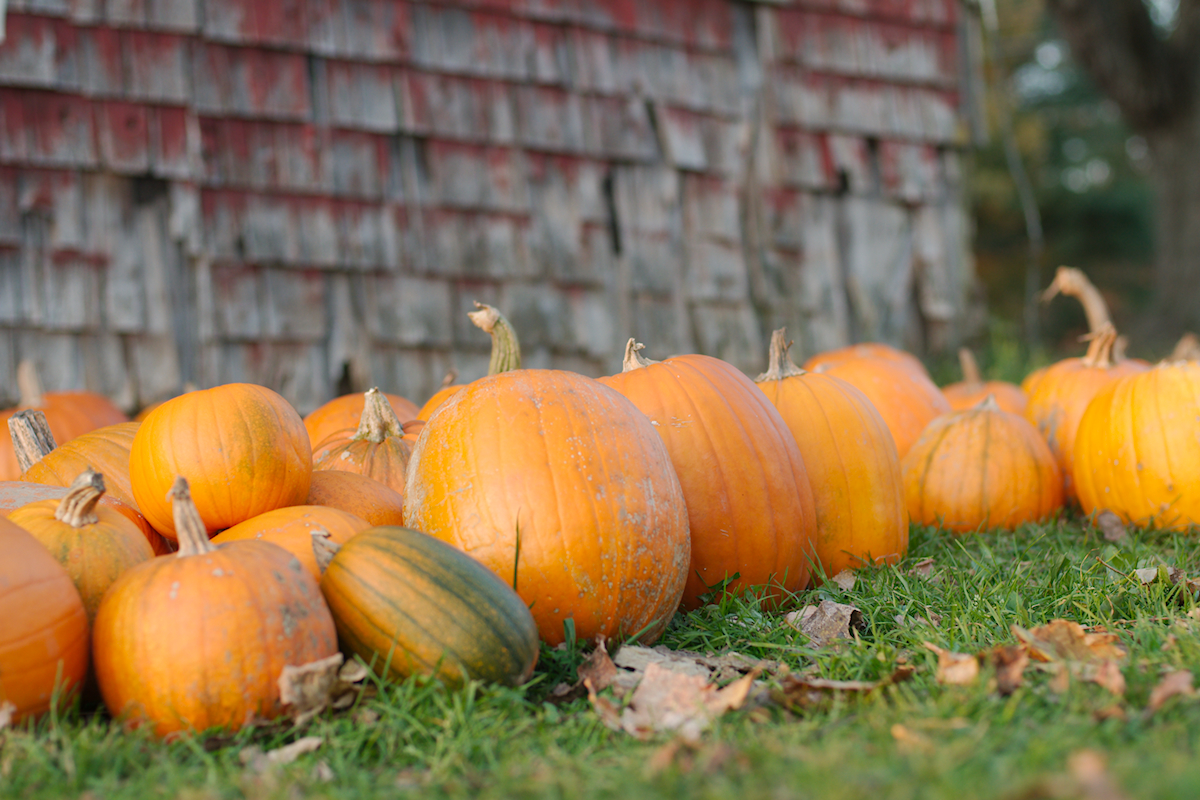 ---
Our homeschool co-op year starts in October. We've always had a relaxed start to our homeschool year, and so this October beginning has been a good fit for our family. I was never ready in September to shift gears and say goodbye to summer. And so we would linger while it seemed the rest of the world boarded the busy train of school and activities.
The busy schedules and hectic pace were external realities to our own home life, but things change, and kids grow and you know where this is going.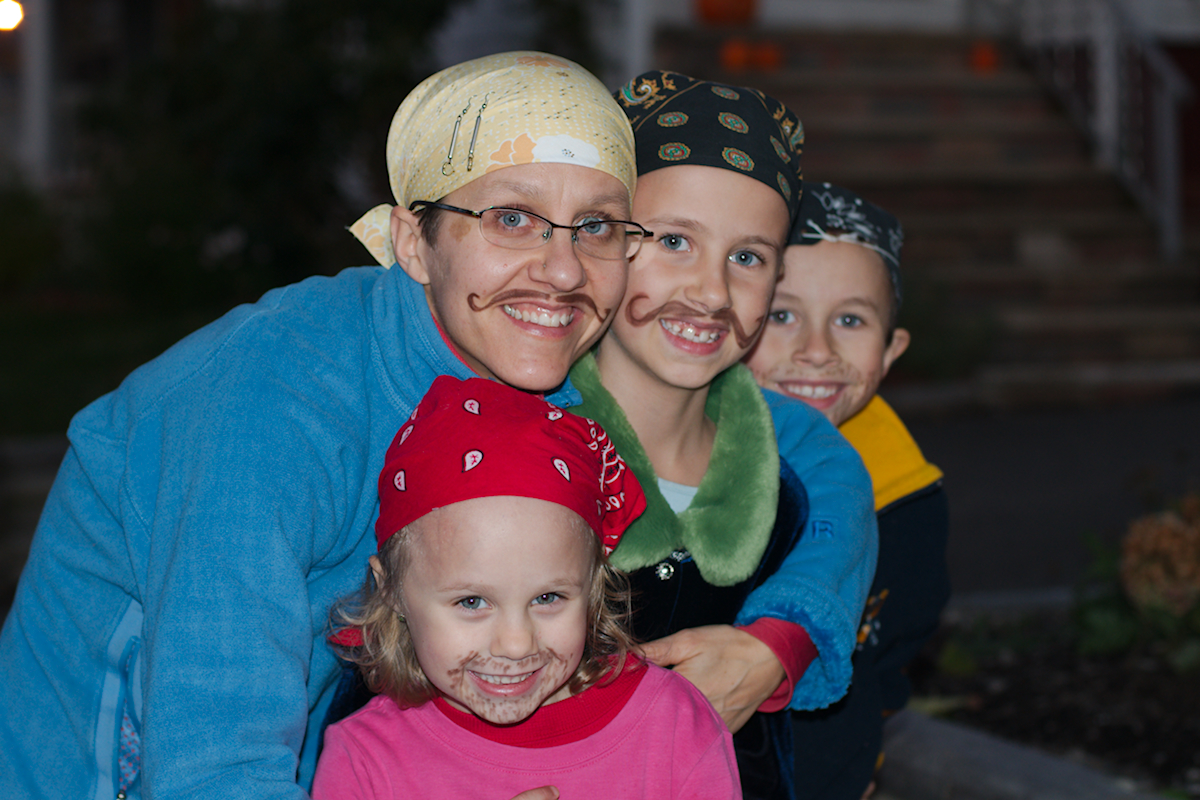 October is our September. Yet it's still October in terms of season - peak foliage, Thanksgiving, overflowing pumpkins at the market. It's everything smooshed into one. (I would have added Halloween in there but we've graduated out of Halloween.)
In October, life kicks into a gear that is challenging and stretching. And in that transition I feel ill-equipped as a career "relaxed" homeschooler for this change. But maybe everyone feels that way, homeschooler or not. Maybe we all feel dragged along by the machine.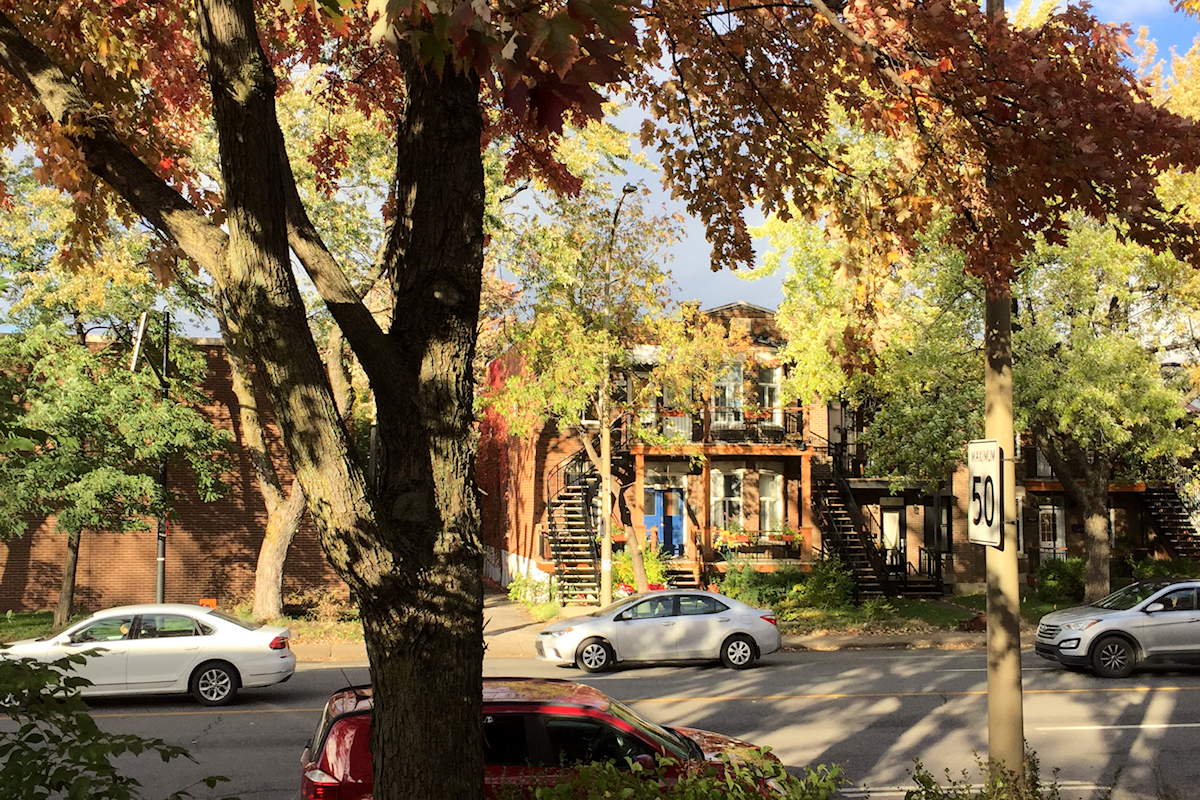 I imagine that parents who are used to the school routine from age five and onwards have more muscle memory and better tools at their disposal for this adjustment. I always feel like I'm running to catch up. "I'm not ready... Slow down!" I call to my life as it chugs ahead, like a train leaving the station.
How is it even possible that each year gets busier than the last? The month shorter, faster. Gone.
Where did October go?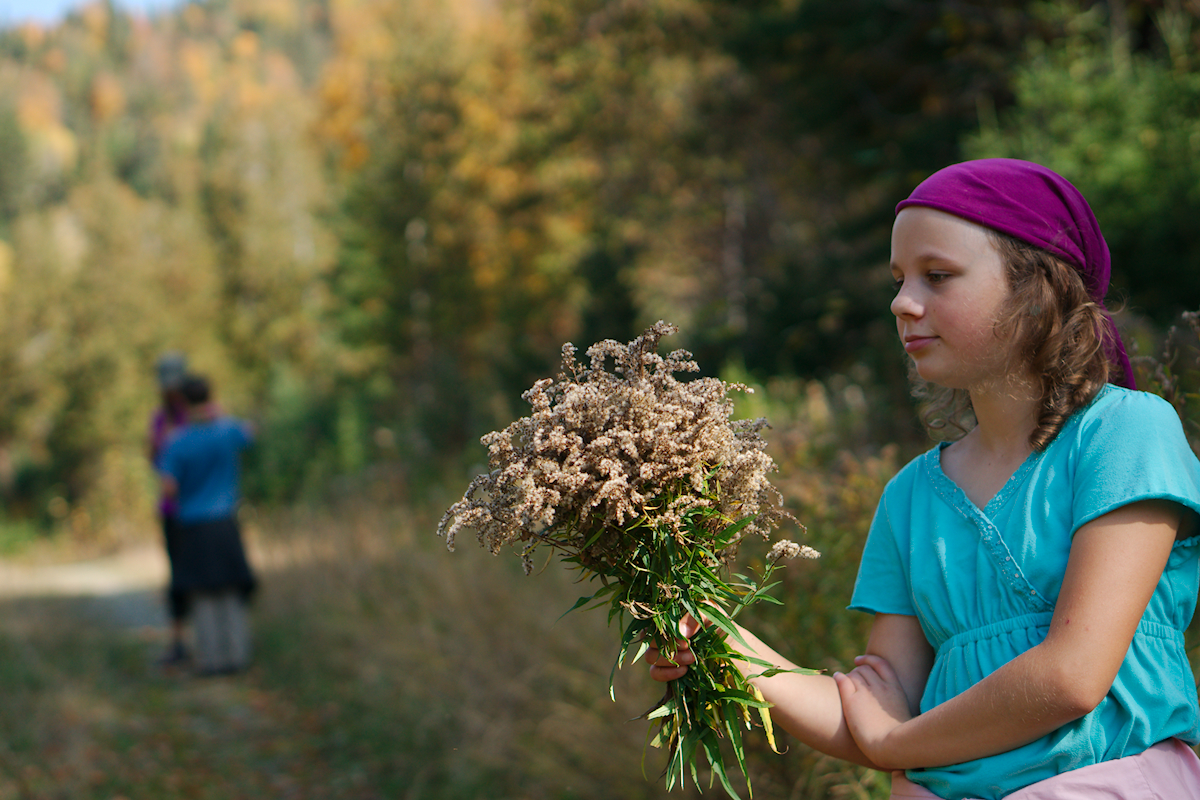 We did three university/college/school tours last month with the kids, two with Celine, one with the Laurent and Brienne.
Where did their childhood go?
Filed Under
Resource Library
You can subscribe to comments on this article using this form.
If you have already commented on this article, you do not need to do this, as you were automatically subscribed.