October Gratitude
October 14, 2016
It seems like I forget every year how much I adore October. I am one of those people who has multiple favorite months and favorite seasons, and when I'm in one of those months, I can't imagine loving the others as much as I do this one.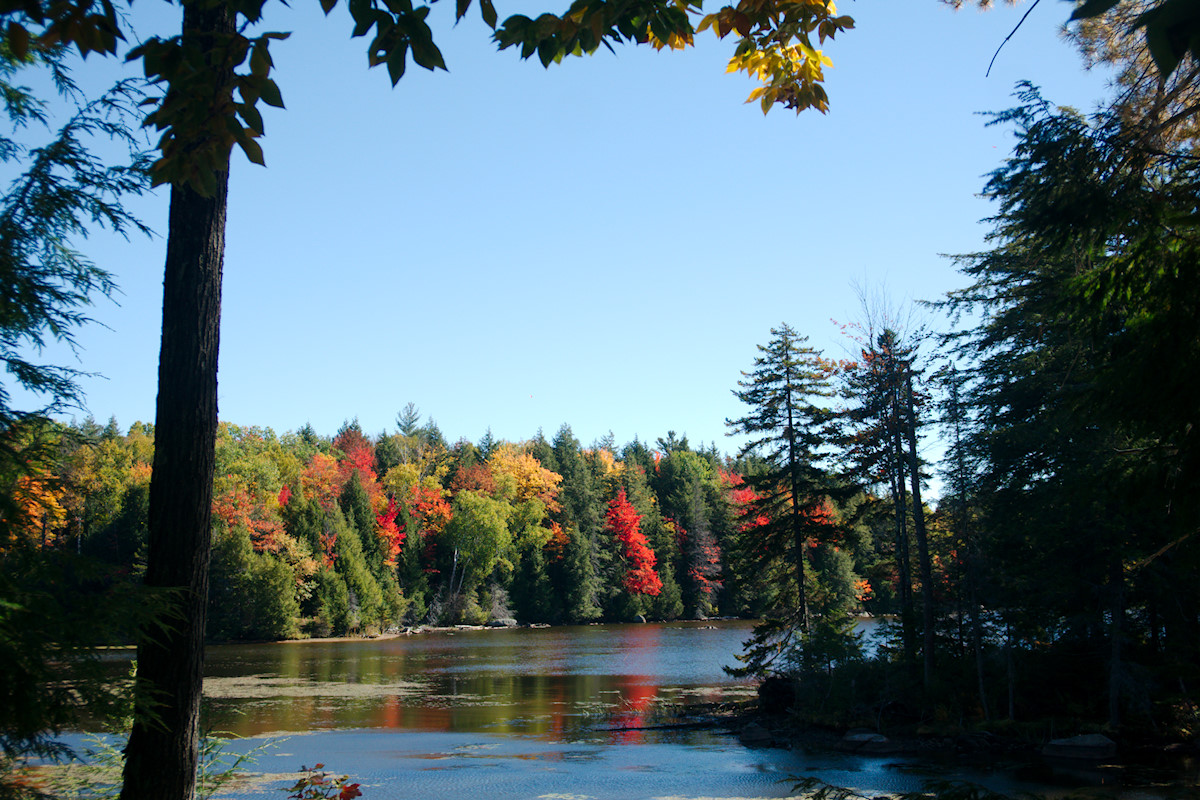 Oh October how I do adore you.
In the past three weeks we've had the opportunity to visit the Adirondacks twice. We went backpacking in the High Peaks Wilderness region right at the beginning of fall. We stayed home the next weekend. Then the following weekend (this weekend just passed) we went back to the Adirondacks to celebrate Thanksgiving at a friend's family camp. A friend who shares her family's camp in the Adirondacks, this is the true meaning of friends with benefits.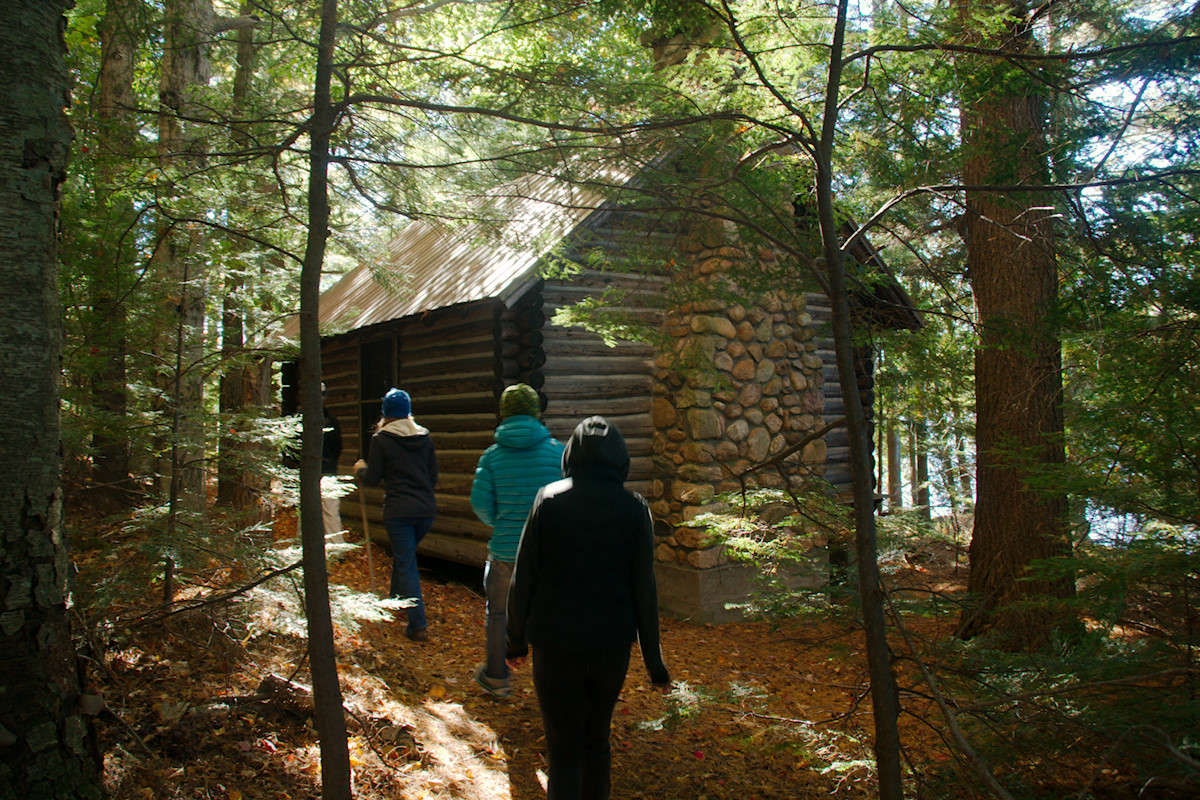 My friend Kim is part of a large extended family whose great-great-ancestor purchased a piece of farmland well over one hundred years ago, and then flooded it to create a small lake. The land surrounding the lake (which is more like a pond) is now owned by multiple branches and generations of the family and is dotted with expansive, moderate, and quaint cabins (all of which are also called camps). The expansive cabins can hardly be called "cabins", as they are larger than many people's homes. Kim's parents own one of these moderate sized cabins and we were invited to visit this last weekend, and to celebrate Thanksgiving.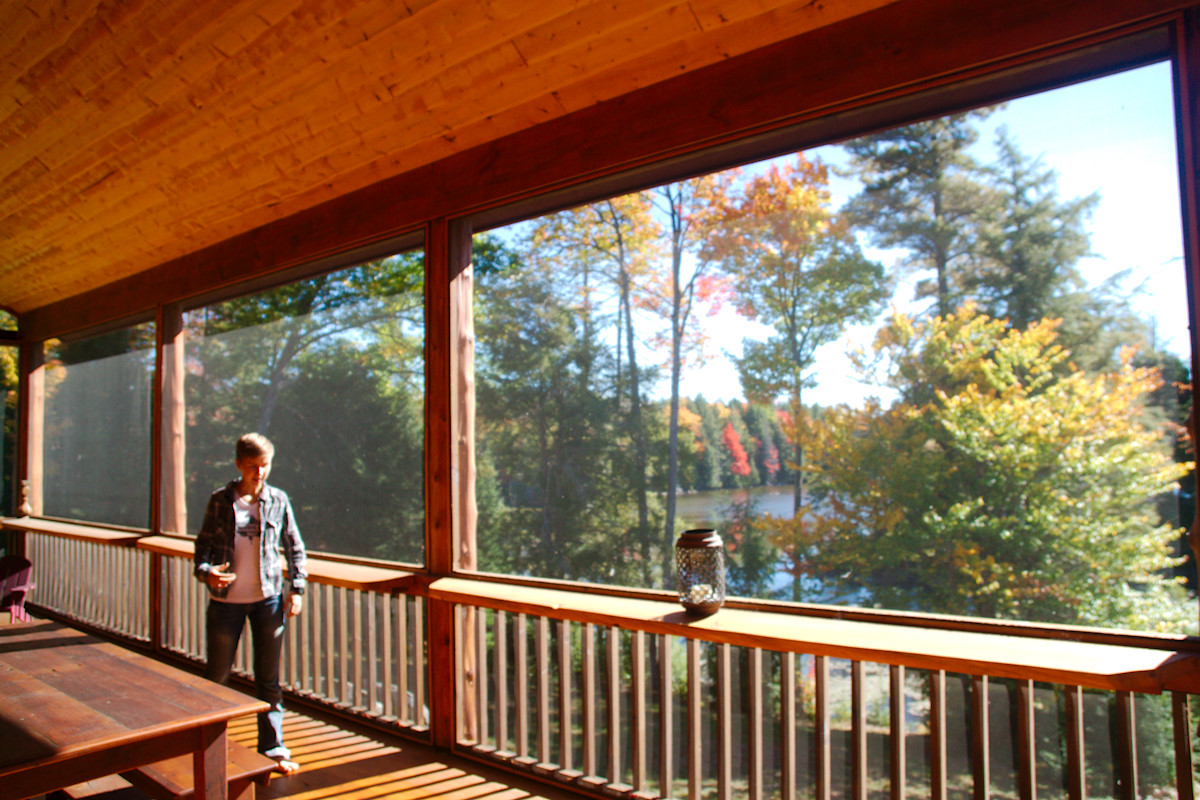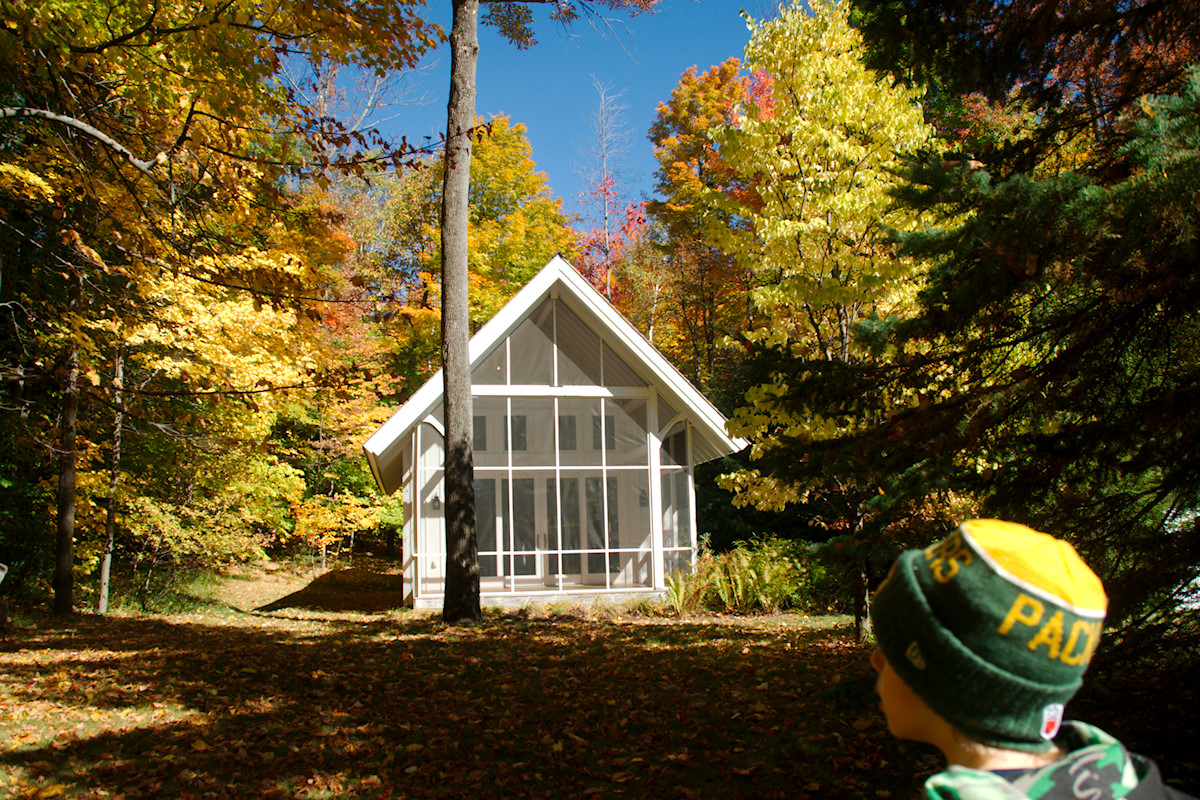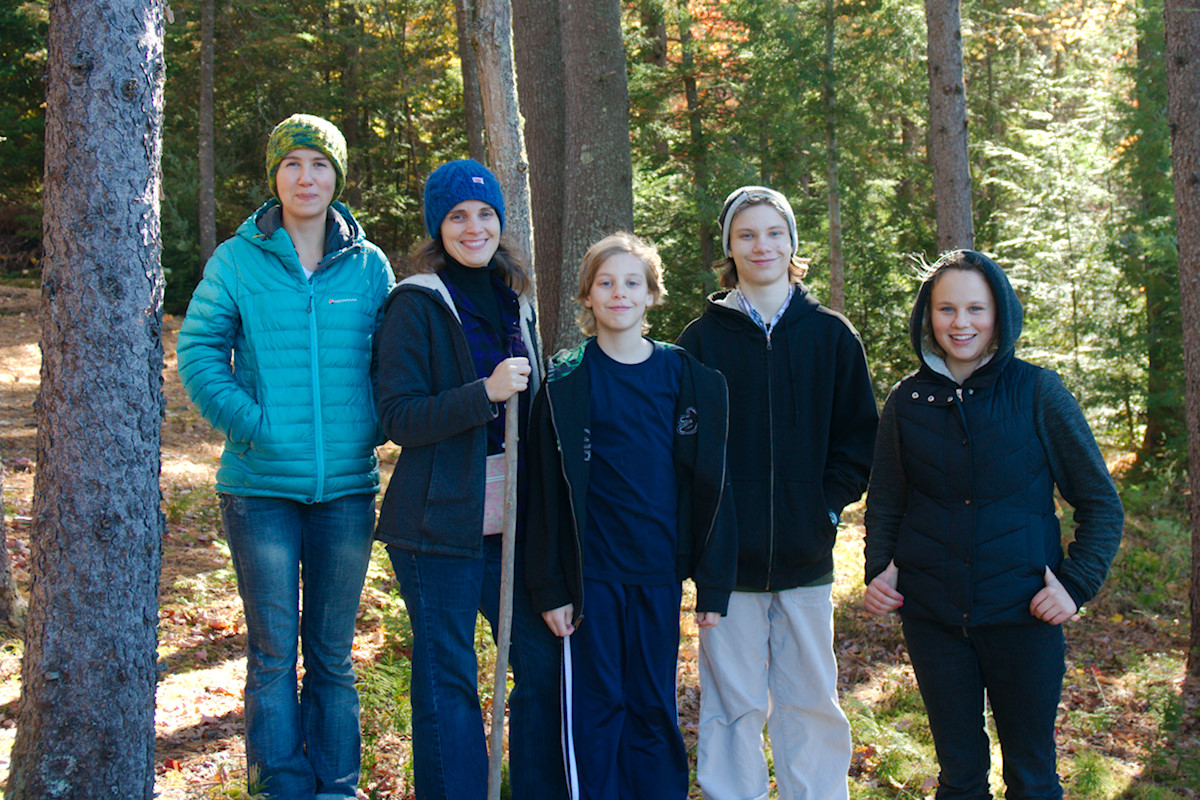 We met Kim's family at our homeschool co-op last year. These are the friends that introduced us to Bromont last winter and would regularly meet us there for our mid-week ski day. Kim and I are close friends, our kids get along great, and this weekend we discovered, to our mutual delight, that our husbands connect well. Wow, talk about a score!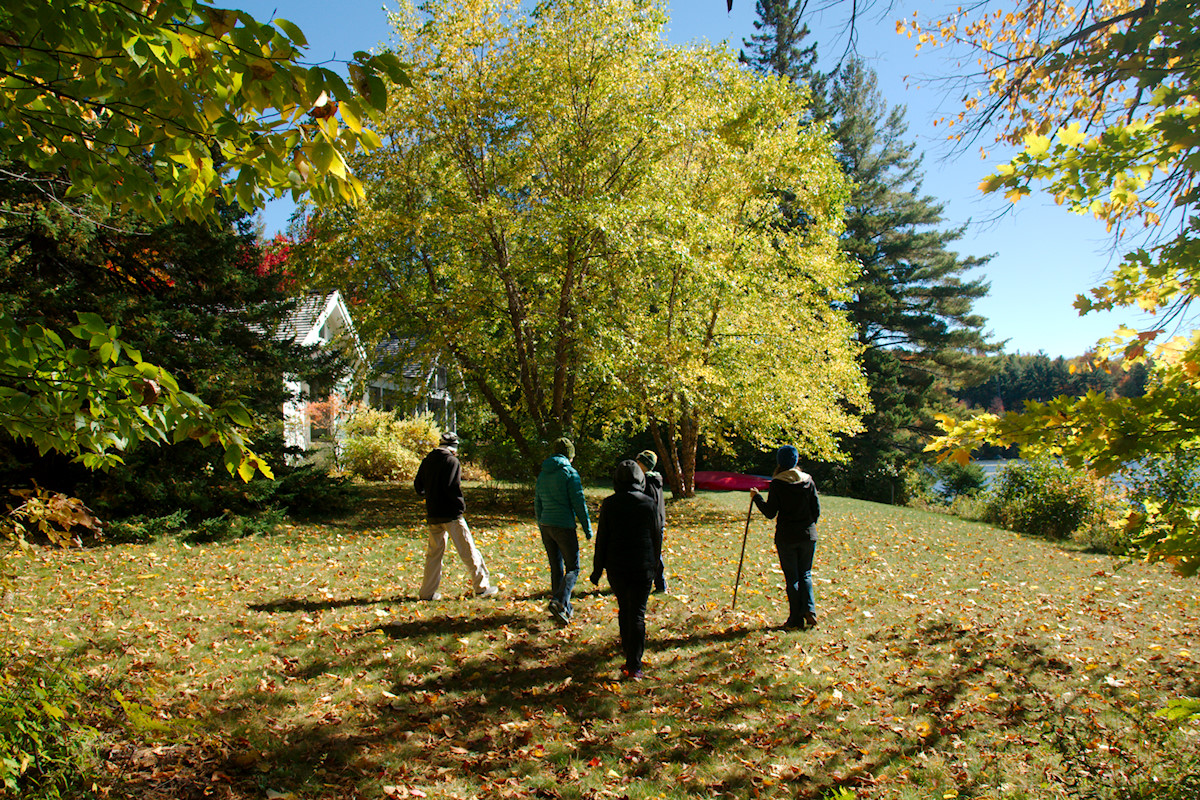 It was a real gift to spend a couple nights in a beautiful place. Kim and I pulled off a fabulous Thanksgiving dinner on Monday afternoon, a first for both of us.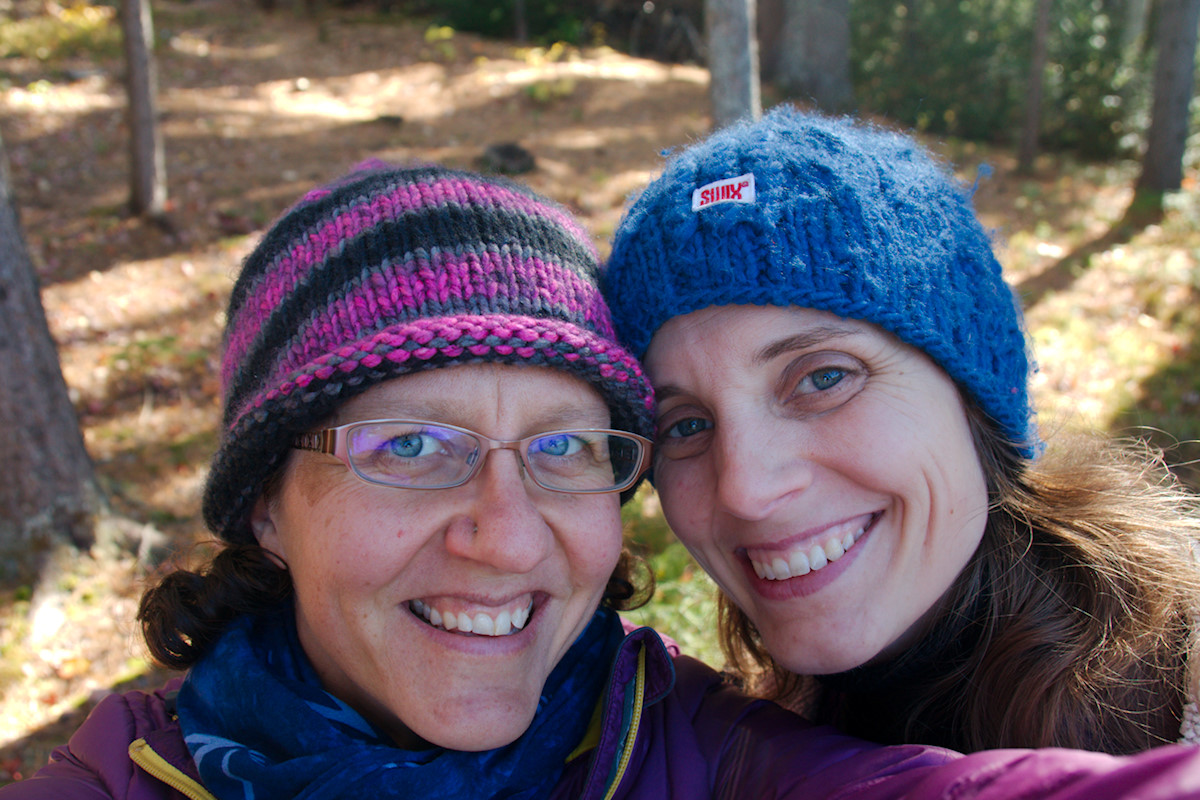 Before these two trips, backpacking in the High Peaks Wilderness and going to Kim's family's camp, I didn't really know about the Adirondacks. I guess I had no reason to know much about them.
When we moved to Montreal we knew we'd be "close enough" to mountains to satisfy our need for peaks on a somewhat regular basis, but I hadn't figured the Adirondacks into this picture. I was thinking more of the Green Mountains in Vermont, the White Mountains in New Hampshire, and The Laurentians to our north. I can't believe I overlooked the Adirondacks. I just hadn't didn't know.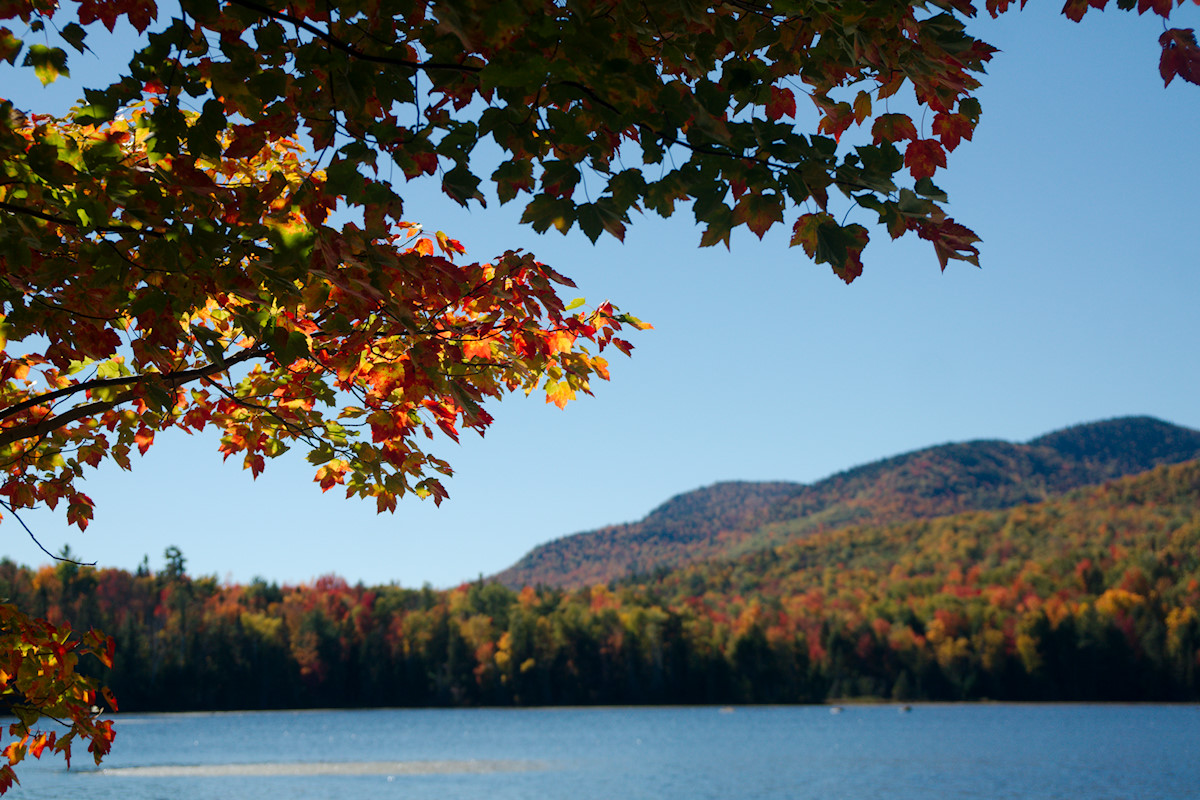 Discovering the Adirondacks has been such a treat for me this fall. A lot of people (millions) know about this area already, but it's new to me and it's been a delight to discover.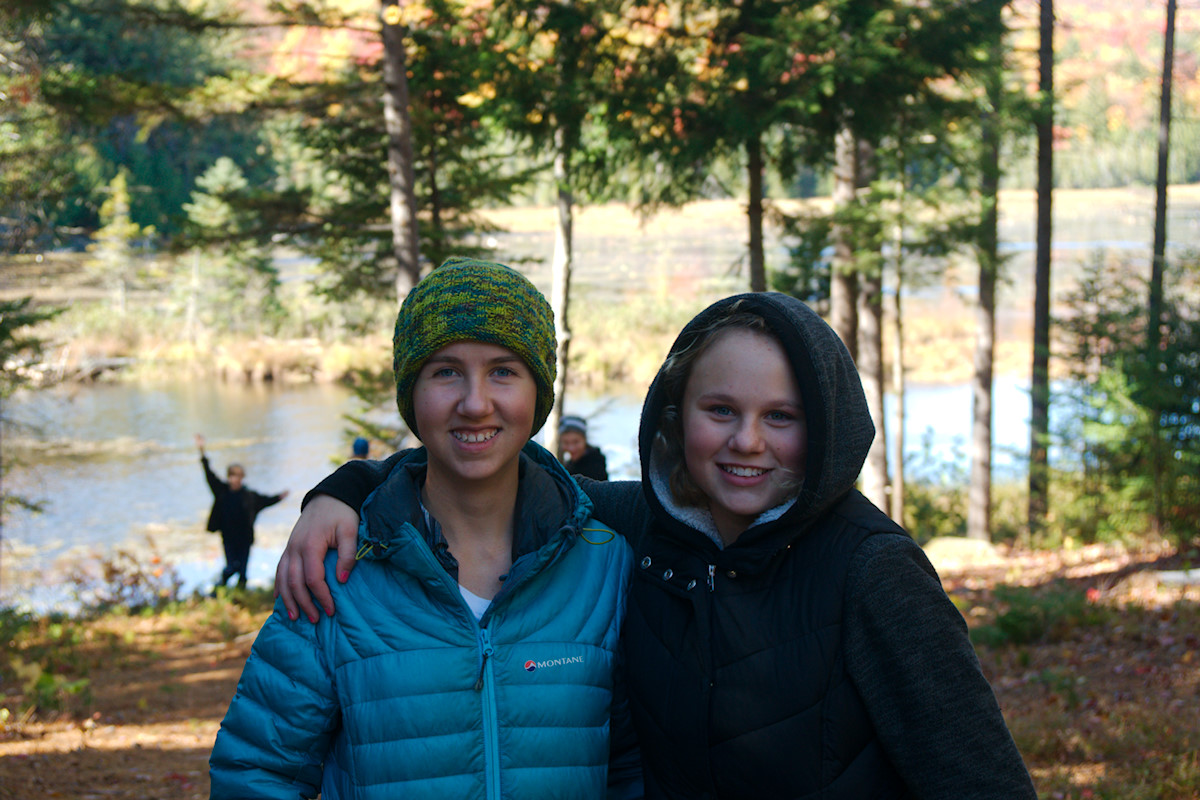 Eastern Mountains are not as majestic to me as the Rockies but they are beautiful in their own way, and hiking can still be a formidable challenge, especially when you gain two thousand feet of elevation in just a couple miles, which is common in the High Peaks region.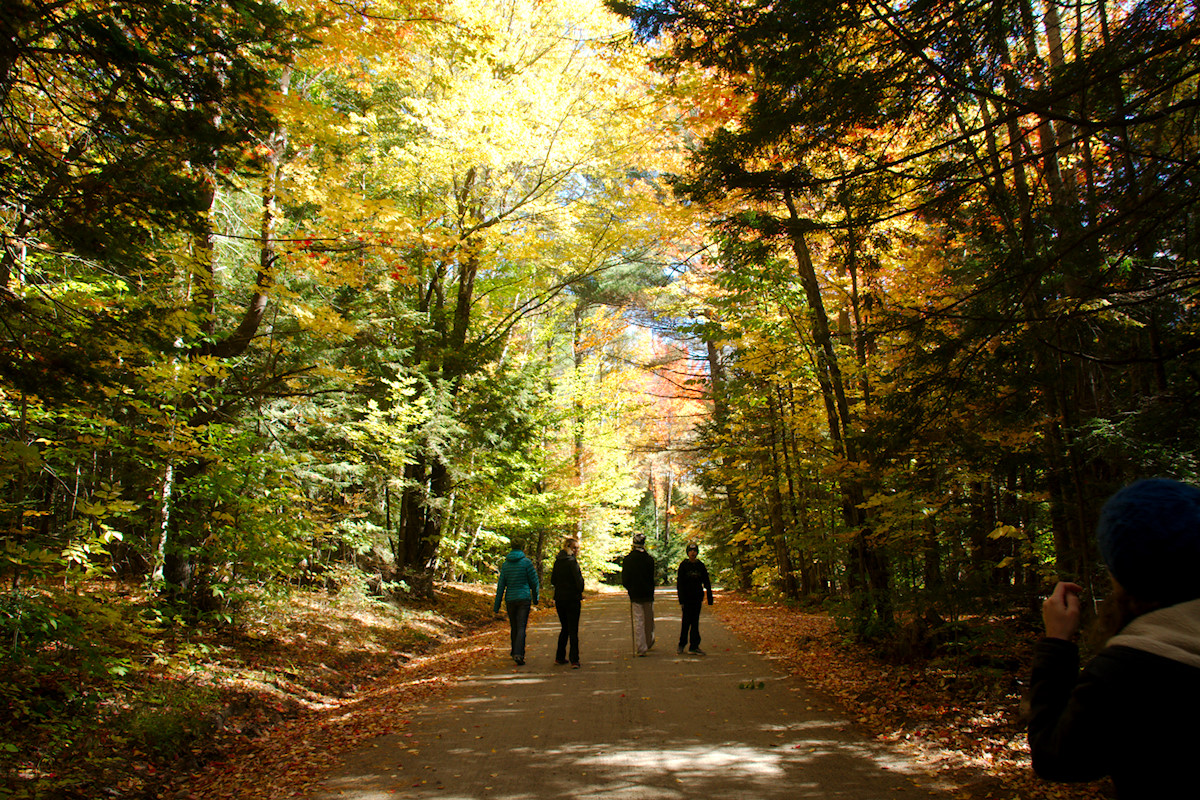 And the fall foliage in this region can't be beat. (In my Internet wanderings this week I've learned that the fall foliage throughout New England is particularly spectacular this autumn, the same is true in the Adirondacks.) In all my travels through eastern Canada and New England I haven't seen anything that is more beautiful what I saw while we were driving home to Montreal, north along 87, earlier this week.
In the areas that we traveled and hiked in our past two visits I now know that Canadian Thanksgiving, or the second weekend in October is the best time to experience fall foliage in the Adirondacks and I'm already thinking that next year it would be the perfect time to go backpacking. Of course you can't exactly do a turkey dinner on the trail.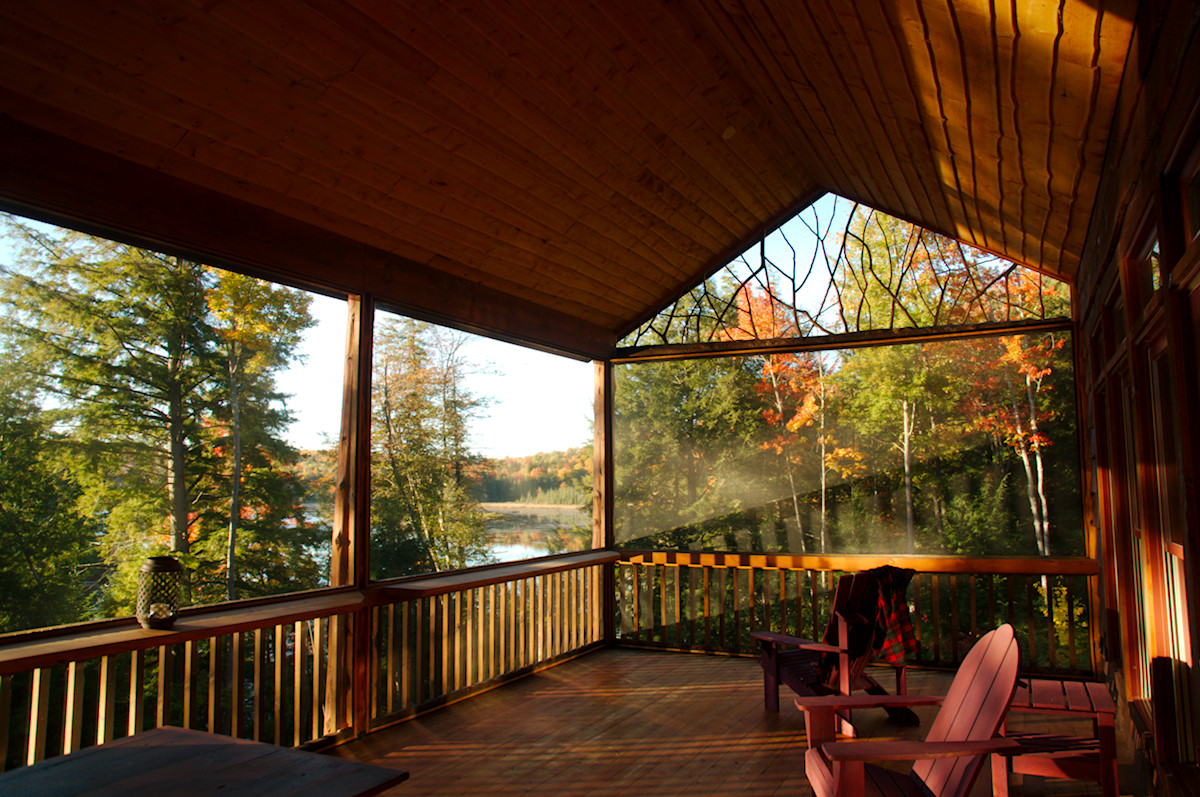 It's a Thanksgiving time of year so perhaps my heart is more tuned in to feeling grateful, but I feel especially thankful right now for a few things in my life. I'm thankful for the generosity of our friends and the chance to spend a few days in nature. And I'm grateful that we're finding a new groove for our outdoors pursuits, and discovering that so many beautiful and mountainous places are accessible to us, while living in one of Canada's largest cities.
You can subscribe to comments on this article using this form.
If you have already commented on this article, you do not need to do this, as you were automatically subscribed.