November's Brilliance & Bling
November 28, 2015
I used to not like November. I'm certain the early winter of the Alberta prairies had something to do with it.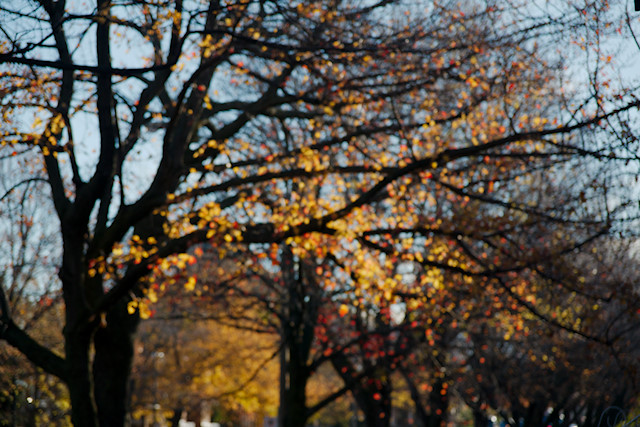 I recall that Remembrance Day on Nov 11th, and the trips we often made on that school holiday to Fort St John, B.C. to visit family, felt like full-blown winter. Mom, Auntie Ruth... am I wrong?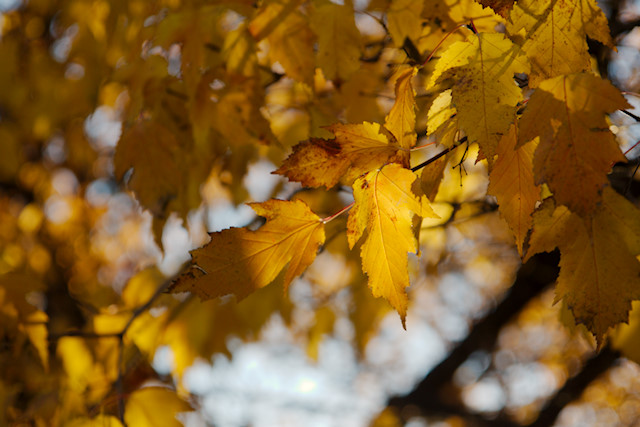 Since moving somewhat south and quite-a-ways east November has become a month I deeply appreciate for her end-of-fall beauty, minus all the winter weather. And as the climate warms (or is it just El Nino?) I simply cannot find fault in a milder month.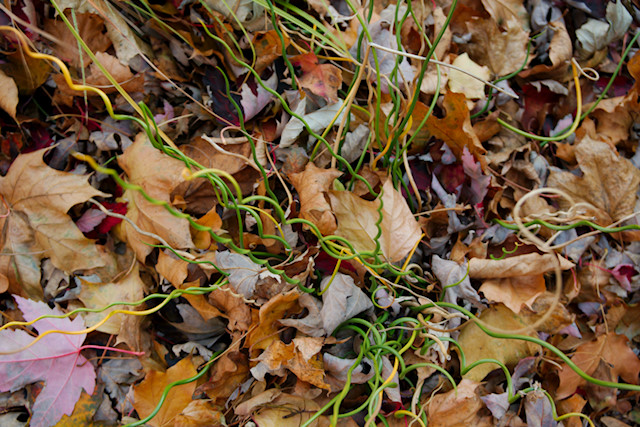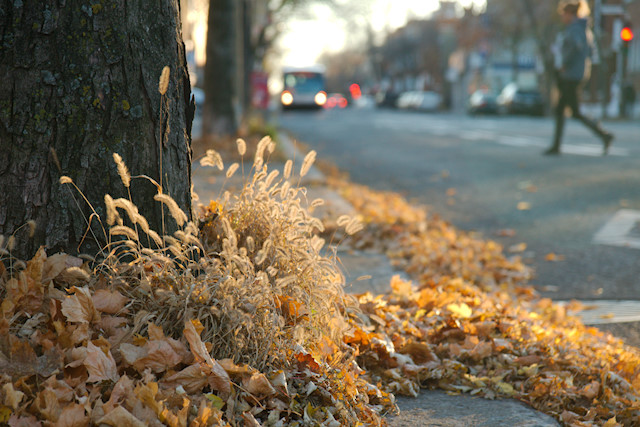 November is a different kind of radiance than October's celebration of color.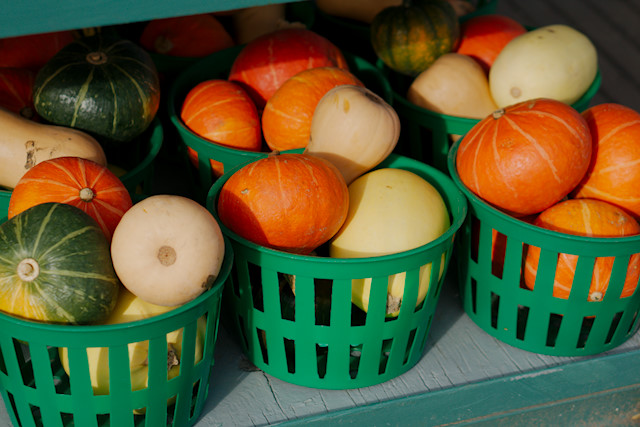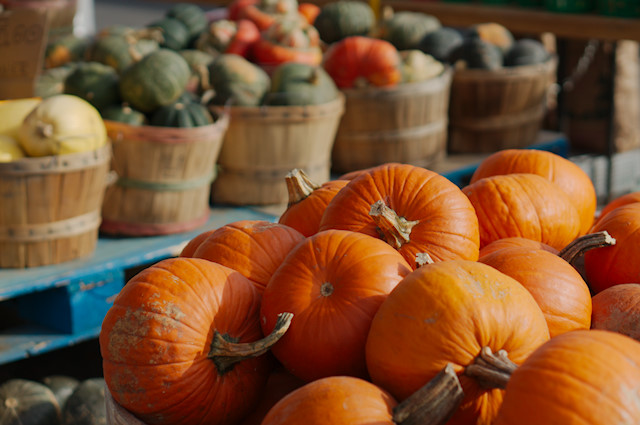 And when the days and weeks are as clear as this fall has been in Montreal, it's even sweeter.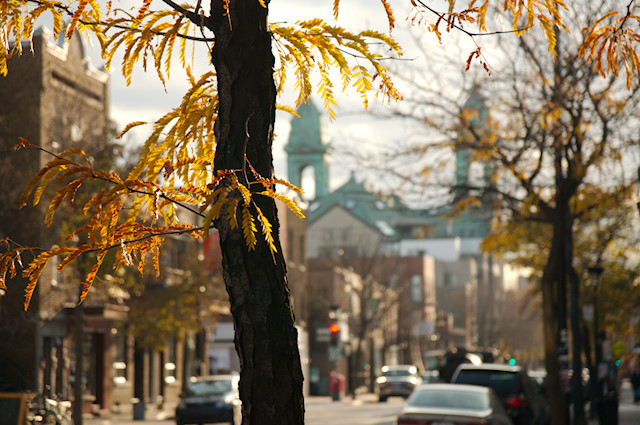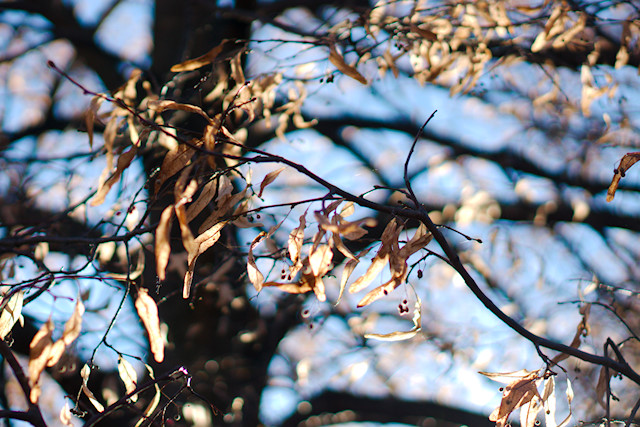 I don't decorate for Christmas until the very end of November, or the beginning of December. And this year, with a trip to Nova Scotia in the works, not so much at all.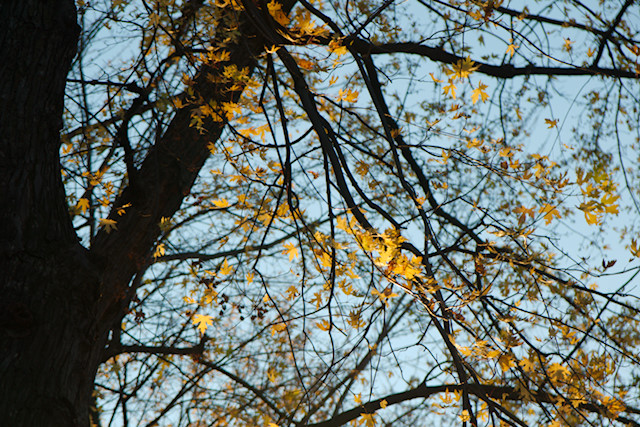 November boasts her own beauty that I like to savor and enjoy before the Christmas holiday season begins.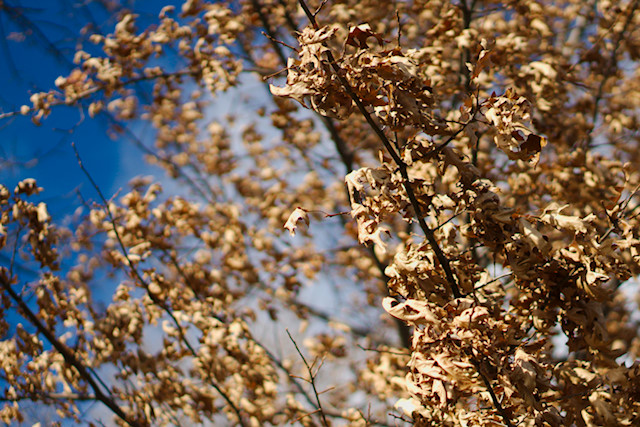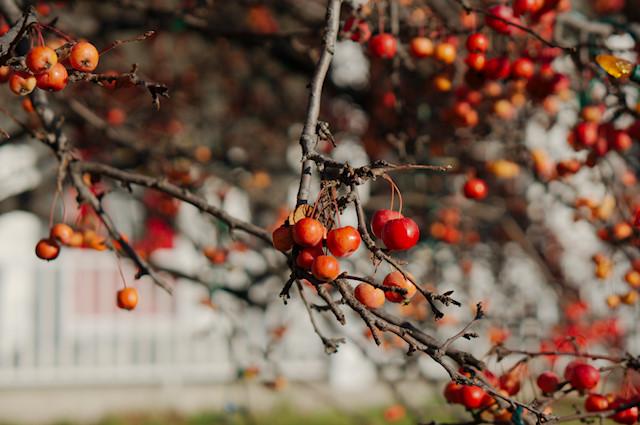 The celebration of Brienne's end-of-month birthday adds bling to late November's muted tones (no more leaves) and seems like a fitting transition from the nature-inspired beauty of the fall season to the bejeweled and bedecked traditions of holiday decor.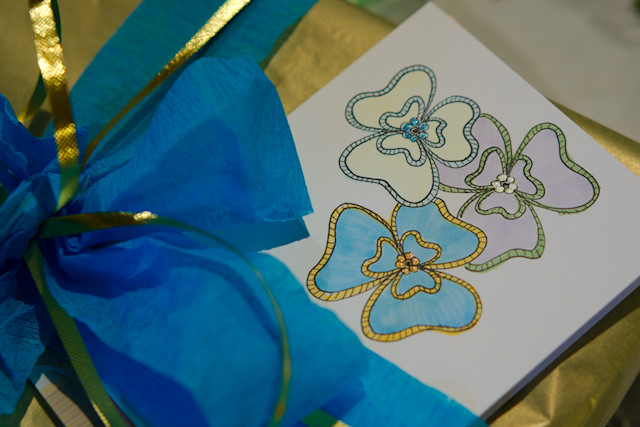 I don't do much of that myself at home, I only have one rubbermaid bin of holiday decorations and lights, it's enough to add cheer but not transform spaces. But I appreciate transformed spaces. I love shop windows (oh the joy of living in a big city and walking downtown!), fabulous mall displays, and neighbors who go all out in yard decor (or balcony decor as it is in our city neighborhood).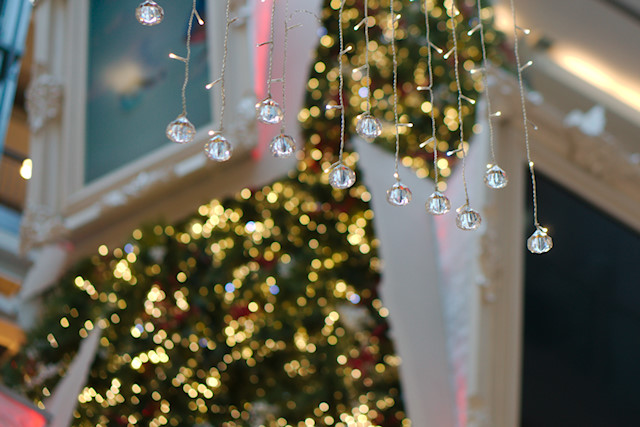 I took all these photos in November but at the end of this month there is no more yellow on the trees, the crunchy leaves are soggy, fall is done her show. I'm ready for the baubles, bows and bright lights of December.
---
Happy Thanksgiving weekend to my American friends.
After living in the states for eleven years the American thanksgiving holiday weekend still carries with it a certain vibe, even though our life continues pretty much as normal here in Canada.
As I type this, early Friday morning, Damien is out shopping on Canada's version of Black Friday (way more chill than in the states), using grandparent Christmas money and kids' savings to buy a PS4 for our household of teens. Our first gaming console. Gulp.
The non-holiday weekend at our house will involve gaming, packaging calendars and cards, homework, house cleaning, and hopefully candle and soap making for me.
What about you? What are you up to? Have you started your Christmas decorating?
Renee Tougas participates in affiliate marketing, including the Amazon Services LLC Associates Program. Whenever you buy something on Amazon from a link you clicked here, I get a (very) small percentage of that sale. See disclosure for further explanation.
You can subscribe to comments on this article using this form.
If you have already commented on this article, you do not need to do this, as you were automatically subscribed.