I'm not doing Advent this year
December 12, 2017
I don't want to be one of those writers who spends most of her writing energy moaning and complaining about life. I'm certainly tempted, but there are other ideas to explore and write through besides all the present challenges in my life.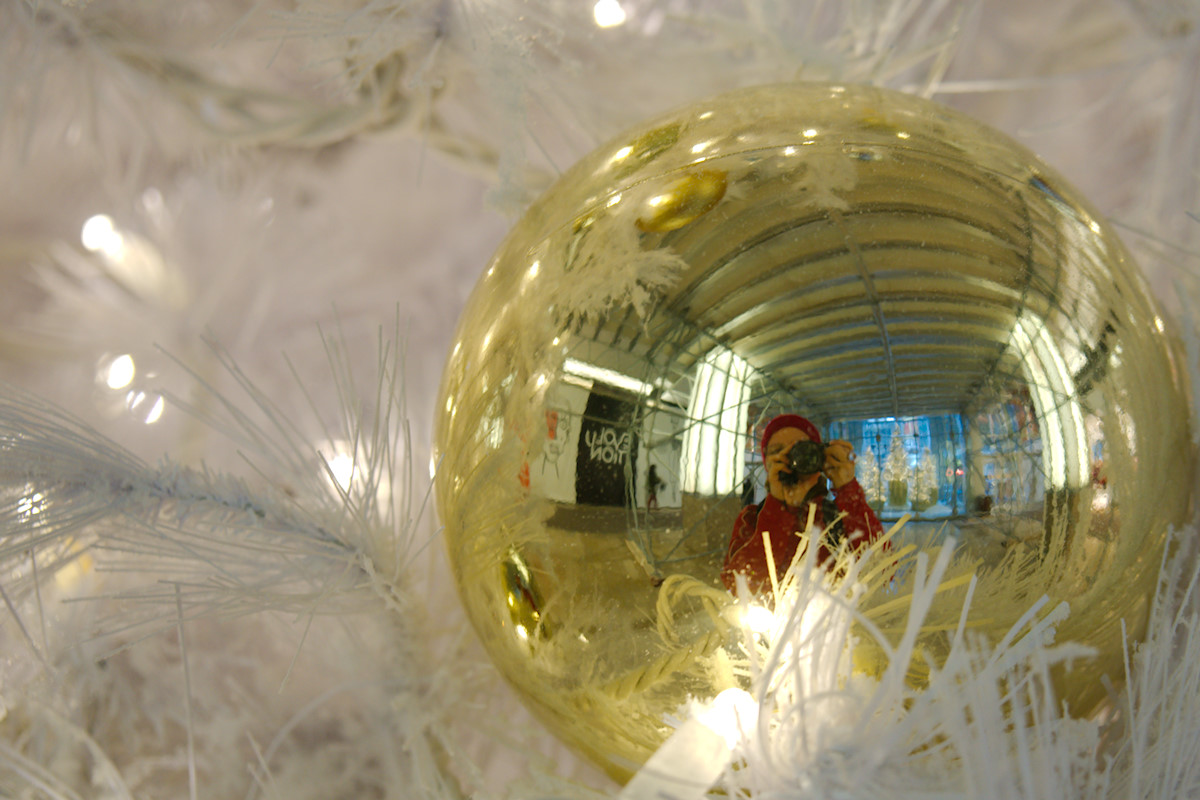 So for most of fall I've set aside things happening in my life to write about ideas and experiences outside of the present discomfort. You're welcome.
It's been a difficult season. Basically from the time my anxiety hit in August, while we were on our roadtrip, the difficulties have rolled over us like successive waves, without letting up. Our chief struggles this fall have been with finances, work, and employment.
It could always be worse. But neither has it been great. This stage of family life is busy, costs a lot, and requires compromises that are difficult to make. And we find ourselves under increasing financial pressures on both ends of securing income and managing expenses. This season has been tight, stressful for our family and our marriage.
Even so, I can flip through my journal and easily find many highlights, gifts and good times from the last three months - gatherings and meals with friends, a few hikes, two family birthdays, starting spiritual direction (me), music and concerts, lots of cozy evenings watching Netflix, swing dance lessons, call backs on job interviews (still waiting for offers), our kids invested in good relationships and community.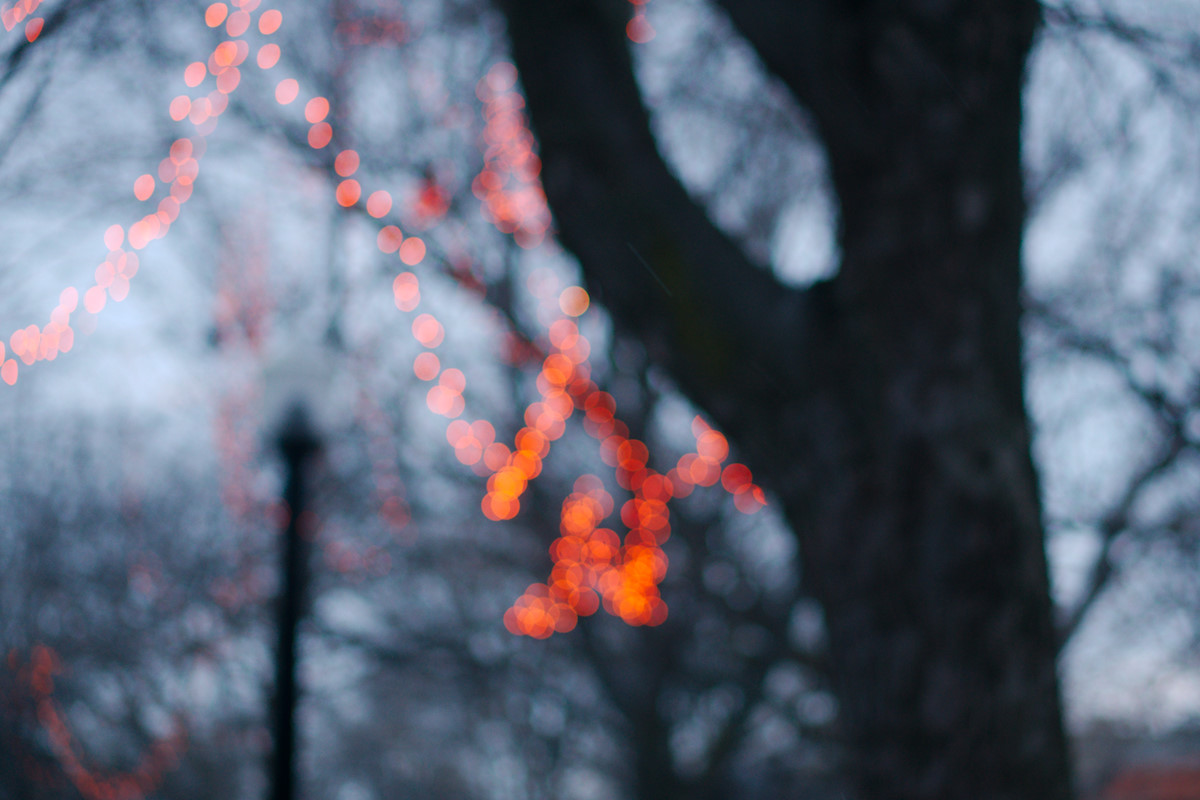 When I write it out like that it doesn't seem so bad. It's not rock-bottom terrible but in the day-to-day living it's been a challenge to keep positive.
I'm not a naturally positive person.
I see things through a glass half-empty lens. My first instinct about everything is "no", or negative. I have to work hard to not assume the worst about people, ideas, and situations. I'm not sure if these are inherent tendencies or if I've nurtured them throughout the years as protective mechanisms against loss and failure.
There is a strong correlation for me between security (financial security is one type of security) and positivity. When my life feels manageable and in control, secure, I can fairly easily be a positive person. This drive for security is a primary force in my life, and therefore an area with the most potential for personal development and spiritual growth.
I don't like it.
And what I especially don't like is knowing that how I perceive situations and circumstances is as important, more important, than the situation itself.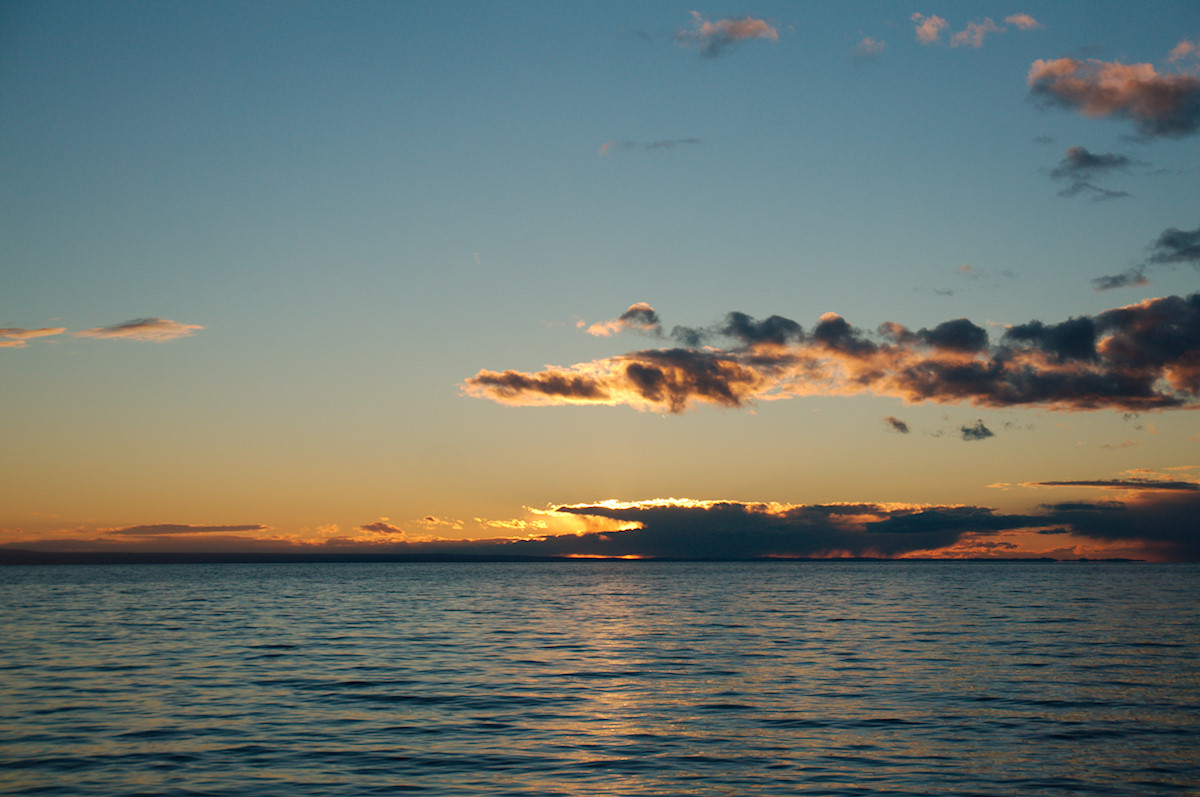 Neuroscience has been confirming what wise spiritual teachers have known for millennia - our thoughts have power. The true source of power and agency in our life comes not from what happens to us, our circumstances, or our bank account balances. Our agency is in what we believe about those circumstances and how we frame our experience. The meaning is found in the stories we tell ourselves about ourselves, our world, our bank accounts.
That's where things are real. And I rail against this all the time.
I want the circumstances to change as a means of changing my perspective. I don't want to have to grow through pain and struggle and to accept that my filter, my perspective, is more important than what I'm experiencing.
I understand how this principle works, on a brain science level (think placebo effect). And I "see through a glass, darkly" on the spiritual level, in recognizing the power of our beliefs and thoughts. But on the level of living it out, as a very practical, detail-orientated person, I get stuck at the nitty-gritty.
How will we pay this particular bill? Or how will we buy groceries this week? Or how much further will we slip into debt before something comes from all our job searching efforts? How exactly will this turn around?
A shift in perspective alone, will not get you out of debt, will not find you a job, will not raise your children, or nurture your marriage. Thinking needs to be paired with doing.
And while I'm in this place of trying to figure out how to live in difficulty and not be overcome by difficulty (and insecurity and stress), I don't want to see all the shiny happy people living their "figured out" lives. Wanting to sell me their secret for success.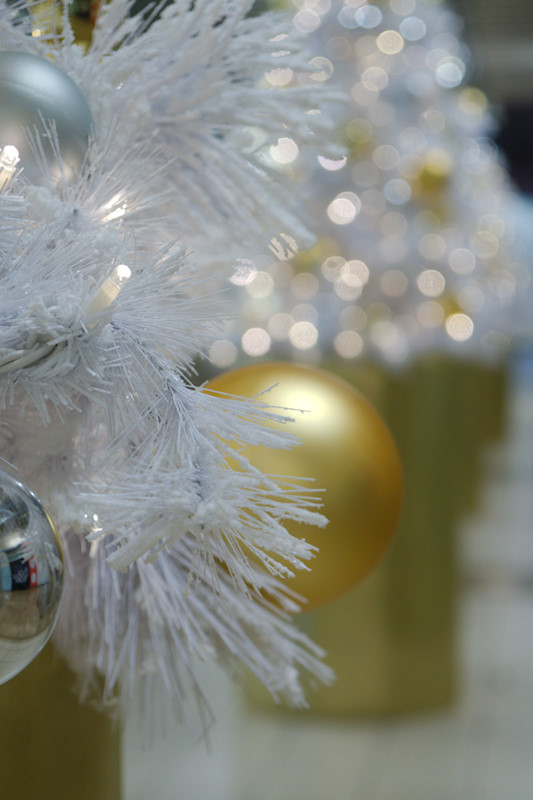 How I process an experience, the story I tell myself, what I choose to believe is where an event, person, or experience is given power and meaning. But I still find myself regularly asking, even this? Can I find meaning in "even this" struggle or sorrow? Is there truth here or some wisdom to be gained? And unfortunately (or fortunately) I keep coming to a "yes" answer.
Which either brings relief, or makes me angry, exactly like a child having a tantrum.
Oh, even this is where I find meaning. Deep breath.
-or-
"Billions of bilious blue blistering barnacles!" (keeping this PG), even this is where I find meaning. Angry scowl.
I can go back and forth between the two very easily.
The part of me that longs for all things to be right and good and true and lovely in the world, for me and others (but lots of the time I'm pretty much focused on me) screams at the injustice of struggle. It's not how it's supposed to be, feet kicking in the air like a recalcitrant two year old. Like somehow, I know how it's supposed to be.
Or, I surrender to the "yes, even this" is a situation, a circumstance, in which I can experience goodness, truth, and beauty. In other words, even this is a situation in which I find God.
"Hey, I didn't expect to see you here!" Happy smile of recognition.
-or-
"You're here?! (look of confused incredulity). That sucks because I really want to be with you but I don't want to be with you here. Can't we go somewhere with a better view?" (I experience this in marriage also. I want to be with you, just not here.)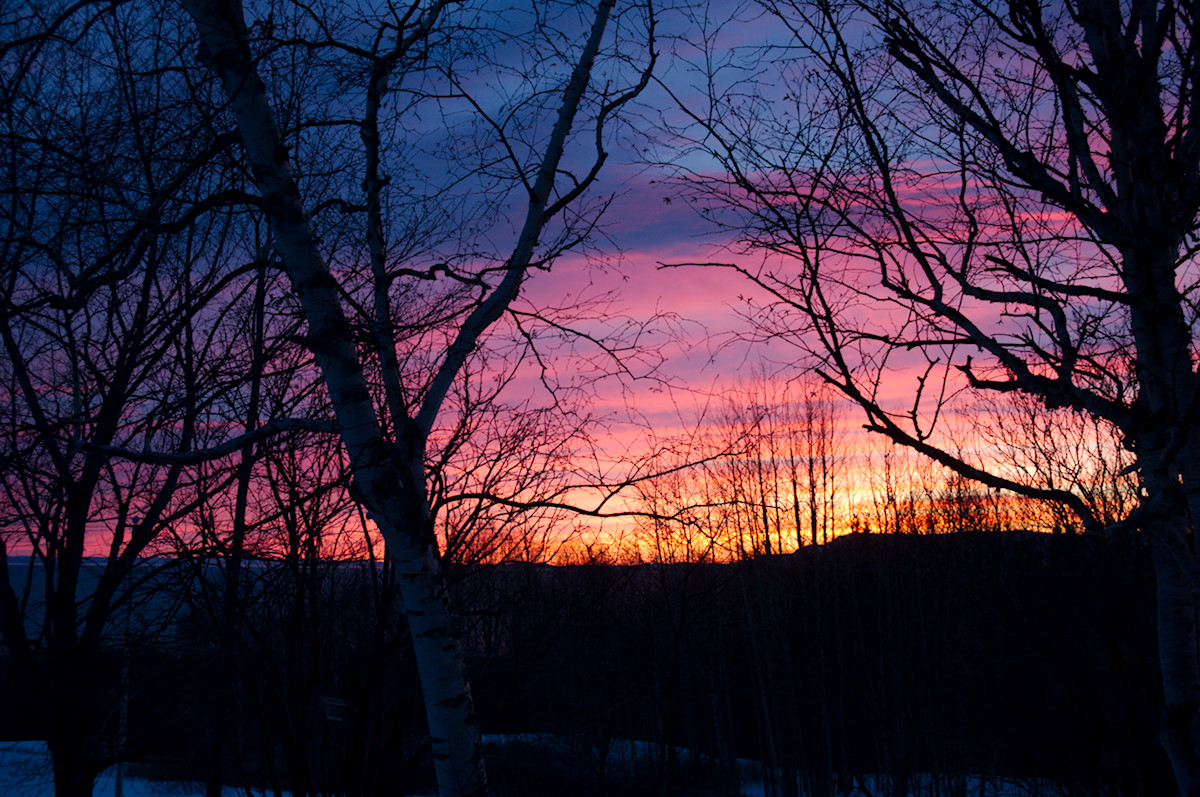 There is part of me, the bigger part of me I fear, that seriously hates finding God in the struggle. Truly. I am not a gracious sojourner in this regard.
God in the small. God in the weak. God in the broken. God in the struggling relationships. God in the financial disaster. God in the sickness.
Is this not the antithesis of God? God the big. God the powerful. God the glorious.
I don't know how it came to be in our society, or culture, or in our hearts, that we think we'll find God in the obviously big and beautiful stuff; the smooth road, the bright and shiny, in figuring it out. But this seems to be our default as humans.
We might not call it a search for God. We might call it wholeness, truth, meaning, transcendence, wisdom, etc. Regardless of what we name the thing we're seeking after, I believe we're all looking for Ultimate Reality, Ultimate Connection, Ultimate Security, Ultimate Truth, Ultimate Love.
I call that God. But you don't have to. I'm not hung up on the words. Language is often a very inadequate tool when speaking about the meaning and spiritual energy of life. So, I'll use this symbol - G•d - as a weak literary tool, as a substitute term for all that matters and is meaningful in life.
It's true, we experience truth, goodness, and healing in the big, bright, and beautiful. On celebrations days and sunset beaches, in orgasms and on mountaintops. It's not wrong that my heart, body, and mind longs for those experiences of Connection, Truth, Beauty, Love. G•d.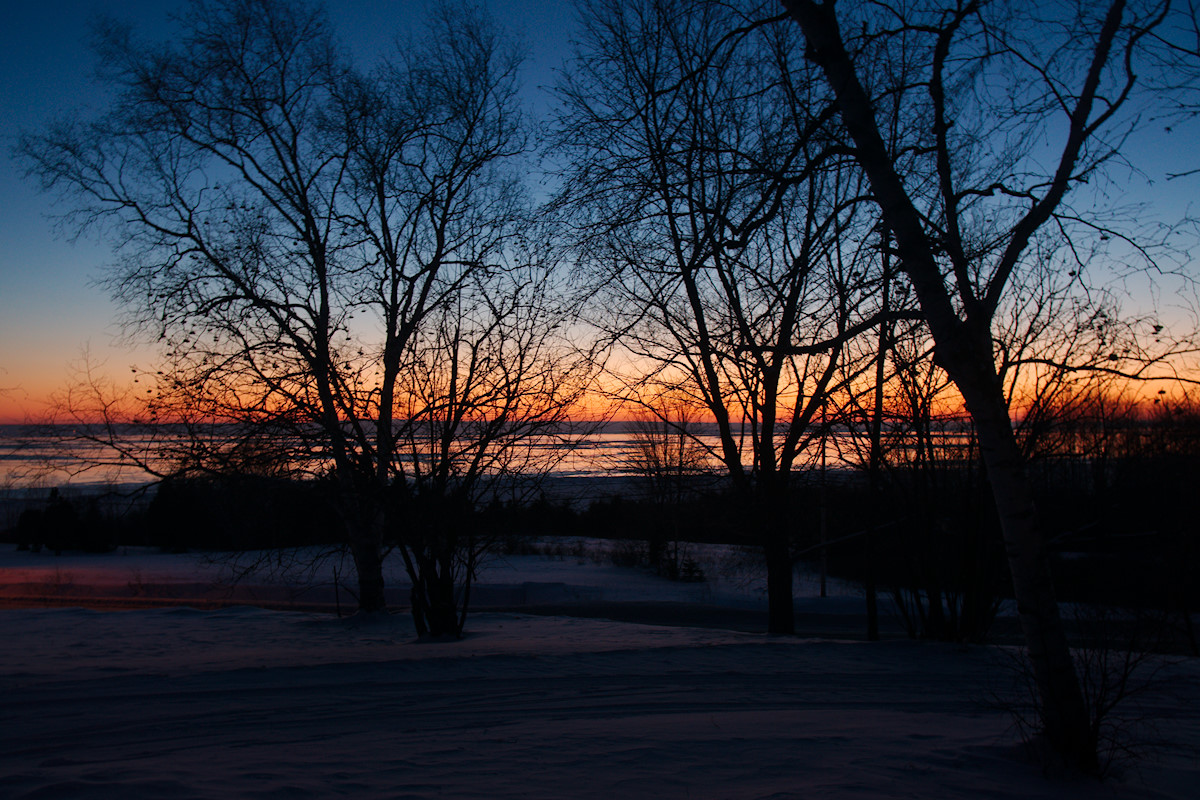 But we will live our lives perpetually frustrated, angry, cynical, heartbroken, disallusioned if we think this is where we must go to experience G•d.
Can you experience G•d in those places and spaces, in ecstasy and transcendence? Yes, definitely. But where G•d is most accessible to us, as the made-from-dust creatures we are, is in the broken, difficult, heartbreaking, and frustrating experiences of our lives. You know, the places we actually live.
This is fabulous news for the person like me who struggles with positivity. I don't have to be positive to find G•d. I don't have to be a different person, living a different life. I don't have to be high, chemically or on mountaintops. G•d is in those negative spaces of my life. In the lowlands.
If you start to look at your life this way, it changes how you view those spaces and how you process that experience.
My chief desire in life is to know G•d, to know and experience truth, love, beauty, wisdom, all the good stuff. I ask myself then, if G•d is here, why am I resisting this experience? Why am I fighting it? And how much of my "suffering" from this experience is rooted in my resistance?
G•d does not transcend and rise above, hovering somewhere unattainable, reached only through incantations and ritual; doctrinal creeds and cognitive agreement; emotional worship services and compelling sermons. G•d is here. In this.
This is Emmanuel. G•d with us.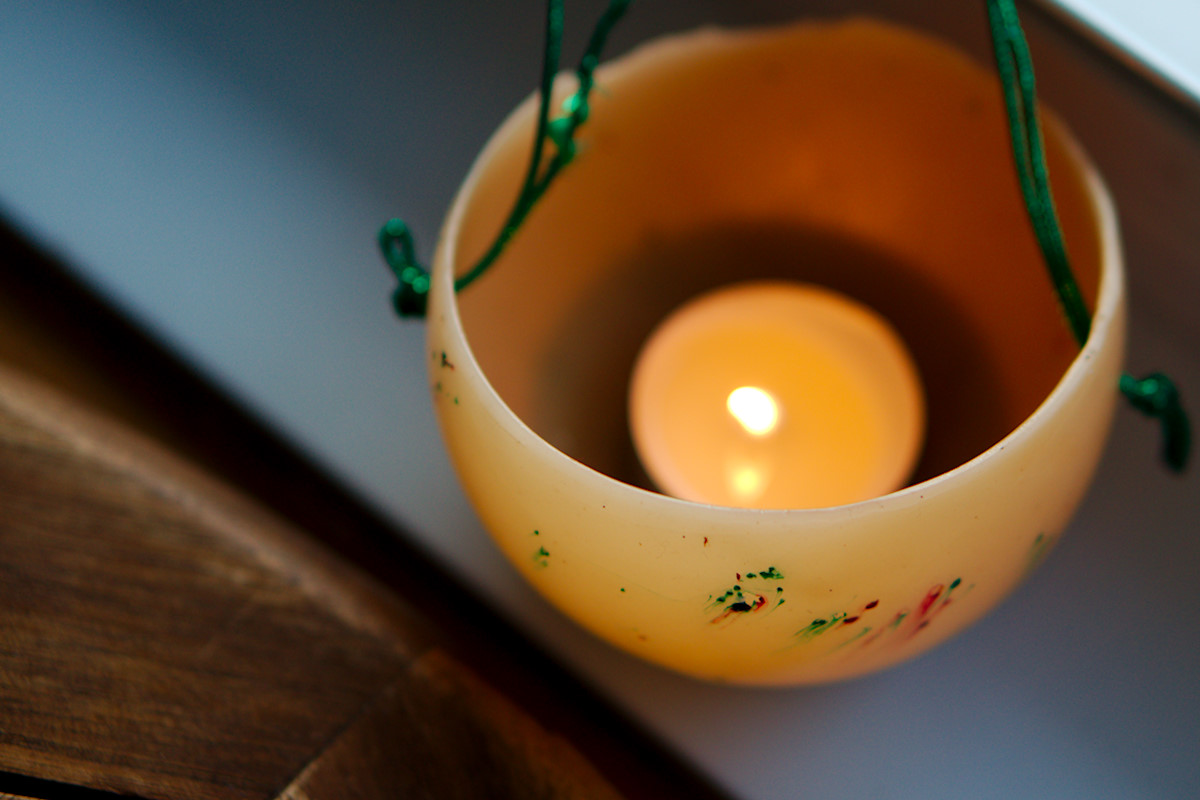 G•d is already here. There's nowhere I have to go - spiritually, physically, cognitively, metaphorically. G•d, the meaning and the mystery of that meaning, dwells right here. In my inadequacy and insecurity. In my empty bank account. In my debt. In my loneliness. In seasons of marital strain and stress.
The thing I have to trust, you could call this faith, is that all things are being made new, even when I cannot see it. Resurrection, restoration, reconciliation - these are in the works, often hidden from our sight (like a seed germinating in the dark soil) and far out of reach from our striving.
If I believe this, it affects how I live through, and in, struggle. And that's the real power of our beliefs. They can change how we live.
The arc of our lives, our circumstances, our sorrowful world is bent in the direction of hope, another assertion of faith. Participating in that work, even when we can't see the outcome, even when we feel like an inherently negative person, even when we feel like our little bit, our little life, doesn't matter, that's also faith.
G•d is not a ticket out (and can I just say there are some days I want a ticket out). G•d is not an escape hatch from real life. G•d is not here as a solution, or a magic wand, a "make all things better" pill. G•d is not something that transcends reality. G•d is in this present reality.
This is the message of the cross, the meaning of the manger. This is the most compelling part to me, right now, of the gospel. The good news about where we find G•d. Where we find the meaning for what feels utterly meaningless.
This wasn't going to be an Advent post, gospel post, G•d post, or Christmas-themed post. I had no desire to talk about mangers. Sometimes I feel so done with that story, I feel like the religious scrooge. Really, do we have to replay this, again? Baby Jesus, Ba hum-bug.
I started writing this because I'm driven to explore truth in my life, even hard truth. I want to be honest about the difficulties and my struggle with negativity (a natural skeptic, with an easy slide into cynicism). But I need to be equally honest about finding G•d, meeting G•d, knowing G•d in all this.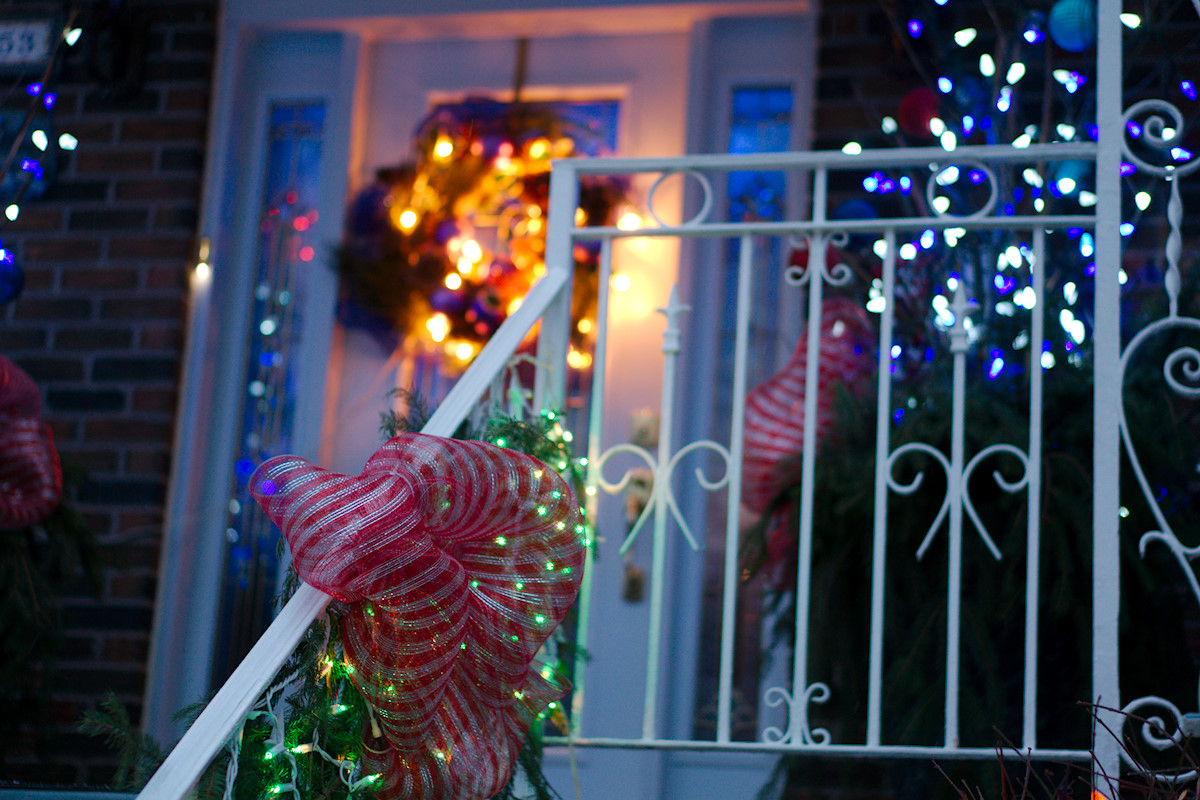 I'm not observing Advent this year in my usual way, with daily reflective readings. Most years I love this practice. Not this year.
The meaning of advent is the arrival of something notable. For the Christian church, Advent is a season of anticipation, waiting for Christ's arrival, as a child and in the second coming.
I'm already waiting. Waiting for jobs to materialize from all the searching. Waiting to get paid for work done months ago. Waiting for tenants to pay rent. Waiting to find new tenants. Waiting to figure out what direction I'm going. Waiting to see how this all turns out - kids, finances, employment, careers. Life.
I've been living Advent (waiting) for months. I'm going straight to Emmanuel.
We long for a rescue, for the arrival, but what if that reality is already here? What if the rescue is knowing God, not outside of the shitty stable, but right in it? Not in the resolution of the hard thing, but in the experience of it?
Everything in me fights this. And so this is faith, for me. God in the small. God in the vulnerable. God in the ache, frustration, and disappointment. God in the uncertainty and shame of a teenage pregnancy. God in the victim of public execution, hanging on a cross.
This is Emmanuel. God with us.
I will publish today, "look, here is God in all this struggle". I see it, I feel it. And tomorrow I'll rail against it. I'll be ungracious in my heart towards those I perceive as having it all figured out. I'll inwardly tantrum like a child about how unfair and frustrating life can be, and wonder "where did I go wrong?"
I believe today. I doubt tomorrow. This is how it goes for me.
And so I write this as a public service announcement, a proclamation if you will, to myself.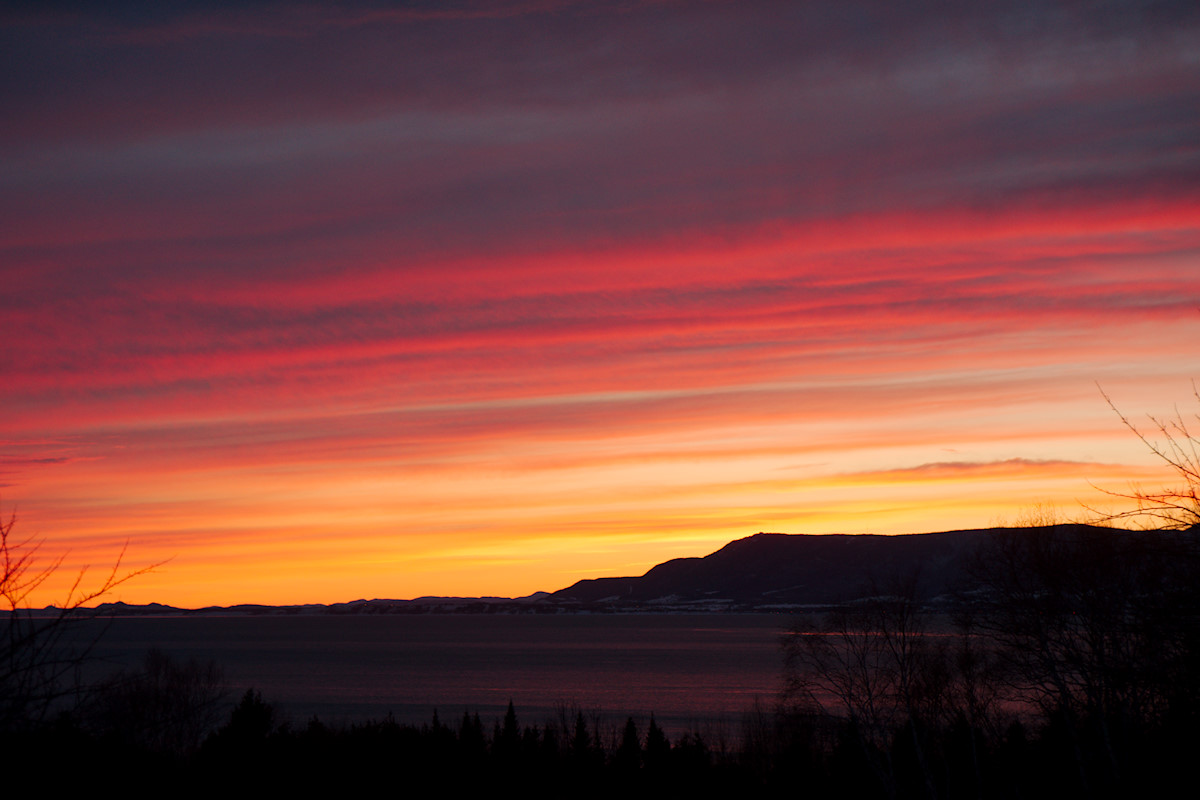 I'm already living Advent. I'm experiencing Emmanuel. On the dusty and desolate journey to Bethlehem and in the smelly stable.
---
All the sunset photos in this post were taken when we lived on the Gaspe Peninsula. I miss those sunsets so much and they are especially stunning this time of year.
You can subscribe to comments on this article using this form.
If you have already commented on this article, you do not need to do this, as you were automatically subscribed.