My Girls (& a Boy)
May 19, 2012
I'm getting ready to spend three days away with my firstborn. The getting ready part is packing our house so I can be gone for a few days and still meet next weekend's moving deadline.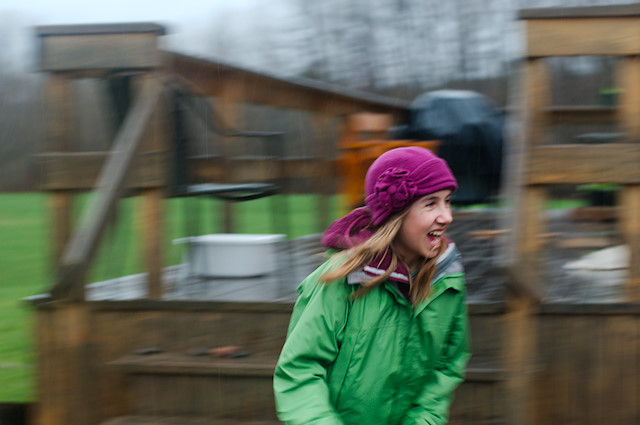 Going away and leaving the rest of the crew at home is a pretty big deal in our family. (We can't wait.)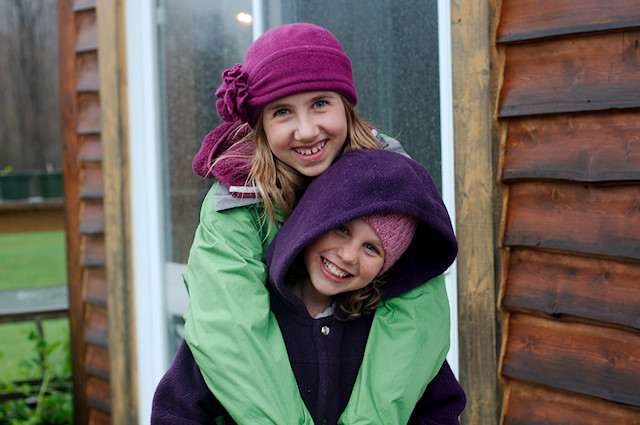 PS. If these photos look "poppier", brighter, or more constrasty to you, that's because they are. I got a new computer recently (yipee) and we upgraded our photo software. I am adjusting to the new software and my new glossy monitor and not getting quite the look I want.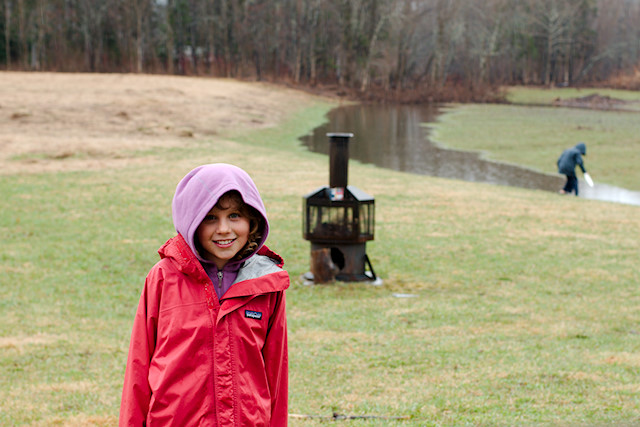 And to add insult to injury (or rather the other way around, as this is really aggravating) all the colors on the photos we transferred from my old computer aren't coming true in my new software.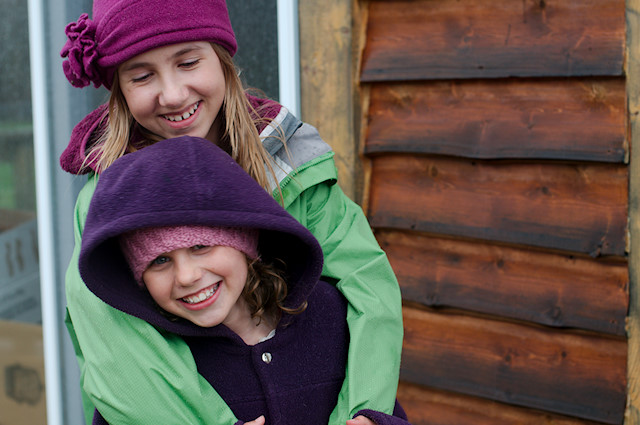 These are the joys of digital photography.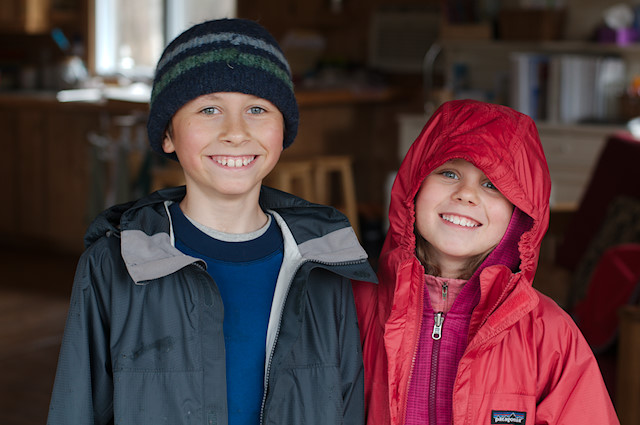 Actually these (loves of my life) are the joys are digital photography.
You can subscribe to comments on this article using this form.
If you have already commented on this article, you do not need to do this, as you were automatically subscribed.