My Farm Fill
September 9, 2012
I got my farm fill this week. But better yet, we met two more families and are making more friends.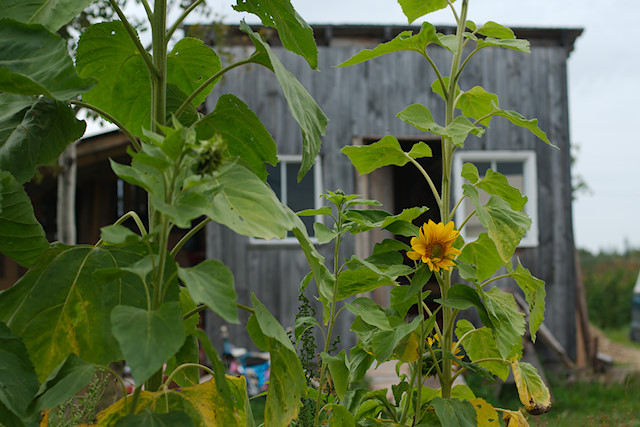 Small scale, organic growing farm families are inspiring people to be around. They're not afraid of hard work. They usually have a lot of passion for what they do. And even better, they eat great food. At least these farm families do.
There is a strong local food undercurrent where we live. I say undercurrent because it's certainly not mainstream but it's mainstream-ish in our circles. And with the two families we met this week, it's their reality. They grow their own food. Sure they buy some, but they grow a lot of their own. And they use some innovative methods to do so.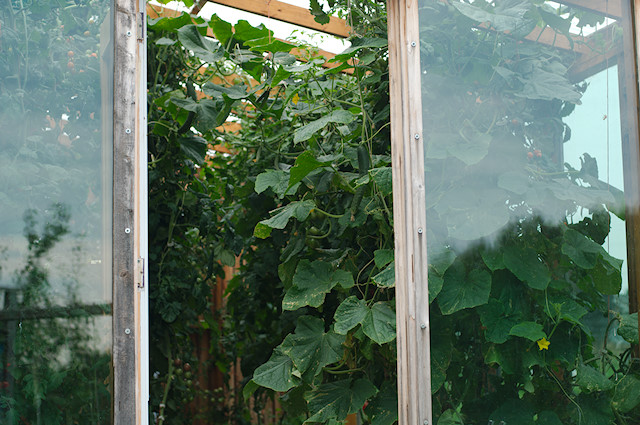 They also barter what they produce with neighbors, because you can't do or grow it all. And isn't that the truth.
There is a strong tug in me to this type of lifestyle. Or maybe just a strong tug to be connected to people who grow food.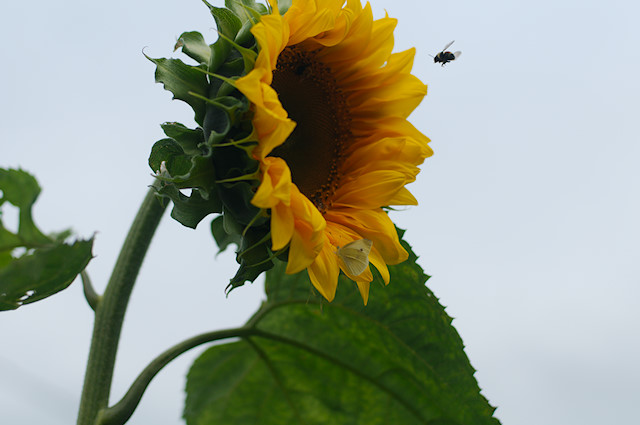 My life is not currently on a grow-your-own path. But our trajectory is moving us closer to those that do, and I'm so happy about that.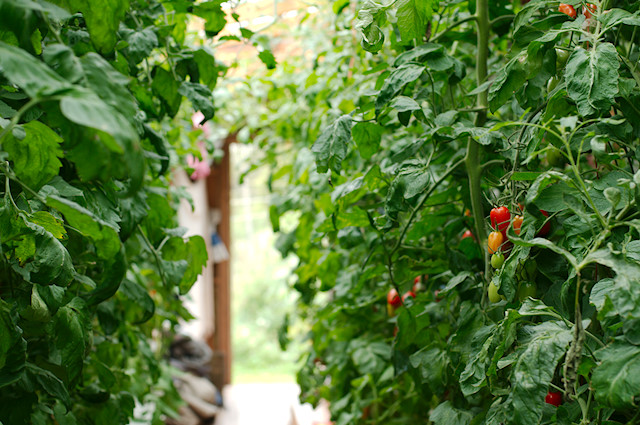 I was well connected in my Maine community. I knew growers and producers. I was part of buying clubs. I knew where to buy local food. We moved here last November, not the best time to find local farms. But this spring and summer I've made good connections. Connections with people who harvest and grow food - maple syrup, farm baskets, the tomato greenhouse, and friends who share from their backyard gardens.
I am so very grateful for all this.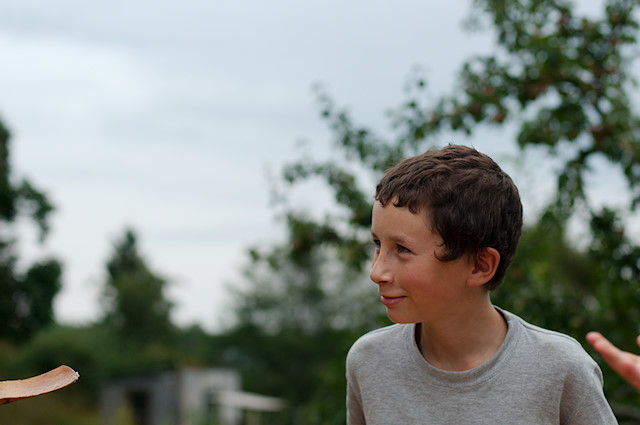 Grateful for meals shared. We have been invited to eat with people more here than anywhere else we've lived. And people cook such good food - local fish, local mushrooms, local veggies, local wines and beers. Oh yum.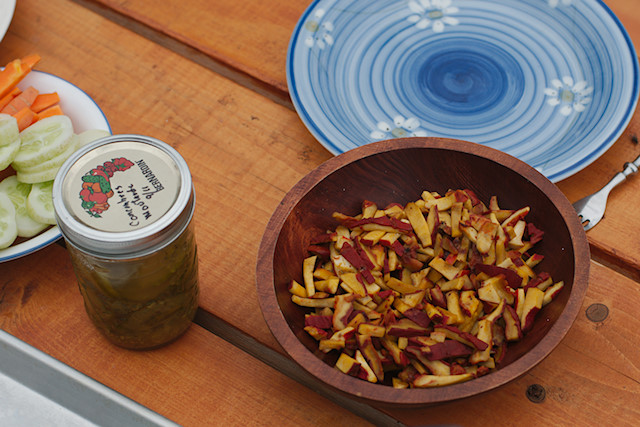 Grateful for our kids meeting with other kids, and working around the language "barrier". Grateful to spend time harvesting and weeding, working with the earth. Grateful to be sent home with bags of onions, apples, tomatoes, and zucchini.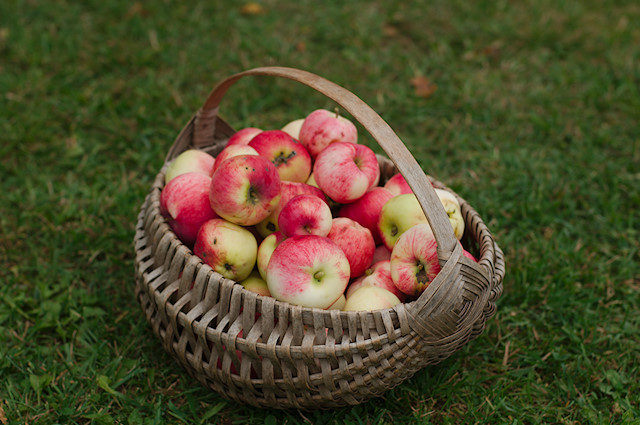 Grateful for friends.
You can subscribe to comments on this article using this form.
If you have already commented on this article, you do not need to do this, as you were automatically subscribed.