My Autumn Worship
October 2, 2013
Fall is full on in our woods, the trees a riot in shades of orange. We've just had five full days of continuous sunshine. A ball of fire in the sky illuminating fire in the trees.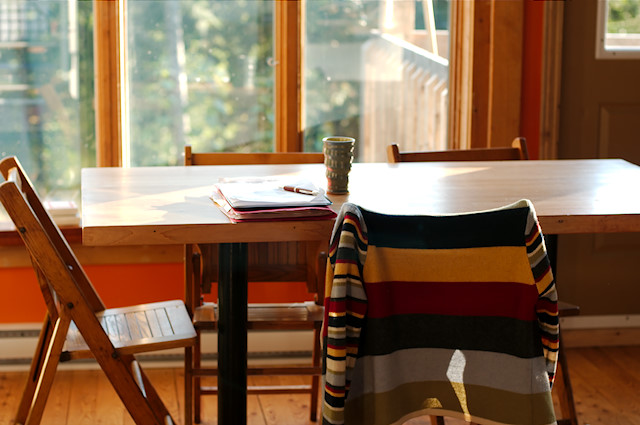 And I've almost (almost) said "enough already my eyes need a rest".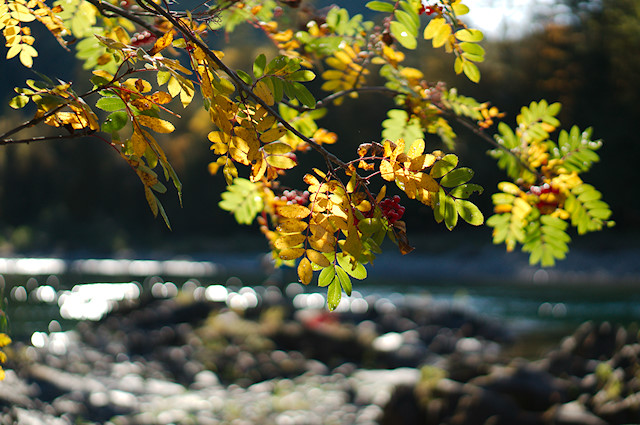 Oh, but after this confetti season of russet, cinnabar, and ochre comes white on grey, and black against evergreen. And so I haven't said "enough". I have said thank you. Thank you. Thank You.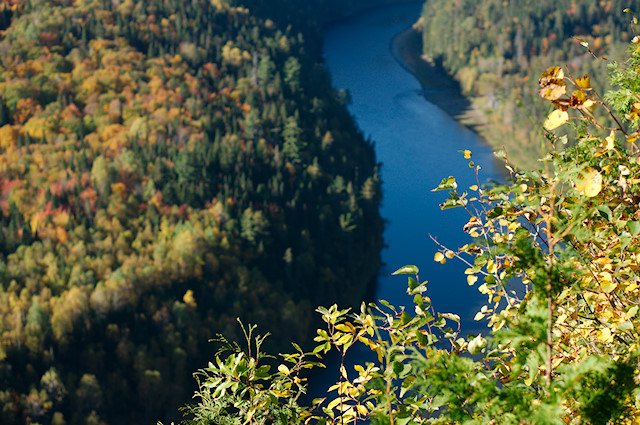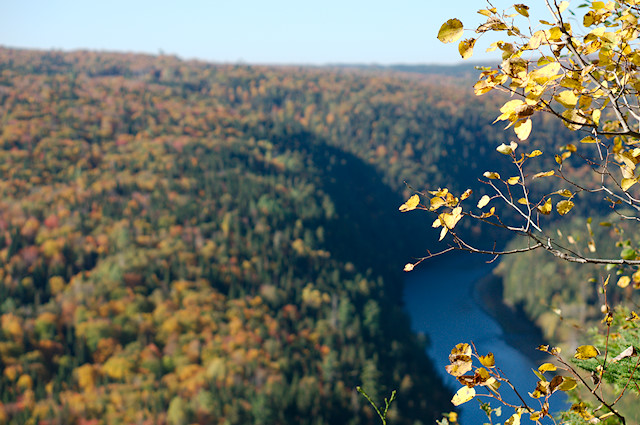 Every season in its fullness turns my heart to worship.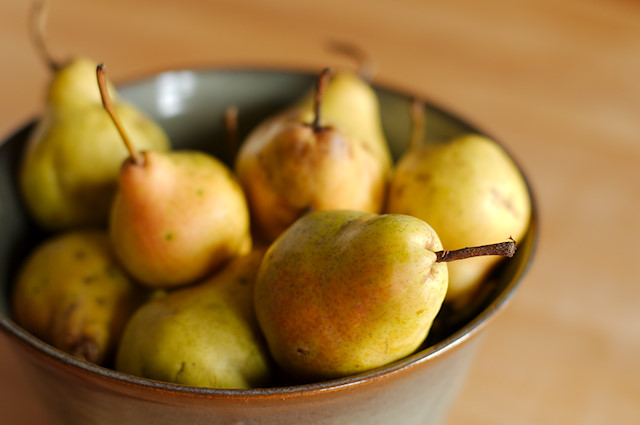 I'm not much of a church-going worshipper. The place I meet and experience God most (right now) as an all-consuming fire burning in me for love, holiness, and relationship, is in nature, in my physical being, and in well written words.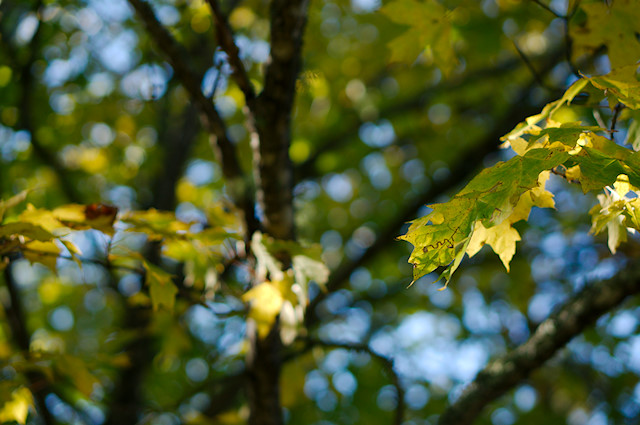 God is ever present in my life in the changing trees, in the tang of falling leaves (I wish I could name that smell). God is present in my favorite poetry and inspired books. God is present in the absolute pure joy I feel walking in sunlit autumn woods. The kind of joy that makes you want to run and skip and jump. Unfettered.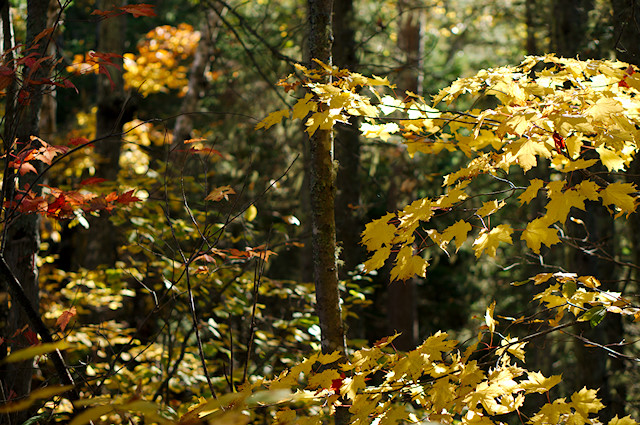 Fall is all of these things to me. I believe there is a reason that humans through the centuries, have turned to worship at certain times of the year, usually corresponding to changing seasons, changing light.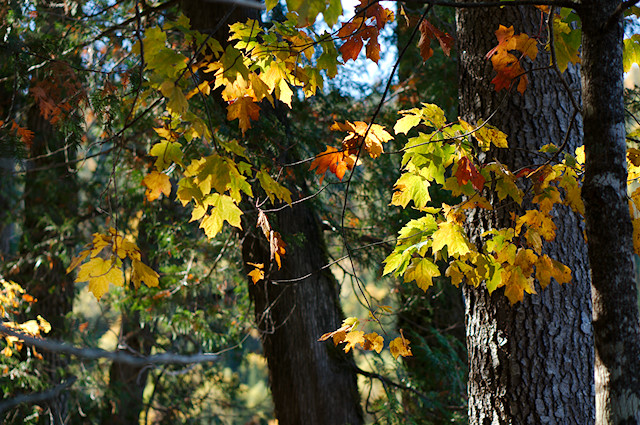 We're looking for God.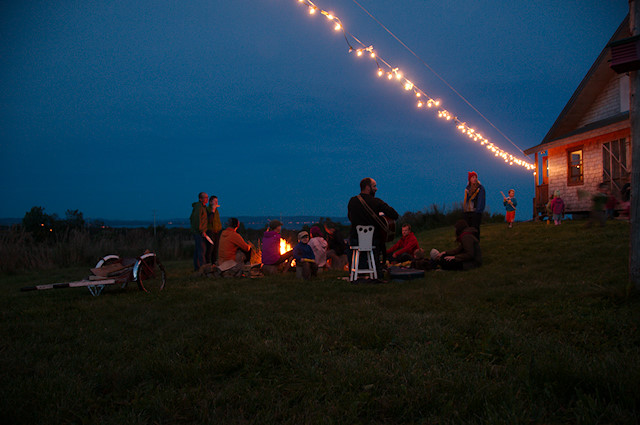 God, speaking through the falling leaves, the last almost-too-hot days of the year, unexpected after last week's frost. God's grace in the lessons and activities, supper in the crock pot. God's blessing in the harvest, celebrated with friends around campfires and shucked corn.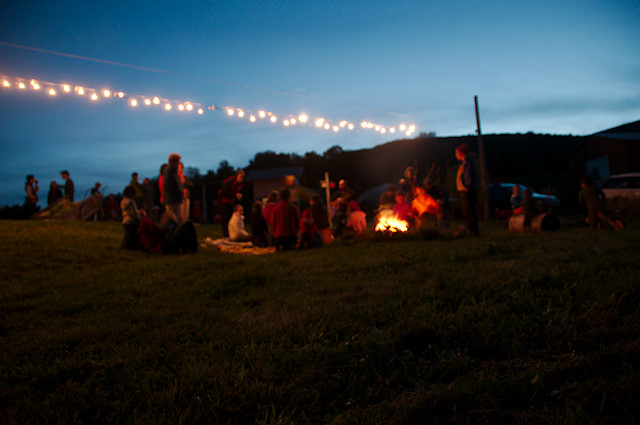 In two weeks we celebrate Canadian Thanksgiving. And I get it. More and more each year. I understand what it is I am thankful for and all that is worth celebrating.
You can subscribe to comments on this article using this form.
If you have already commented on this article, you do not need to do this, as you were automatically subscribed.