It's so much more than just "that time of the month"
October 3, 2013
I'm not sure if I should be thankful I'm finally understanding my body in deeper and more intimate ways or if I should be a little peeved it's taken me so long to gain this knowledge.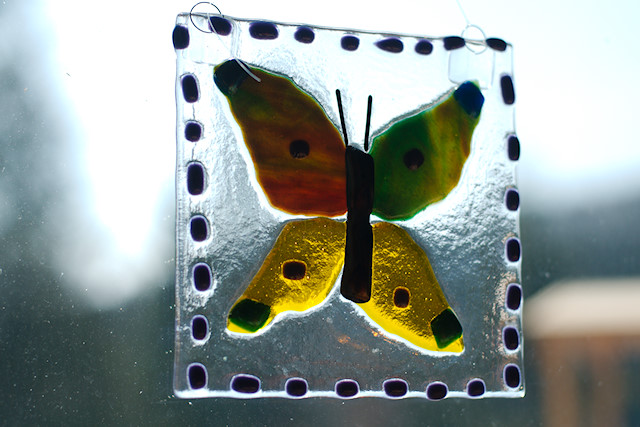 I still remember "the talk" in grade 5. The boys separated from the girls. The talk was delivered in the math teacher's room. A tall, pointy nosed, thickly Eastern European accented man. He didn't deliver the talk. Thank goodness. In truth, I don't remember who did. A public health nurse?
The talk of course was all about menstruation. There were graphs and charts. We learned that hormones caused our bodies to regularly bleed.
The thought was a bit terrifying but fascinating also. This happened to every woman, which was mind boggling to believe at the time, and our turn was coming.
I was still confused about a few details. It's not like you asked these questions out loud. My aunt who had no children - did that mean she never got her period?
Over the years I studied biology more in depth, biology is one of my favorite school subjects, and I came to understand the mechanics pretty good. But that's as far as my understanding went on my hormones.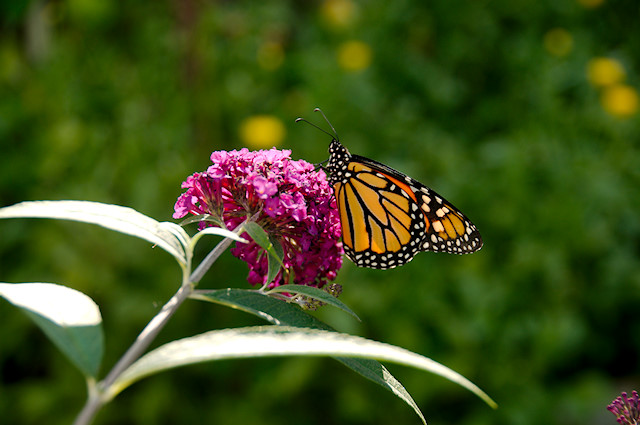 No one ever told or taught me what my hormones were communicating to me. It was all about what my hormones were "doing to me".
The most holistic education in hormones I received was from my midwives but they were focusing on pregnancy, birth and lactation, which is one slice of the pie in a woman's life.
Although I learned about hormones when I was in school and then studied hormones in university biology courses what I failed to really understand is the beauty of our hormonal system in terms of how it helps us navigate through the world.
It always seemed like hormones were "doing something to me", something uncontrollable, that I was at the mercy of a chemical system in my body.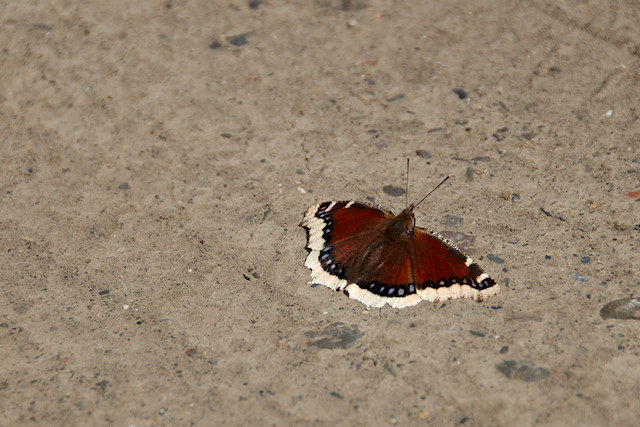 It's almost an us vs. them mentality for many women with regards to our hormones. We fight against our hormones, we blame our hormones, we feel our hormones are going haywire when really they are communicating messages to us, for our own well being. And it's when we don't listen and respond that things get out of control.
I'm on a mission to understand more about myself. And over the years this has expressed itself in different areas - discovering my creativity, understanding my personality type, learning my love languages, etc.
In the past few years I've been on a mission to better understand my hormones. I want to understand what they are communicating to me, not just what they are doing to me. I want to work with them, not fight against them.
In my quest to further understand my body I joined Lisa Byrne's course Reset Refresh and Radiate last fall.
(Since originally publishing this post in 2013 Lisa has changed her course structure and she now offers the material from Reset Refresh and Radiate in her signature year long course Replenish 365.)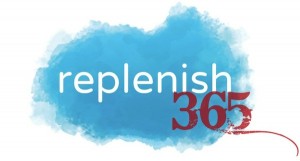 I want to understand my body more for my own sake and also for my girls. I want them to enter womanhood with an appreciation of the beautiful way they are knit together and learn how to work with that, not fight against it.
In her former life Lisa was a high school chemistry teacher and she has a Masters degree in public health, so she's got the science down. In her present life she's a Certified Holistic Health Counselor and a mom on mission to help other women live vibrant and healthy lives.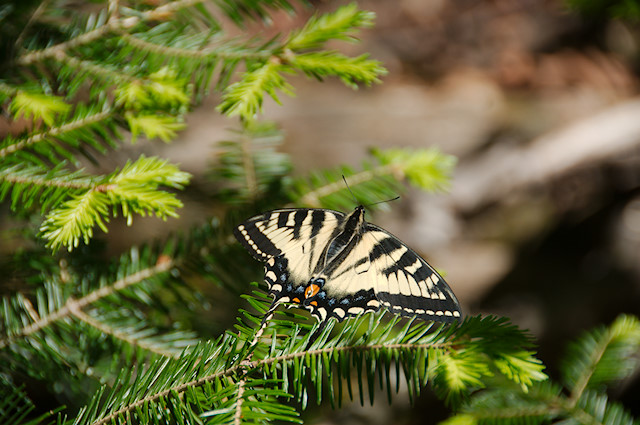 I could say a lot about Lisa's teaching, but I'll tell you what I appreciate most about her courses, free resources, and now her new book.
Lisa has a gift for equipping women with tools they can use right now to address their needs. I always come away from Lisa's teaching with ideas to implement. Practical, easy and life changing ideas - Lisa provides a toolkit full of them.
Lisa illustrates her teaching with loads of visual imagery that helps make abstract ideas concrete. I tend to think in terms of schedules and time management, my preferred way of making the abstract real. Lisa gives me another way of looking at things and a lot of her imagery has stayed with me as I go through my days and helps me approach life with a more holistic mindset.
Lisa takes science and makes it less intimidating and wholly applicable to your life. Our bodies are chemical, biology, physical, mechanical, etc. Science helps us understand ourselves but most of us pass over that knowledge because it's presented all wrong for where we're at in our lives as busy women and mothers.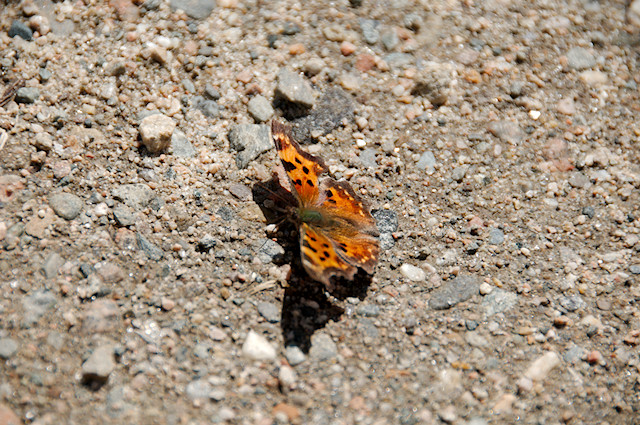 Don't be scared, she doesn't make you learn the science if you don't want to, but she explains what you need to know to help you understand your body better.
Lisa's teaching is totally holistic. I know this is huge buzz word these days. And when this word is bandied around I tend to zone out, like the way I do with the phrase "simple living".
So what do I mean by holistic? Lisa understands women and mothers and her teaching addresses every part of who you are. It's also holistic in terms of using multiple lenses for viewing the world and our bodies - western medicine, eastern thinking, etc. I feel she takes the best of everything and integrates it all together to help women. And Lisa does this in a very non-weeby-geeby way (which is important for some of us).
Maybe most importantly, Lisa's teaching is easily digestible, wherever you are at. She understands what it's like to be a mom of young kids and knows you don't have scads of time for study, so she meets you right where you're at.
Over the years, I have learned so much from Lisa's blog, her courses and now her recent book.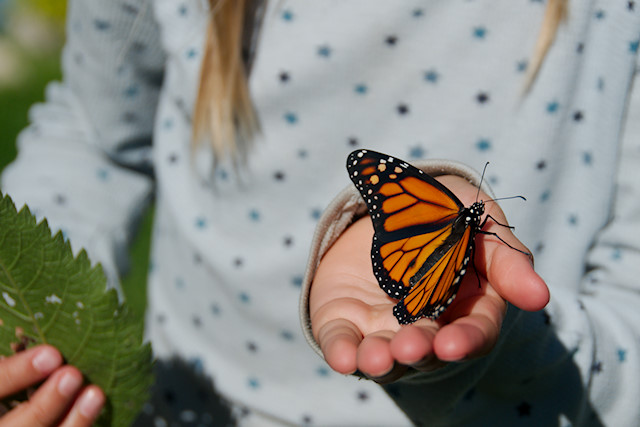 If your life feels a bit out of whack hormonally (out of control), or if like me, you just want to understand this part of your body better and learn how your hormones are a strength and gift in your life, not a weakness or curse (which I'm afraid many women believe about hormones), I highly recommend Lisa's teaching.
A lot of women struggle with metabolism and adrenal issues (hormones, ladies). Problems that manifest in weight gain, cravings, decreased energy and outright exhaustion. Discover how you can live with energy and vitality by understanding and working with your body, not against it.
Replenish 365 is a year long program and the open enrollment period is open at the beginning of the calendar year. If you missed out, you can still visit her site and gain access to her fabulous free videos.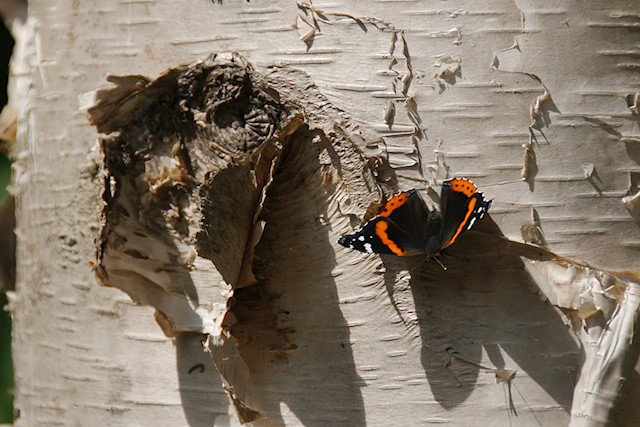 And if you can't join the course you can check out her book Replenish: Experience Radiant Calm and True Vitality in Your Everyday Life.
It's the best of Lisa's teaching delivered in book format. For a price much cheaper than a course (obviously, it's not as in-depth or interactive as her courses though either).
This post has affiliate links.
Filed Under
Resource Library
You can subscribe to comments on this article using this form.
If you have already commented on this article, you do not need to do this, as you were automatically subscribed.