Meet Natsumi ~ Summer Beauty
August 7, 2012
This past winter Céline was given a commission, by her Papa (her grandfather), to make a doll for him. Not a toy but a piece of art.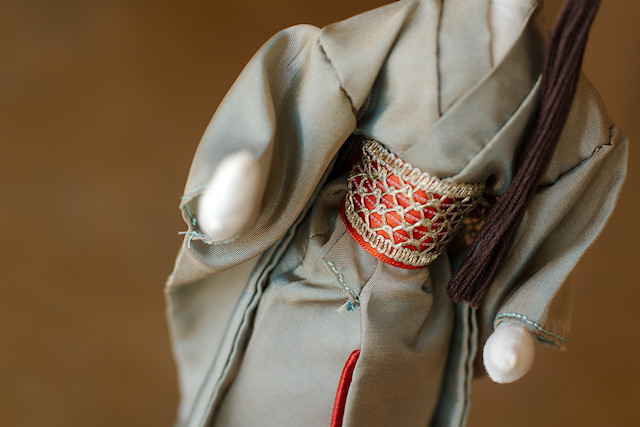 My parents are casual collectors of works of art that are meaningful to them. Paintings, photography, wood carvings, pottery, stained glass, and more.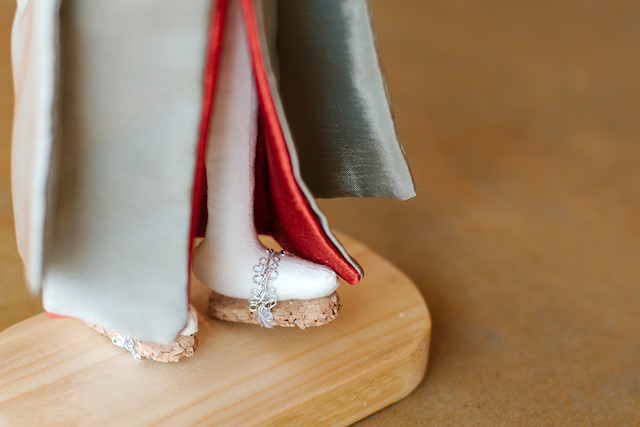 From as early as I can remember my parents have supported small artisans, often picking up unique pieces on our summer vacations. I remember those occasions least fondly as my brother and I would have to share the backseat of our Ford Tempo with awkward, odd-sized objet d'art.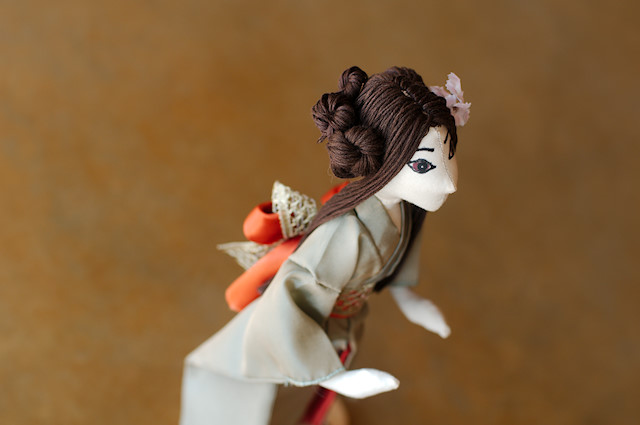 Natsumi is not odd sized, she's about the size of barbie, maybe a bit taller. But definitely more beautiful. And she is completely, down to every little detail, handmade by Céline.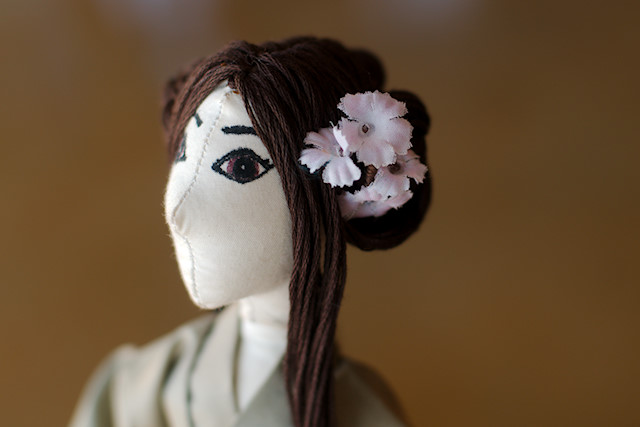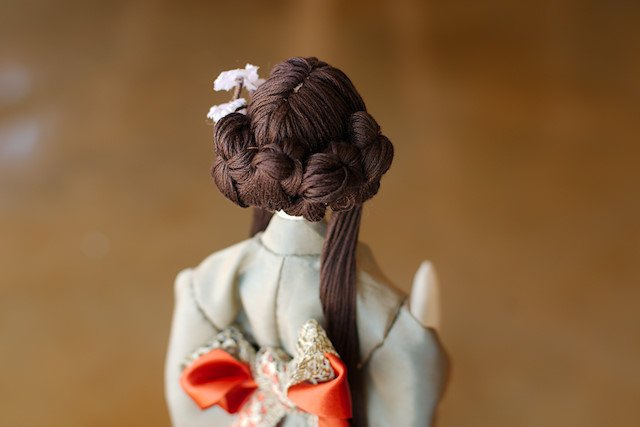 I could use this post to wax poetic about how projects like these are why we homeschool. I could list all the research and reading Céline did while making this doll. How a sewing project opens up doors for all kinds of learning and personal growth and gets her one step closer to owning her own laptop, this is a paid commission after all.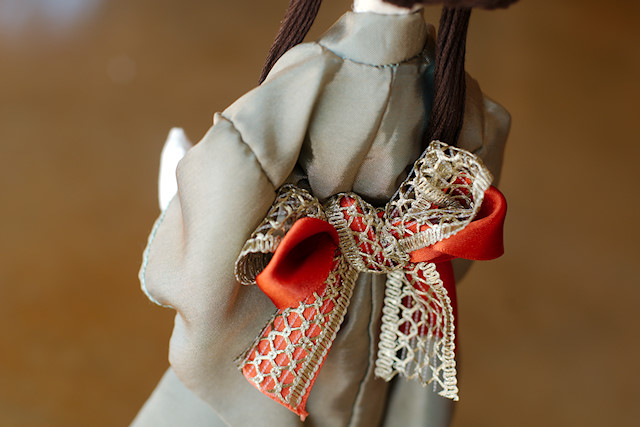 But I'm not going into all that right now, I'll save that for another day.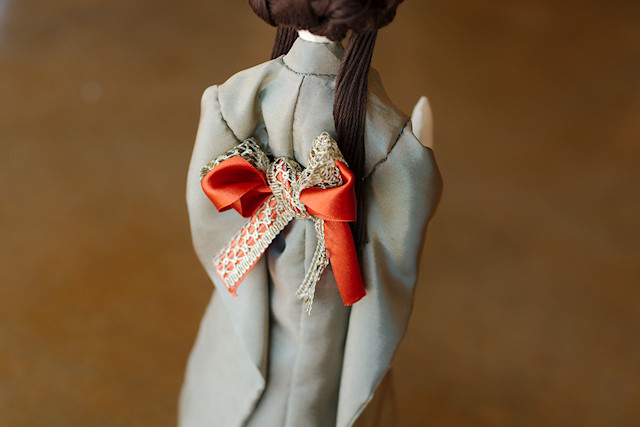 Today I just want to share this beautiful doll with you.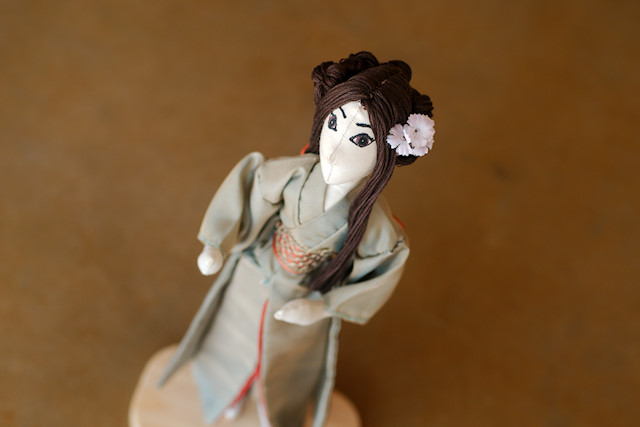 Céline's creation - her summer beauty. Natsumi.
You can subscribe to comments on this article using this form.
If you have already commented on this article, you do not need to do this, as you were automatically subscribed.