Leaving Montreal
June 28, 2012
We leave this beautiful city in two days.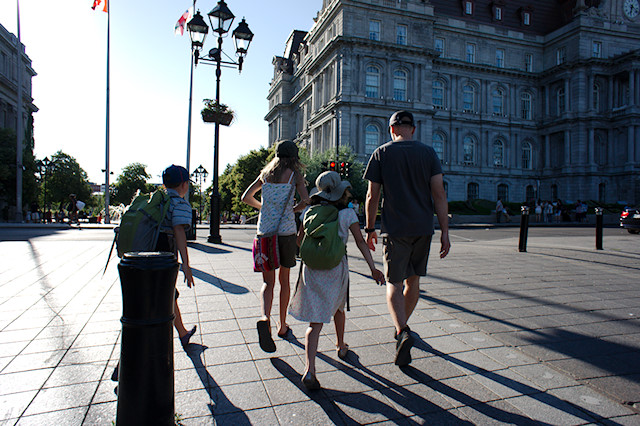 I'm ready.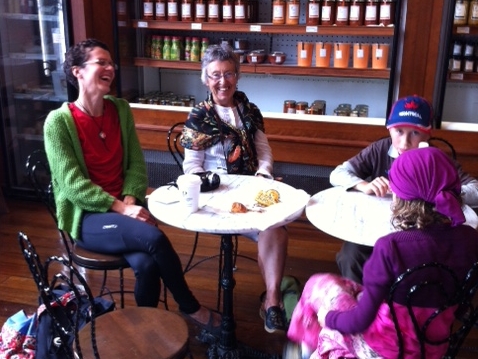 my Dad took this photo on his iPhone
My parents are visiting us these last few days. As "luck" would have it I'm also "under the weather". I can't say I'm full blown sick but my body is definitely fighting something and is telling me to rest, as much as possible. A tad scratchy throat, blowing my nose and more tired than usual. Bummer eh?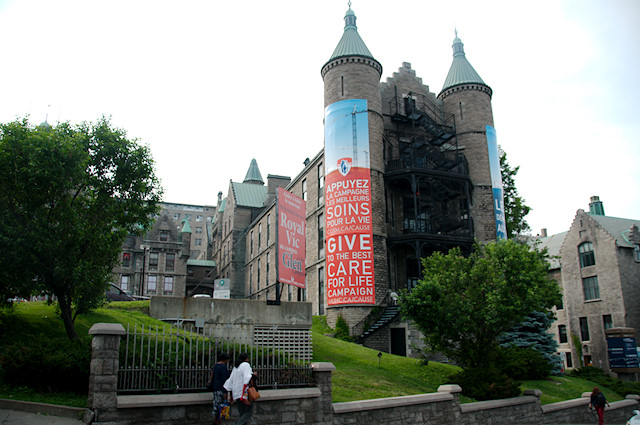 We're all feeling this way. Not my parents thankfully, but the five of us. The worst hit is Brienne, as the youngest she always gets the sickest whenever the family has a bug.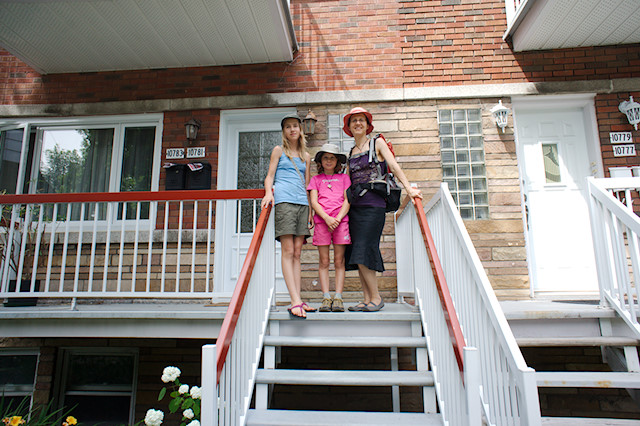 She's still building her immunity, at least that's my theory. Or perhaps she has a more compromised immune system than the rest of us. I have wondered about that possibility as she has the most bodily aches and pains of the whole crew also. Which isn't much to begin with but it's noticeable when everyone is otherwise very robust. But that is a discussion for another day.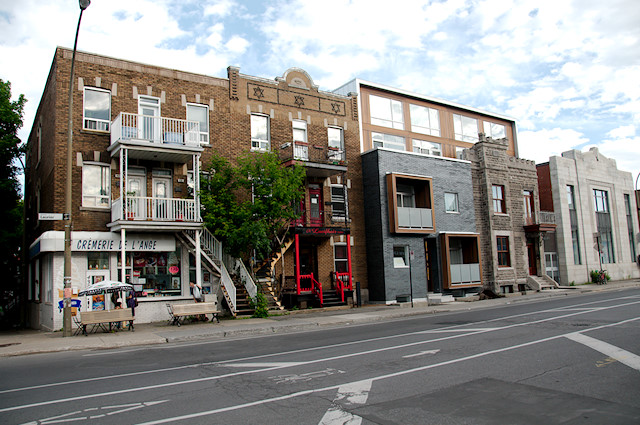 Right now we're feeling a little worn out (it's been a fun month!) with less than two days left of our month in Montréal.
I think we'll be feeling energetic enough though by tomorrow to hit downtown, maybe even take in a bit of the Jazz Festival.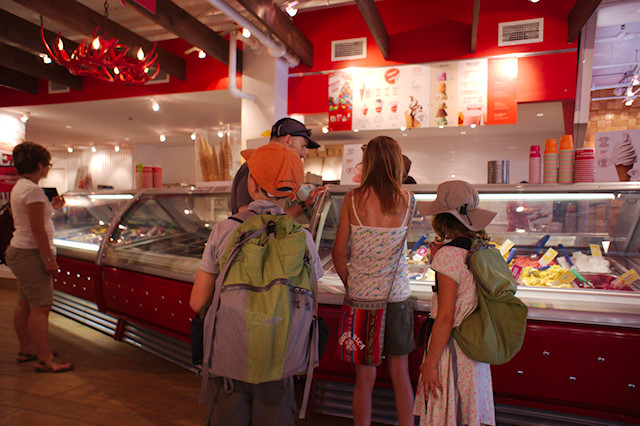 I want to enjoy these last moments to the maximum but I'm ready now to return to the woods, the rivers, the mountains and the Baie des Chaleur. I got an e-mail from the farm this week that our basket pick up starts next Thursday.
It's time to go home.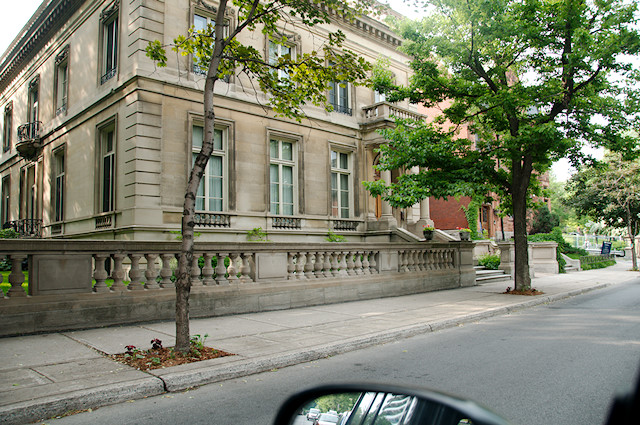 But oh how I will miss this vibrant, gorgeous, stone and brick building city. The walk-up apartments with spiraling staircases, front yard gardens overflowing. The bicyclists everywhere, taking over the streets. Festivals, every day a festival. And the simple pleasures of backyard pools and urban markets.
What I won't miss - traffic on the main highways, the expenses of city life (parking, metro tickets etc), road construction, bureaucracy (we are finishing our health insurance application and child tax credit applications here).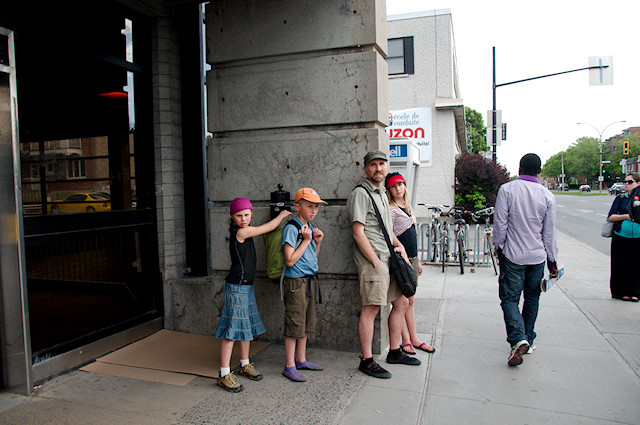 It's been a fabulous month. What started as a time of being homeless (in between chalet rentals) turned into a city experience for our family. I am so grateful for this fabulous time with my family.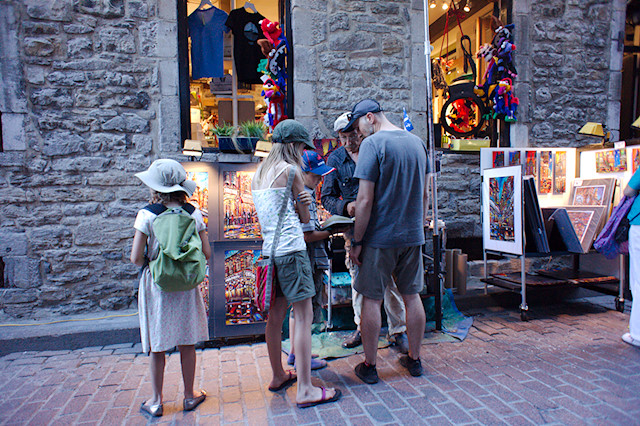 Renee Tougas participates in affiliate marketing, including the Amazon Services LLC Associates Program. Whenever you buy something on Amazon from a link you clicked here, I get a (very) small percentage of that sale. See disclosure for further explanation.
You can subscribe to comments on this article using this form.
If you have already commented on this article, you do not need to do this, as you were automatically subscribed.