Learning Doesn't Stop on the Weekends
February 18, 2013
This is what I wanted this winter. Days of winter play. Making and meeting friends at the ski hill. And snow, lots of snow.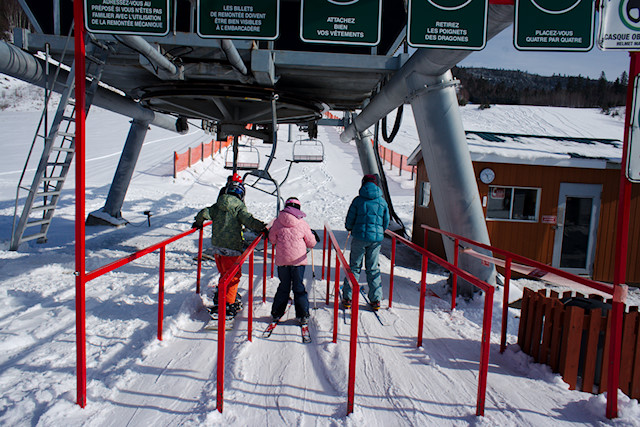 It was one of those weekends. A weekend to make up for the last half of January. Damien's knee is now mended and the snow is falling. We skied 4 days in a row (three mornings and one full day), all at the hill. I had a telemark lesson Saturday morning that totally revolutionized my turning technique so that I actually enjoy telemark now. I'm still learning, to be sure, but it doesn't kill my thighs so very much. Juste une petite peu...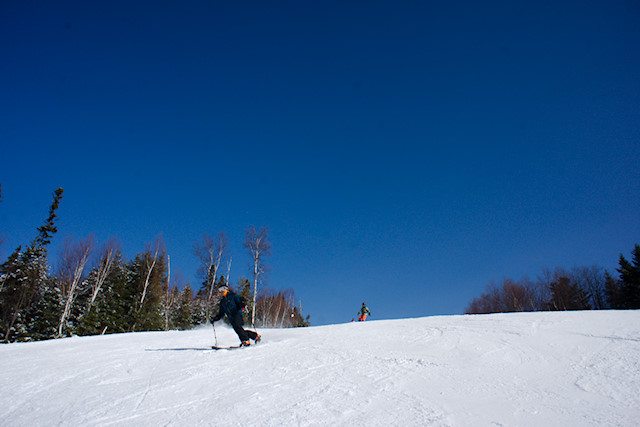 Speaking of which, my French is coming along well. Saturday afternoons Céline and I take an intense 4 hour class. It's a class for beginners and it's all in French. Our instructor is excellent and these immersion lessons are just what I (badly) needed to take my French language learning to the next level.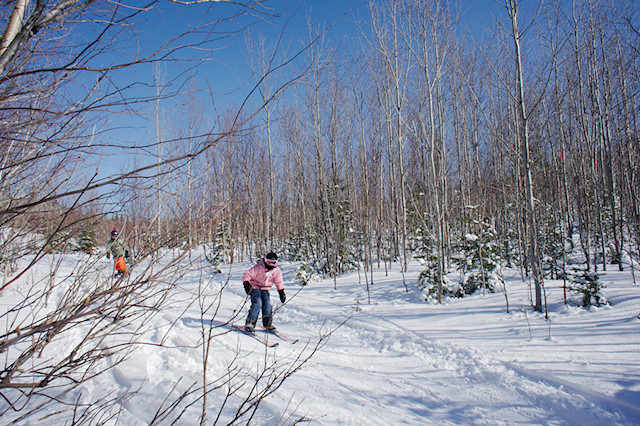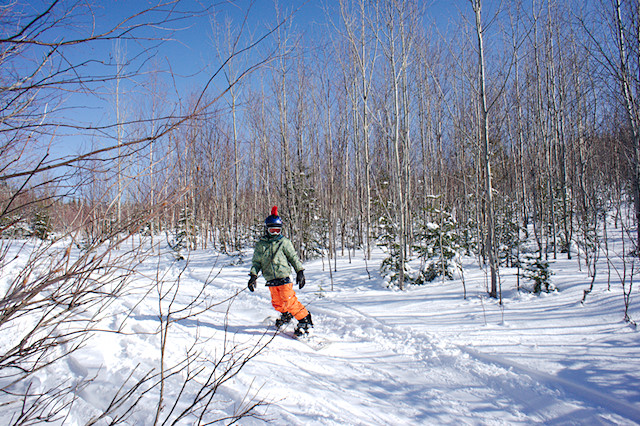 I'm starting to think in French, just a wee bit. I am trying to speak to our bilingual Francophone friends in French. I want too. When I sat down to write this after a weekend of conversing en français with as many people as possible (not very well mind you but trying, and trying hard) I wanted to start writing in French. That has never happened to me before. This is weird. And not entirely welcome as I don't want to lose my writer's voice with some bilingual confusion going on in my brain circuitry.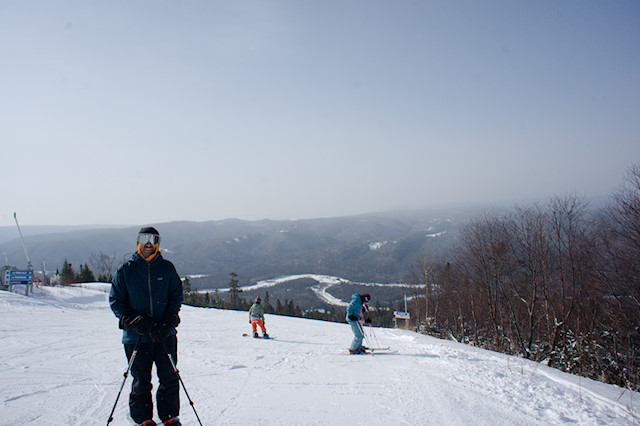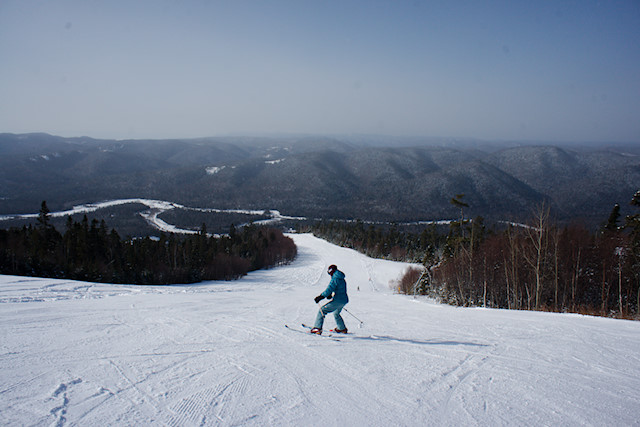 There's a huge amount of learning going on in my life right now. And I feel I am being stretched physically and intellectually this season (and emotionally when it comes to what I'm learning as a mother). And you know what? When it doesn't scare the heck out of me - it really excites me. I'm learning another language! I get to speak this second language in my everyday life. It's not an academic exercise for me. I'm learning how to telemark ski. I'm learning how to let go and let my kids grow.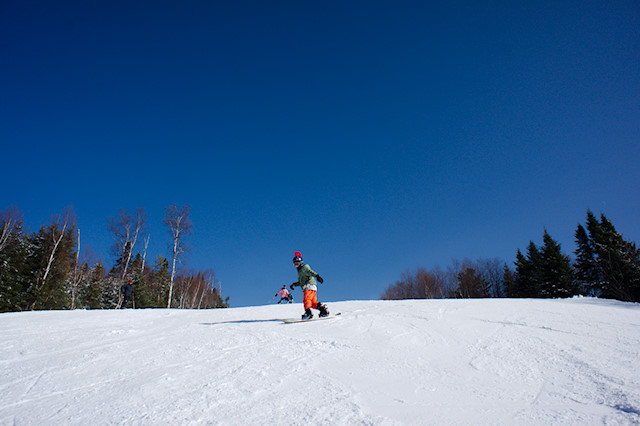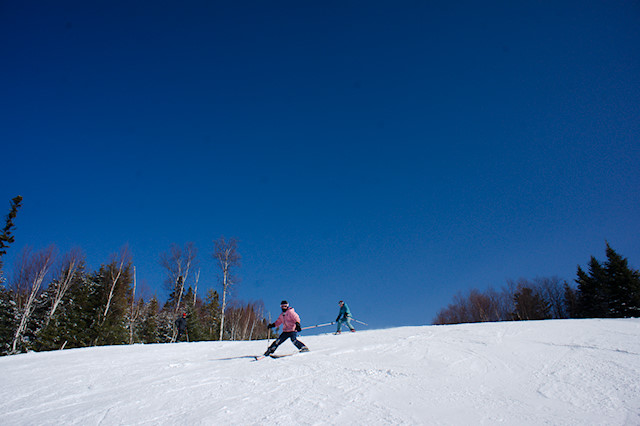 This season, when it doesn't exhaust me (because sometimes it does), learning feels vibrant. Like living in vivid color.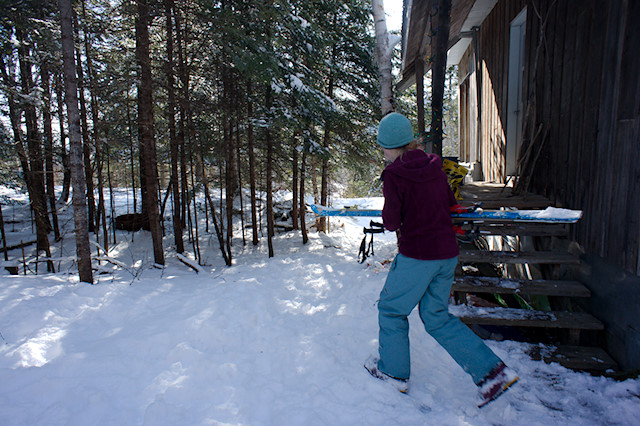 And I remember why I am so passionate about lifelong, interest-led learning. Because learning is a great way to live. There is no buzz, no high like the feeling of growing beyond your boundaries.
You can subscribe to comments on this article using this form.
If you have already commented on this article, you do not need to do this, as you were automatically subscribed.