Late summer life (travel) and blog happenings
August 29, 2018
Last week our family took a working vacation in Franconia Notch, New Hampshire. I shared parts of our experience there on my Outsideways trip journal and in Instagram, in IG stories mostly, which is something new I'm learning how to do.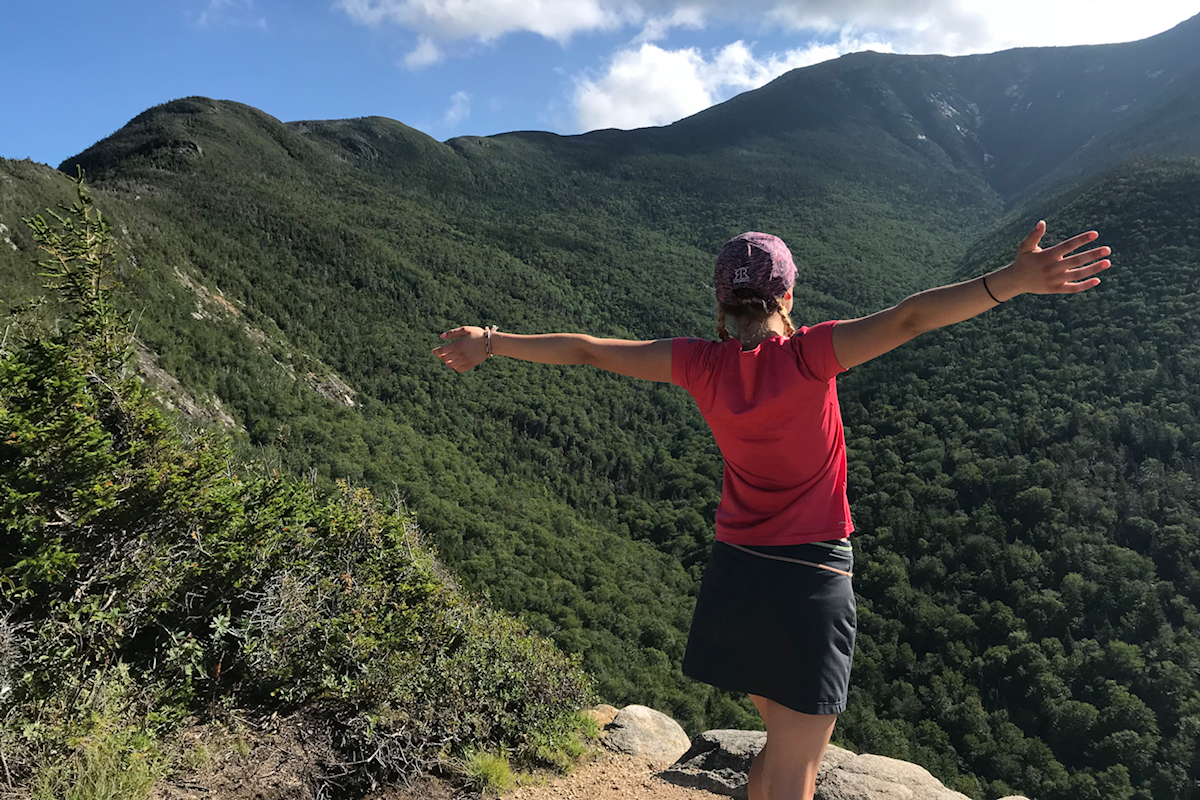 What I love about IG stories is the immediacy and ease of use. What I don't love is the impermanence. (Sounds like an indictment of modernity in general.) Regardless, that's where the stories of last week's trip happened.
I don't think I'll post anything here about our trip, except these few photos on this post, because life moves on, wicked fast it seems. I'm off on new adventures this weekend, flying to New Mexico with my brother for a conference. Then four days after I return, I'm gone for two week backpacking trip on Vermont's Long Trail.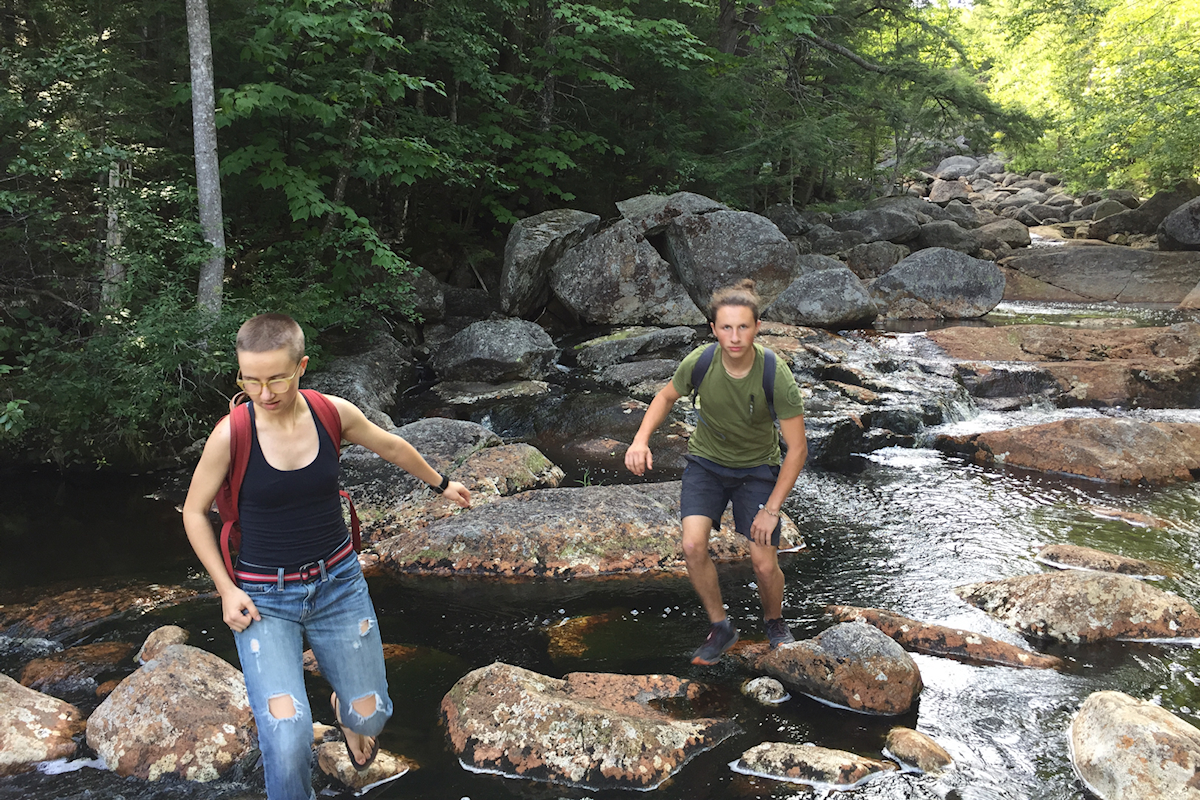 It's hard to balance the telling of my life (something I love to do and how this blog was started) with exploring the ideas behind life's experiences (where my writing has evolved), which takes a lot of writing bandwidth.
Like life in general, there just isn't time for it all.
So I pick and choose what to write and what to leave unwritten, following the somewhat random path of "the most persistent idea" as a guide to what gets published.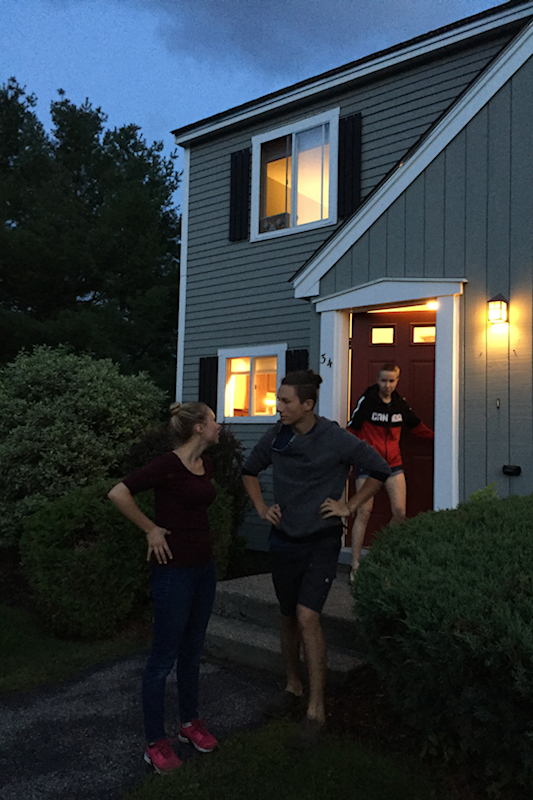 an evening walk to treat my big kids to ice cream (and vegan sorbet)
A somewhat persistent idea I've wanted to write about is how our family takes working vacations.
Working vacations have allowed our family to go on some significant roadtrips, spend weeks and months in beautiful places, and have amazing experiences together. And we've done all this for minimal cost.
I've wanted to write about this, to explain the why, where and how. Last week while on a working vacation (how meta) I decided to make a video about the topic instead.
Video is a lot of work and I'd like to get better at it. I want to become a better communicator all around, so I'm choosing to take on projects that hone my skills around that goal.
Over the years I've explored using video on my blog but it always feels both like too much work and too vulnerable. I love the safety of writing, of slow thinking and lots of editing. Writing allows me to polish myself in a way that video doesn't. It makes me sound more put together than I am!
I find video scary so I'm pushing myself to do it more.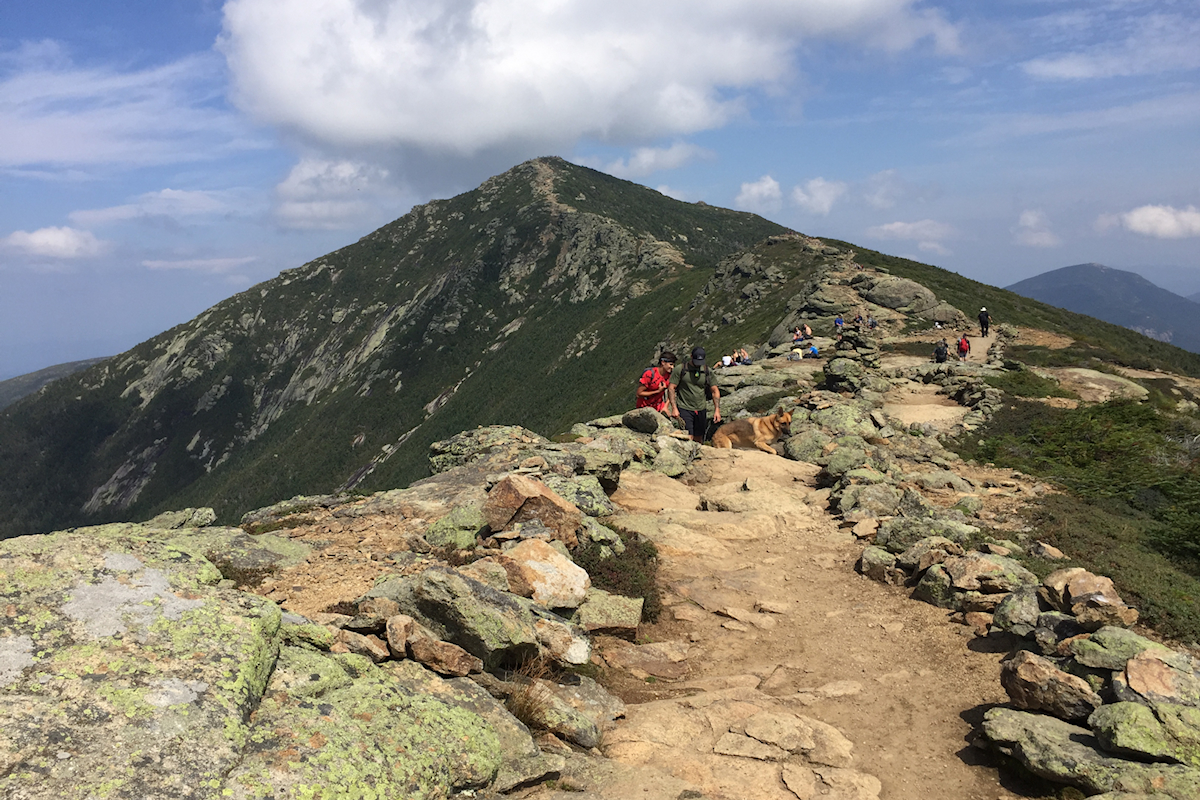 In my next post I will share that video. I just wanted to give you a heads up about it since we're in a food series right now, which I will return to after that video.
I'll be in New Mexico this weekend. New Mexico! And what a great story that is, how that came to be. Hopefully I'll get around to telling it on the blog. But regardless, I'll try to share a few photos while I'm there on IG. Any readers from New Mexico? Anyone by chance going to Conspire 2018?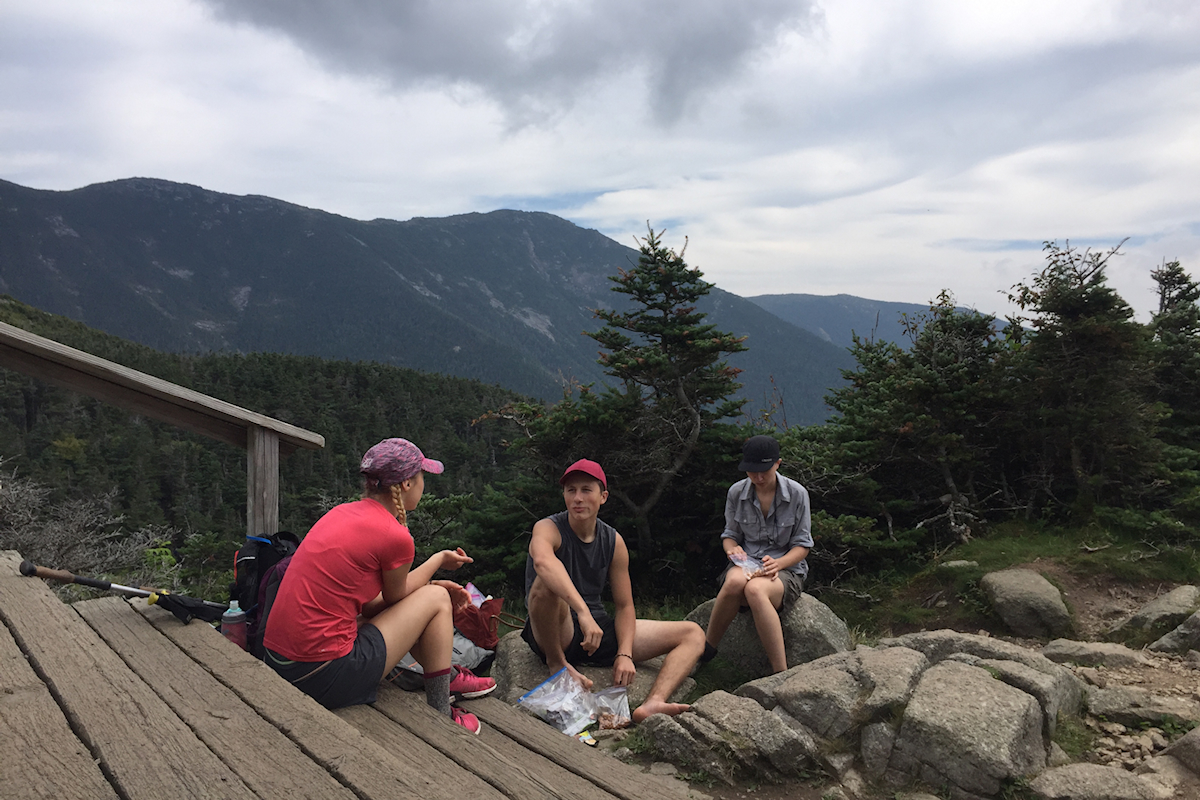 And then next weekend I'm off to Vermont to backpack. I haven't done a backpacking trip of this magnitude since the trail. (Also, if you're into all things AT, check out my IG Trail Magic story.) There will definitely be some stories to share about our Vermont hike but the best way to follow that journey, while it's happening, is to follow my Long Trail journal at Outsideways. That's where I'll be posting daily hiking and camp photos. You can even have those delivered to your email, just like my blog posts.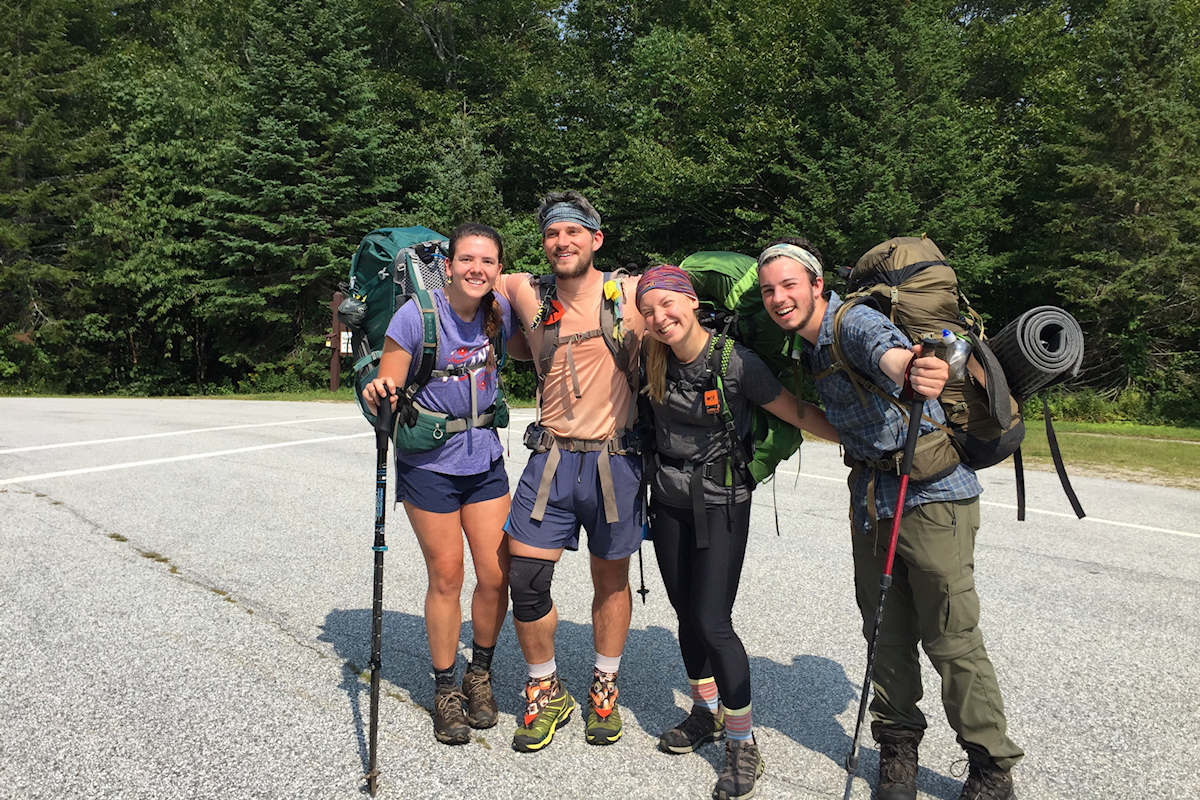 AT thru-hikers
Coming Up:
My next post will be that working vacation video, then I'll finish the Becoming Un-vegan series (only 2 more to go, phew) and then the blog will be quiet for a few weeks while I take a backpacking trip with my family. When I come back from that trip I'll be launching a new project, something independent from my blog but very connected to it. I can't wait to share it with you.
Renee Tougas participates in affiliate marketing, including the Amazon Services LLC Associates Program. Whenever you buy something on Amazon from a link you clicked here, I get a (very) small percentage of that sale. See disclosure for further explanation.
You can subscribe to comments on this article using this form.
If you have already commented on this article, you do not need to do this, as you were automatically subscribed.