I'm so happy to be back
April 15, 2013
This is the longest break from blogging I have taken since I started blogging with any serious intent. I've been blogging for nearly nine years and in those first few years month long breaks were common.
So yeah, nine years. In the past couple weeks, as we have completely re-hauled FIMBY, I have unearthed many of my old posts. It was so much fun to read about the days when the kids were younger. To remember how different my life was then.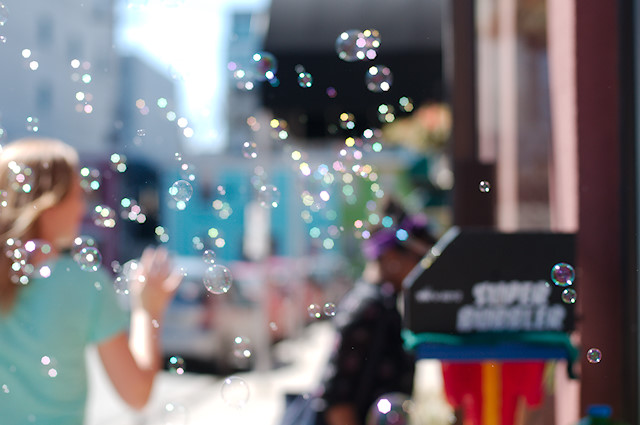 Some of those posts made me achy with longing for past seasons of my life. But mostly reading those posts made me happy. Happy I wrote those stories. Happy I lived those experiences with my children. And happy for where I am now. 
I have to say, I love this blog. I've written about many things in nearly nine years but mostly I've told our family story. And this, the writing and the reading, brings me joy.
Before taking this break last month, I had reached a point where I was drained of words and writing vision. Or rather, the vision was getting muddied. But I was definitely drained of words. So it was a good time to do all the upgrades we've been meaning to make on the blog, re-building the back end of things. And to re-design some parts of the blog I've wanted to change. Blog categories being one of those changes.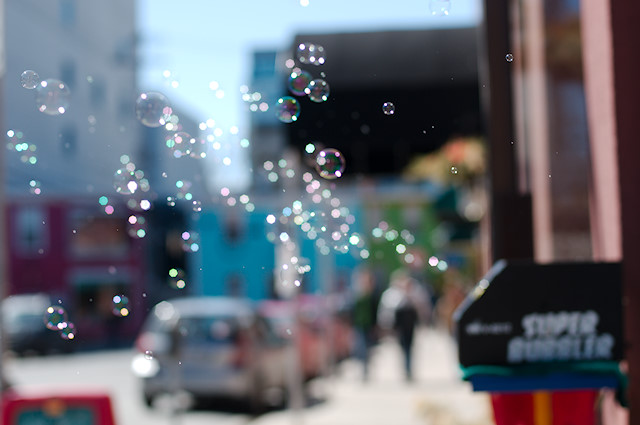 Watching the new blog come together has been a nail biting experience for me many days. I am a writer and photographer, a beauty seeker and manager of family living. I'm not a technical wizard. I had a vision for this space but Damien was the person to make that happen.
I am learning more technical skills all the time but my progress is slow and nowhere near the level of my creative vision, i.e.: my ability to make things "look" they way I want them to is quite limited. 
Damien is a patient man and he has coded his way through this re-launch from beginning to end. Thank you Dear.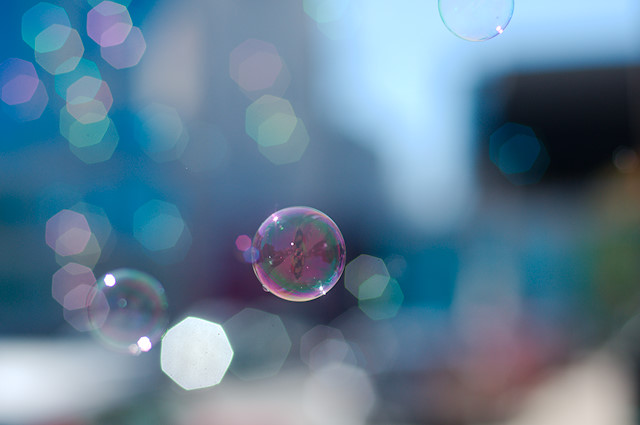 And of course, this isn't the end. It never is. FIMBY, as you see it now, is mostly much done except for my resources pages which, like everything else, are getting a complete re-vamp.
What are my resources pages?
They are the pages where I curate the most helpful and "how-to" type posts in the different topics I write about. In some ways, they are the best of posts.
I'm attached to each post I write. Each one tells some part of my story but I also realize not every post is meaningful or helpful to readers. For goodness sake, there's over 1,500 of them. 
There's no way you want to read through all those to find the bits most useful to you. (And trust me, most of that is not helpful or useful to you. My early blogging years were very much "updates for grandma" type posts.)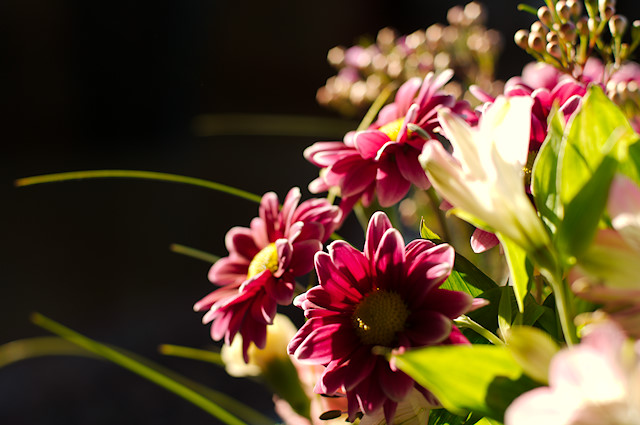 Resource pages are where I try to bring together my most helpful posts on creative, adventurous and healthy family living. My soap making page is wildly popular (in FIMBY numbers) and I refer people to my homeschooling help page often.
These pages: soapmaking, homeschooling, vegan eating, adventurous living, creative mompreneur, and homemaking (current working titles) are getting completely re-worked to be more helpful to readers. They will feature the "best of" FIMBY posts in those topic areas and recommended resources. They're not done yet but I'll let you know when they are. 
While taking a writing break and creating a new FIMBY space I stopped reading other blogs. Actually I stopped reading other blogs earlier in winter, for a few reasons. I feel like a bad blogger saying as much, since I love it when people read this blog. But sometimes all the "looking out there" is not helpful. I am in that season right now.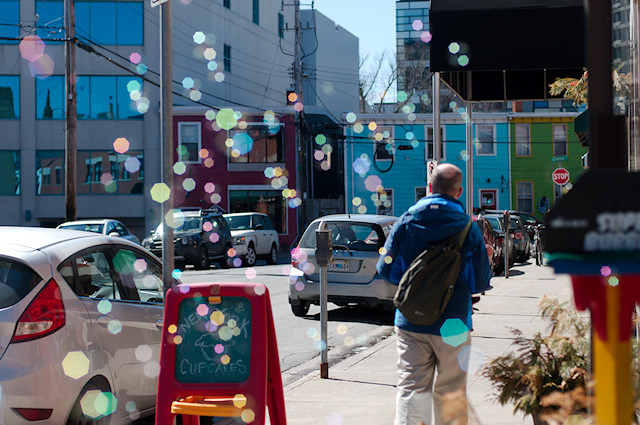 I am in a season (nearing a reprieve I hope) of intense personal growth. On the whole this has been more painful than joyful. And most online influences, even good ones, have not been helpful to this intensely personal process. 
There is a time for gathering, reading, absorbing, learning, and gleaning. A time for being influenced. And then there is a time to put all those influences through the refining fire of life and see what remains in the ashes. Is there any gold there? 
This is a personal process but it relates to blogging also. It's about finding my own way for the future and having the confidence to do what I love most, which is write about family life.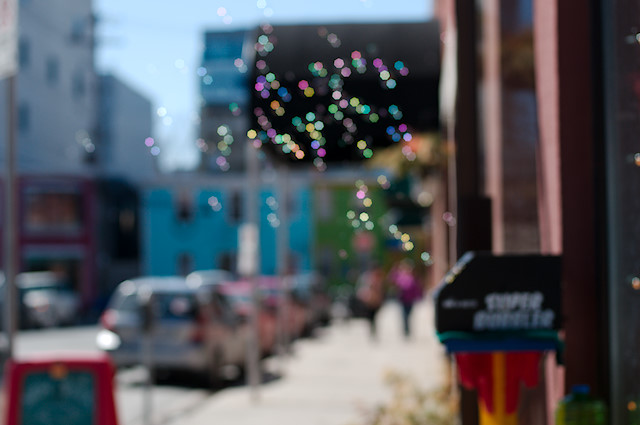 I know what I want to write. I know what brings me joy. And stepping away from outside influences has helped confirm those in my heart and strengthen my resolve to simply do my own thing. I am tired of writing trends, where a lot of bloggers write about the same thing. I'm over the concept of "niche". I'm done with my concern about where I belong in the blogging world.  
I'm going to write about the things I am passionate about. My family, freedom homeschooling, creativity, nature, health, and adventure; to name a few. And how it shakes out and where that "places" me is of little concern.  
Here's to another nine years. Living and writing our story.
Renee Tougas participates in affiliate marketing, including the Amazon Services LLC Associates Program. Whenever you buy something on Amazon from a link you clicked here, I get a (very) small percentage of that sale. See disclosure for further explanation.
You can subscribe to comments on this article using this form.
If you have already commented on this article, you do not need to do this, as you were automatically subscribed.