I Should Be Grateful (and I am)
August 22, 2011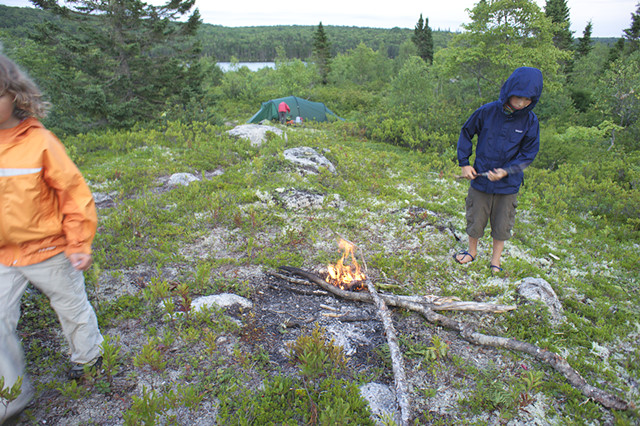 Our family went on an overnighter backpacking trip this weekend. The kids did amazing (we all did!) The trail was relatively flat, no elevation gains or losses to speak of compared to mountain hiking, so we trucked an amazing 18 miles in 2 days. 18 miles! With packs!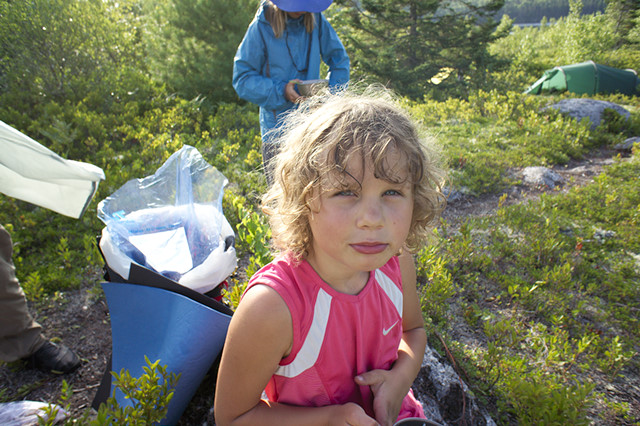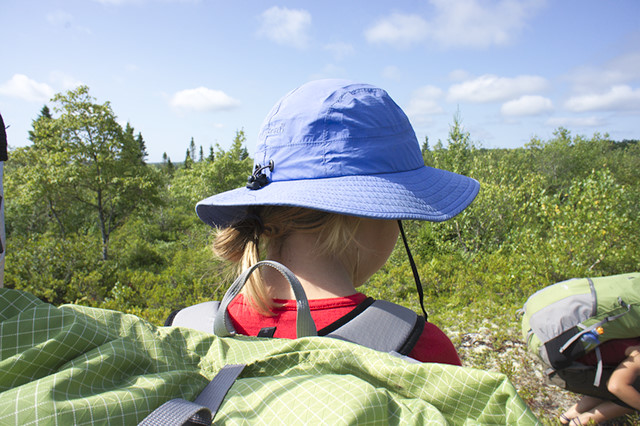 In the spirit of full disclosure and honesty Damien carried Brienne's pack for half of the second day. She burned her shoulders the day before and the rubbing of the backpack straps was painful for her. More disclosure: Damien has carried someone's pack (even mine) for a portion of the time on every backpacking trip we've done. That's just the kind of guy he is.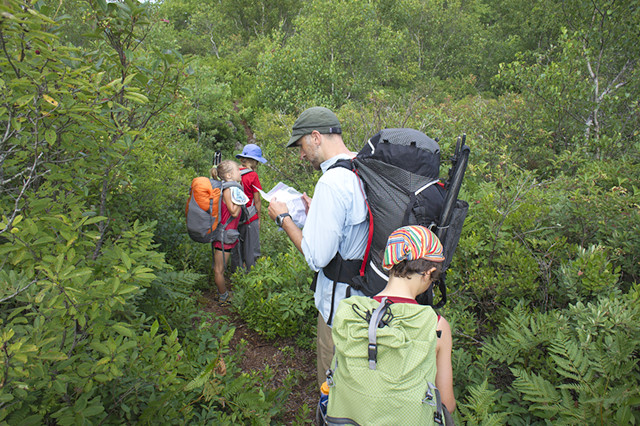 We didn't start out with the intention to hike 18 miles (29 kilometers). In fact, we had no distance goals in mind. Our only goals were to do what felt comfortable (not easy mind you, but doable), to be in nature together, and to have some fun.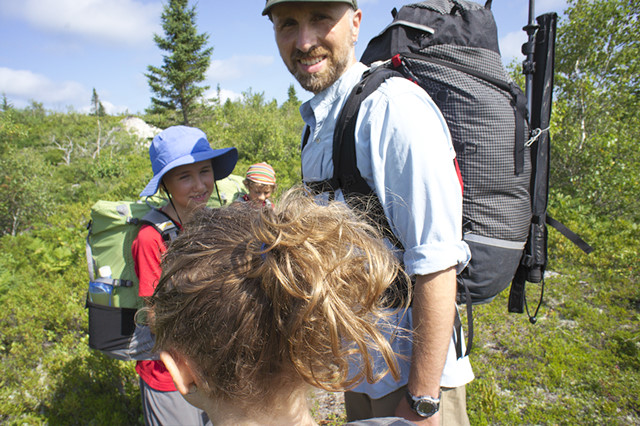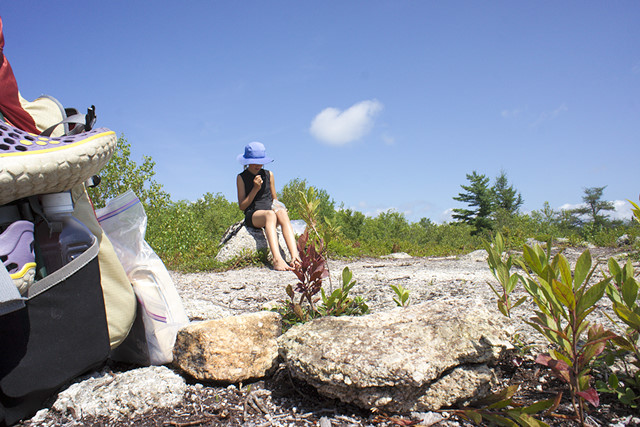 Over the course of two days we walked a lot (obviously), set up a sweet camp overlooking a lake (even if the tent site was lumpy with lichen, blueberry bushes, and other foliage) and went swimming several times (I even skinny dipped - eeee!).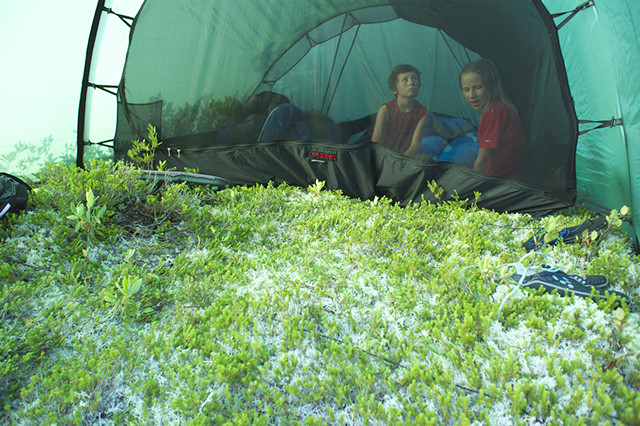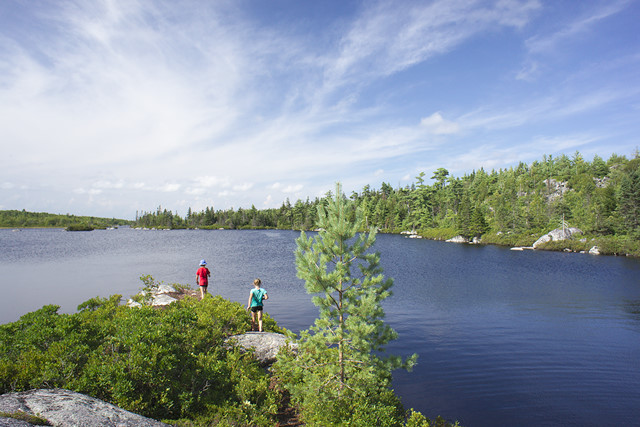 At the end of yesterday as we were coming off the trail the kids were rightfully stoked about their accomplishment and we were all hungry as horses, looking forward to a post-hike supper and rootbeer floats all around.
And then we found our car. Broken into. The front passenger seat window smashed open and the valuables stolen.
Gone was our sweet little smartphone (oh I loved that phone) which of course we're not going to take hiking with us (duh). Where else were we supposed to leave it? Damien's wallet with license, credit cards - the whole works. Some cash - our money for supper in fact, and some of my stuff.
Thankfully, Damien's cousin lives close and we went there to regroup.
It could have been worse. A lot worse. I didn't take my wallet or keys on this trip (Thank you Jesus), so they were not in the car. The kids' ipods weren't found (more heaven sent thank you's). We've sometimes left cameras and computers in the car, if we've traveled a long ways to a hike. Oh my goodness, just thinking about that makes me nauseous. 
The funny thing is that though the thieves took my nice carry-all bag (a heavy duty LL Bean canvas bag embroidered with the Bates logo, where Damien used to work - definitely some sentimental attachment to that Maine bag) they took out my journals and left those.
That was kind of nice of them, don't ya' think?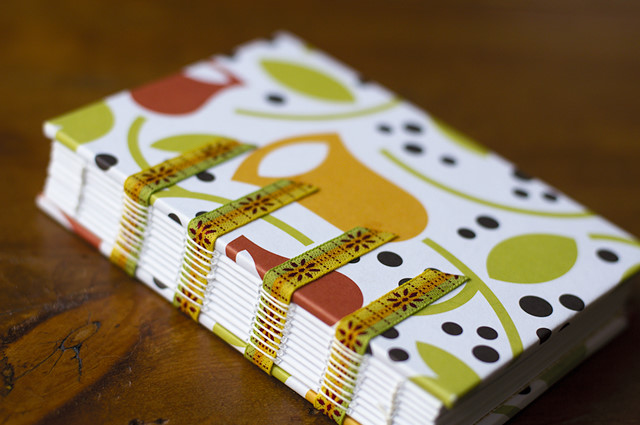 There, left on the floor, in a pile of broken glass lay my gratitude journal (no I didn't snap a picture at the time, I was too busy swearing).
The irony.
Renee Tougas participates in affiliate marketing, including the Amazon Services LLC Associates Program. Whenever you buy something on Amazon from a link you clicked here, I get a (very) small percentage of that sale. See disclosure for further explanation.
You can subscribe to comments on this article using this form.
If you have already commented on this article, you do not need to do this, as you were automatically subscribed.