I need your help
March 7, 2013
Last week I was supposed to deliver a webinar. A webinar that didn't happen because I didn't get enough registrations to pull it off. The webinar-that-wasn't.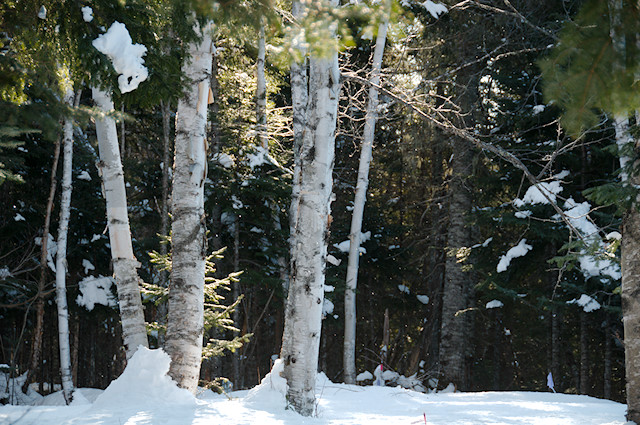 Here's how I went about making the plan for this webinar. I've been listening to homeschool parents I coach, reading blog post comments, and also just know from years of experience what homeschooling feels like this time of year. I know that homeschoolers struggle with motivation issues - their own and their childrens'. I know because I am a homeschooler and because I spend a lot of time communicating with homeschoolers. So I thought a motivation webinar would meet a real need.
This would have been the third group coaching webinar I've done. The other two were Homeschooling from the Heart and Learning in Love.
This webinar was more expensive ($25) because I was offering more. More written material to accompany the audio, e-mail communication, and a mini-ebook of scheduling ideas. And more means I'm giving more of my time and energy and therefore adjust my prices accordingly.
Perhaps it was too expensive? Perhaps homeschool moms don't need all that? Maybe people just wanted the audio file? Maybe it was just a bad time for lots of people?
How am I to know?
Ah... they make tools for this. They're called surveys. I've never run a survey on my blog before. This is a first.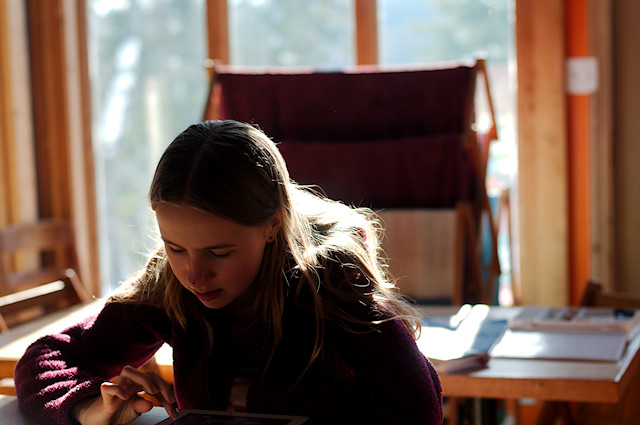 I want to help you homeschool in joy and freedom (as I work to make this a reality in my life every day). Actually, I want to help people in general live more creative, healthy, and adventurous lives (as I work to make this a reality in my life every day). But right now I'm focusing my energies on the homeschool crowd. I want to offer coaching and teaching specifically for your needs. But I need to know that what I'm offering is meeting your needs. And the webinar-that-wasn't makes me think I'm not.
I thought I had a sense for what would benefit the homeschool community here at FIMBY but now I'm not so sure.
I'm in the midst of writing my first ecourse - for homeschoolers. I'm investing a lot in this and I want to make sure I'm hitting my mark.
Would you be so kind as to complete the following super-easy-peasy survey? And if you're reading this in a reader could you pop over to the blog today?
I would appreciate it so much. Even if you're not a homeschooler, there's a little check box for that.
I think there's something here with this homeschool support and coaching. Or so they say. I'd like to know how to best serve your needs doing work I love and helping to support my family.
Renee Tougas participates in affiliate marketing, including the Amazon Services LLC Associates Program. Whenever you buy something on Amazon from a link you clicked here, I get a (very) small percentage of that sale. See disclosure for further explanation.
You can subscribe to comments on this article using this form.
If you have already commented on this article, you do not need to do this, as you were automatically subscribed.