I can see clearly now
May 5, 2010
One of the greatest gifts of this past weekend was the time to step away from everyday life and evaluate my current activities and pre-occupations.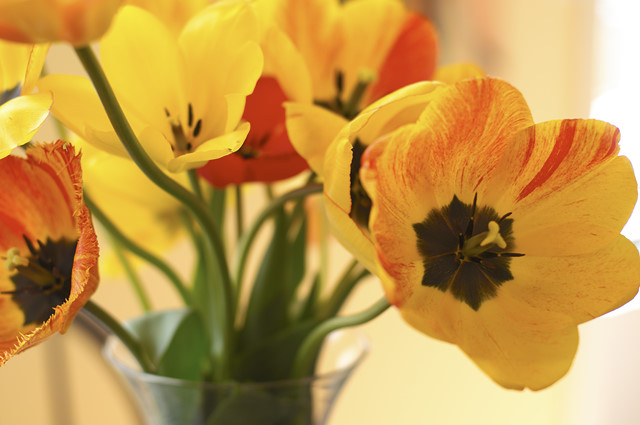 A got a break in the daily, endless task of cooking for my family (boy did I ever enjoy that break). I felt renewed spiritually with safe heart-to-heart conversations and prayer with my mom. Exercised my mind and body and explored my creativity in new and fun ways. All of that was so fabulous. And I am so grateful for my family giving me that time.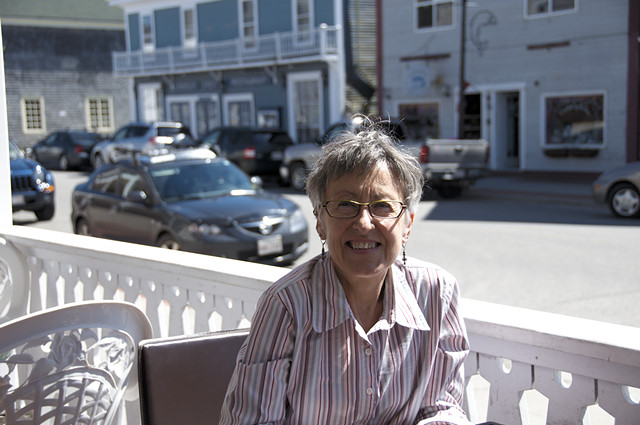 I'm not sure if it was the combination of what we did, how we did it (low key and relaxed) or the location - away from our own homes in a beautiful place - but I feel renewed beyond the sum of the parts that was this weekend.
I had two bus rides as bookends to our visit. The first, on the way there, to ready my heart (though I hadn't intended it as such) and the ride home to reflect and remember. I feel like I've been blessed double. Time to rejuvenate, time to reflect.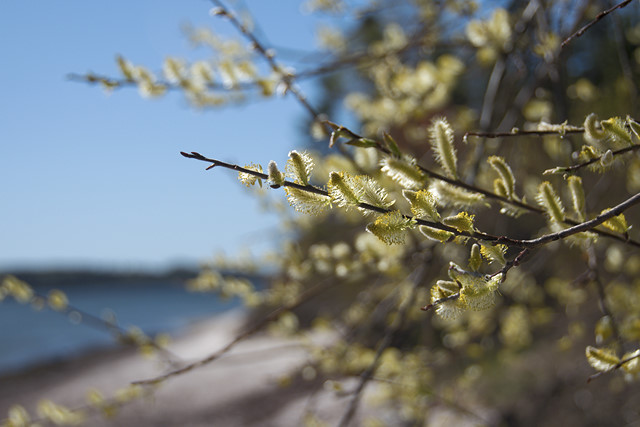 I'm processing most of these things close to my heart for now because I don't have time to sit and write all I want to share. But I will share this overarching theme from my personal reflections of the weekend:
I intend to be more concerned about living a life of integrity (some might call it authentic, intentional living or living your best life - all would apply) than writing about living a life of integrity.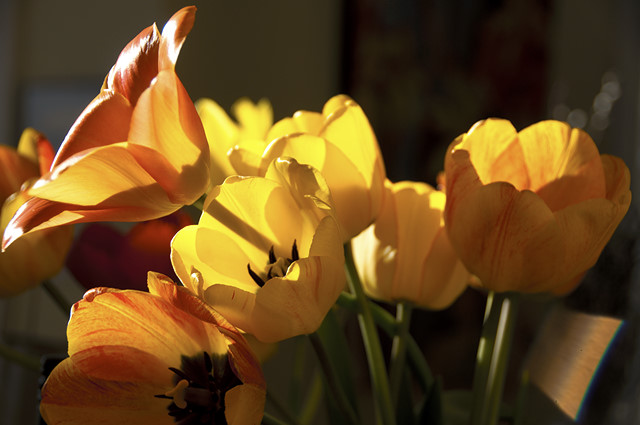 That doesn't mean I'm going to stop writing. It just means who I say I am better be who I really am - in all respects. The values I write about better be the way I really live. Because if not I'm a big fraud and you should stop reading this blog.

(Hope you're all still here) So far I think you're safe, I don't feel I'm a big fraud or have misrepresented myself or my values but I don't want to even wiggle my toes near that line.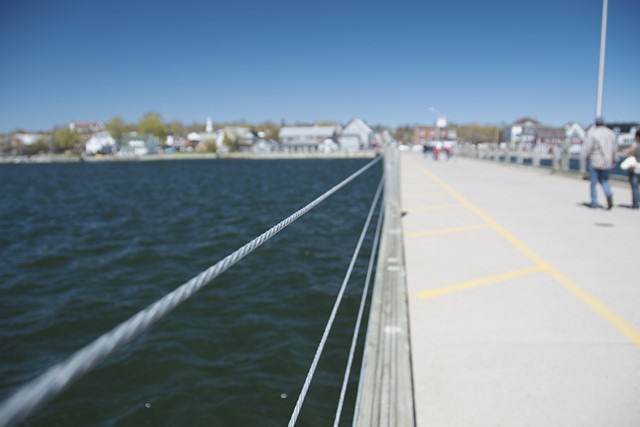 Who I am "in my daily life" matters to me, it matters to my family, it matters to my community. My on-line presence should be a reflection of that or like peeping through my living room window into the reality of my life. After a weekend away with one of the people who knows me best I can see that all the more clearly. As clear as the blue sky, sunshine and ocean waters.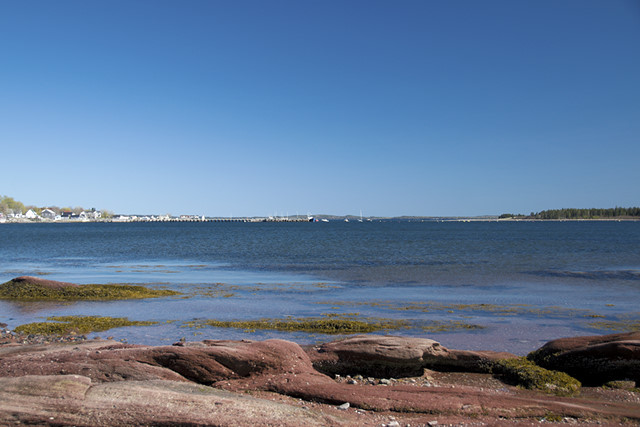 You can subscribe to comments on this article using this form.
If you have already commented on this article, you do not need to do this, as you were automatically subscribed.