Home From Allume
October 30, 2012
I am home today. Home yesterday in fact but last night I slept in my bed and that makes it official.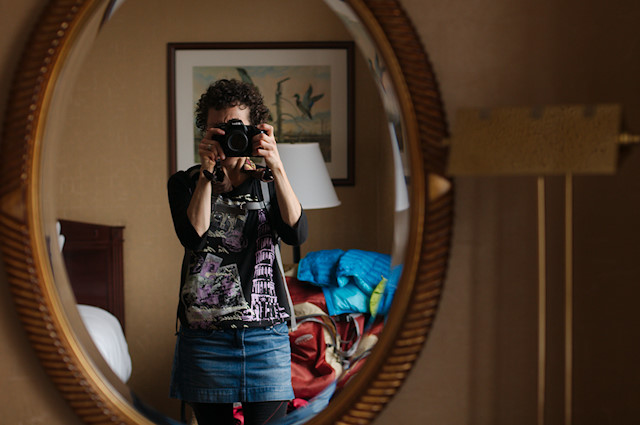 I am home to the woods and woodsmoke. The stark reality of trees with no leaves. (Pennsylvania trees have not yet lost their glory, that was a nice treat for a couple days.) Coffee on the couch instead of coffee in the conference room.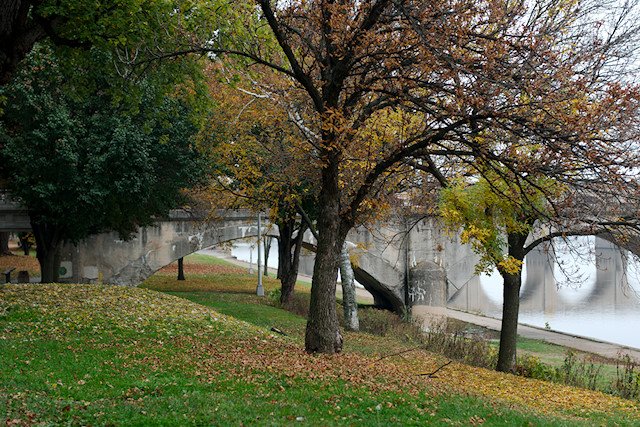 Home to a mound of dirty laundry but clean floors - my family knows what matters most to me. A pot of humble potato soup for supper, a sink of dishes I'm happy to wash. The liturgy of homemaking.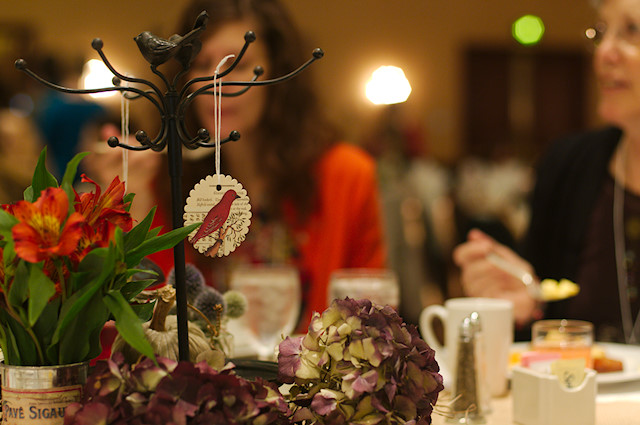 I'm home to the joy and embrace of my family and the ache in my chest for the women I met who live in Sandy's path. You, who live in Sandy's path.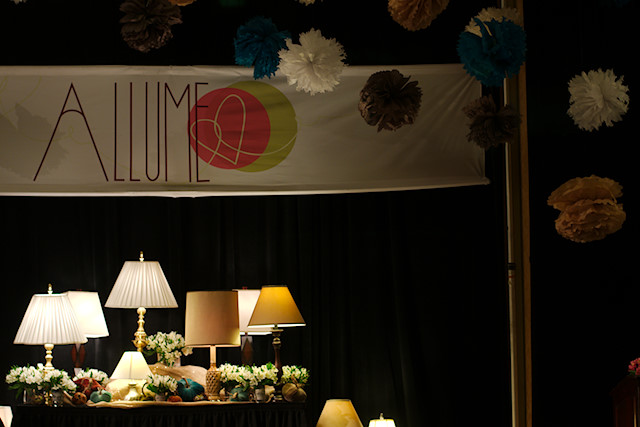 I loved Allume so very much. I loved the women I met. I loved the energy of 400 women bloggers united in core believes and life purpose. I loved my roommate. I loved seeing my dear friend Emily. I loved getting so many books!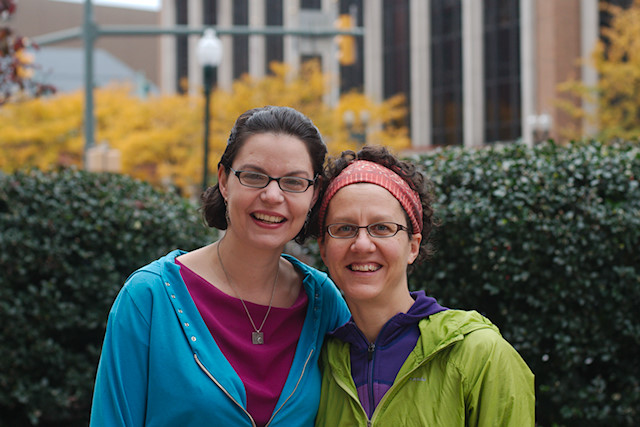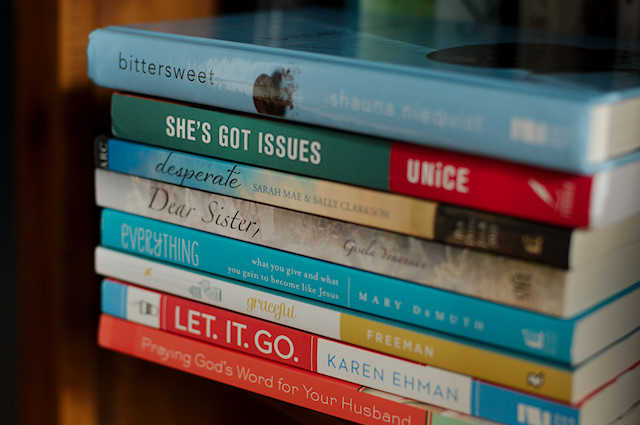 I loved it all. The 24 hours of travel getting home, not so much, but I survived and didn't encounter any significant set backs despite delayed flights, missed flights and baggage issues.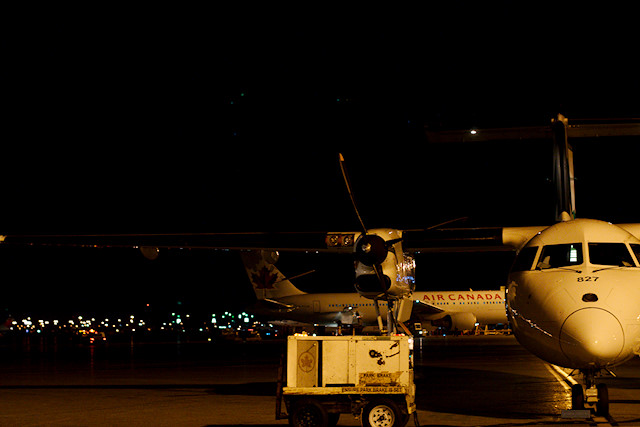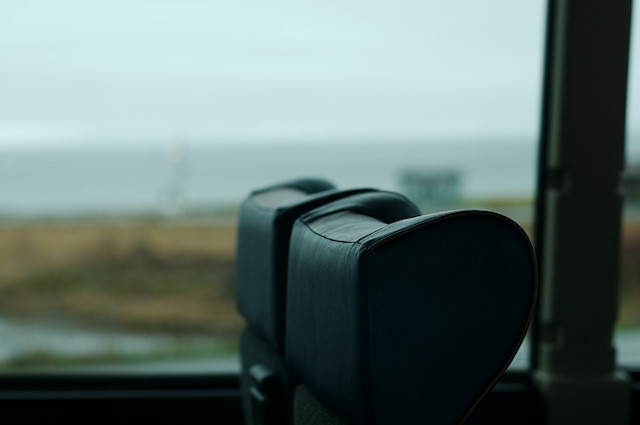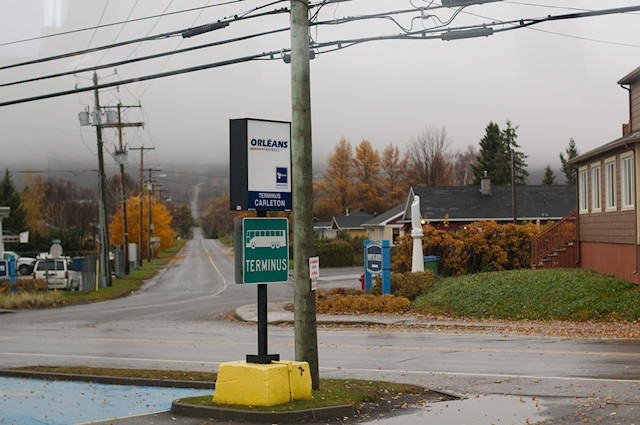 It will take me some time process all I learned at Allume and I'm not sure how much of that I will share here. Which I have to say is a big question in my writing these days - "how much of that do I share here?" And not because that is deep and personal. It's more of the other end of the spectrum - business like and strategic and that just feels weird to me. As change continues to roil through my life, and yours, "how to write this?" plagues me a wee bit.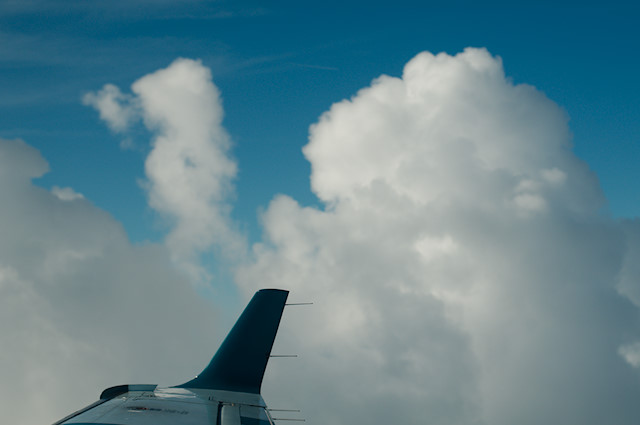 I'd like to not over think this. FIMBY is a personal blog. I'm a memoirist moving in creative entrepreneurial directions. More ground shaking under my feet.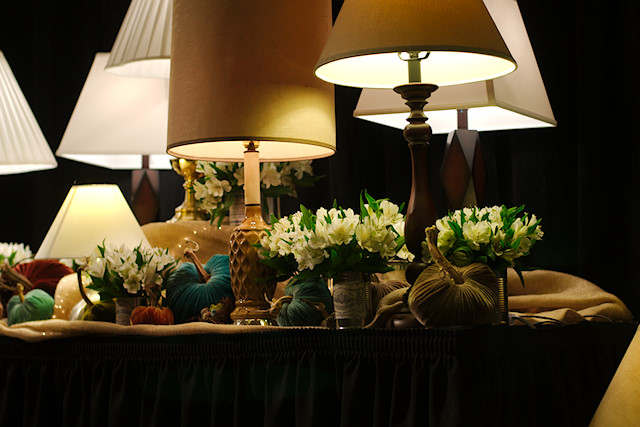 So I may share bits of Allume with you in the coming weeks and I may not. The reason I may not is because many of you are not Christian and I don't want to alienate you by talking about my faith a lot here. That's not my style. Just like I don't pepper my speech with bible verses and spiritual take-aways, I don't write a whole lot about "what God is doing in my life" and such. Talk like that might leave most of you scratching your heads, which is not my intent.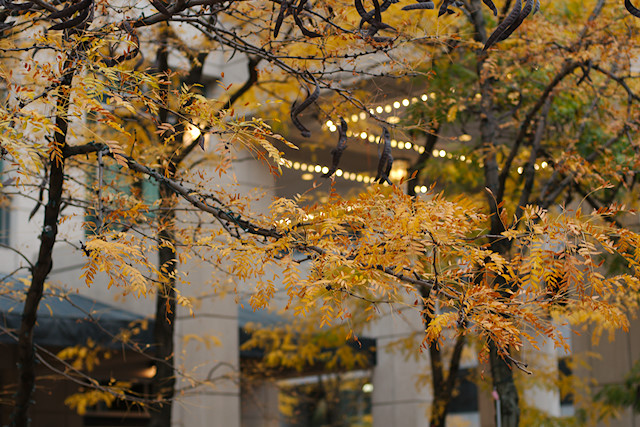 But I will say things are a foot in my blogging world. The things I learned and connections I made at Allume couldn't have come at a better time for our work and writing goals. My J is trying to sort, organize and categorize these lessons. Wrest control and make things happen. But my repressed P is encouraging me to release it all to the universe - to sort less and trust more. Responding to where things go vs. always wanting to direct "this is where things will go."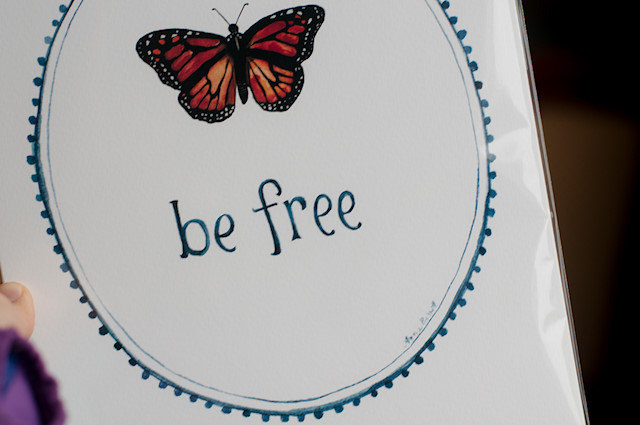 Perhaps that's my first takeaway from Allume and it may have been something I learned more from my casual conversations with friends than from any sessions. Yes, there is work to be done and things to make happen (homeschool lessons, another e-book I'm about to release) but there's a Voice I can trust to guide and lead us. Am I listening? Are you?
Updated to add: If you missed Allume but want to hear the amazing keynote and breakout sessions (pst... you do) you can access that for FREE here at Teach Them Diligently.
Renee Tougas participates in affiliate marketing, including the Amazon Services LLC Associates Program. Whenever you buy something on Amazon from a link you clicked here, I get a (very) small percentage of that sale. See disclosure for further explanation.
You can subscribe to comments on this article using this form.
If you have already commented on this article, you do not need to do this, as you were automatically subscribed.