Forget About Balance
August 9, 2010
Mid June till Mid July was an intense month for our family. Not too much of that was reflected in this space but now that I've had a couple weeks to breathe and process I have a few thoughts about that holy grail of motherhood - balance.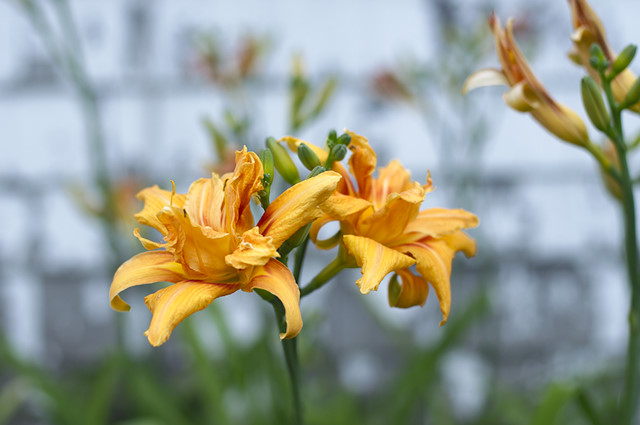 In short, I don't believe in balance. My life as mother, homemaker, homeschooler, blogger etc.. is not a quest for the elusive ideal of balance. If my life is quest for anything, it's a journey where I'm choosing to live according to priorities and principles, learning to discover and be the person God created me to be.
That sure was wordy but what I'm trying to say is I don't feel inspired to live a life of balance I feel inspired to live a life of meaning and purpose. So when I have a trying time, like last month, where I am daily asking "how do I balance all this?" I know something is wrong.
I have indicator signs when life is out of control. Here's a few:
I find myself repeatedly telling the children "it's just a busy week", as we rush somewhere else or cut short a favorite weekly activity.
I am teary regardless of what time of month it is.
I don't read as much as I'd like.
I complain about cooking way more than I should.
I'm generally short on patience, grace and forgiveness for myself and others.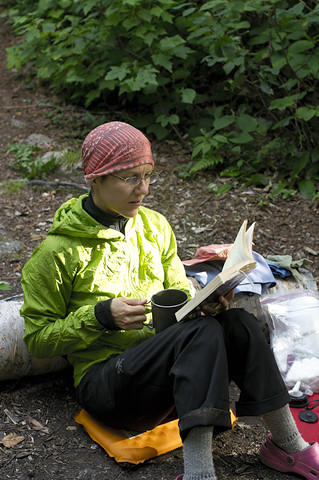 Photo credit: Damien
I still remember last summer reading this short, sweet and succinct (which I am not) post called Maybe There is No Such Thing as Balance from Shannon at Nourishing Days. I think she nails it on the head. Reflecting on her thoughts makes me question, "what have I been given to do during this day, this week, this season of life?"
By this way of thinking it comes down to living out our family's priorities, not trying to "balance it all". This sounds freeing to me.
Living according to priorities, not balance, seems so simple. But it's hard work and I especially get tripped up when it's time to change priorities. Which is what happened last month. I couldn't see the perfect storm that was brewing (thanks Erin for sharing these words) and ended up over committed. Burnt out.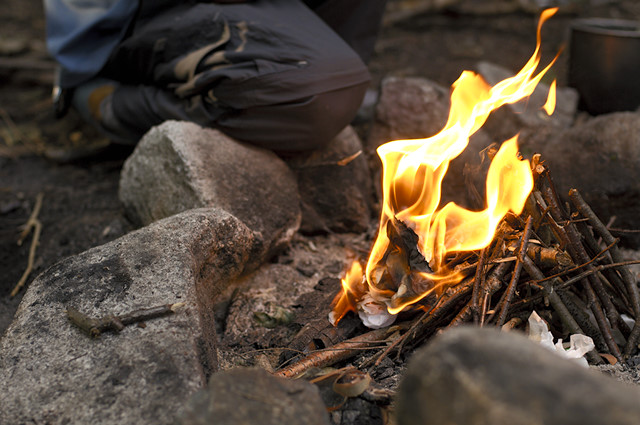 Children grow. Situations evolve. Priorities change. Accepting that is one of my big lessons this summer.
Not to say I'm naturally good at this. I'm not, but I'm learning how to move forward with what is most important right now and let go of the rest. This is a lesson I need to learn often it seems.
Right now I'm moving forward with our family's next big adventure, cooking in the kitchen, managing our home, homeschooling/nurturing/raising our children, supporting Damien's endeavors, blogging my thoughts, being outdoors with my family and taking time for friendships and spiritual growth. These are my priorities (not necessarily in that order).
I'm letting go of managing one buying club and being treasurer for another. Harder than finishing those responsibilities though is releasing the guilt I feel of not doing enough for my community and church in this current season of focusing on home and family. And of course I'm not mentioning the myriad of other things I've chosen to let go of (no time or mental space to dwell on those right now) so I can focus on what's most important.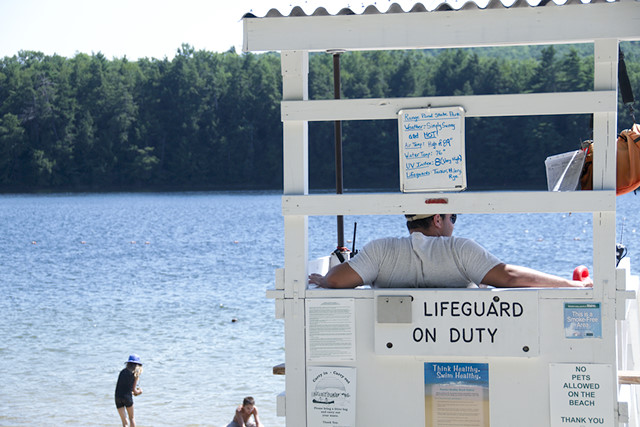 I wish I could wrap up this post with some witty, go-forth-and-conquer (prioritize your family life) conclusion. Try as I might I can't seem to do that. I've sat on this post for over a week and it's time to hit publish.
But first I need to add these loose ends (how's that for a conclusion!).
Maybe it's all semantics. What I view as ordering my life according to priorities, someone else might see as balance.
Ordering priorities and living according to those is sometimes plain hard work. Simple in theory? Maybe. Hard work in practice? Definitely.
Change is hard for me. Sometimes I despair of ever getting better at this.
~~~
Related Posts:
Renee Tougas participates in affiliate marketing, including the Amazon Services LLC Associates Program. Whenever you buy something on Amazon from a link you clicked here, I get a (very) small percentage of that sale. See disclosure for further explanation.
You can subscribe to comments on this article using this form.
If you have already commented on this article, you do not need to do this, as you were automatically subscribed.