For The Love of Winter
February 11, 2011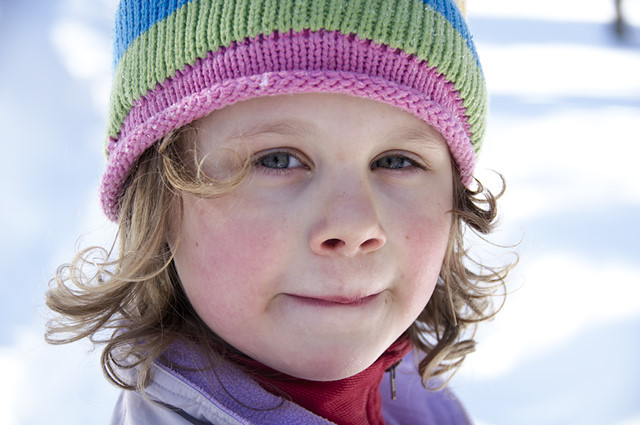 I know some of you are celebrating the arrival of spring where you live - daffodils, tree blossoms and other signs of new life. We are firmly entrenched in winter and I intend to make the most of it, that is until my winter weary soul cries "truce" in another month or so (March is historically difficult for me).
This is a post dedicated to the "fabulousness" of a winter camping weekend shared with friends and family at a rustic cabin in the Maine woods (near the ocean no less).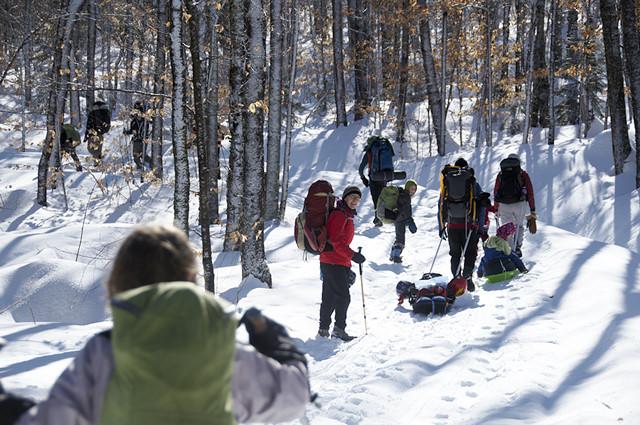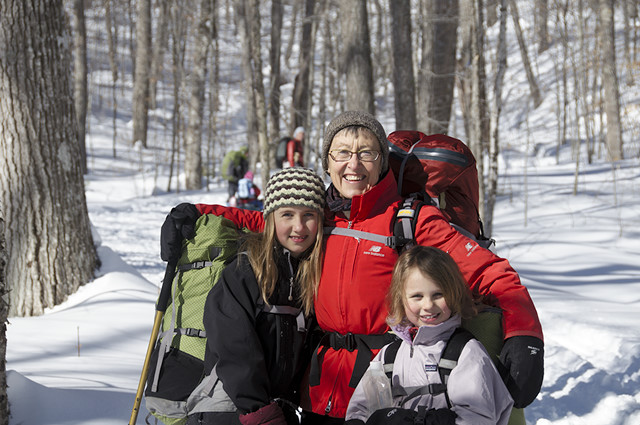 Does it get any better than this?
No. It does not.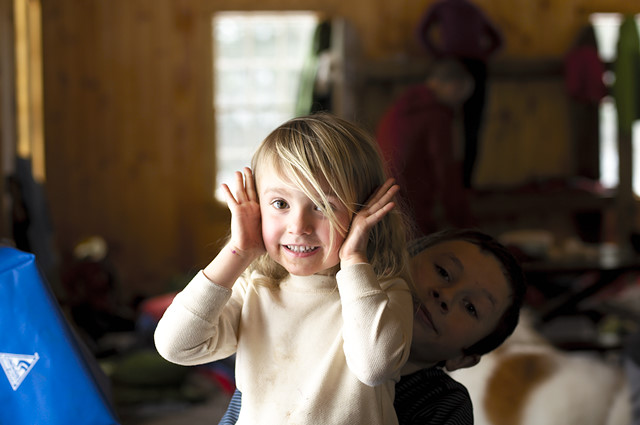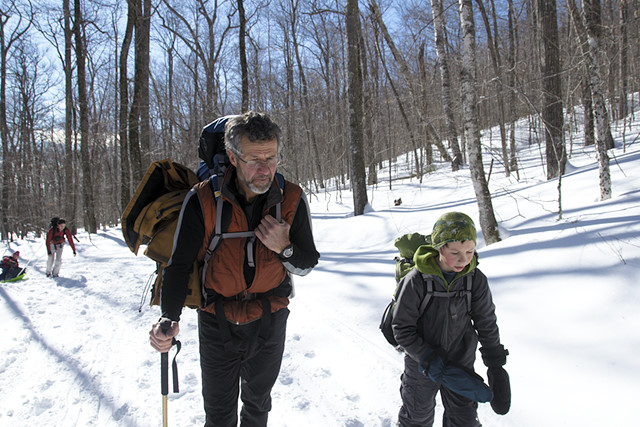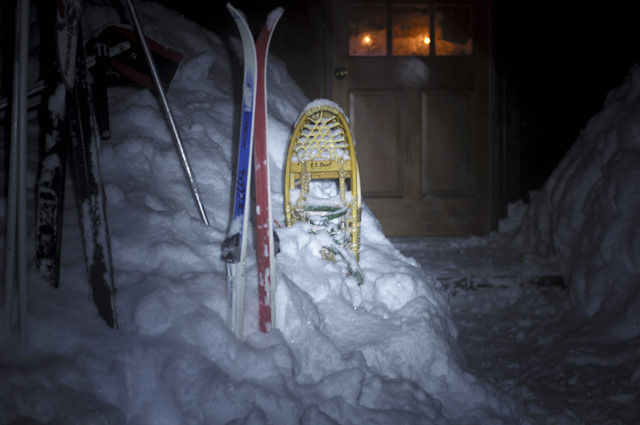 I apologize for the copious quantity of photos in this post. It's kind of like my Christmas re-cap. How can you limit such goodness and fun to just a few photos? You can't.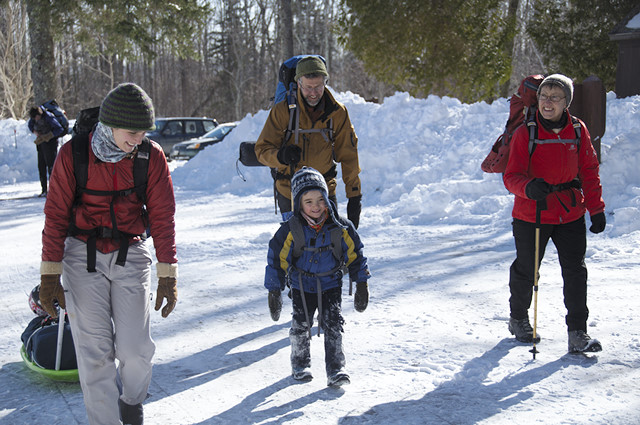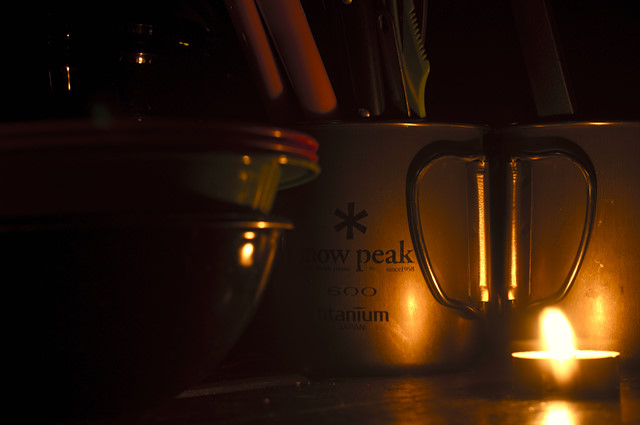 So sorry if you have a slow internet connection or trouble viewing the post because of all the photos. For a more modest quantity of photos check our family adventure blog later this weekend. There's still more photos to share but Damien's limit is seven. Humph.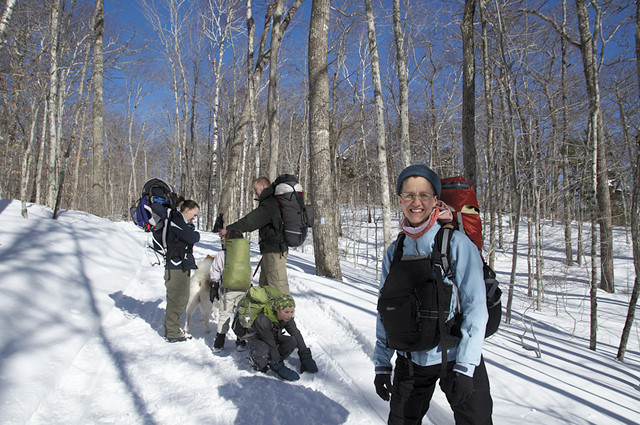 What struck me most about this most recent trip to the woods is how natural and relaxed it felt to me. No stress, or large hullabaloo in getting ready. We go to woods so often now that packing up has become routine.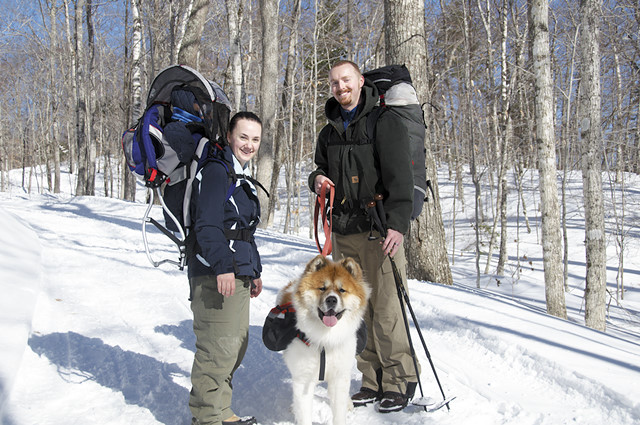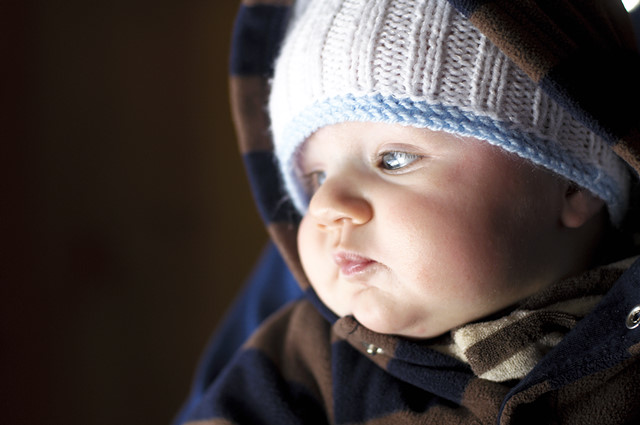 We spent the weekend with two other families and my parents. All together six children (6 mos, 4, 6, 8, 9 & 11) and eight adults spanning three generations. We shared bunks and stone floors for sleeping, took turns cooking meals and doing dishes, did a lot of walking, talking and playing together.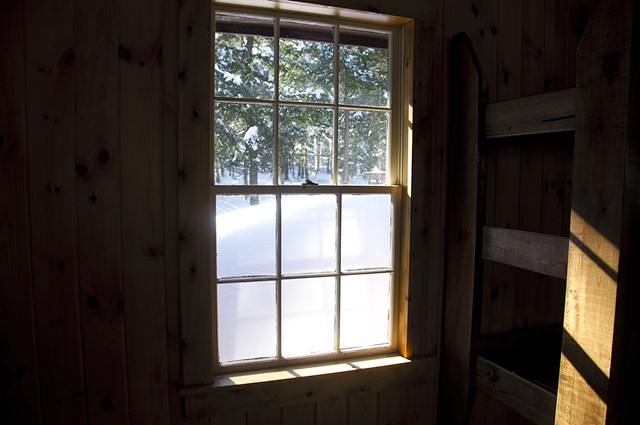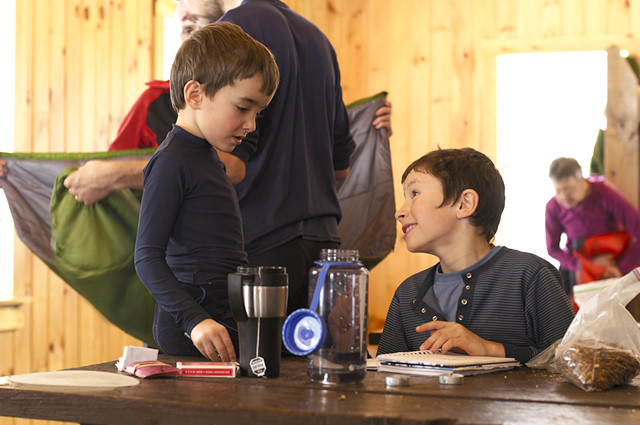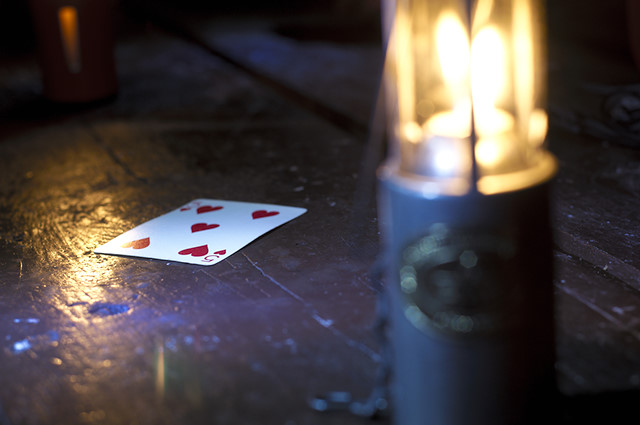 It was simply wonderful. The kids think it was the best winter camping trip so far. 
Our friends, the K. family, brought x-country skis, snowshoes, and sleds. We had our Mad River Rockets and all together we had a great time enjoying the thigh deep snow on the mountain. It was magical and memorable. I don't remember the last time I had so much fun playing in the snow.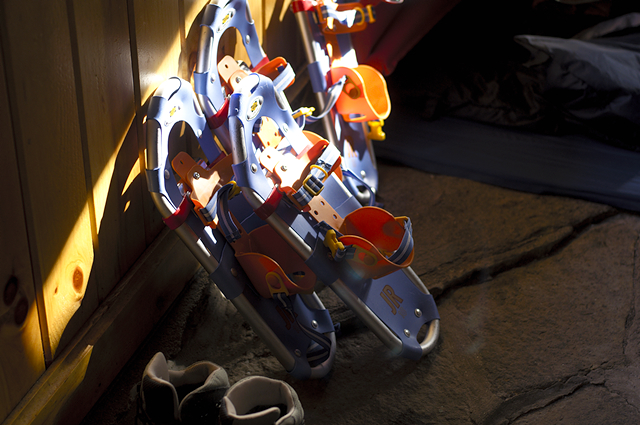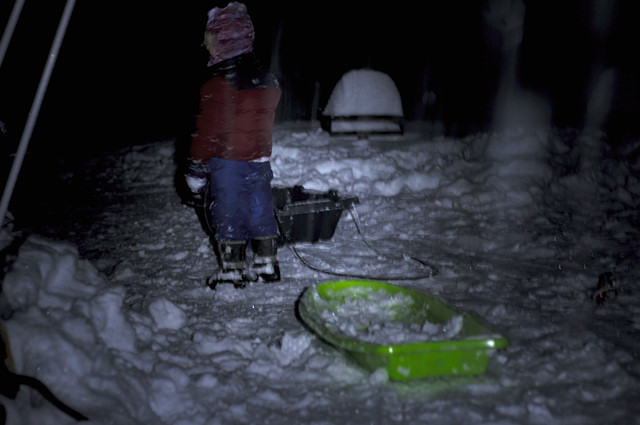 It was the best that winter has to offer - snow, outdoor activity, beauty, family, friends, good food, and a wood burning stove.
Many thanks to our friends who joined us in the adventure. The Siffermans and K. family. Thank you for your part in making this our best winter camping yet.
Renee Tougas participates in affiliate marketing, including the Amazon Services LLC Associates Program. Whenever you buy something on Amazon from a link you clicked here, I get a (very) small percentage of that sale. See disclosure for further explanation.
You can subscribe to comments on this article using this form.
If you have already commented on this article, you do not need to do this, as you were automatically subscribed.