Dropping it all
May 24, 2013
It always ends so unceremoniously, our winter school term.
At the end of last month I was faced with an extra work load of rental management (we own a house in Maine that we rent out) and tax deadlines. E-mail correspondence, documents, and financial records were the must-dos of the day and something had to go in the schedule for me to make room to attend to these responsibilities.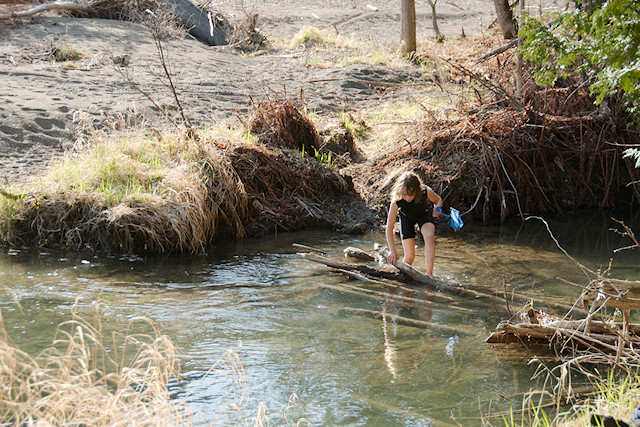 As luck would have it, at the same time, we hit a spell of gorgeous spring weather, and that was it. School was over.
I've always found it curious how some families manage to "wrap up" their homeschooling year nice and tidy, like a package with a bow. How do you do that exactly? Somehow, the end of our elementary school term always looks like a peetering out, instead of a "putting together".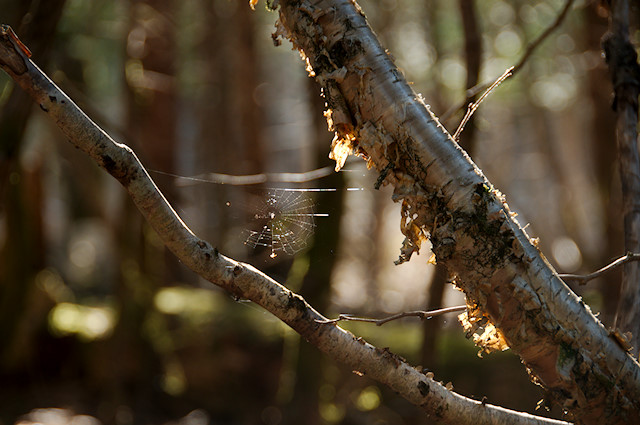 I subscribe to the Brave Writer email newsletter by Julie Bogart. The Brave Writer newsletter, along with the Project-Based Homeschooling blog by Lori Pickert, are my two favorite homeschool resources right now. These homeschool mothers and writers are hitting it out of the park.
I love Julie's daily newsletter, which is mostly about homeschool writing, a subject I haven't yet shared much about here at FIMBY.
Writing is such a big topic, and our homeschool writing curriculum does not fit into a box, at all, and is therefore hard to explain and I keep dragging my heels on it. See Patricia's blog (ok, so that makes three favorite homeschool writers) for a close approximation of how I approach interest-led homeschool writing.
As I was saying... the Brave Writer newsletter... it's about writing, but it's more than that. Julie is a veteran homeschool mom with an out-of-the-box approach to writing instruction and a heart to encourage homeschooling families. I need that, ideas and encouragement.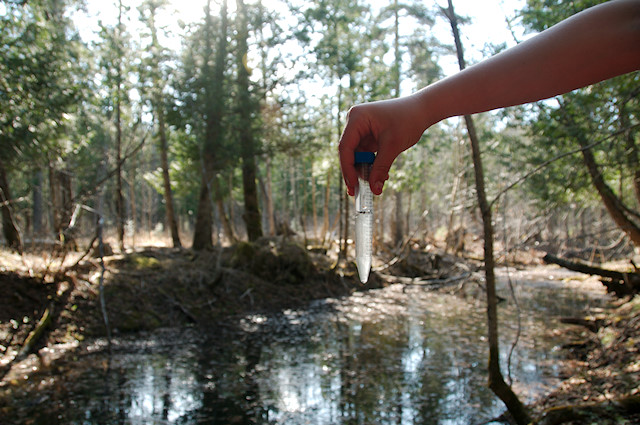 In a recent newsletter Julie wrote this:
Our homeschool goes something like this:

In the fall, classical education

In the winter, Charlotte Mason

In the spring, unschooling!
I think a lot of us can relate. And for those of us who start the school year on the unschooling side of things - where does that land us in the spring?
It lands us right where we are - enjoying the season with abandon.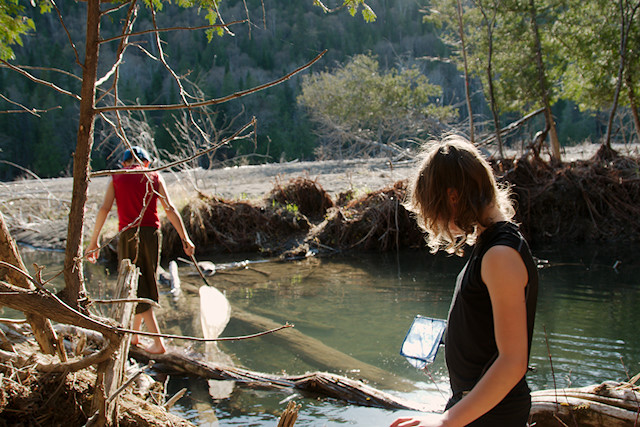 In that same newsletter Julie writes:
Our relentless need to push our kids (and ourselves), our insecurity about what progress looks like, and our memories of school (which are distorted by time and self-doubt), lead us to miss the evidence in front of our eyes-ease in learning, happiness in subject areas, brevity in finishing a task-these are evidences of successful education.

 

Of course our kids will misspell or miscalculate. Of course they will sometimes use their worst handwriting or get distracted by a toddler who wants to play rather than finishing the chapter.

 

But that's okay too! All of it adds up to learning.

 

Today, instead of looking for what's missing, turn away from your fantasy homeschool vision. Notice reality.
So here's the reality I'm noticing this spring. The reality is that childhood is fleeting. I am seeing the evidence of this in my own home.
I am now living two homeschool worlds. The world of late elementary and transition to high school. And from this vantage point I can say with confidence it's ok to drop it all when spring arrives.
Because here's what happens as your kids get older...they don't want to drop it all. They are in a stage of learning where they want to apply themselves to hours of study.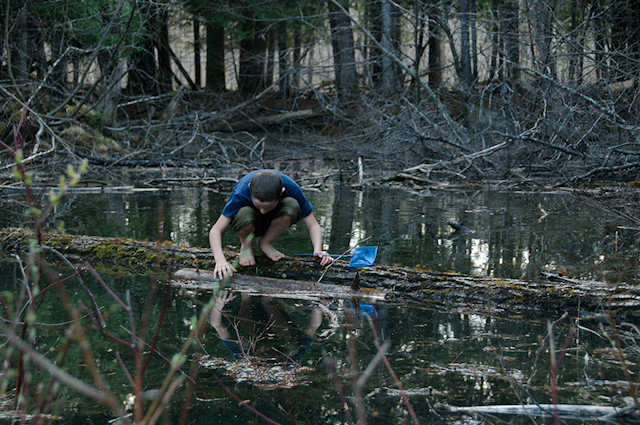 I remind you, study does not always look like we think it will. You may have to open your mind here a bit, but when you do, you'll see it. I also remind you that if you've pushed hard on academics in childhood your young adults may do the opposite during these years.
Your children will reach a point where they are not content to spend hours a day playing. They will be ready for more... when they are ready.
So why are we rushing them towards this "readiness", rushing them towards study, when if we let it happen naturally, it will unfold in its own due time?
On the day I took these photos, my oldest was in town with her dad, working and studying. This weekly adult time at the cafe is one of her favorite activities. It is followed by another adult activity; grocery shopping on the way home. Freedom and responsibility. Growing up.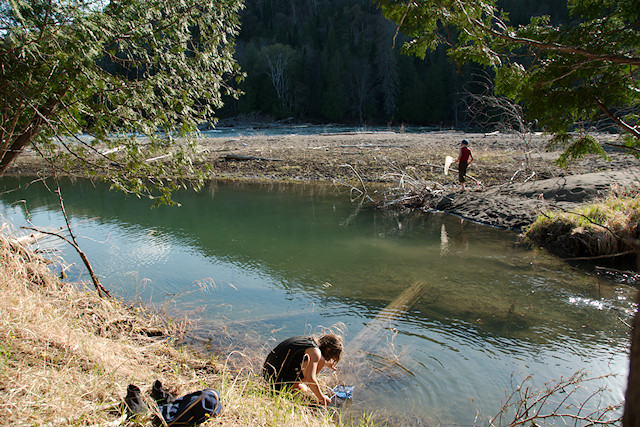 What constitutes a favorite afternoon for her would be boring and tedious for her younger siblings.
On the afternoon when Damien and Celine go to town I spend focused time with the younger two. We live the elementary and middle school years that we all used to experience together.
I mourn the ending of those years with my oldest but I am rejoicing in the natural progression of her learning.
She does not want to spend her afternoons exploring the pond, making mud pies in the backyard, and listening to stories on the couch. She's busy with her own projects.
It used to bother me a bit, when my kids were younger, how unceremoniously we would drop our itty bitty lessons and usual routine (which was sporadic at best) to live Spring.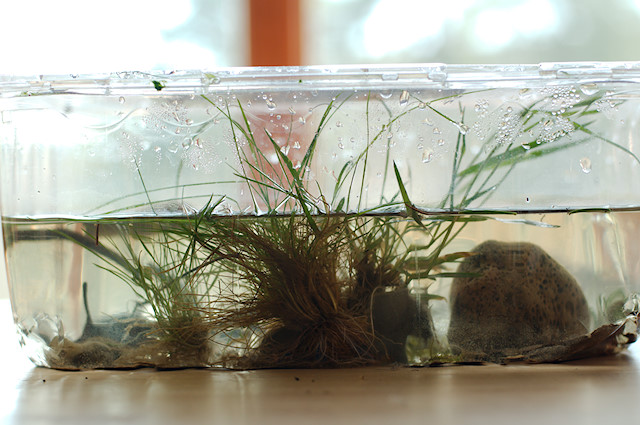 I'd look at the homeschool families around me who were ploughing through till "the end", whatever that meant, and wonder what was wrong with me, that I couldn't stick to it. And of course the fear and doubt, "how will my kids ever learn to apply themselves if I don't require it when they are little".
If I could go back and encourage myself I would. I did let go of my plans to follow our spring whims. But I did so with more internal angst than was necessary.
I can't go back to encourage me, but I can encourage you.
Your children will not always be children. They will be teens and then adults. And when they're ready for more, you won't be able to stop them. So there is no need to push the more before they are ready. Really.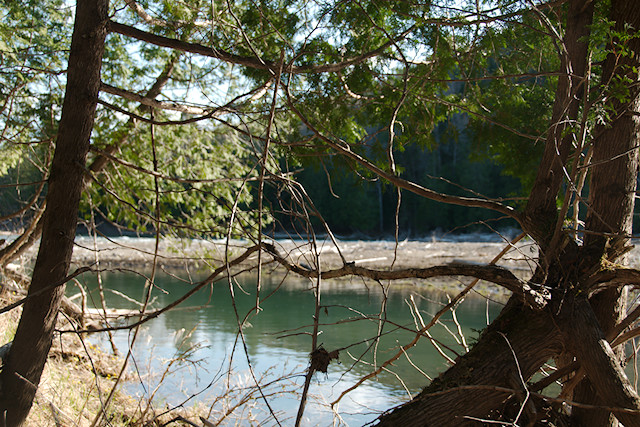 As for ending our elementary school term, very unceremoniously, with the arrival of spring, I like to remind myself that a commitment to lifelong learning frees us from the need to start and end at certain times.
It also frees us up from the need to complete the workbook, complete the lessons, complete the term. Learning does not reach completion. Discreet projects and courses may be completed but the learning and application of math, writing, reading, history, etc... are not something you "finish".
During a season of school lessons (roughly fall and winter) I like having a plan to follow. I also like having this plan as a fall-back for those relaxed spring and summer months, on days or weeks when more direction and structure are needed.
I love making school plans but those are always subject to... pretty much everything else. Subject to taxes, subject to birthday weeks, subject to spring, subject to my inspiration and motivation, subject to... real life.
And what I've learned through the years is that this is ok. It doesn't mean I am raising lazy, sloth children who will never apply themselves. It means I'm raising lifelong learners who know that learning is not limited to school lessons and textbooks.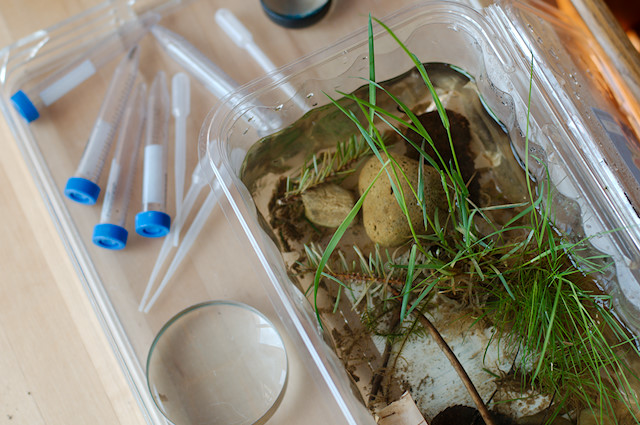 I want to leave you with another quote from Julie's most recent encouraging newsletter. To subscribe for yourself, click here.
In the end, the book learning will come (sometimes quickly and ahead of schedule, sometimes taking a little longer, sometimes in college, sometimes not until one of your children decides to home educate his or her offspring).

 

Homeschooling is a performance of love between family members, over a sustained, daily, intimate period of years, led by a parent who puts relationship ahead of books.
If you're not doing so already, go forth and enjoy spring (or summer, or winter). Don't worry about the last half, or quarter of the math workbook you didn't finish. It will still be there in a couple months. But spring won't.
Finding critters in a mountain stream, digging for clay in the backyard, riding bikes on a sunny spring morning - these are fleeting. These are the elementary school lessons you don't want to miss. And it is worth dropping it all to make sure you don't.
Filed Under
Resource Library
You can subscribe to comments on this article using this form.
If you have already commented on this article, you do not need to do this, as you were automatically subscribed.