Christmas Day
December 26, 2015
We're in Nova Scotia this Christmas for the gathering of the Derryl and Karen Toews Clan.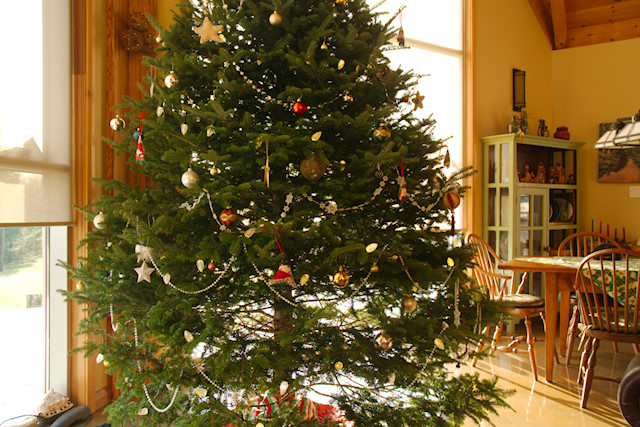 It's been a grey, raining and foggy week. Now today, Christmas day, was bright and sunny, easily fifteen degrees celsius. We were expecting a warm Christmas so there wasn't disappointment in the weather. At least not too much.
The snow blower and snow shovels are sitting idle, we left the skis at home. Instead we've been stacking Papa's winter wood, assuming there will be a winter, and tomorrow we'll go walking at the beach.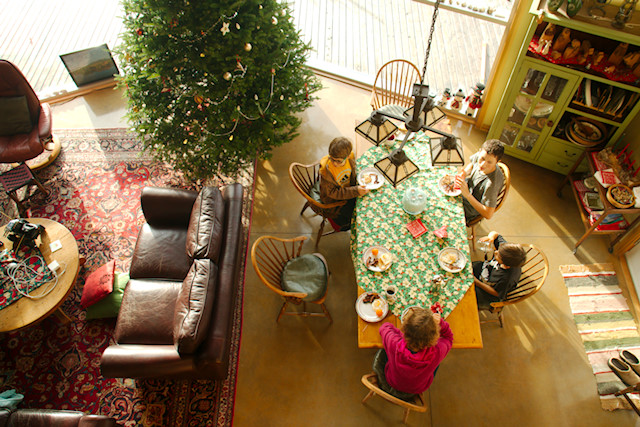 We haven't been to Nova Scotia for Christmas in years. Our last Christmas trip here was in 2009, we still lived in Maine. I'd send you to the blog posts but the photo links are all broken. Something weird happened a couple years ago to all the photos on my old posts, they don't show up, and life being what it is, busy, means I haven't fixed that.
When we finished our celebrations that year our family traveled to the Gaspe Peninsula with my parents on our first reconnaissance trip. That was a very cold and snowy year.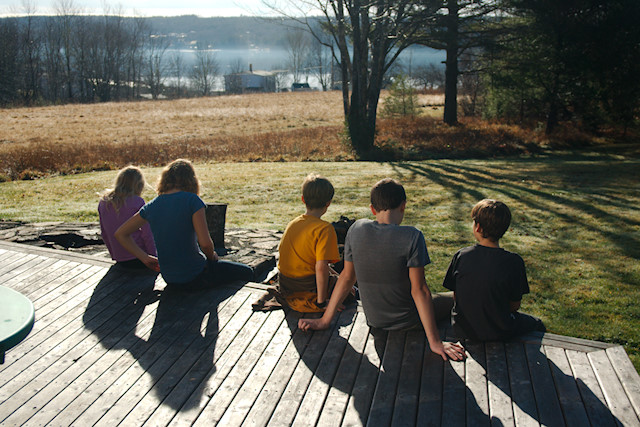 Christmas is a natural time to ponder changes that have taken place in our lives through the years. And for me, that includes remembering places we've lived and the trips we've taken this time of year. Christmas in Nova Scotia, with our siblings in the GTA, on the peninsula, backcountry skiing between Christmas and New Years, and hosting all my family last year (my first time ever); Christmas memories from recent years.
Each year brings something new and something remembered.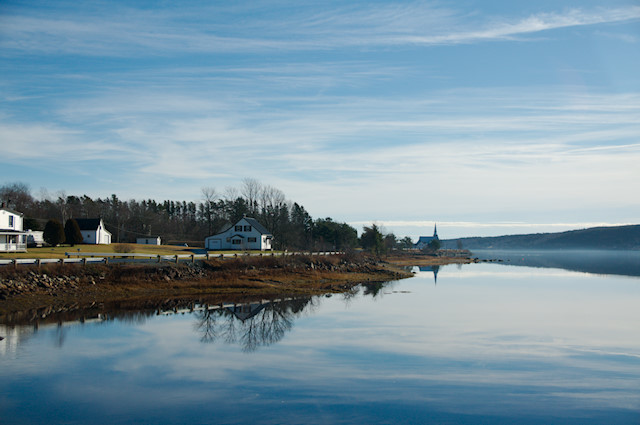 And each year it also feels like even though my body is in one place, my heart is in many places, specifically in all the places I've celebrated Christmas through the years, and with family spread across the country; western Canada, New England, Quebec, and the Maritimes.
We're on day six of what will probably amount to twelve days of Christmas, roughly Dec 21 through January 1st. We're spending the first part of that at my parents and then I'll have some days of reflection and rest at home. (I'm pretty sure my family will continue their video game fest during that time, RnR of another kind.)
The weather is different this year but the heartbeat of Christmas is the same.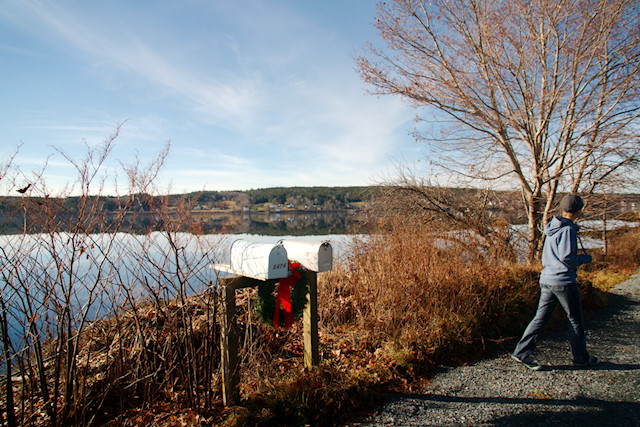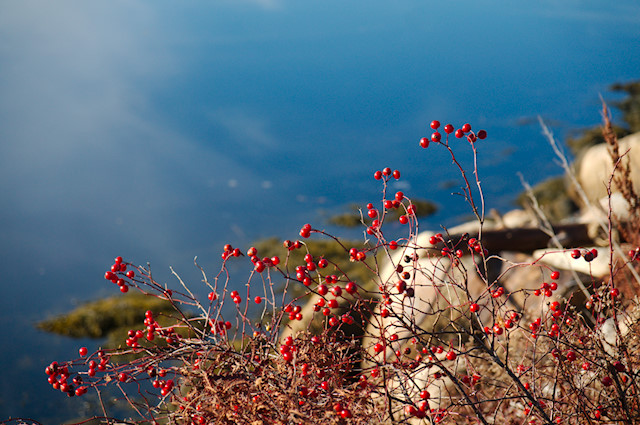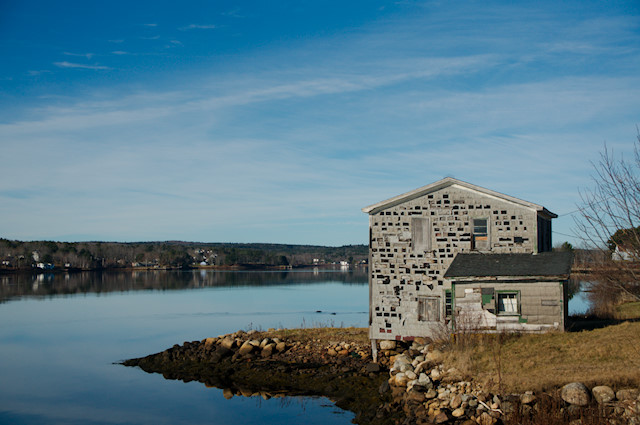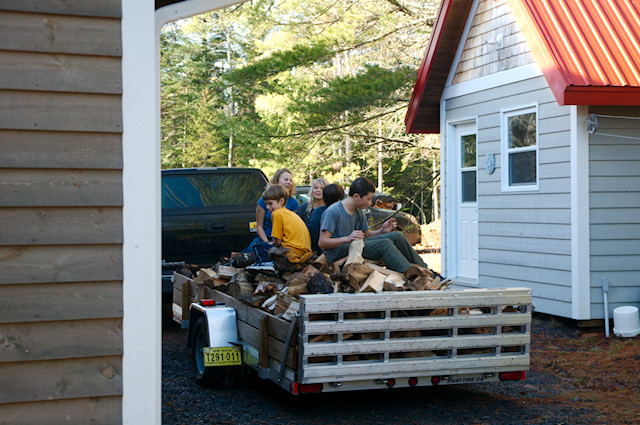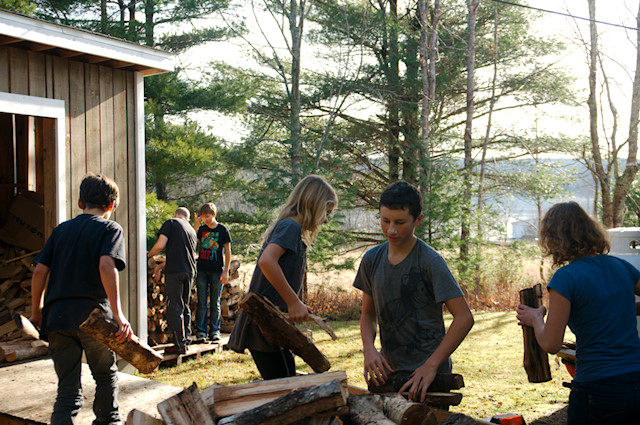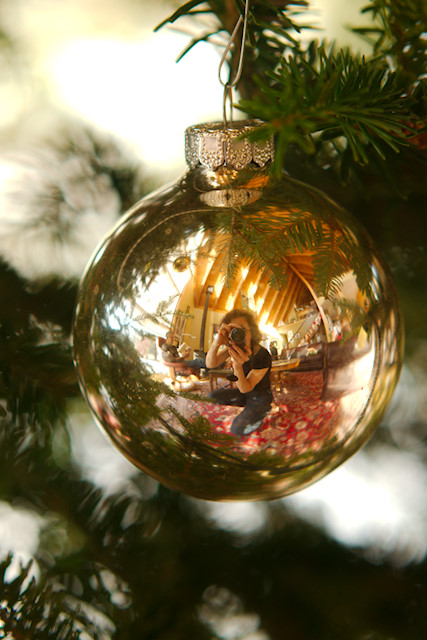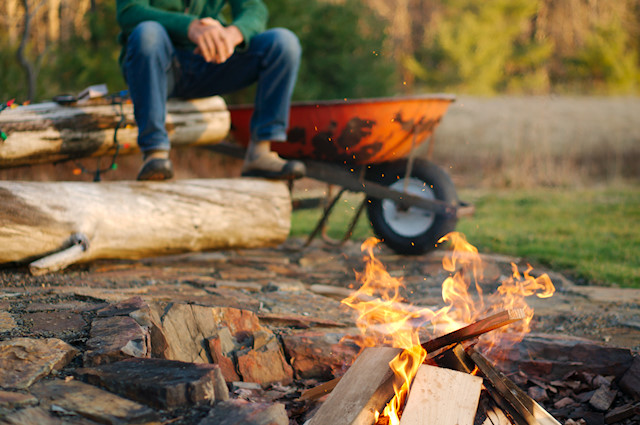 Renee Tougas participates in affiliate marketing, including the Amazon Services LLC Associates Program. Whenever you buy something on Amazon from a link you clicked here, I get a (very) small percentage of that sale. See disclosure for further explanation.
You can subscribe to comments on this article using this form.
If you have already commented on this article, you do not need to do this, as you were automatically subscribed.