Babies, Birth Stories & Books (a link to Laurent's birth story)
April 28, 2012
If I had been blogging when my children were babies, over a decade ago, FIMBY would be a blog about birth and midwifery care, diapers and physical exhaustion. It would be about my life with littles.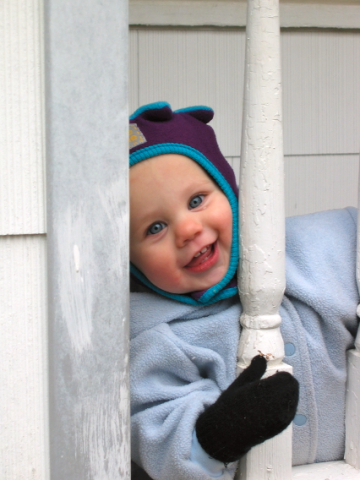 I'd probably talk a bit about all the work I went through changing our diet. There might be more recipes. But come to think of it, I was so busy with my young children there wouldn't have been a FIMBY (like it is now) at that point. Not without child care, TV and caffeine.
Since I wasn't blogging during that time I missed out on sharing all the passion I have for birth.
Access to midwifery care, natural birth and breastfeeding, and my children's own birth stories have always been very important to me. You just don't hear about it because I've moved on to other things in my life, different adventures.
I've always wanted to share my children's birth stories publicly though, and now I've been given that opportunity.
I met my friend Naomi nine years ago. She was an apprenticing doula and attended Brienne's birth. I believe it was one of the first births she attended (Naomi - correct me if I'm wrong).
So in the scheme of my mothering life, Naomi and I go way back. Since attending Brienne's birth, Naomi got married, had a few kids of her own, wrote a book, attended more births, and started a homestead - not all in that order. 
This week on Naomi's Birth A Miracle Services blog I shared Laurent's birth story. I wrote this soon after his birth and it was printed for his baby memories. But other than that it's remained unpublished for the public-at-large, until now. The story of how this beautiful boy came into our lives.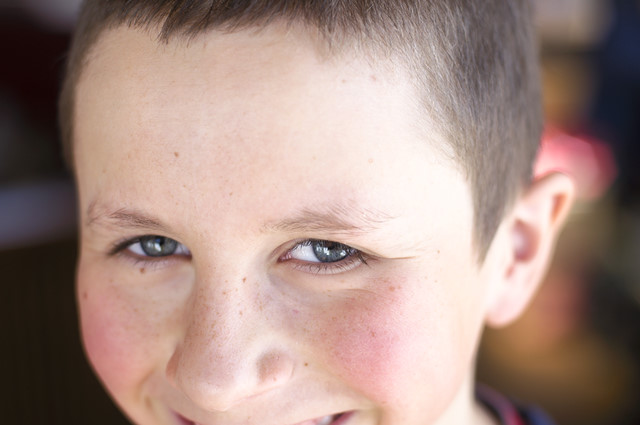 It was fun to revisit this time of my life. Birth, babies, and nursing.
If you're in the mood for more babies, birth and midwifery talk I've a couple links for you.
Early this spring I devoured the book Lady's Hands, Lion's Heart: A Midwife Saga. I have it available for loan on Kindle. I never tire of birth stories and the midwifery movement. 
Just this week I listened to this Behind the Blog Podcast with Erin Goodman and Hillary Boucher. Hillary is part of her local birth community and she talks some about her activism to make midwifery accessible to women in New York State. She also talks about juggling life with littles while creating a purpose and dreams driven livelihood for their family. I really admire that. 
My friend Megan from SortaCrunchy recently released Spirit Led Parenting, a book she co-authored with Laura Oyer (who I don't know at all). Megan's story here of how that book came to be really spoke to me. I recognize so much of my own mothering journey in Megan's words. Don't we all? If I was doing it all again, I would have liked to have this book in my hands.
Now I feel the need to hug my big babies tight because they are growing up way too fast.
Renee Tougas participates in affiliate marketing, including the Amazon Services LLC Associates Program. Whenever you buy something on Amazon from a link you clicked here, I get a (very) small percentage of that sale. See disclosure for further explanation.
You can subscribe to comments on this article using this form.
If you have already commented on this article, you do not need to do this, as you were automatically subscribed.